I spent today going through bins of fabric trying hard to complete my craft room project that has consumed my life these past couple of days. I wasn't looking forward to it but once I started pulling out all the pieces it was like taking a trip down memory lane.
I began to remember the projects that were created with each cut of fabric…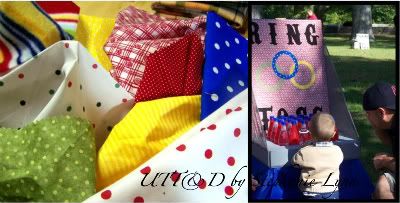 CJ's Second Birthday Carnival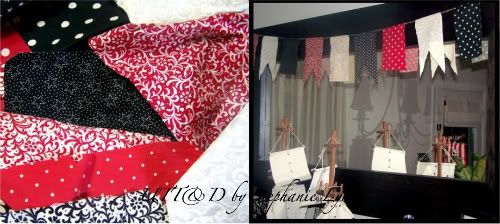 CJ's Third Birthday Pirate Party
…and for others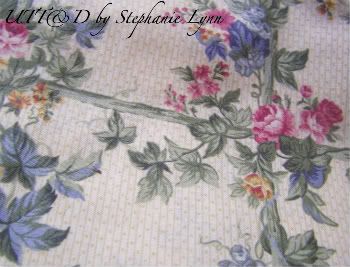 Fabric Covered Gift Basket for Grandma
Fabric that was bought by the bolt and almost completely used…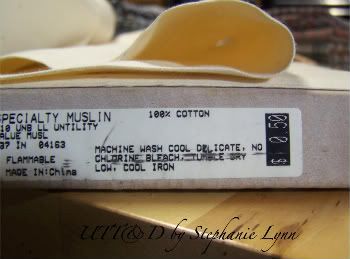 …and others bought with good intentions but never touched.
My weakness is affordable fabric… anything less than $2 a yard. If I like it and the price is right it is coming home with me.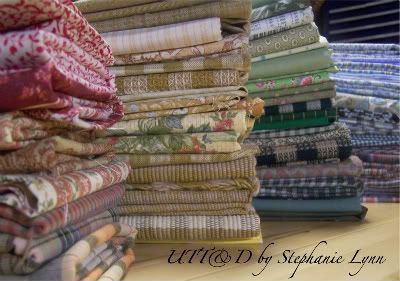 Even though my collection isn't fancy yet, (sorry no Amy Butler, Michael Miller, or Heather Bailey prints here) it does tell a wonderful little story, at least to me.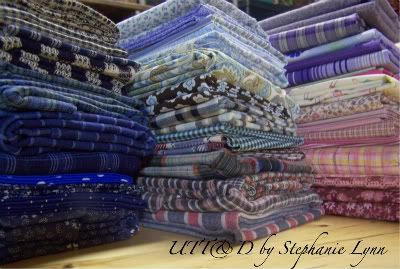 and here is what I started with…bins full of a real sewers nightmare. Packed up from the move and stored for over a year. Rummaged through and picked over (by me) trying to complete a project and not being able to see (or remember) what fabrics I had (hence me searching to the very bottom of every bin) Well that day is finally over ~ Welcome Home Fabrics!