Hope everyone is enjoying their weekend. I have got my hands in a dozen projects right now. As the seasons change and rearranging occurs I always find myself adding many projects to my to-do list. My mind moves much quicker than I can ever possibly keep up physically. At least it keeps me busy.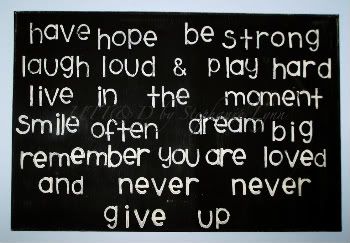 Just wanted to share another wall art project with you all. This is another inexpensive project to fill up empty wall space. I made this for my son's playroom and unfortunately did not take 'during' photos as I was so anxious to see if this would turn out; I get so caught up in the moment and excited sometimes to see if I can create these crazy ideas in my head.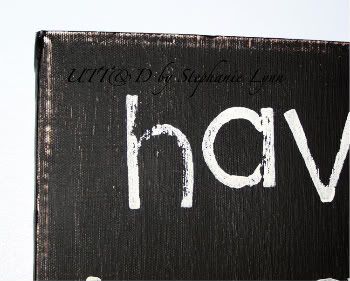 Once the paint was completely dry I used sand paper to heavily distress the edges and random spots among the entire canvas.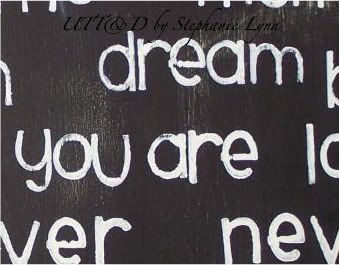 I rubbed the sandpaper in one direction on the surface to create a worn wooden grain feel.