Finally…It is all packed up. I always know when it is time for everything to come down ~ I start to feel a little anxious.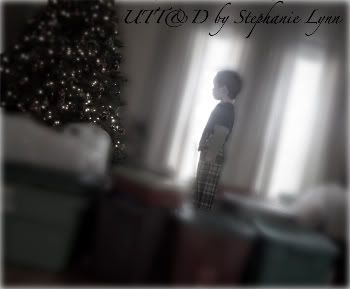 My favorite part is organizing the ornaments.
The delicate ornaments get individually wrapped in tissue and stored in a shoe box inside a plastic tub.
Now I have blank canvases everywhere and cannot wait to share the re-decorating with you all!