I'm thrilled to be stop No.19 on the
Poppies at Play Parade of Homes!
Thank you for stopping by! If this is your first time visiting Hello, I'm Stephanie Lynn and Welcome to Under the Table and Dreaming. We moved into our house a little less than a year and a half ago and have been quite busy making it 'our home'. I hope you enjoy the tour of our first floor. Feel free to stay awhile and have a look around. It's always nice to meet new friends!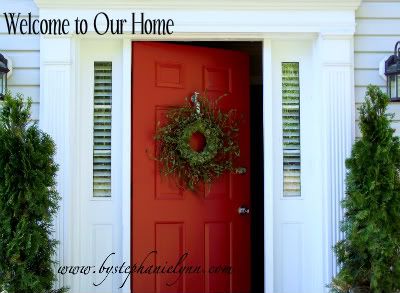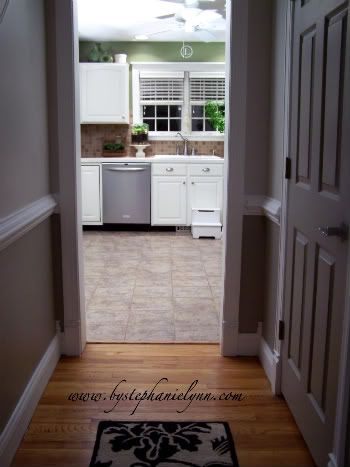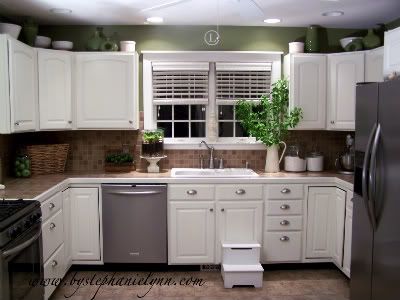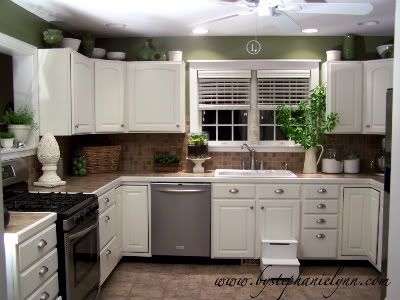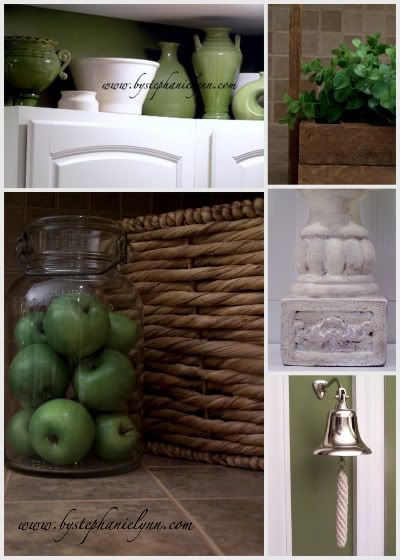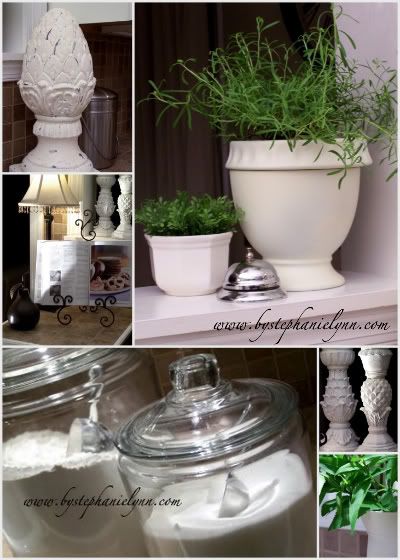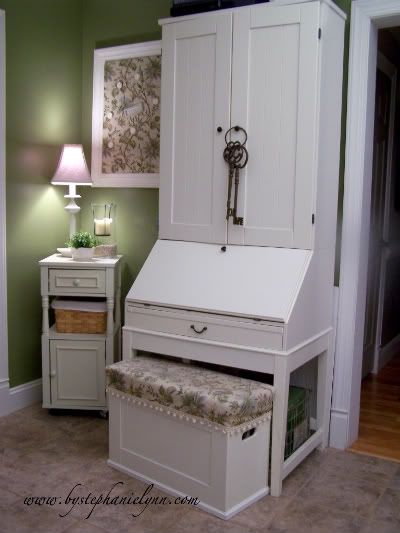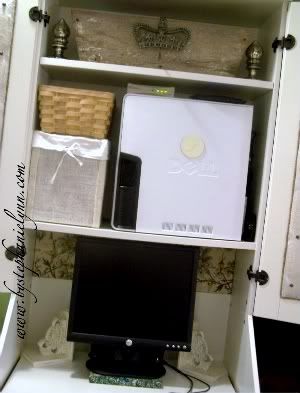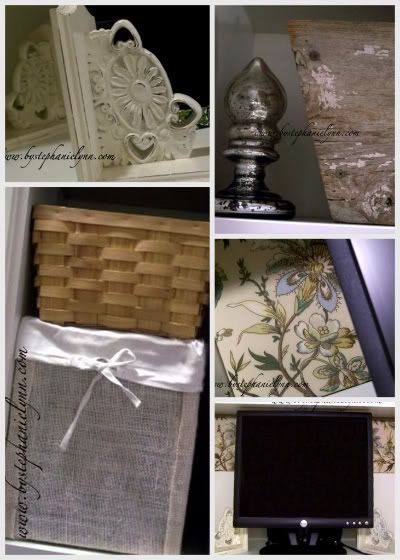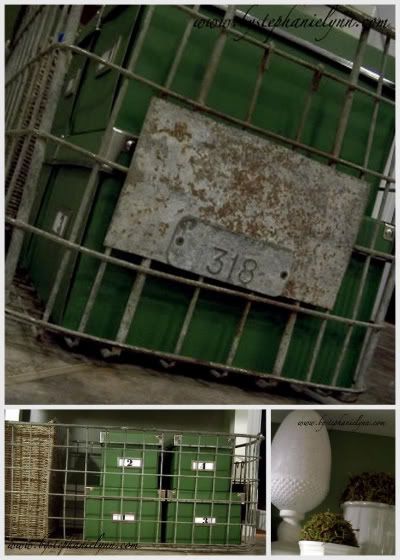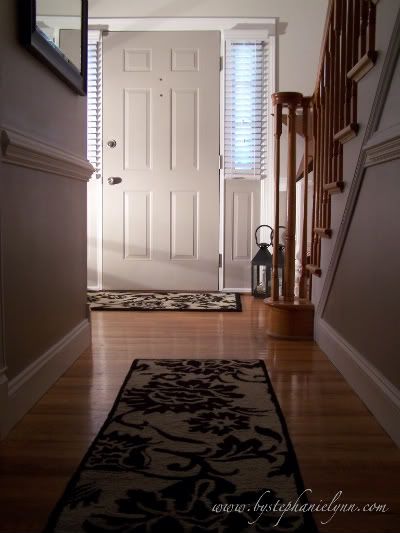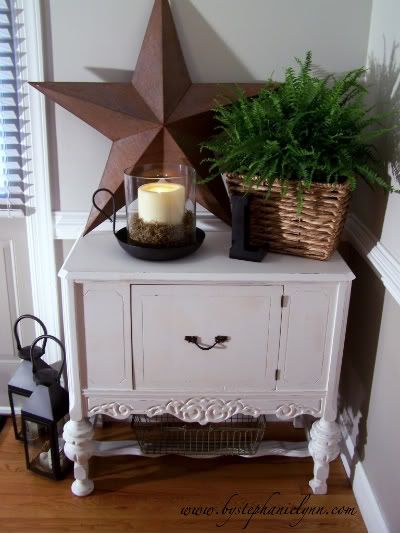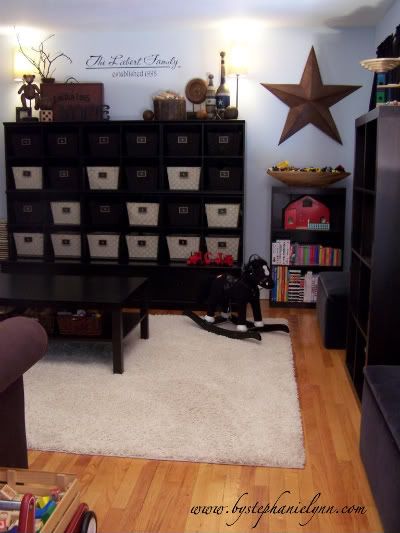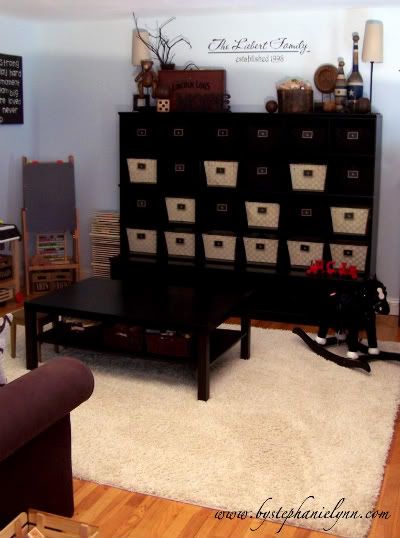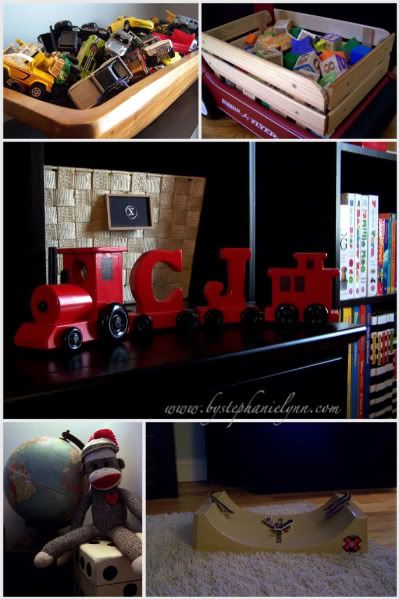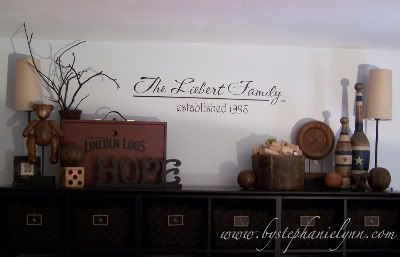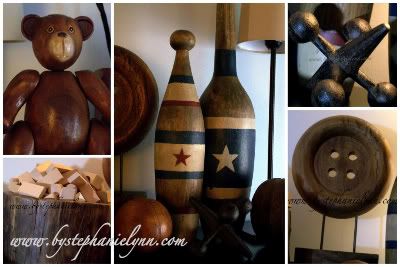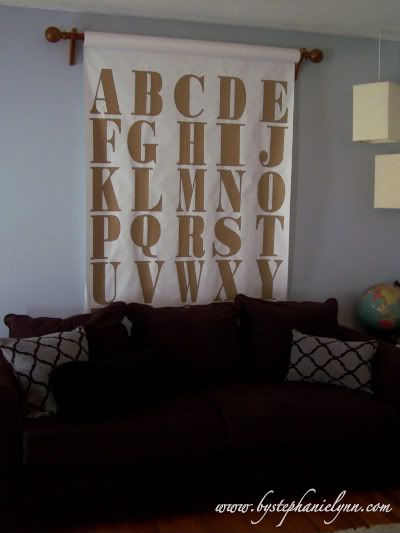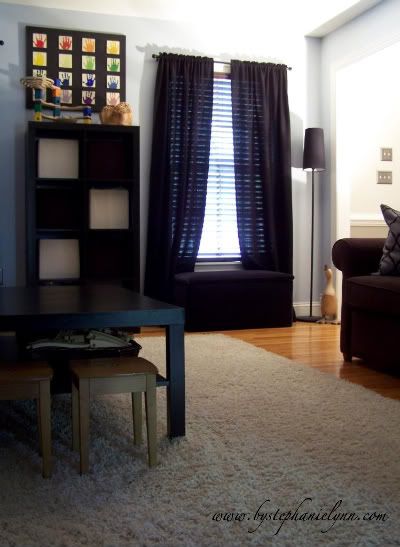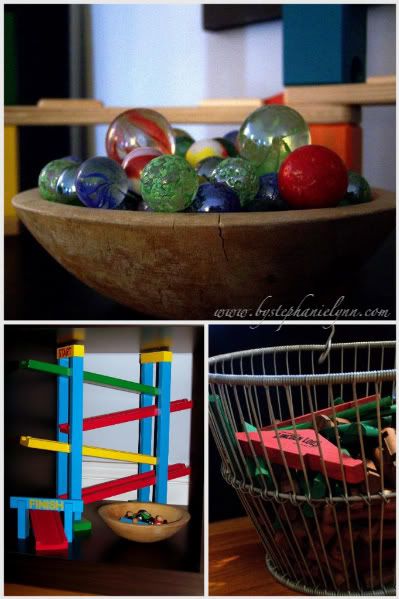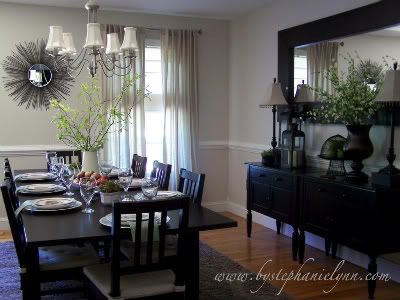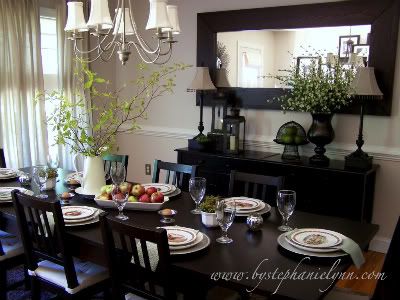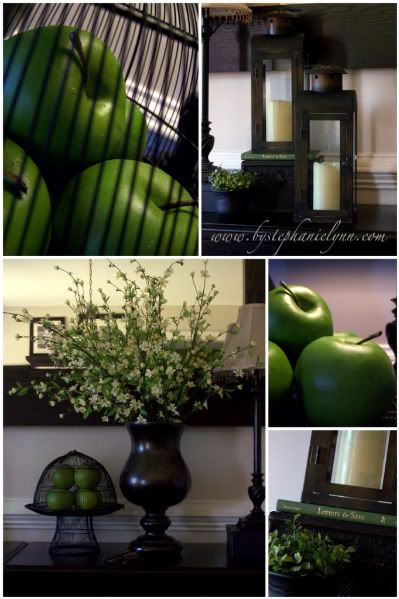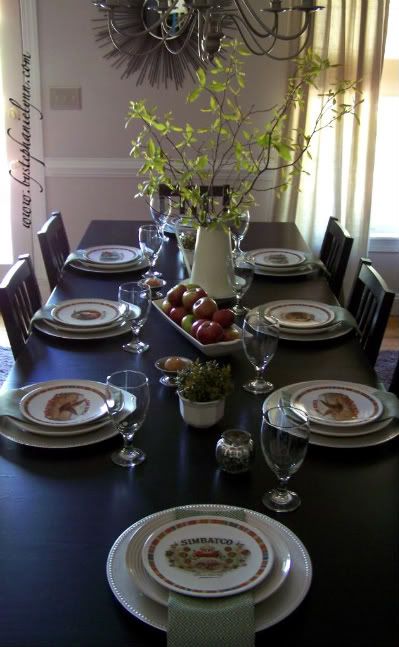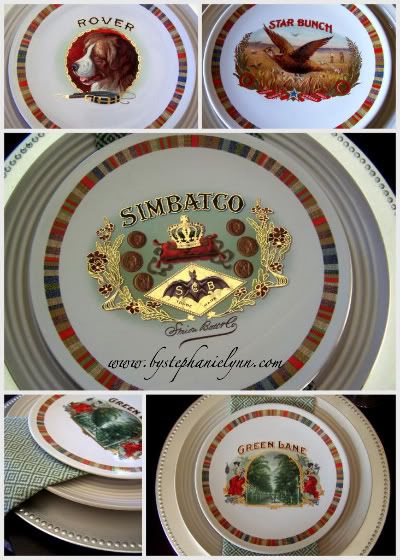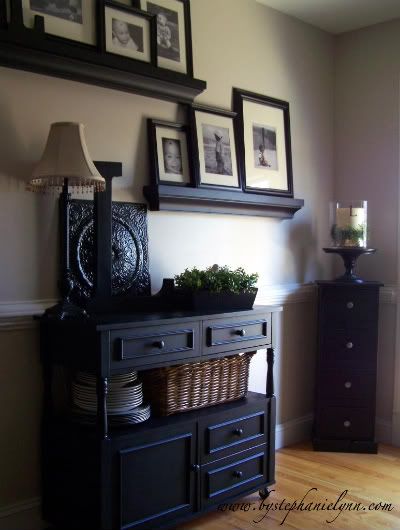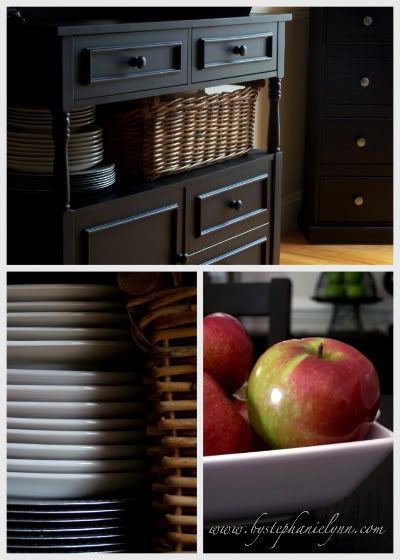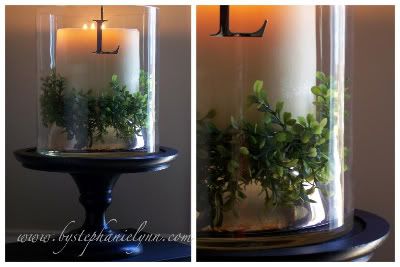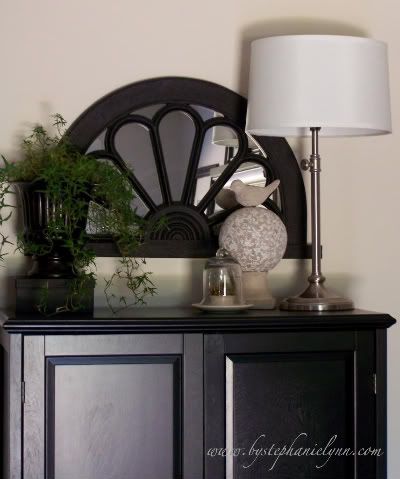 Here is a sneak peek at our family room. I have not been able to commit to window treatments or any wall art as you can see there are some large spaces to fill. This is a work in progress, to be continued…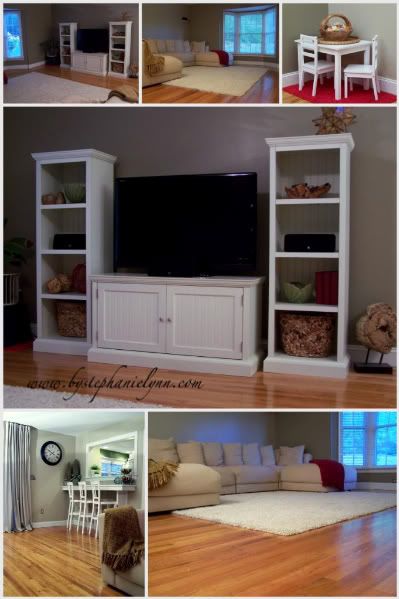 And finally here is our newly completed deck that wraps around the entire back of the house. My husband did an amazing job on this complete DIY project that we started last July. It is a little over a 1000 square feet of added outdoor living space that I can not wait to decorate and accessorize this summer. I'll be sharing more of this project story shortly.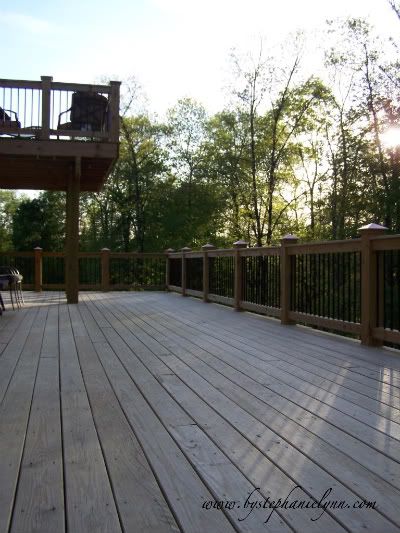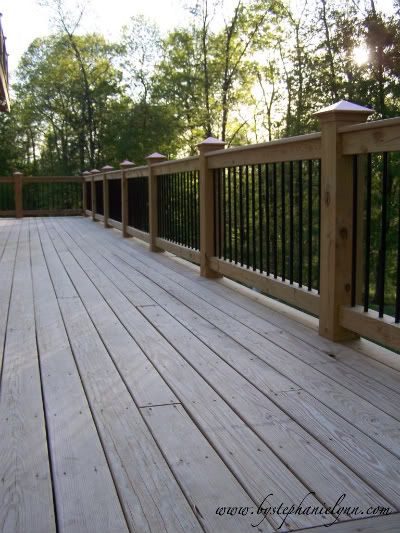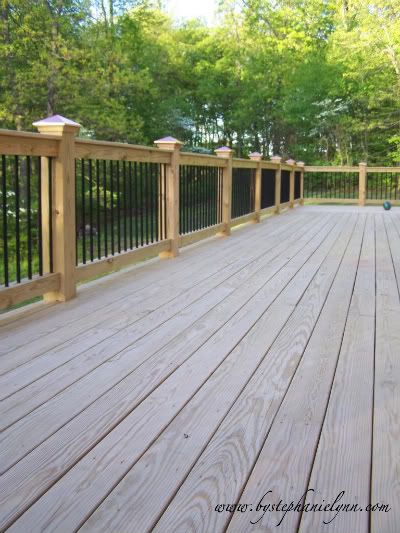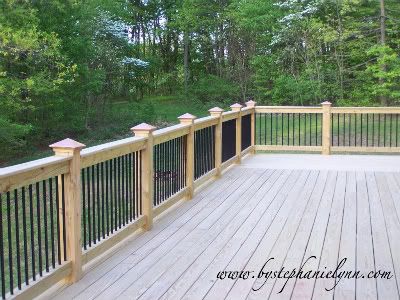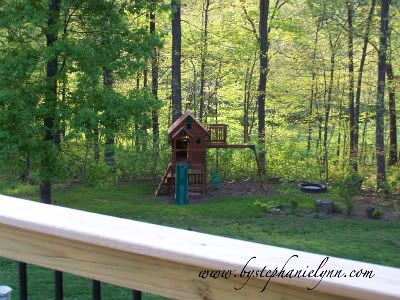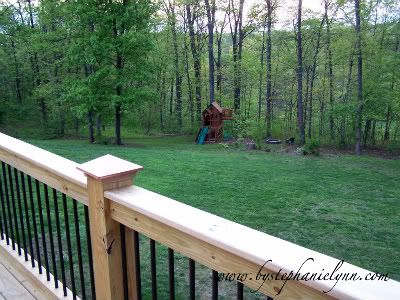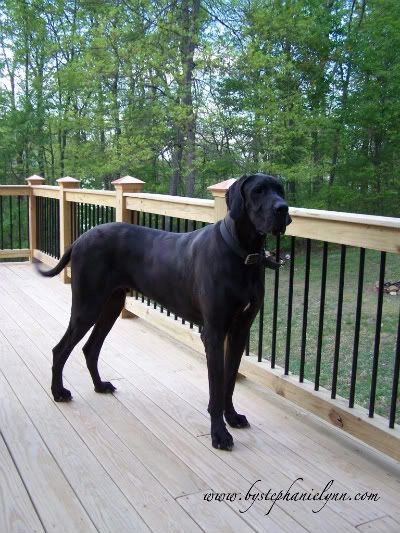 I hope you have enjoyed the tour ~ Thanks so much for letting me share. I hope you'll stick around as we continue our journey.
Special Thanks to Poppies at Play for coordinating the Parade of Homes. You can check out all twenty homes starting with
Rare and Beautiful Treasures by clicking on the number below. Enjoy!