I was thrilled to find out I was Laurie's
Tip Junkie
Tip Tuesday winner a few weeks ago and won a luxury handmade pillow cover from
Pillow Throw Decor
.
Christine Skaley Reid is the 'Mom-preneur' Etsy shop owner of Pillow Throw Decor. You can find handmade, luxury, decorative pillows and throws in her shop made with some amazing designer fabrics. Her eclectic collection includes contemporary, modern, traditional, retro, cheap chic, eco, DIY pillow and throw kits, plus two signature lines; Pocket Pillows and Luxe and Found.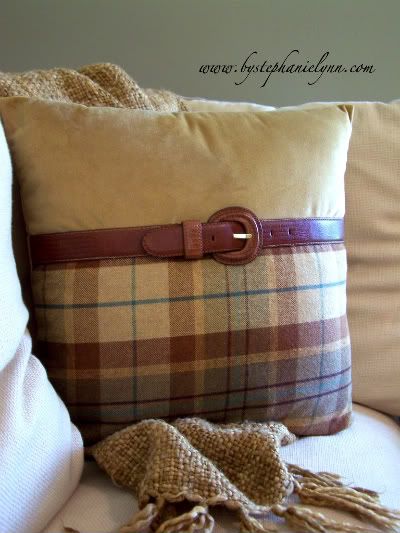 My pillow cover arrived yesterday and it's simply fabulous! It is from the Luxe and Found Collection and handmade with Ralph Lauren Decorative fabric, kid-glove velvet, and an up cycled leather belt. It's absolutely stunning in person. The craftsmanship is incredible and the fabrics are gorgeous; Amazing work! I am just loving this in my family room!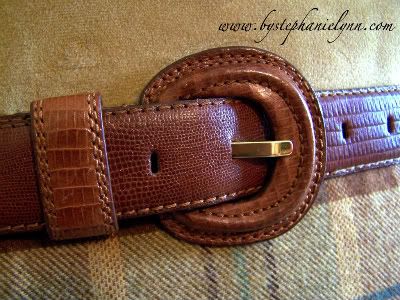 You can visit Christine's shop, Pillow Throw Decor, by Clicking Here.

and if you had not had the chance to stop by Laurie's Blog, Tip Junkie, be sure to check it out. It's a must read site with tons of inspiration and of course lots and lots of tips! Every Tuesday is Tip Me Tuesday, where you can show off your creative tips and projects which enters you to win a fabulous prize! Mark your calendars – hope to see you there next week!
Thanks so much Laurie for hosting this fabulous giveaway and special thanks to Christine at Pillow Throw Decor for sponsoring it!
Hope everyone is enjoying their weekend!
The Sunday Showcase Party
will be up and running in just an hour or so! There is another wonderful giveaway planned for this week so be sure to stop back and check it out!!
See you then – Enjoy!