Lots of wonderful ideas being submitted to this weeks Sunday Showcase ~ all of the party links can be viewed {here}. There is still time to link up and enter to win the YourBagTag giveaway – both the giveaway and party end tonight.

Here are some creative showcases that have caught my eye so far…


Memorable Feed Sack and Vintage Chair Display Submitted by
Kerrie at Boxers, Cleats, and Me

Kitchen table Turned Kitchen Island Submitted by
Breakfast for Dinner

Patina Finished Table Submitted by
Rosemary at Villabarnes

Girls' Bedroom Re-do Submitted by
Roo at {Nice Girl Notes}

Daybed Curtain Canopy Submitted by
Terri at Creative Eyedias

Closet Turn Computer Room Submitted by
Heather at Straight Stitches

Eggshell Mosaic Fruit Bowl Submitted by
Lindsay at Diary of a Crafty Lady

Williams Sonoma Inspired Tile Shell Art Submitted by
Caroline at C.W. Frosting

Button Mosaic Frame Submitted by
April at A Cup of Delight

Paper and Ribbon Vases {made from recycled water bottles} Submitted by
Madigan at Madigan Made

Paint Chip Flower Wreath Submitted by
Ami at Ali Lilly

Hubcap Flower Garden Submitted by
Mike at Blue Velvet Chair

Painted Numbered Placemats Submitted by
Goody Goody Gumdrops

How to Set the Table Placemats Submitted by
Sue at Counting Bunnies Too

Tooth Fairy Pillow Tutorial Submitted by
Charity at Twincess Designs

Ruffled Up-Cycled Cardigan Submitted by
The Gunny Sack

Formal Dress Custom Up-Cycle Submitted by
Kim at Tiaras and Bow Ties

Wine Cork Stamping Designs Submitted by
Jessie at Practically Living

Adorable Hanging Sunglass Holder Submitted by
Build It, Sew It, Love It

Adorable Rosette Purse {made from recycled tees} Submitted by
Laura at Come Together Kids

Reversible Bag Tutorial Submitted by
Suzie at Su Sews So-So

Simple Memory Wire Bracelets Submitted by
Dora at Show Tell Share

Fabric Flower Necklaces Submitted by
Terri at Creative Eyedias

Nordstrom Inspired Jeweled Headband Submitted by
Jessica at Utah County Mom

Eat a Brownie Printable {more colors available too} Submitted by
Rita at May Days

Mom Printable Submitted by
Ashley at Evelyn Kate Designs

Blogging Calendar Printable Submitted by
Ashley at Evelyn Kate Designs

Ice Cream Sundae Party {and lots of free printables} Submitted by
Anne's Vinyl and So Much More

Potty Prize Jar Submitted by
Kirsten at Mushki Loves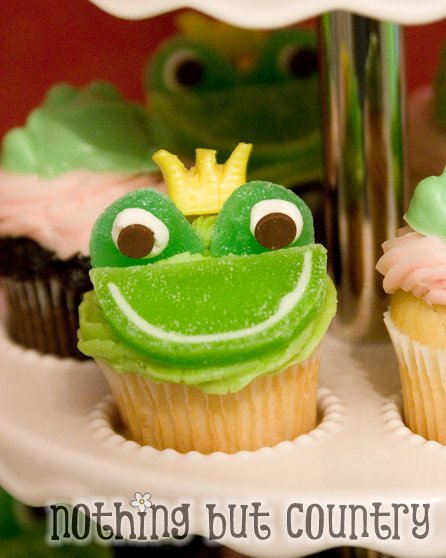 Fun Gummy Frog Cupcakes Submitted by
MB & Chad at Nothing But Country

Apple Rice Krispie Treats Submitted by
MB & Chad at Nothing But Country

Maple-Cinnamon Whipped Cream Submitted by
Hollie at The Seven Year Cottage

Chocolate Quick Cake Submitted by
Liz at A Whisk and A Prayer

Frozen Macaroon Delight Submitted by
Dora at Show Tell Share
If your project was featured today feel free to grab a button if you like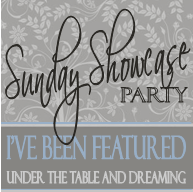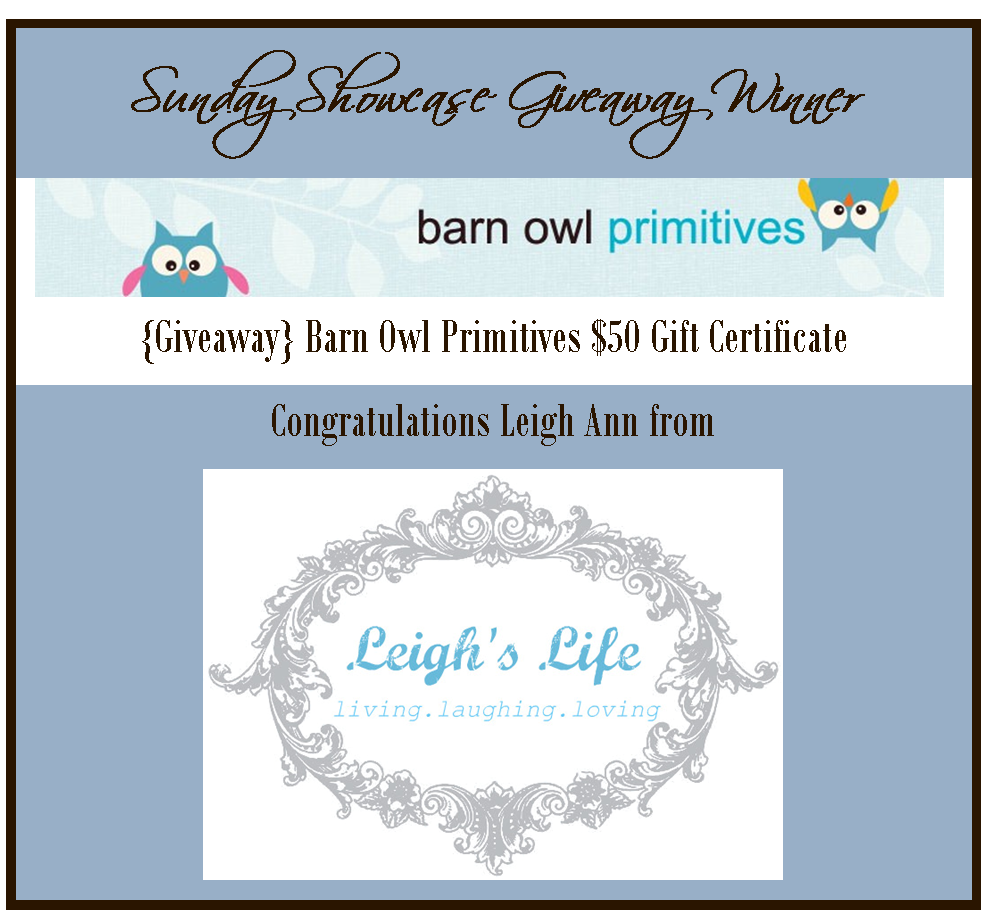 P.S. We are still looking for the Barn Owl Primitives Giveaway winner…
I am hoping the messages may have been overlooked in error – Please contact us so we can get your prize to you – Unfortunately a new winner will be randomly selected on Thursday if the prize is left unclaimed.
Hope you all have a wonderful Wednesday ~ Enjoy!