It's back to school time and I thought it would a prefect reason to share some super fun Breakfast ideas for this weeks Saturday Inspiration and Ideas Post. This transition can be pretty rough for your little ones so give them something to smile about!

Source: Jim's Pancakes
Bacon and Egg Pancakes

Source: Betty Crocker
Name / Alphabet Pancakes

Source: Little Raindrops
Initial Heart Pancakes

Source: Jim's Pancakes
Beehive Pancakes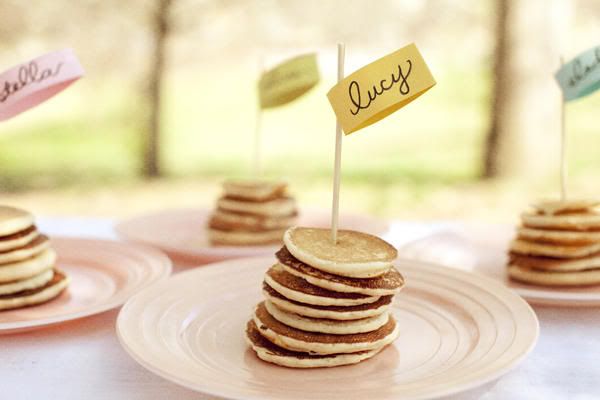 Source: Once Wed
Mini Pancake Stacks

Source: Not Martha
Flower Pancakes

Source: I Am Mommy
Rainbow Pancakes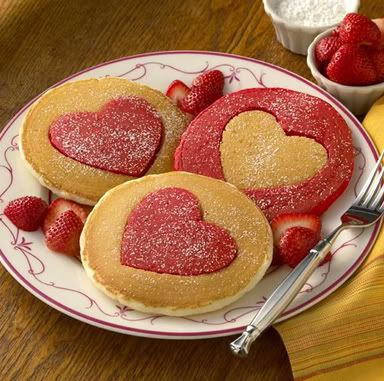 Source: Your Commissary Insider
Heart-Shaped Pancakes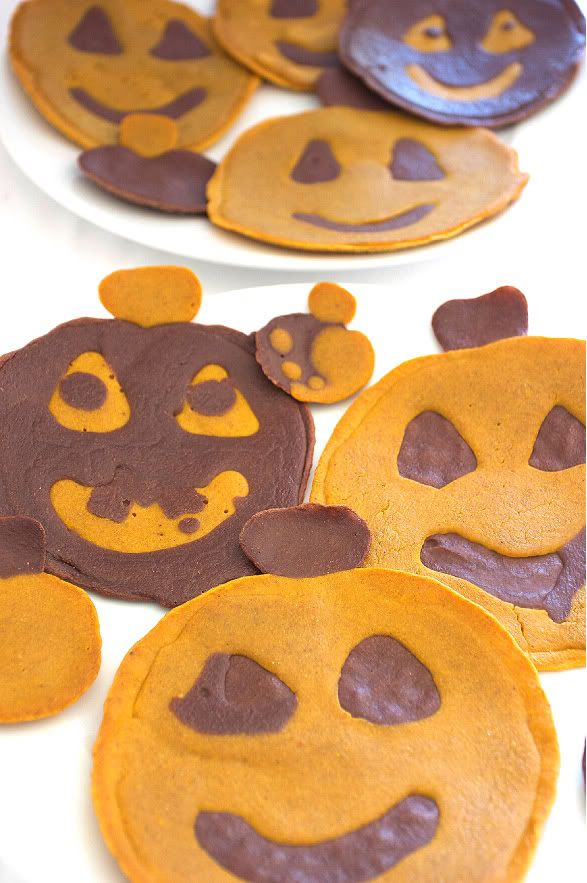 Source: Family Fresh Cooking
Chocolate Pumpkin Jack-o'-lantern Pancakes

Source: Mr. Breakfast
Bacon Strip Pancakes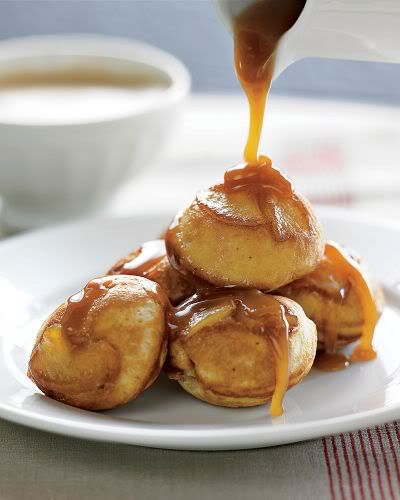 Source: Williams Sonoma
Pancake Balls

Source: Random Thoughts of a Super Mom
Watermelon Waffles

Source: Random thoughts of a Super Mom
Rainbow Waffles

Source: Parenting
Waffle Bouquet

Source: Say It Like You Eat It
French Toast Kebabs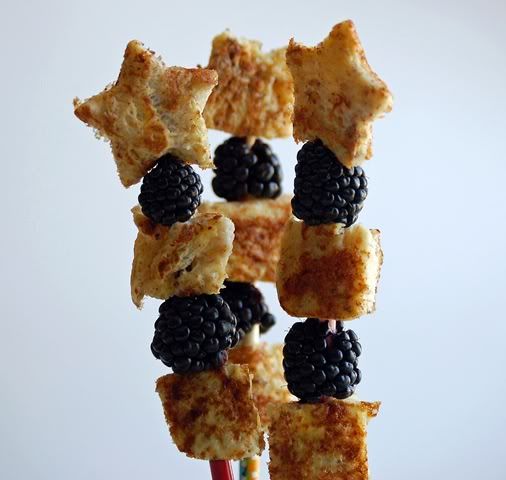 Source: Super Healthy Kids
French Toast on a Stick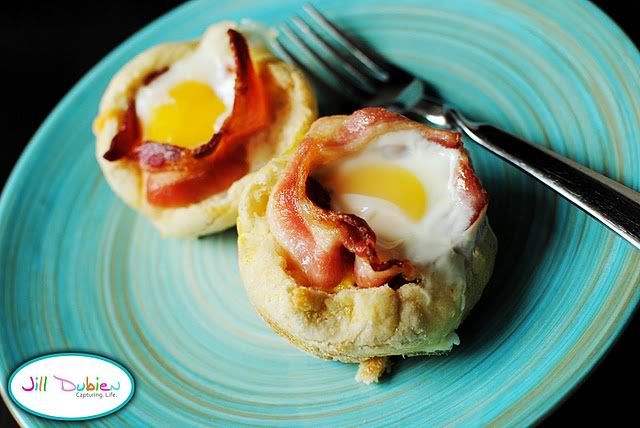 Source: Meet the Dubiens
Bacon and Cheese Egg McMuffin Cups

Source: Disney Family Fun
Scrambled Egg Nests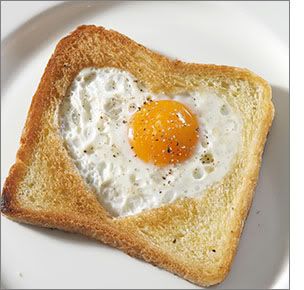 Source: Tara Dennis
Heart Egg in Toast

Source: Archie Mcphee
Tic Tac Toast

Source: Croqzine
Painted Toast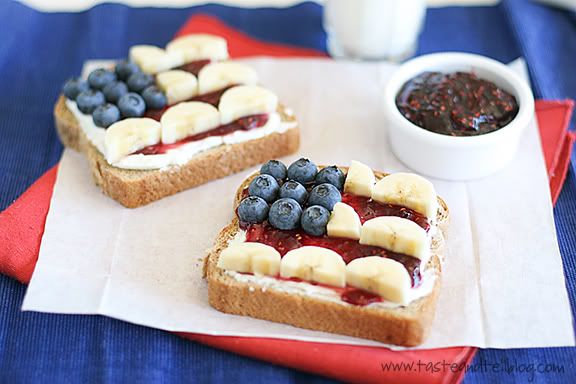 Source: Taste and Tell
Fruit Flag Toast

Source: Happy Home Baking
Marble Bread

Source: Cafe Chocolada
Pig Bread Muffins

Source: Fleischmanns
Morning Smiles Breakfast Pizza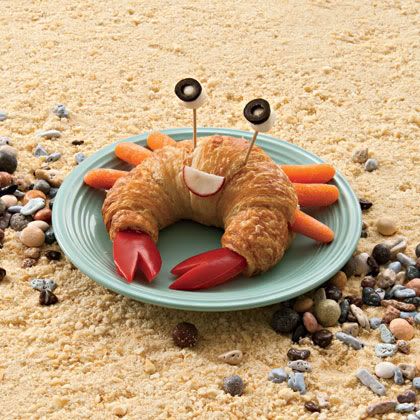 Source: Disney Family Fun
Crab Croissant

Source: Meet The Dubiens
Under the Sea Crab Bagel

Source: Disney Family Fun
Bagel Buoy

Source: Disney Family Fun
Bagel Critters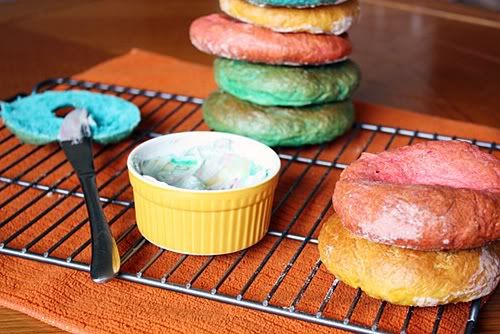 Source: Taste for Adventure
Double Rainbow Bagels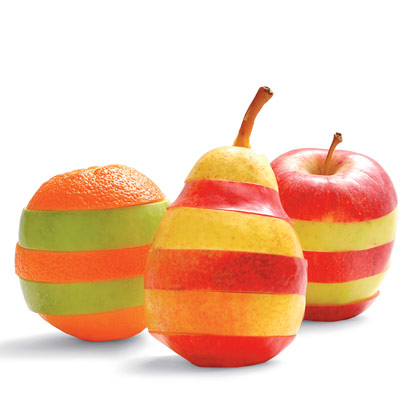 Source: Disney Family Fun
Stacked Fruit Puzzles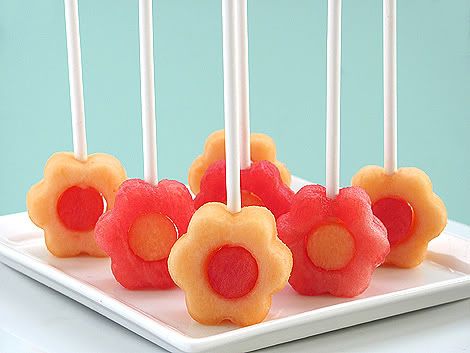 Source: Bakers Royale
Fruit Pops

Source: Williams Sonoma
Apple Slice Sandwiches
I wouldn't mind trying a few for myself! Have a wonderful day – Enjoy!