This post brought to you by Diageo. All opinions are 100% mine.
With the holidays approaching it will soon be time to don the aprons and start preparing your favorite holiday treats. One incredibly quick and easy confection always on our family's list is Rum Balls.
When I was recently asked to create a recipe using Zacapa premium rum – Rum Balls was the obvious choice, above and beyond the typical drink concoctions. These impressive dense truffle-like treats are favored with chocolate and rum and since they are not baked, the impressive rum flavor is not lost during the preparation process – So it only makes sense to use a premium dark rum like Zacapa, since the rum you use will make a significant difference.
Unlike most rums, made in the Caribbean, that you find on the market today, Zacapa Rum is made in eastern Guatemala. Zacapa uses only virgin sugar cane honey, instead of molasses, making it rich and sweet tasting.
The rum is then aged in one of the world's highest aging facilities using the Solera process – the same process used to age sherry. It involves each drop of Zacapa rum passing through several casks that previously housed American whiskey, Oloroso sherry and Pedro Ximenez wines. So each of these large vessels imparts its own inimitable character that helps give Zacapa its distinctive taste.
Zacapa may just be one of the smoothest rums I have personally tasted; undeniably sweet, encompassing many different combined flavors, with very little burn. The rich brown spice, vanilla and subtle toffee flavors make this a perfect rum for sipping and a heavenly addition to rum balls.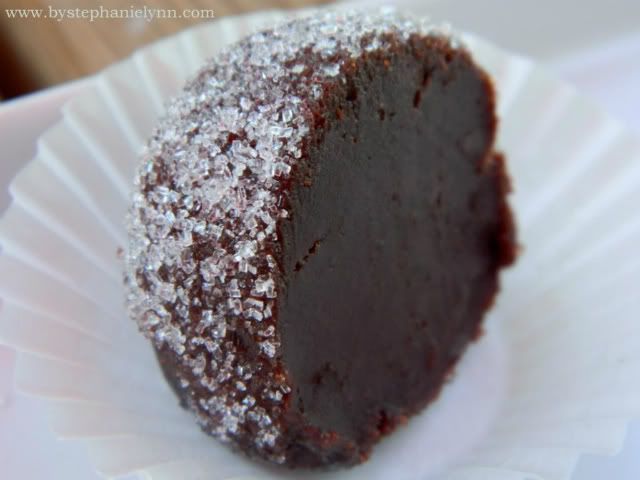 Zacapa Premium Rum Balls
Makes approximately (12) 1-inch balls
Ingredients Needed:
1 Stick of Unsalted Butter
1 1/4 Cups of Semi Sweet Chocolate Chips
2 Large Eggs
1/2 Cup of Brown Sugar
1 Teaspoon of Pure Vanilla Extract
1/2 Teaspoon Kosher Salt
3/4 Cup of All Purpose Flour
1/4 Cup of Zacapa Premium Rum
Powdered Sugar, Sanding Sugar, Cocoa, etc., for rolling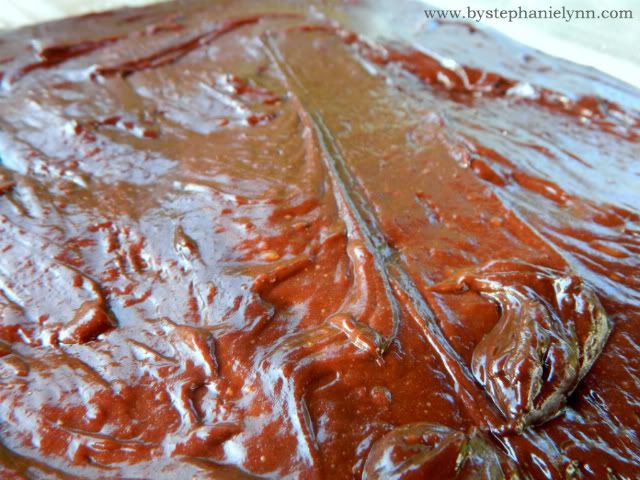 Preheat the oven to 350º and coat a long rectangular baking dish with cooking spray. Melt the butter and chocolate chips in the microwave, stir frequently, not to burn. This can also be done on the stove top in a double broiler pan – though my microwave has a melting setting that works very well.
In a separate bowl, whisk together the eggs, brown sugar, vanilla, and salt. Stir in the melted chocolate mixture and mix well, then fold in the flour. Pour the batter into the baking dish and spread evenly. Bake for 15 minutes, or until a tester inserted into the center comes out clean. Let completely cool, in the pan, on a cooling rack.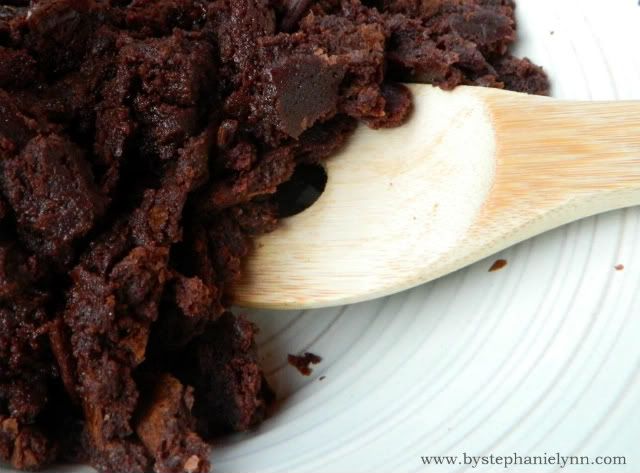 Break up the cooled cake mixture in a bowl and add the Zacapa Rum. Stir well by hand until the mixture is completely moist and starts to form a ball. Refrigerate the mixture for 1 hour.
Remove from the fridge and shape into 1-inch balls. Roll the individual balls in your preferred coating – I used White Sanding Sugar.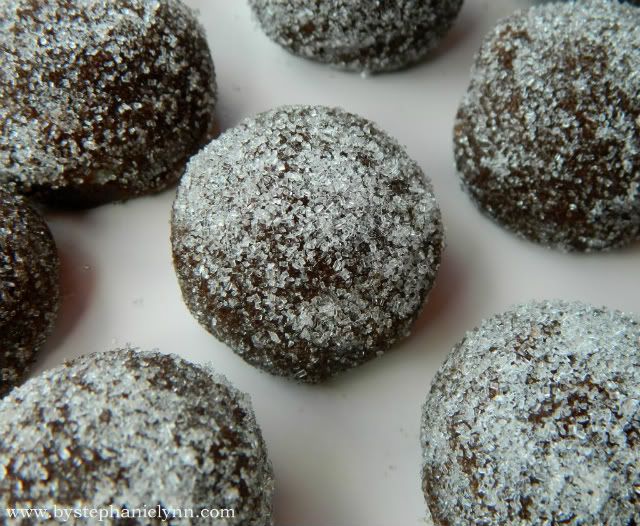 Place the balls on a baking sheet and place back into the refrigerator for about an hour, until cold.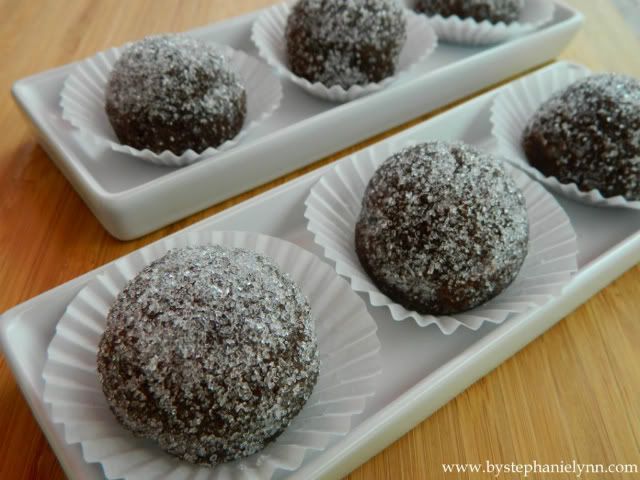 Serve chilled or at room temperature.
♦ To learn more about this heavenly aged rum, VisitZacapa ♦
♦ You can also connect on theFacebook ♦
and join theZacapa Society to learn about exclusive details and opportunities.
Enjoy!