Happy New Years Eve my friends. Wanted to pop in a quick moment from todays festivities to announce the winner of fabulous giveaway sponsored by Waste Management.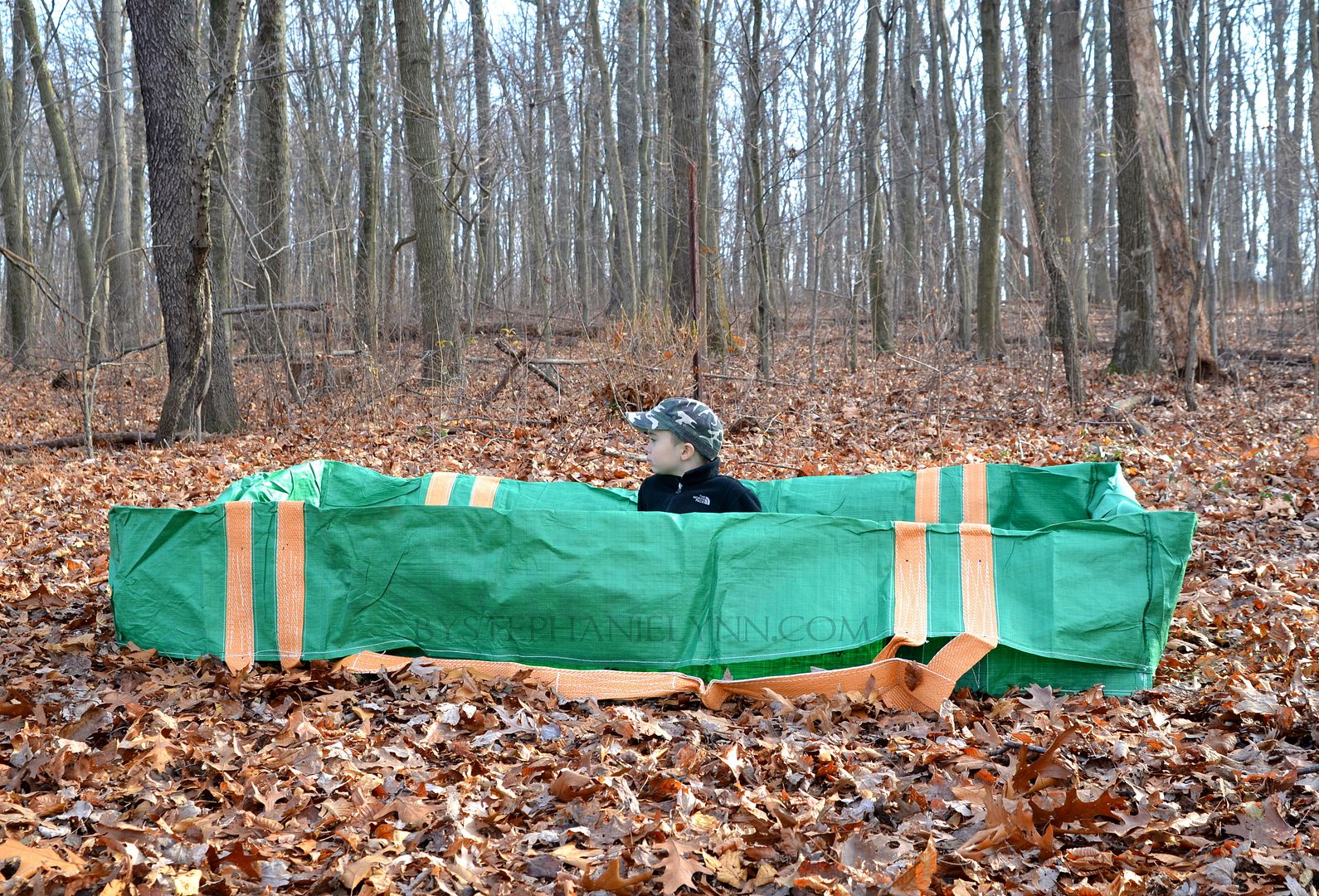 If you missed the previous posts detailing all the perks of
The Bagster Bag you can find them below: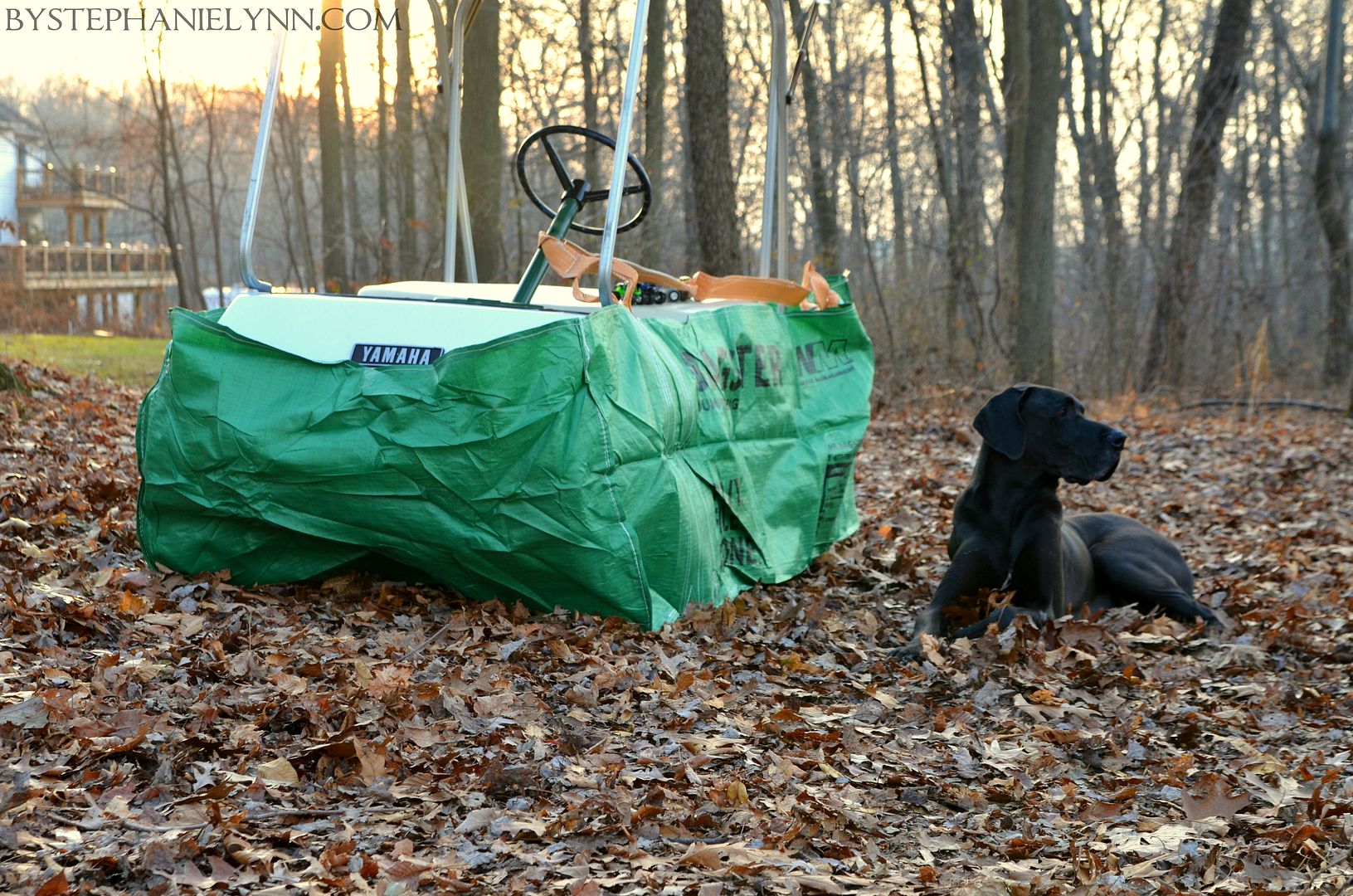 If you're not familiar with the Bagster bag – in a nut shell it's a simple solution
for responsible waste and debris removal.
The Bagster bag can be purchased at more than 2,000 local home improvement and hardware stores, used for as long as you need it, then when you are ready to have it picked up you just call or schedule the collection online.
It is made of a highly durable, woven material – that reminds me of the big blue bags from IKEA – only much, much bigger…and green.
It's designed for disposing as much as 3,300 pounds of construction and demolition debris, household junk, and even yard waste in some areas.

Congratulations Erkarts – comment entry number 12.
An email has been sent to your profile email address on file
~please respond back within 5 days to claim your prize with Waste Management~
Thanks to all who took the time to enter.
Disclosure Statement: Waste Management partnered with bloggers such as me to participate in its The Bagster® Bag Blogger Challenge. As part of this program, I received compensation to cover the cost of the Bagster bag and pick-up as well as my time. They did not tell me what to purchase or what to say about the products used for the The Bagster® Bag Blogger Challenge. Waste Management believes that consumers and bloggers are free to form their own opinions and share them in their own words. Waste Management's policies align with WOMMA Ethics Code, FTC guidelines and social media engagement recommendations.