Happy weekend my friends. Wanted to pop in and show you my Valentine's Day wreath – which took all of a few minutes to put together.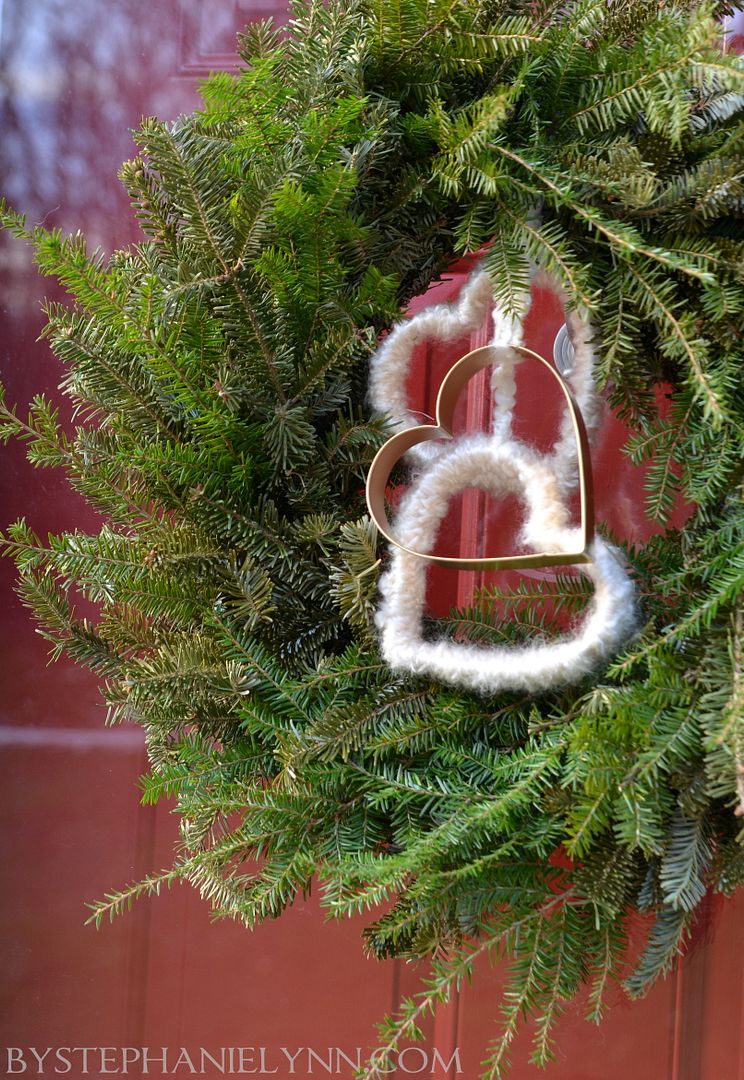 I salvaged my fresh pine wreath from the holidays as I have a hard time just tossing such things away. I still consider them 'living' until they are completely brittle and falling apart.  If the temperatures stay the way they have been I am thinking I may possibly be ok…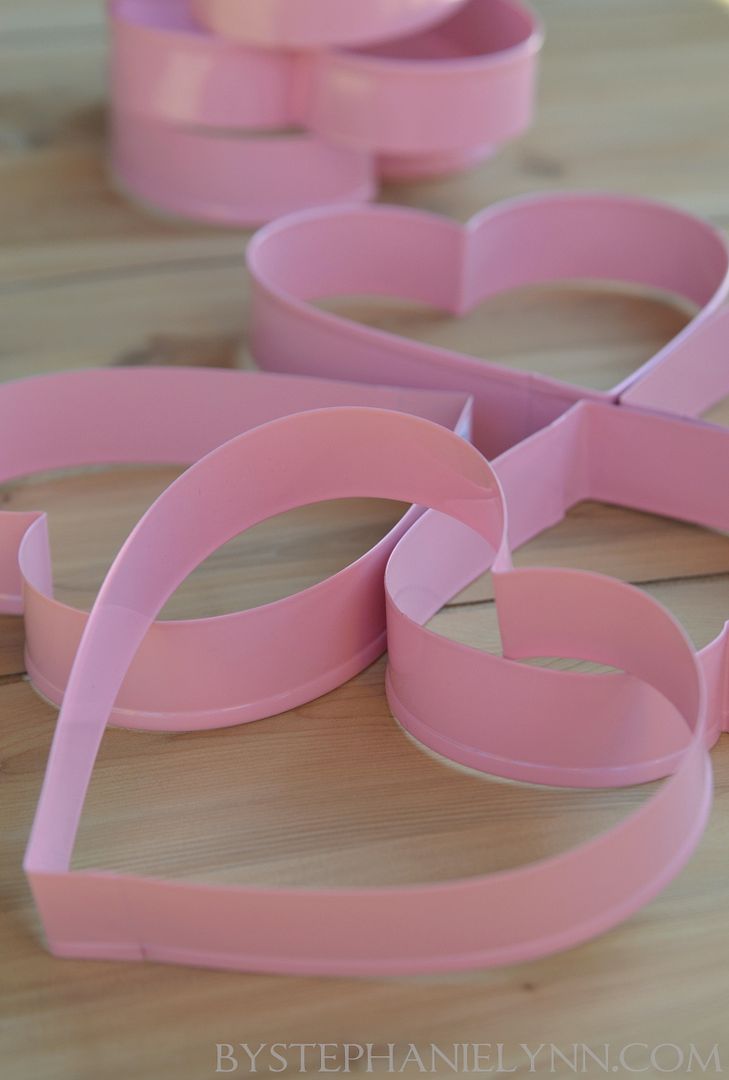 I used some of the large cookie cutters left over from the
cookie cutter bird feeders
CJ and I made the other day. I bought several of them last year, after Valentine's Day – they were just a few cents a piece.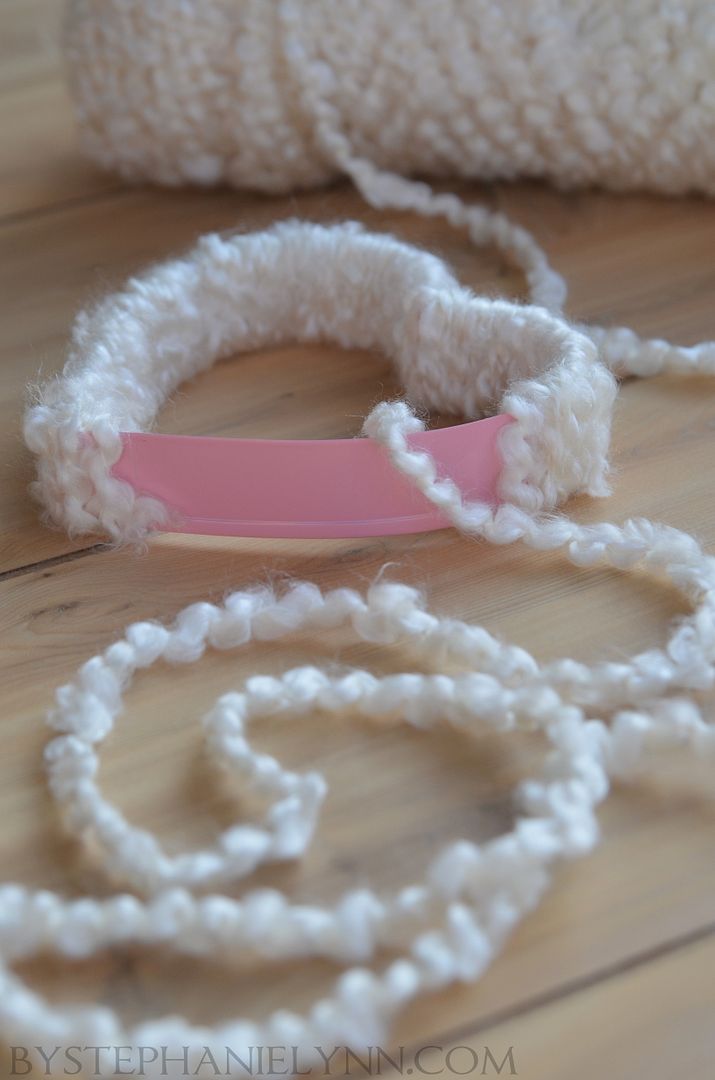 Each cookie cutter was wrapped with some soft homespun yarn.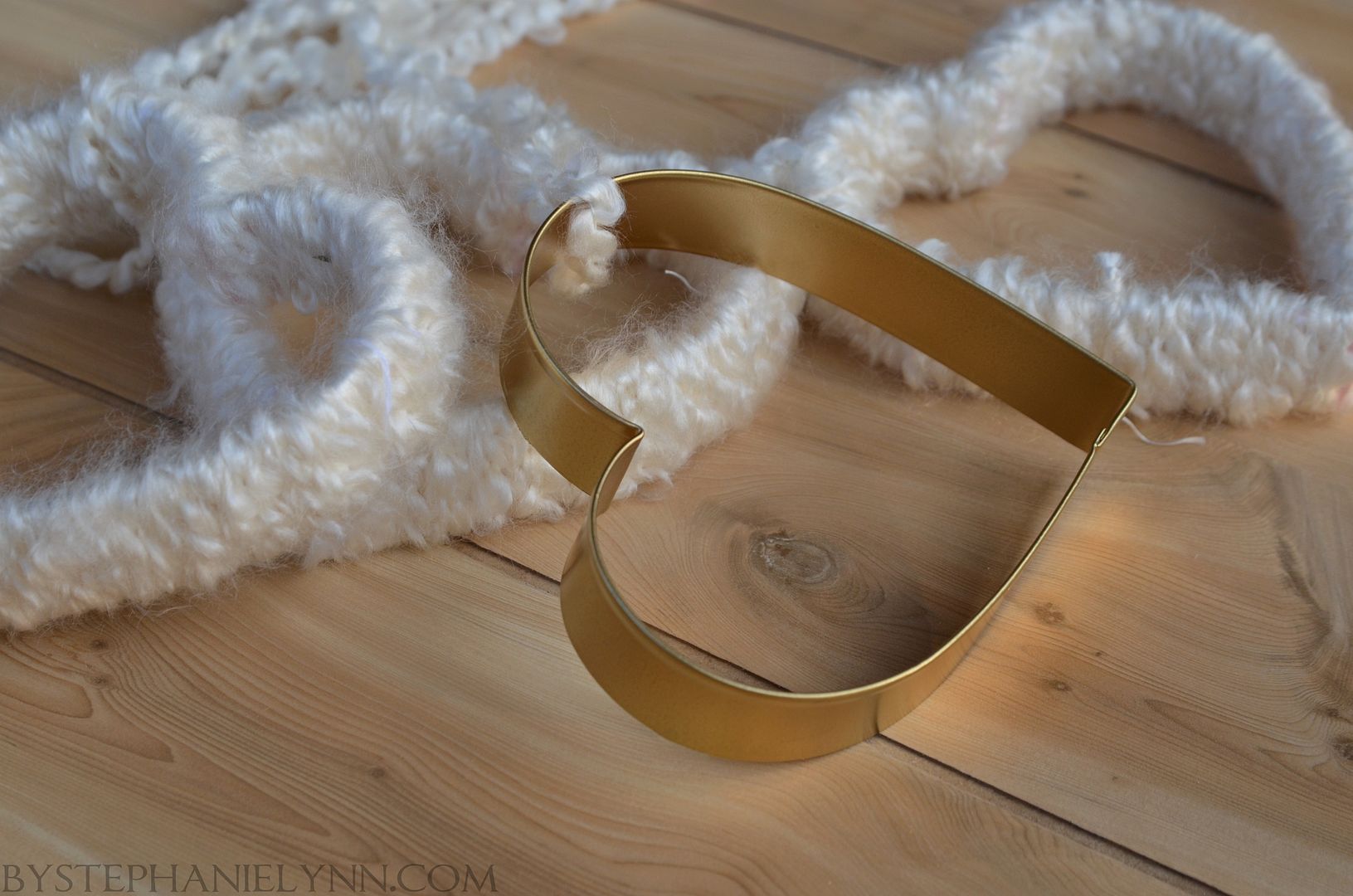 And one was spray painted gold.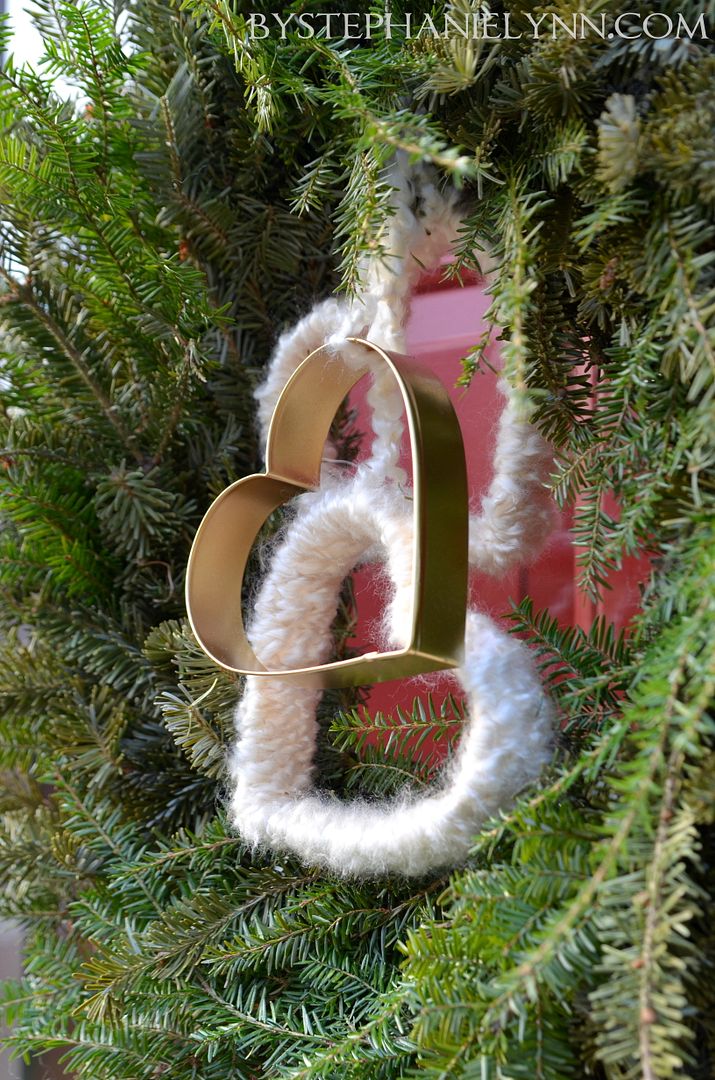 Just a quick and simple update.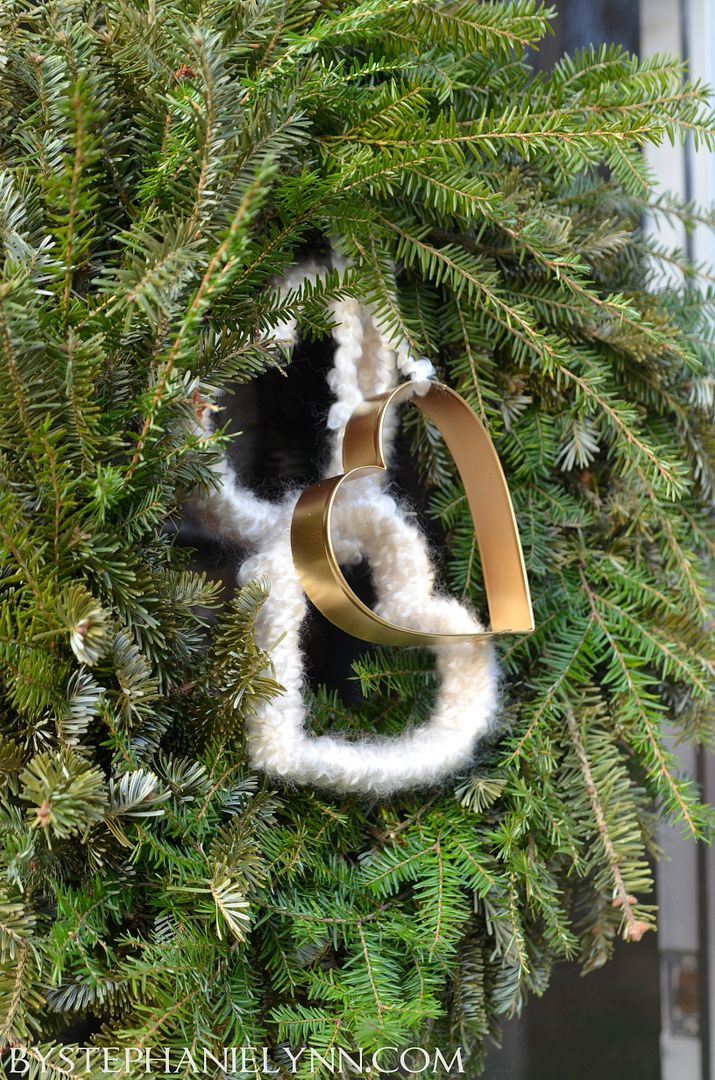 …a subtle touch of love.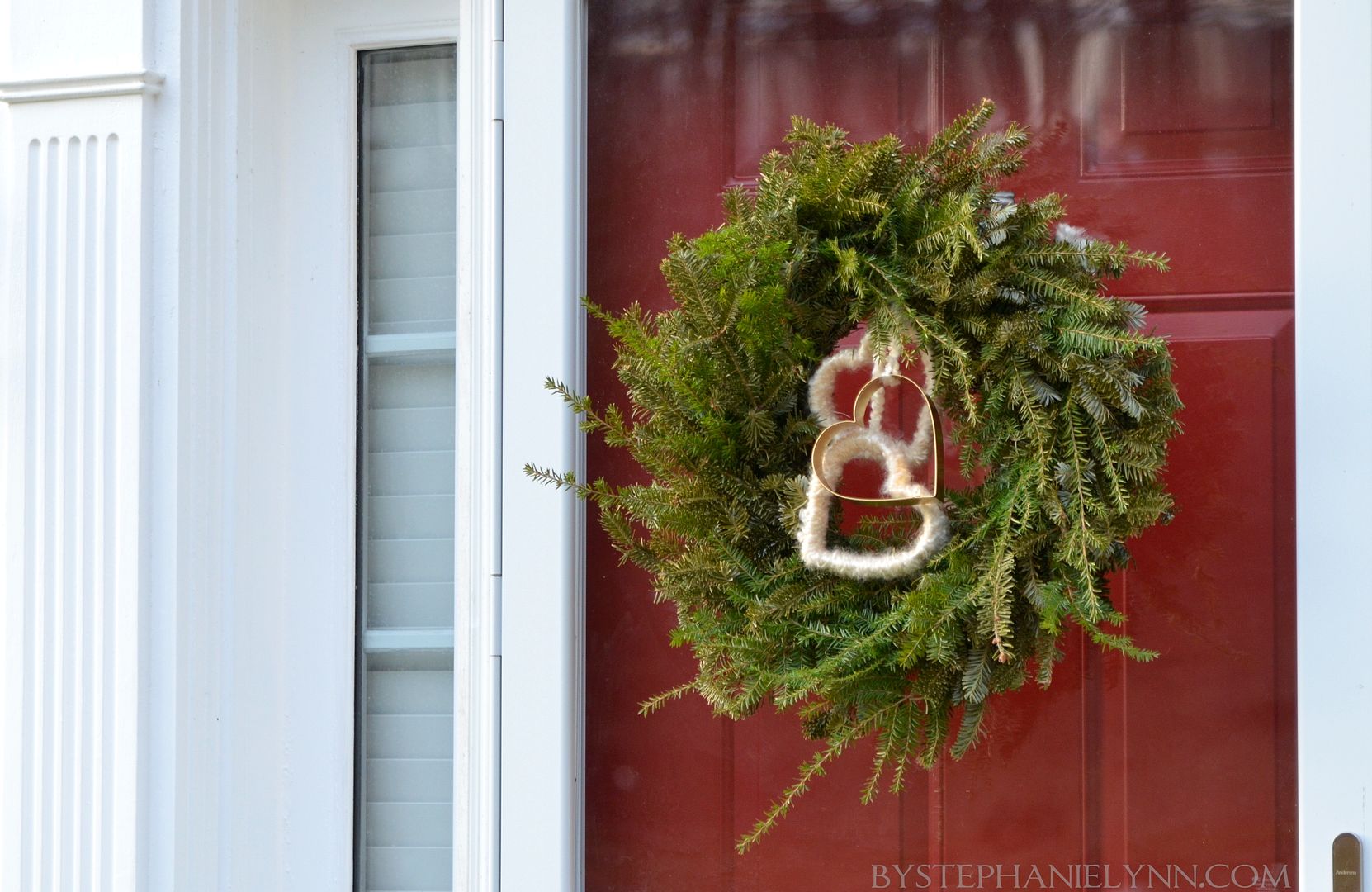 While we are on the topic of salvaged items…..
take a peek at what Butch brought home this week…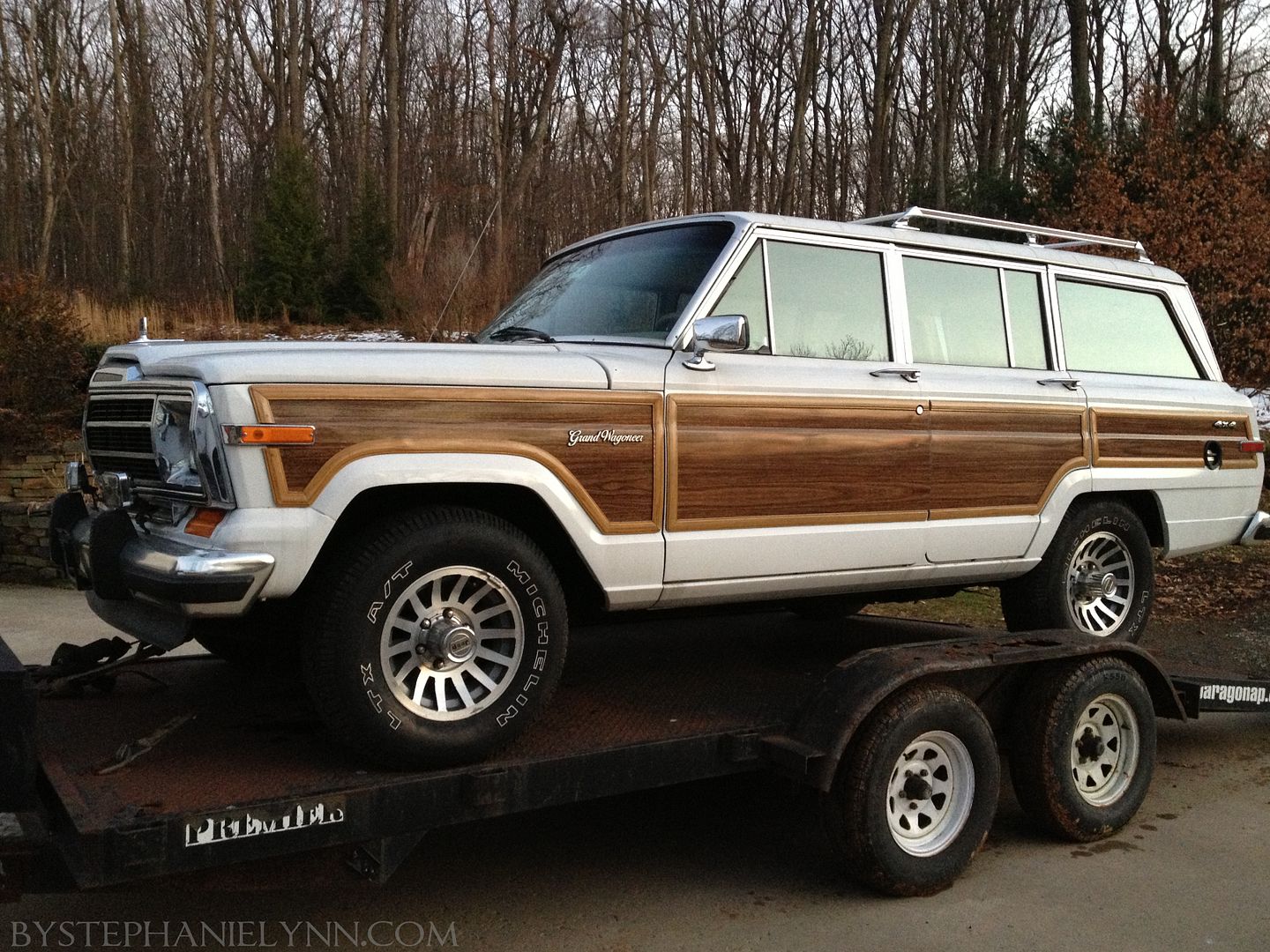 It's a 1990 Jeep Grand Wagoneer.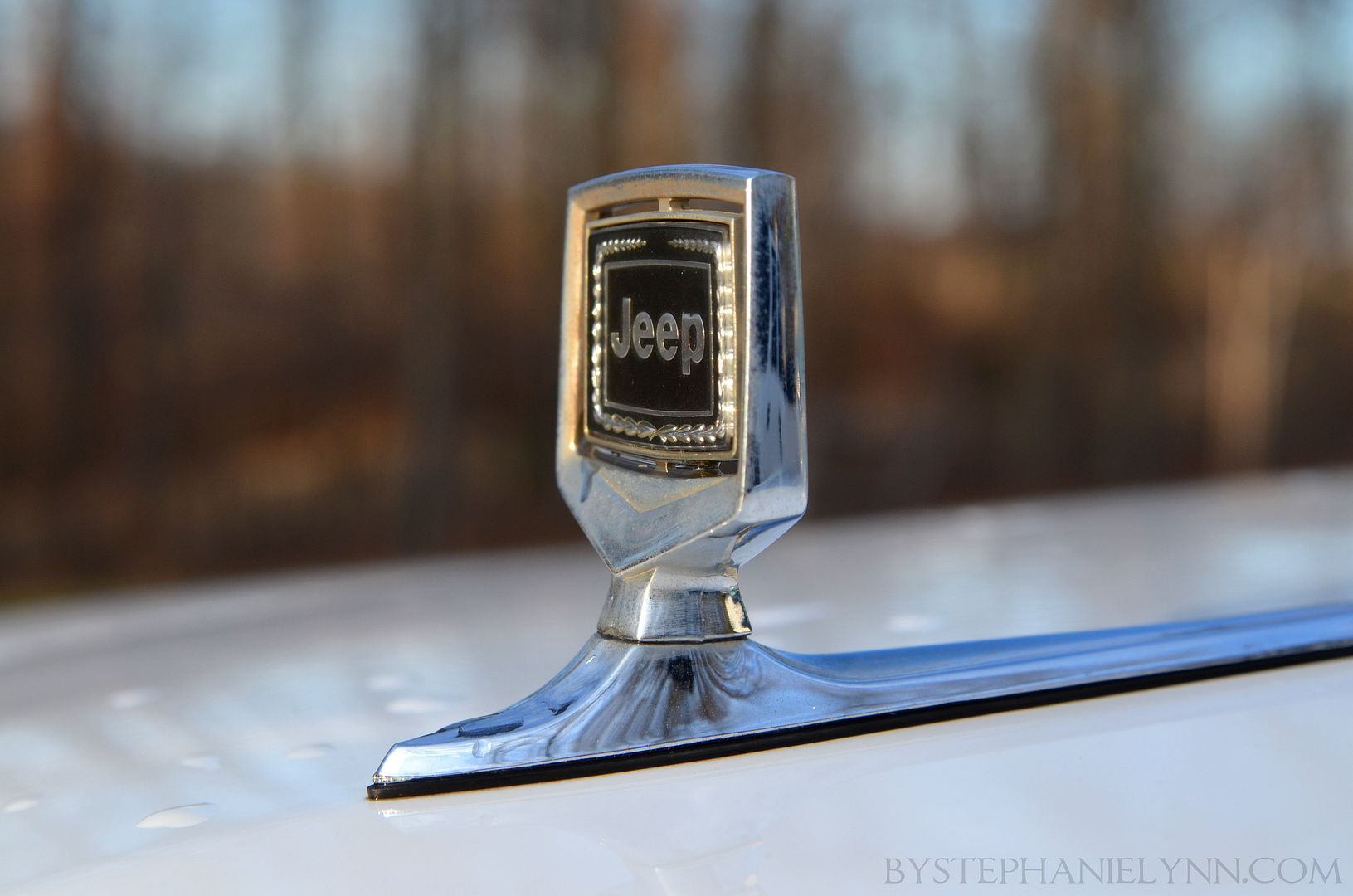 We have been trying to find one in pretty good shape for quite some time
to add to our Jeep collection.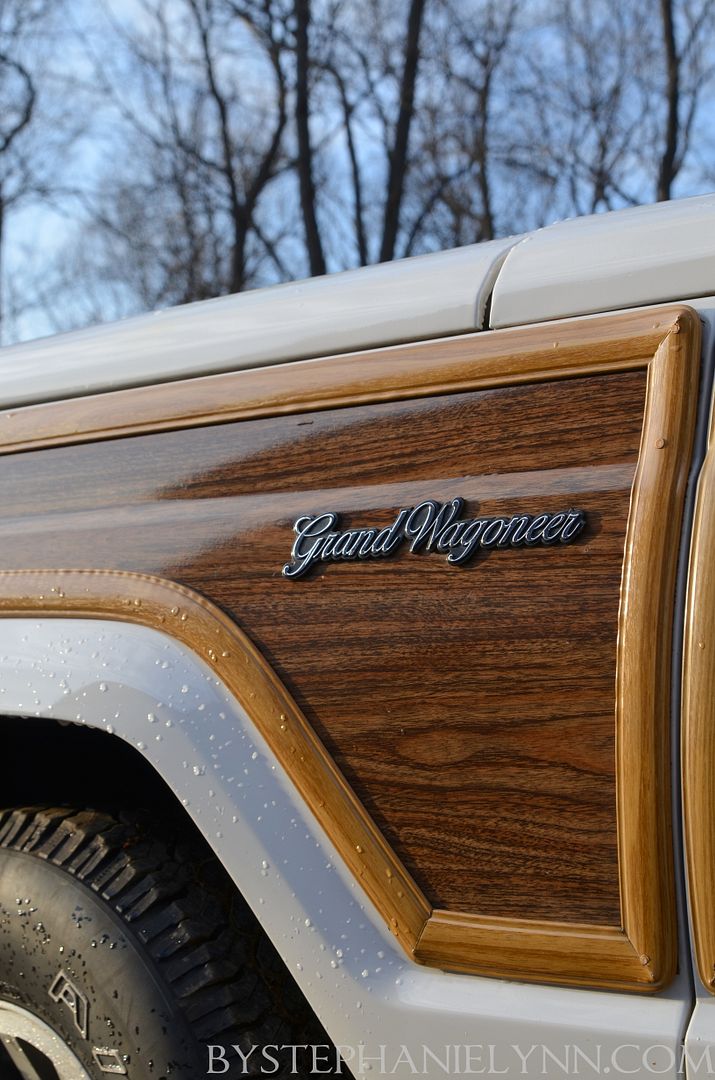 I am beyond thrilled and can not wait to go for a cruise.
CJ named it Woody.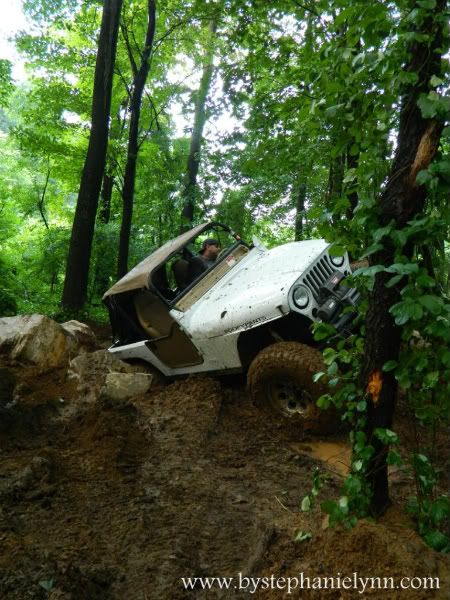 Woody will hopefully
never
get to see Butch's
Rock Pile
….
(just thought I would throw that out there for Butch to read)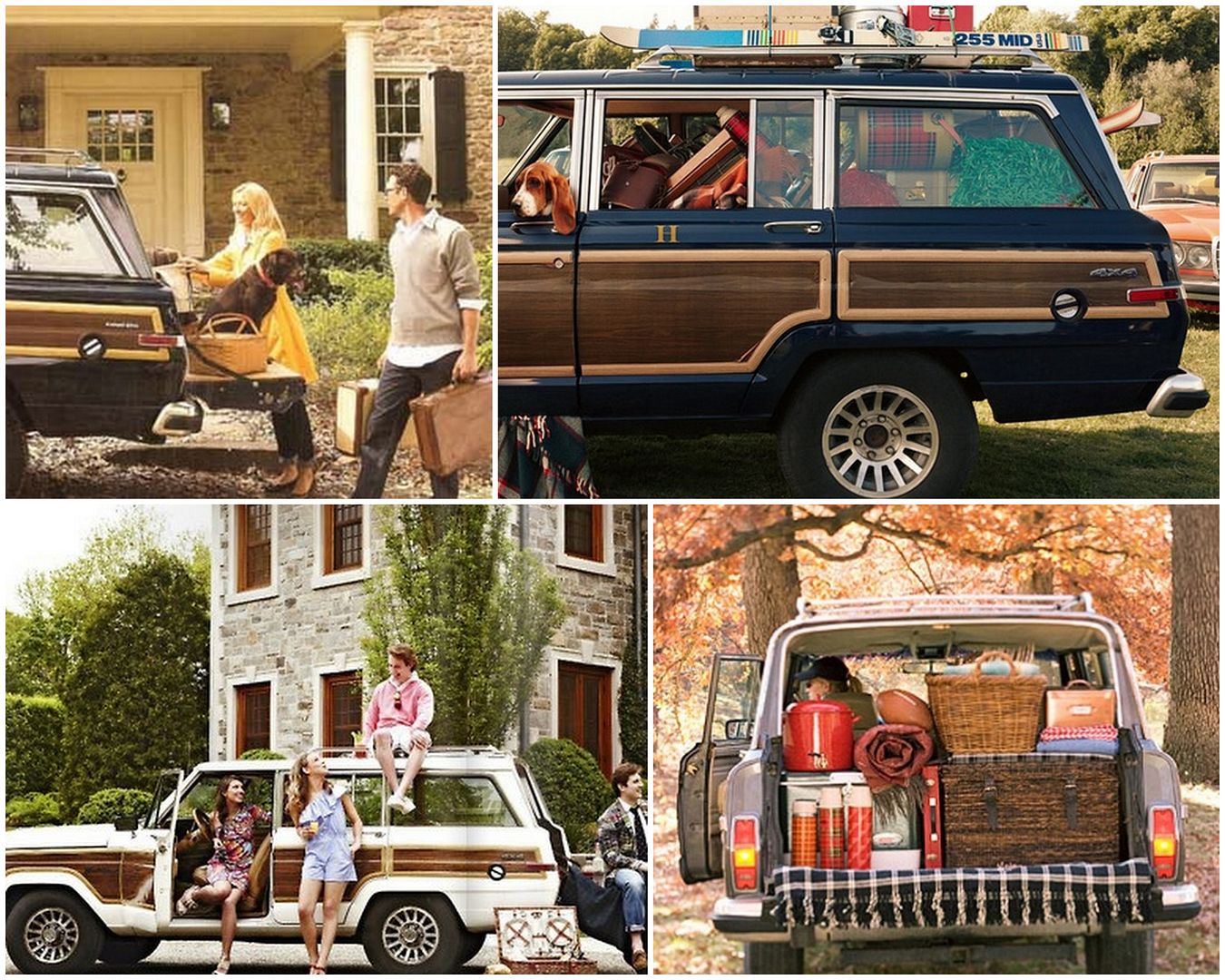 I love the old, vintage feel of the wood grain and have been pinning some pic's to my little
We are hoping to keep it looking as close to the original stock truck with as little modifications as possible – even though that is going to be hard for my off road enthused big boy. It really doesn't need a lot of work just a bunch of little things here and there. Something to keep Butch from going stir crazy these last few months of winter.
Though it may not be for everyone – I just adore my 'new' ride.
Hope you are having a wonderful weekend – enjoy.
We also enjoy browsing the vintage ads so I'll leave you with a few….