I'm back to share more
sensory playroom
details. I am hoping these posts will help answer, in depth, the questions I have received from the few pictures I have previously shared. If turning one of your rooms into a playroom is nowhere on your list of things to do – I will be back to some house stuff once this room is complete 😉
Today we are highlighting the
climbing wall
we put together for CJ. This particular climbing wall was put together with specific therapeutic needs in mind, however, any kiddies that have entered the room have had a blast testing out their own climbing abilities.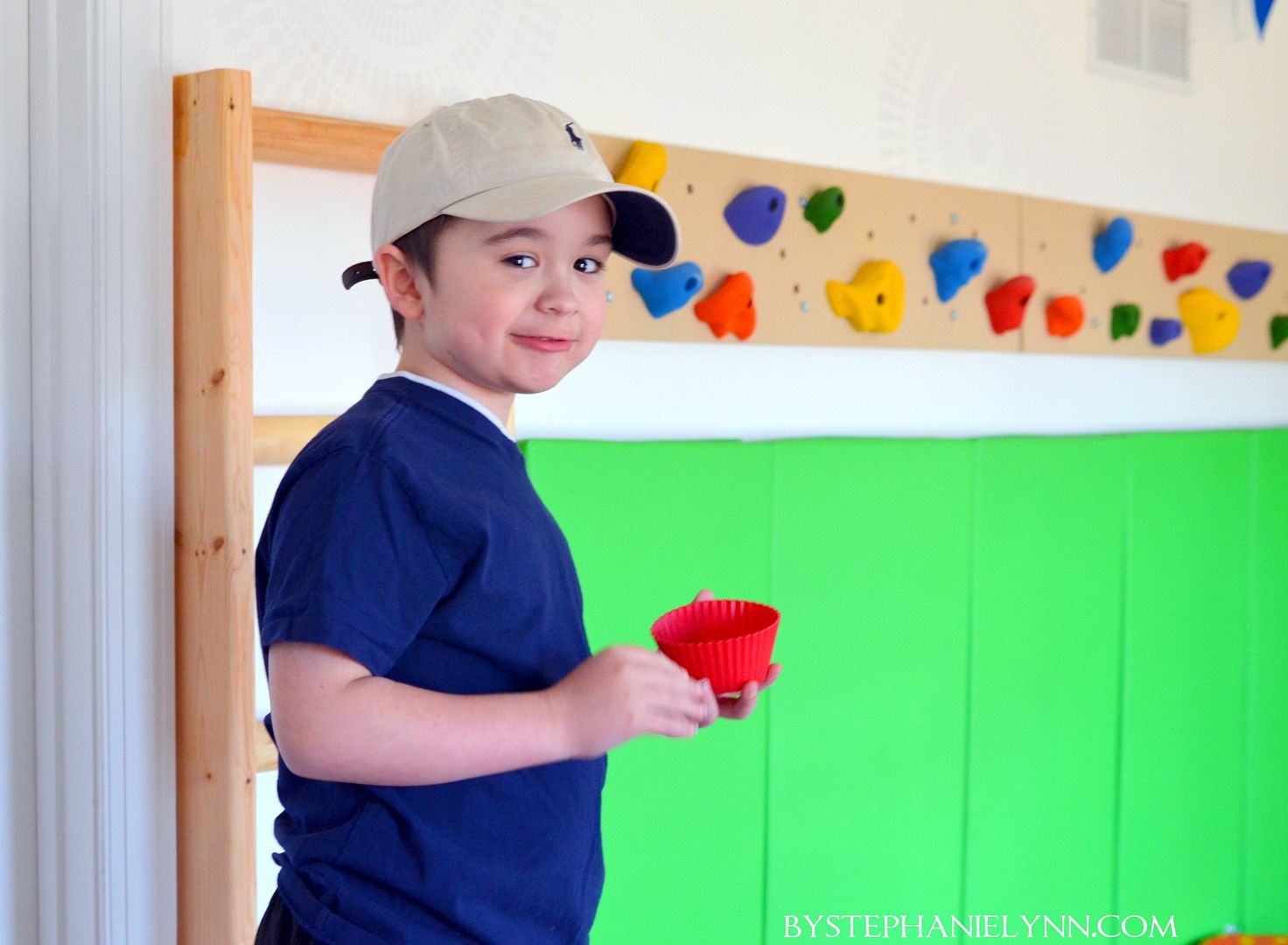 Instead of building a full
indoor climbing wall
we chose a partial wall panel, for now – also called a hang board – to better suit our little guys needs.
We decided to purchase pre-made climbing wall kits as we wanted to make sure they were safe, sturdy and durable enough to last for a very long time. The fact that we were placing them in a room with a regular 'drywall' wall also played a huge part in purchasing the pre-made panels. We did not want to reinforce the wall if we didn't have to – though we wanted the panels to be strong enough to withstand the full hanging body weight our our little guy without destroying the wall.
We purchase the panels direct from a manufacturer that works with our little guys therapist. Unfortunately we have had the panels hanging for over a year and I do not have the name of the manufacturer – as soon as I am able to track down the info I will post it here.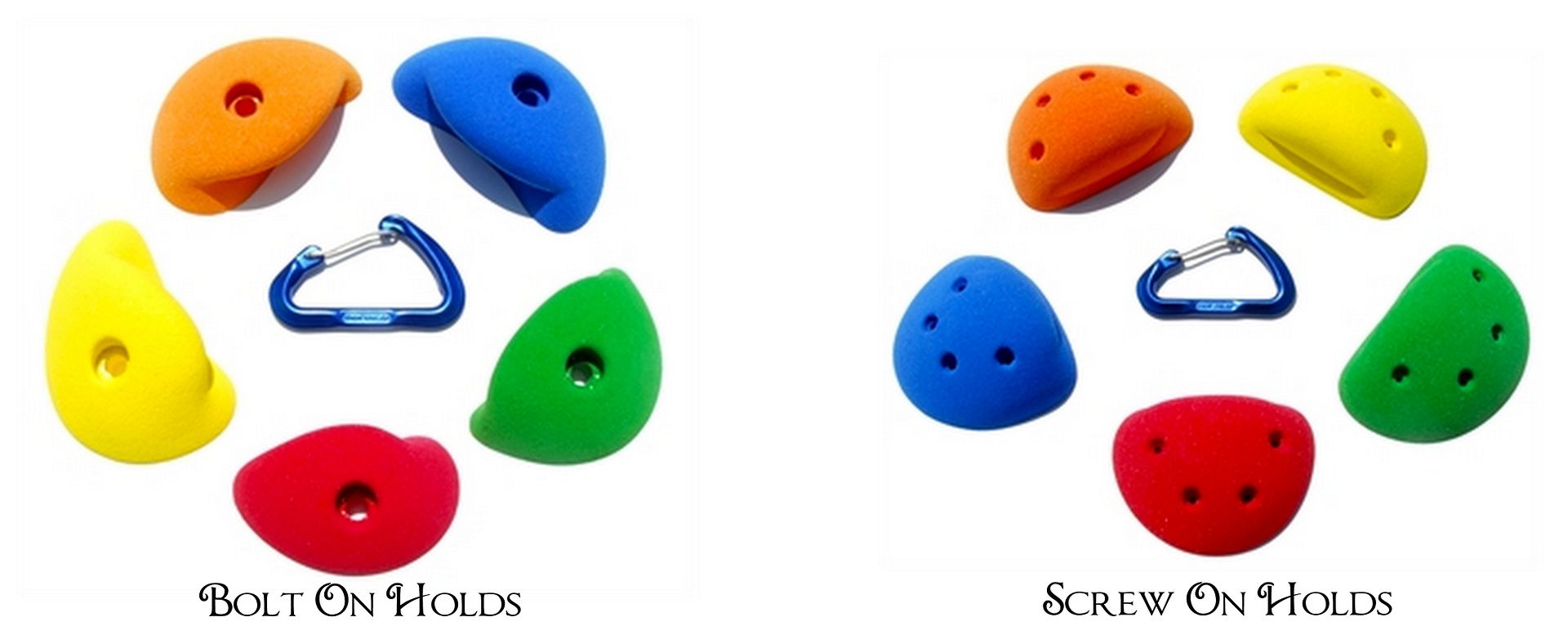 There are, however, several different ways to construct a wall if you are incline to do so yourself – just check google. Several online places sell indoor kid-friendly climbing holds which can be purchases individually.  The holds come in various sizes and are available in screw on and bolt on versions. The bolt on version attaches with an allen head bolt and embedded t-nut where the screw on version is just that – the hold is simply attached with two or more screws – so if you are purchasing them online be sure to keep that in mind.
We opted for child size holds,
like this set
– the larger holds are easier, yet still challenging, for our little guys hands – plus we definitely preferred the bolt on version for added safety.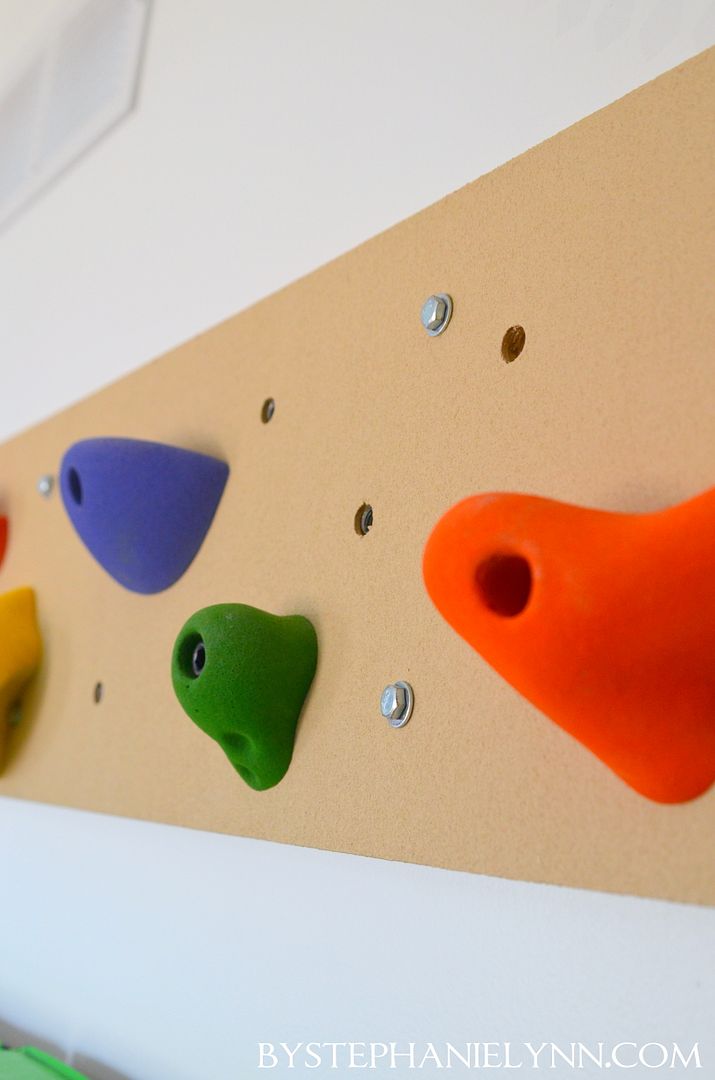 The two 48 inch panels we purchased came pre-drilled with holes for hanging. Butch hung them on the wall, bolting them to the studs, every 16 inches.
The holds are fully adjustable – we placed them fairly close together for now – though they can be moved around as our little guys grows stronger and his therapy needs change.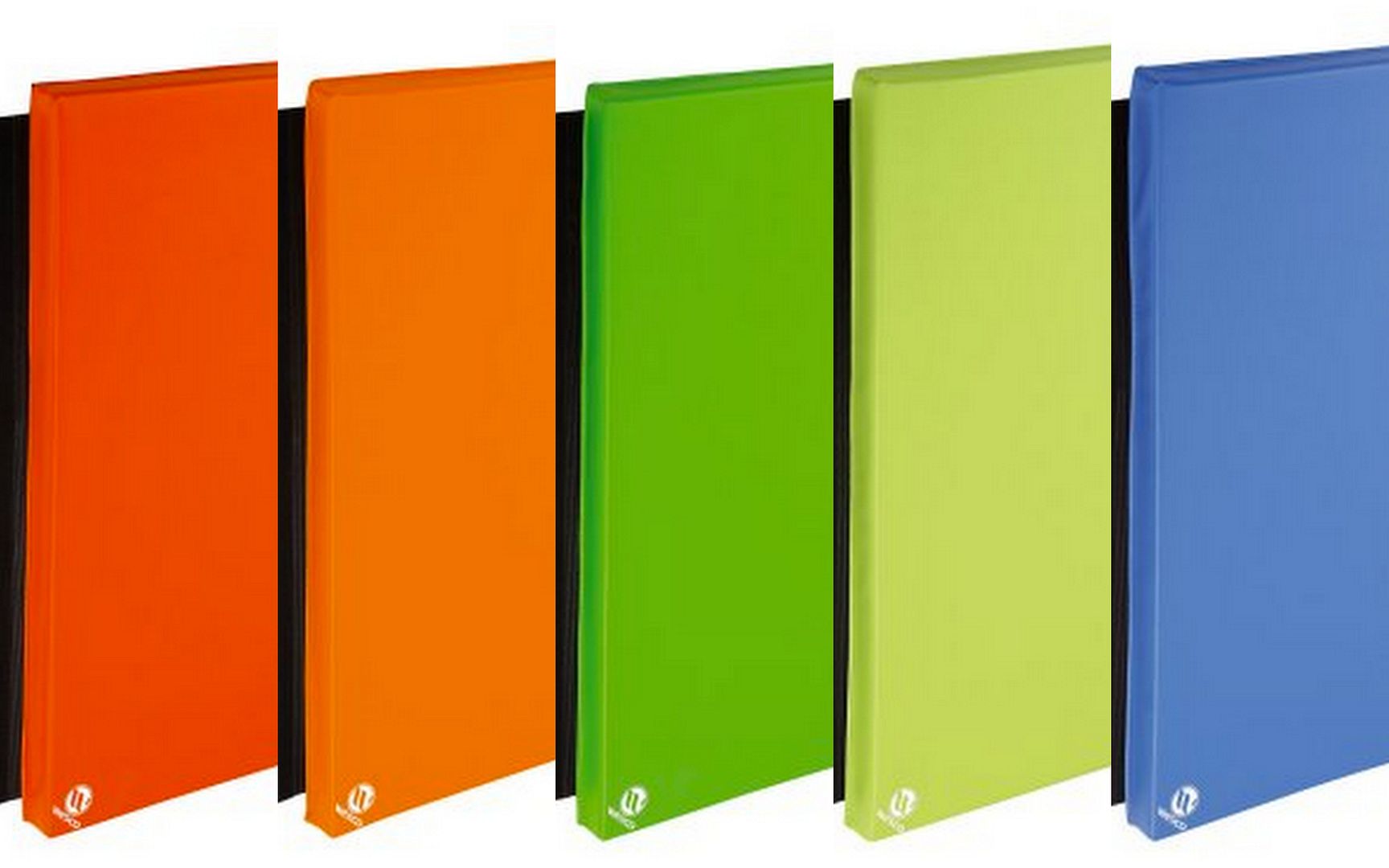 Below the climbing wall hold boards we installed some padded mats. We chose
these particular mats
mainly because they have velcro attachments for hanging the mats on the wall. I also like the fact they have a nice durable vinyl cover on them that can easily be wiped clean.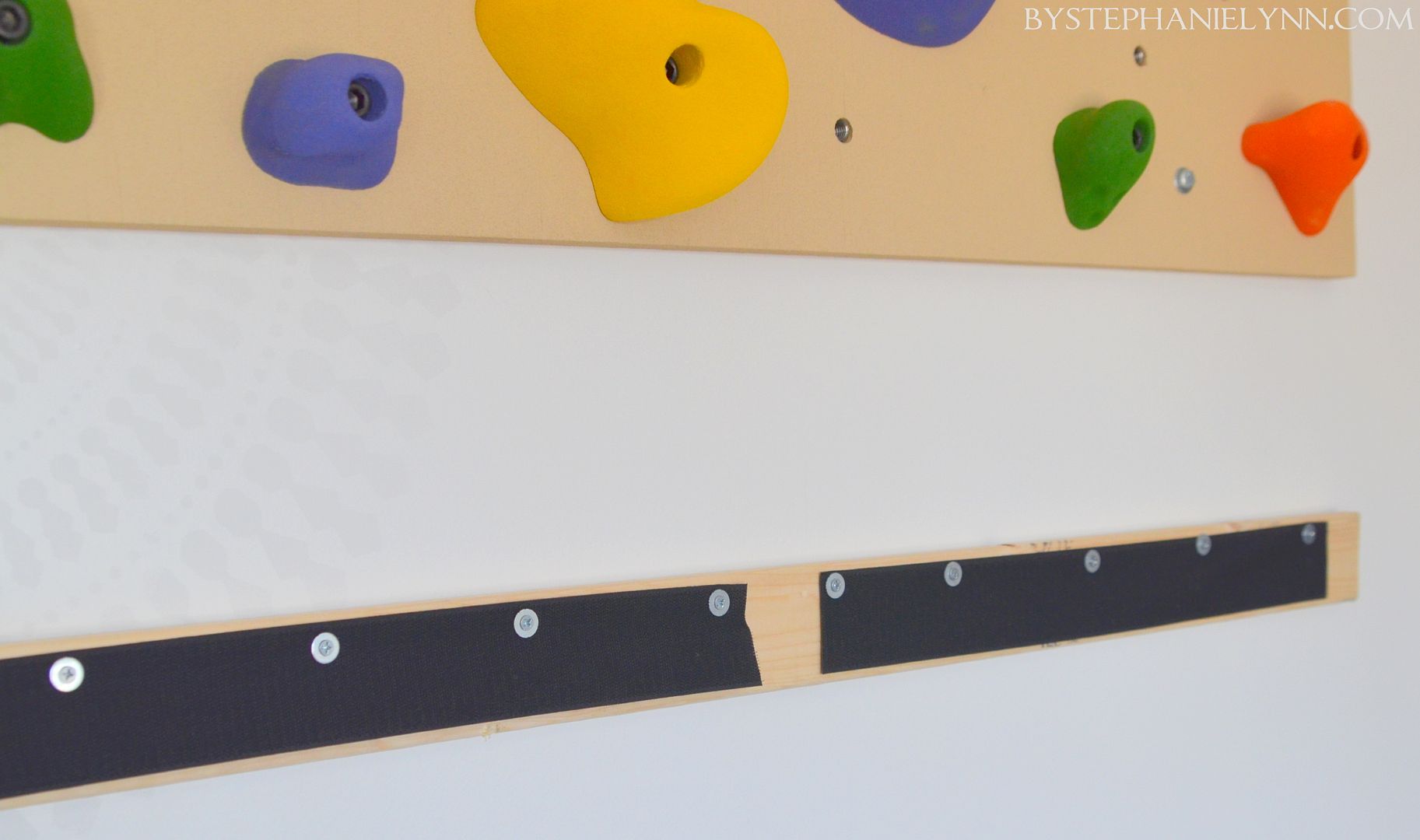 To attach the mats to the wall, Butch bolted inexpensive 1 X 3 furring strips to the wall studs…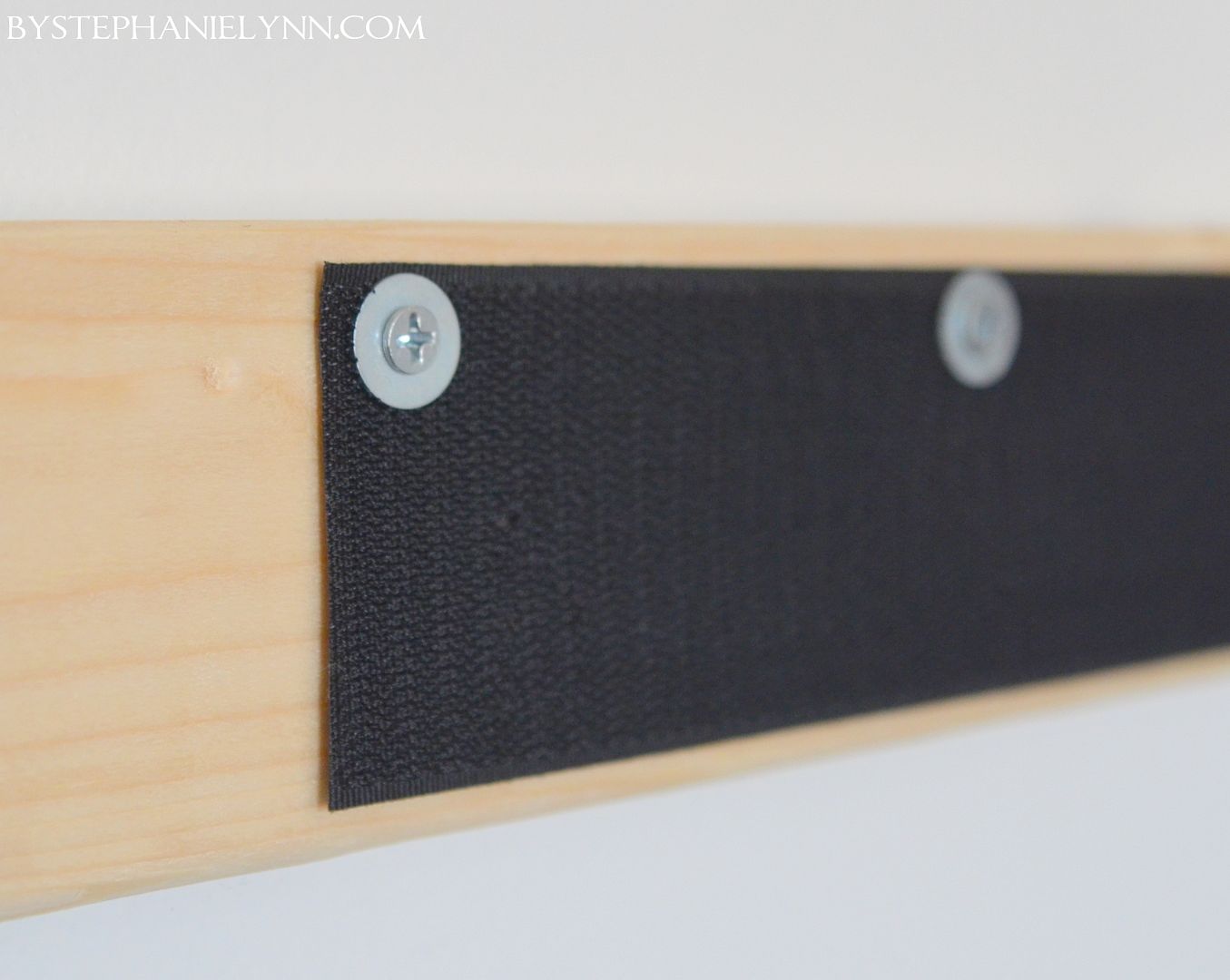 …then we attached the velcro directly to the wood with screws & washers. The velcro is included with the mats.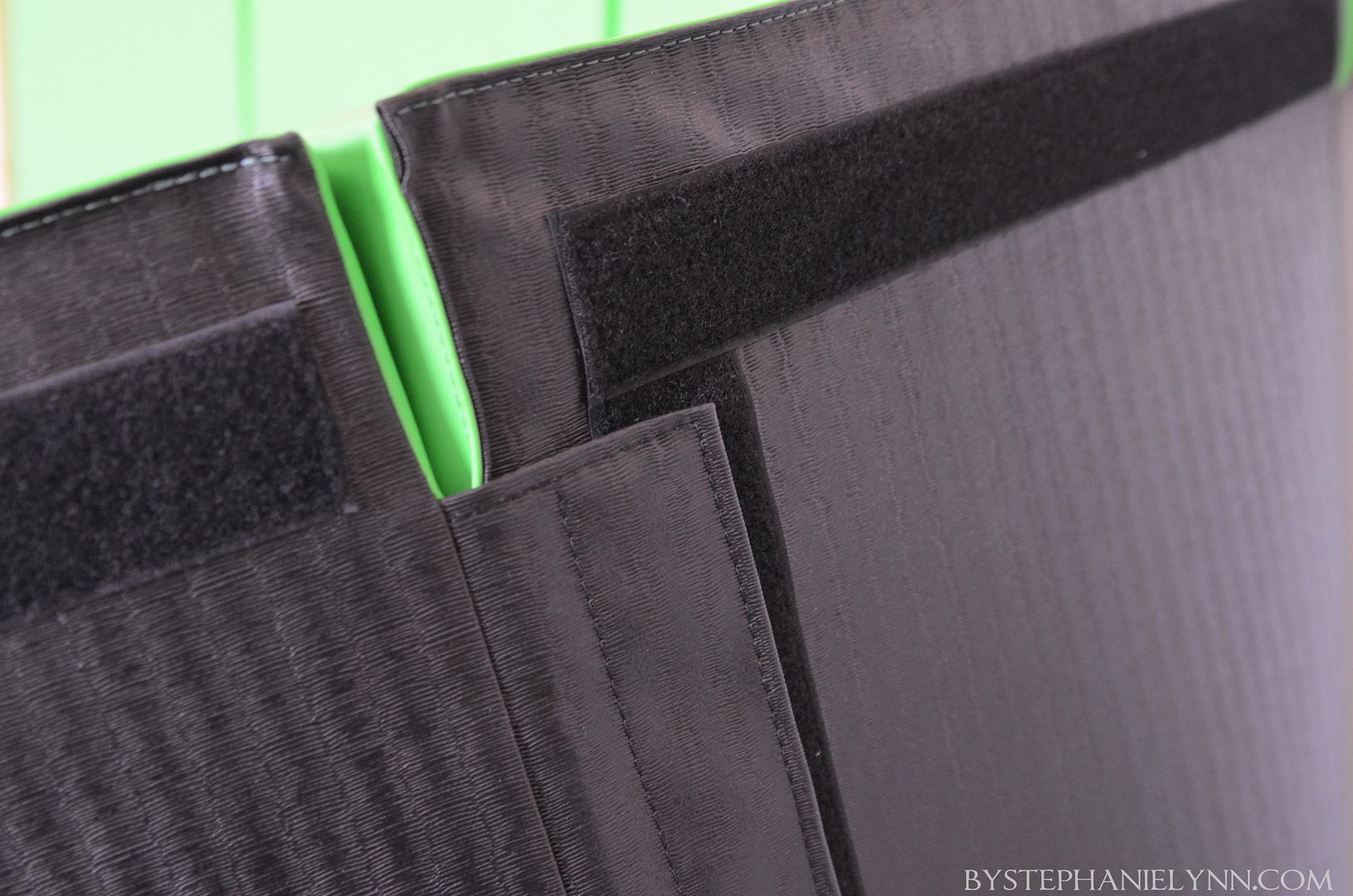 The mats hang from the super duper heavy duty velcro at the top and they can also be connected together by the vertical velcro strips on the back as well.
We have had them hanging for quite some time [over a year] and the velcro is awesome – they have not moved since we first put them up.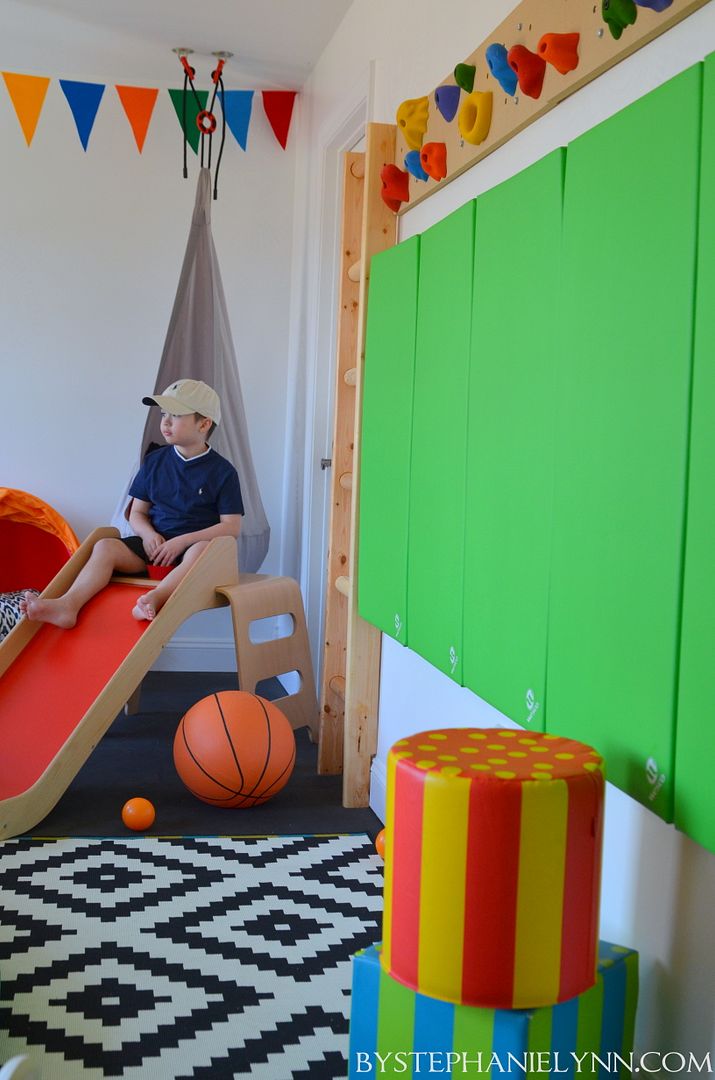 I'll be posting the details on the ladder Butch made tomorrow – you can see it peeking out at the end.
Hope your week is off to a wonderful start – enjoy.