Happy Valentine's Day.. I still can't believe it is the middle of February, already. While many of you probably already have plans set – I am happy to say I just finished making my shopping list. We will be celebrating at home, low key – indulging in a special planned meal, as usual.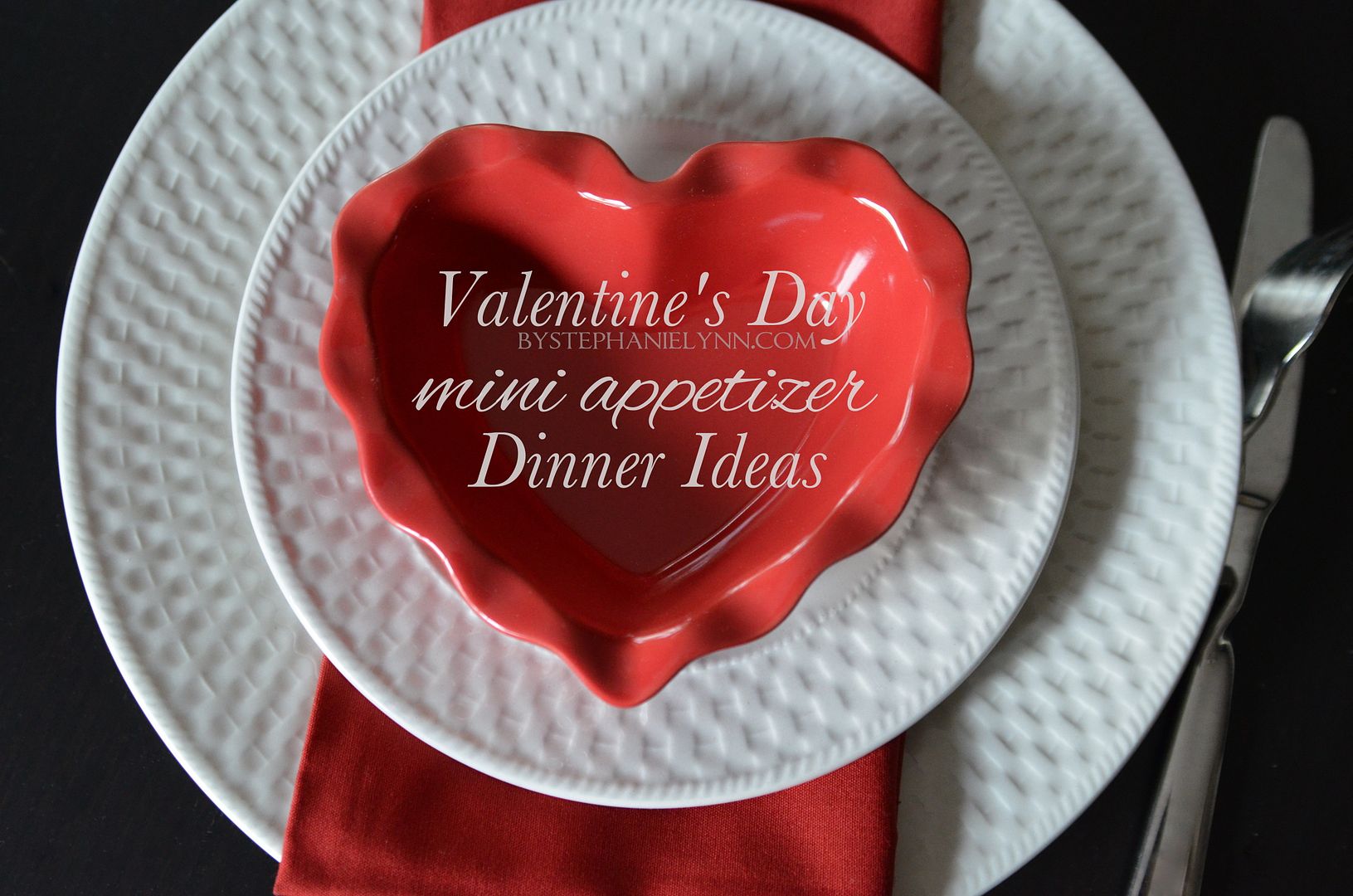 While I am still quite obsessed with all of the mini tasting dishes used for our
pre-
Super Bowl Party
– I thought it would be fun to incorporate them into a home-cooked dinner this year.
The plan is to make a cozy little buffet for two, consisting of all of Butch's favorite foods. Except they will all be scaled down and served in the mini dishes. I love the idea of variety, especially when you get to have a tiny taste of everything – and have to say my mouth was watering a little putting this list together. I'll only be making one dish from each category below for our dinner – though I couldn't resist including the extra recipes I came across during my search. I'll share more of our dinner details soon – until then, enjoy….
Mini Wedge Salads via E is for Eat
Mini Caprese Salads via Savoir Faire
Bacon Salad Cups via Not Martha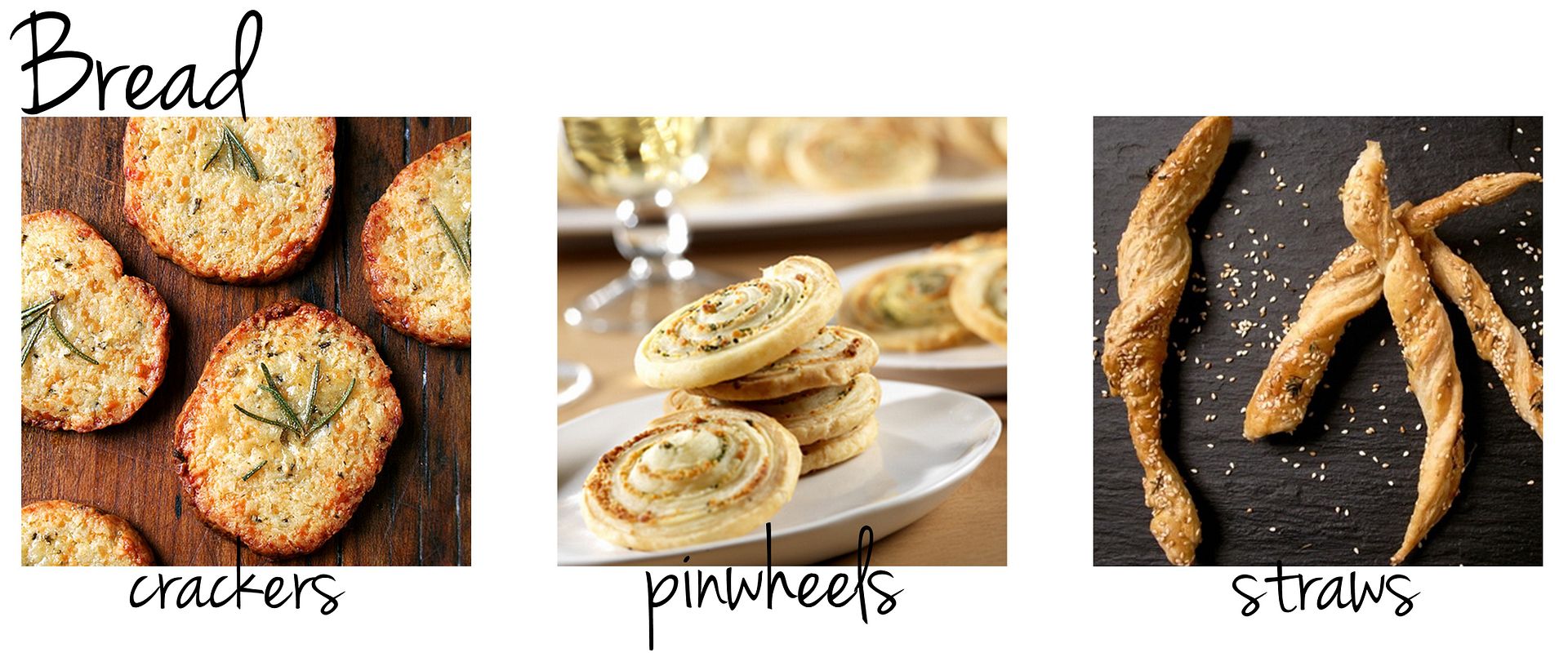 Parmesan Rosemary Cracker Recipe via Alexandra's Kitchen
Parmesan Pinwheel Recipe via Pepperidge Farm
Puff Pastry Straws {sesame & thyme} via Eating Well 101

Shrimp Shooters via Southern Living
Baked Thai Chili Garlic Shrimp Recipe via About
Crab Stuffed Shrimp Recipe via Taste of Home
Beef Tenderlion Medalions via She Knows
Chicken Pesto Rolls via Cheryl Style
Parmesan Breaded Scallop Recipe via Another Pint Please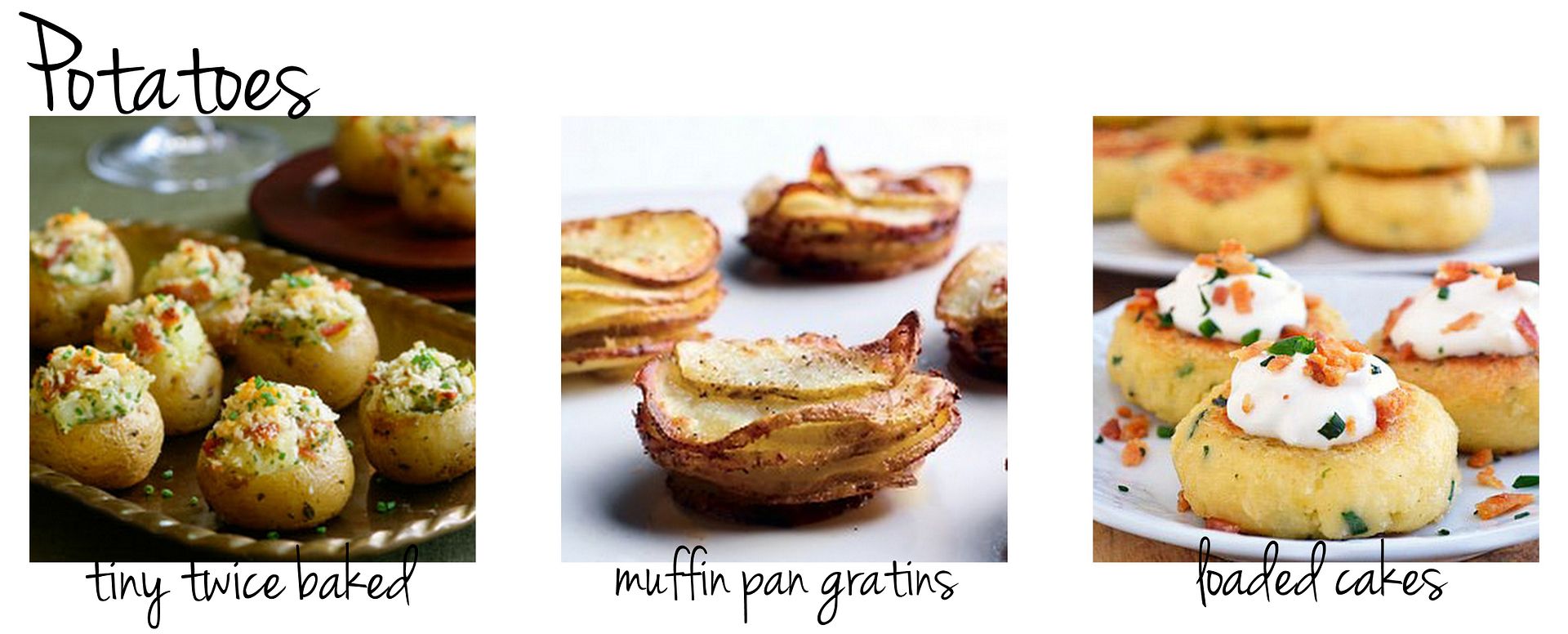 Tiny Twice Baked Potato Recipe via Fine Cooking
Muffin Pan Potato Gratins via Martha Stewart
Loaded Mashed Potato Cakes via Idahoan
Mediterranean Stuffed Mushroom Recipe {pepper, onion, spinach and cheese} via Aggie's Kitchen
Spicy Spinach Stuffed Mushroom Recipe via The Pioneer Woman
Bacon and Cream Cheese Stuffed Mushroom Recipe via Mountain Mama Cooks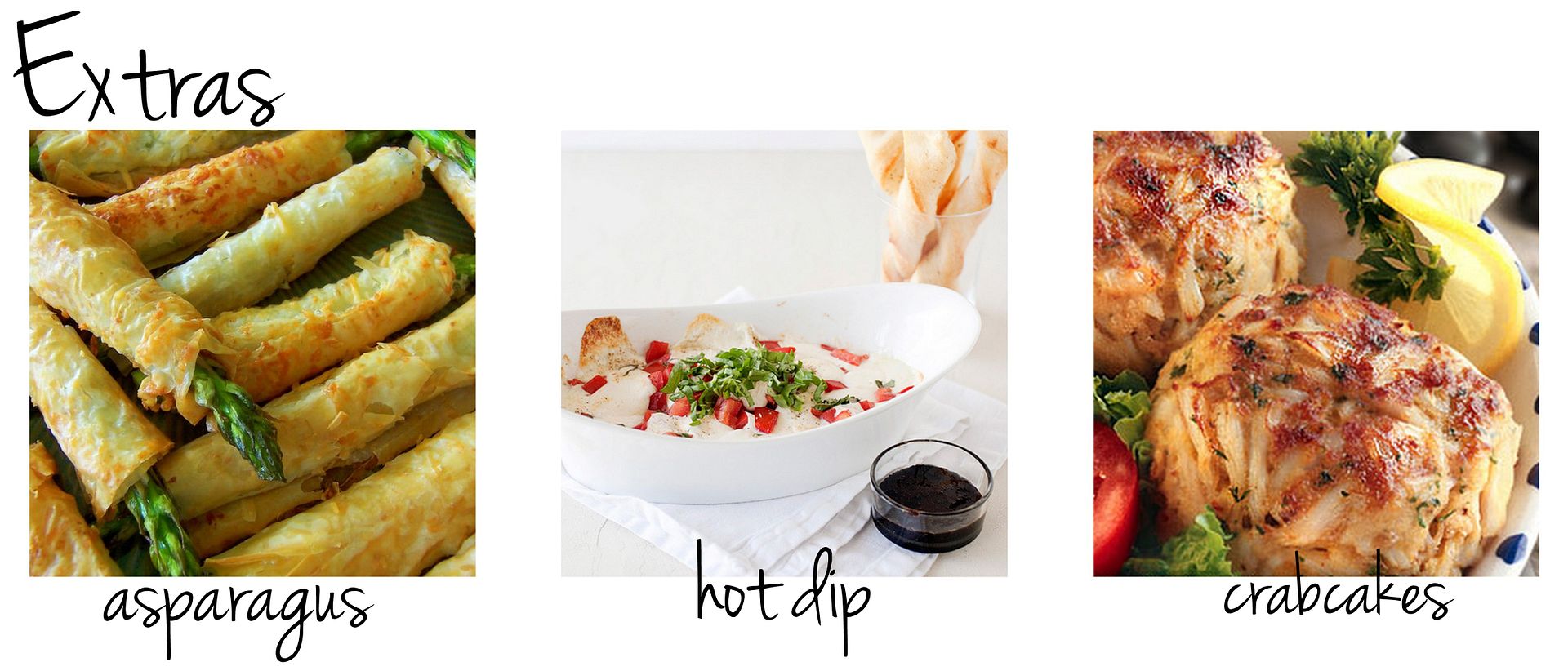 Phyllo Wrapped Asparagus Recipe via Cooking Light
Hot Caprese Dip Recipe via Taste for Adventure
Chesapeake Crab Cakes via Old Bay


Hope you have a special Valentine's Day…xoxo