While we have been enjoying our new Keurig OfficePro for hot brewed beverages – as the weather gets warmer, we like to take our coffee and turn it into a nice cold icy dessert. This frozen coffee granita recipe is one of our favorites and incredibly easy to put together.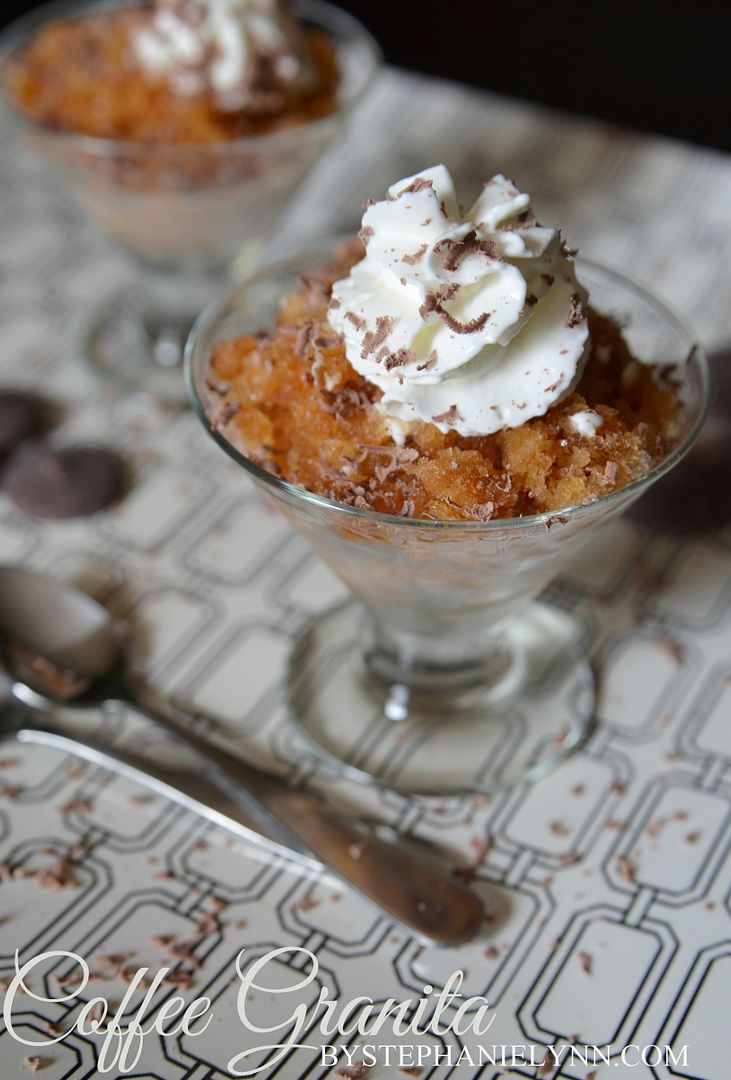 While the convenience of the Keurig cuts the coffee prep time down to less than two minutes, this recipe can be made with any strong black coffee, brewed to your liking.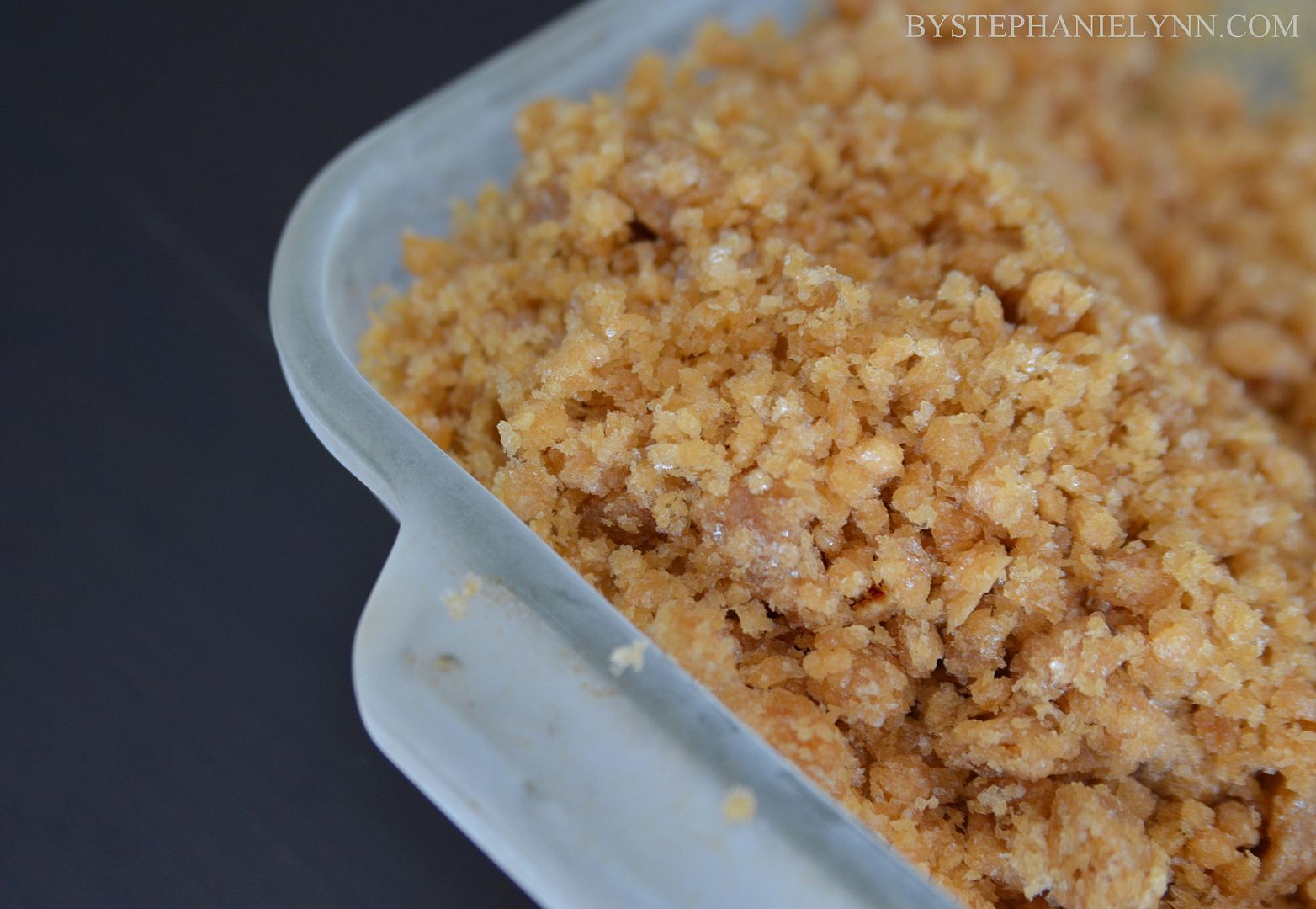 I personally use two Emeril's Big Easy Bold k-cups – each brewed to an 8 ounce cup setting. This produces a very rich, distinctive coffee flavor which is quite refreshing when turned to ice. The brand of coffee, along with the roasting style, can be easily substituted though – so that you are able to find just the right boldness of choice.
Frozen Coffee Granita Recipe | Made quick and easy with the Keurig
Author:
bystephanielynn.com
Ingredients
2 Cups of Brewed Strong Black Coffee (if using the Keurig, two k-cups each brewed to an 8 ounce setting)
½ Cup of Sugar
2 Tablespoons of Pure Vanilla Extract or 2 Tablespoons of Kahula Liquor
Optional Toppings
Whipped Cream
Chocolate Shavings
Instructions
Mixed the brewed coffee, sugar, and vanilla/kahula in a small bowl, until the sugar has disolved.
Pour the mixture into a shallow 9 X 12 metal or glass baking dish and place in the freezer.
Remove the dish from the freezer after 40 minutes - or when the mixture begins to get icy around the edges. Scrape any part of the mixture that has began to freeze with a fork. This will help speed up the freezing process.
Return the dish to the freezer and continue to scrape the ice that has formed every 30 to 40 minutes until the mixture is completely frozen.
Right before serving - fluff the ice one last time and place back in the freezer for 5 minutes to set.
Served topped with whipped cream and optional chocolate shavings.