Happy Friday my friends. I long for sunny warm weekends in the spring and the next couple days are looking pretty good. I may even attempt to start freshening up the deck tomorrow.  The past couple of weeks we have been working on getting the garden beds together and in honor of Earth Day we decided to add two red oak trees to the yard.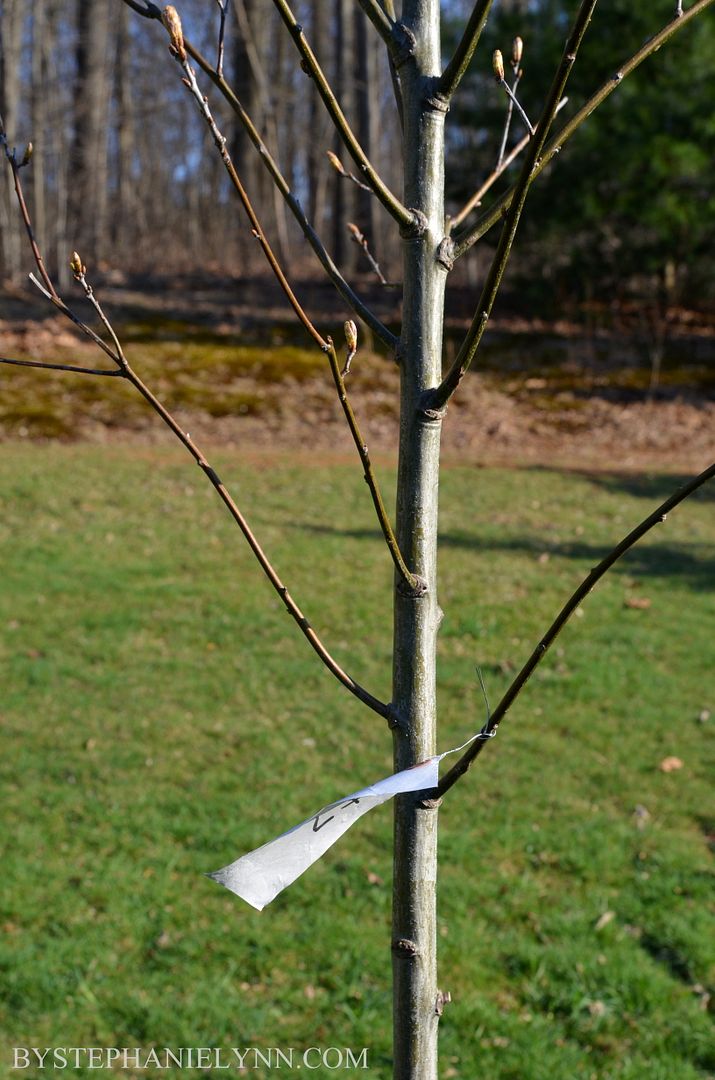 We picked red oak trees because they are said to be fast growers and fairly tolerant of different soil variations.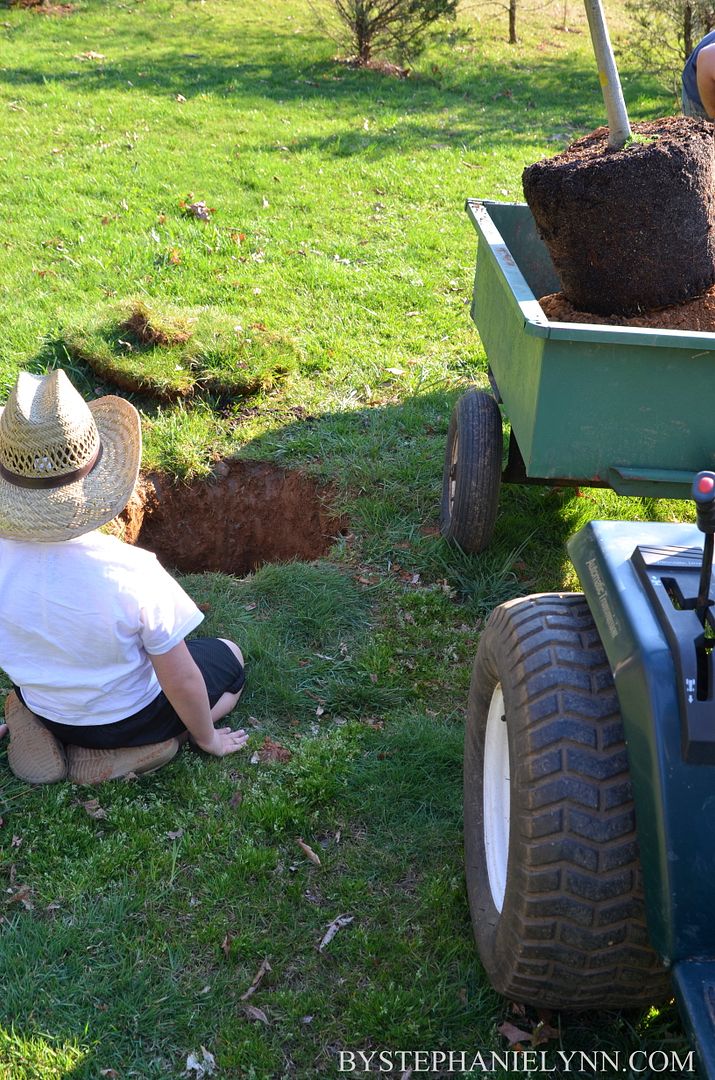 Plus they turn beautiful vibrant colors in the fall…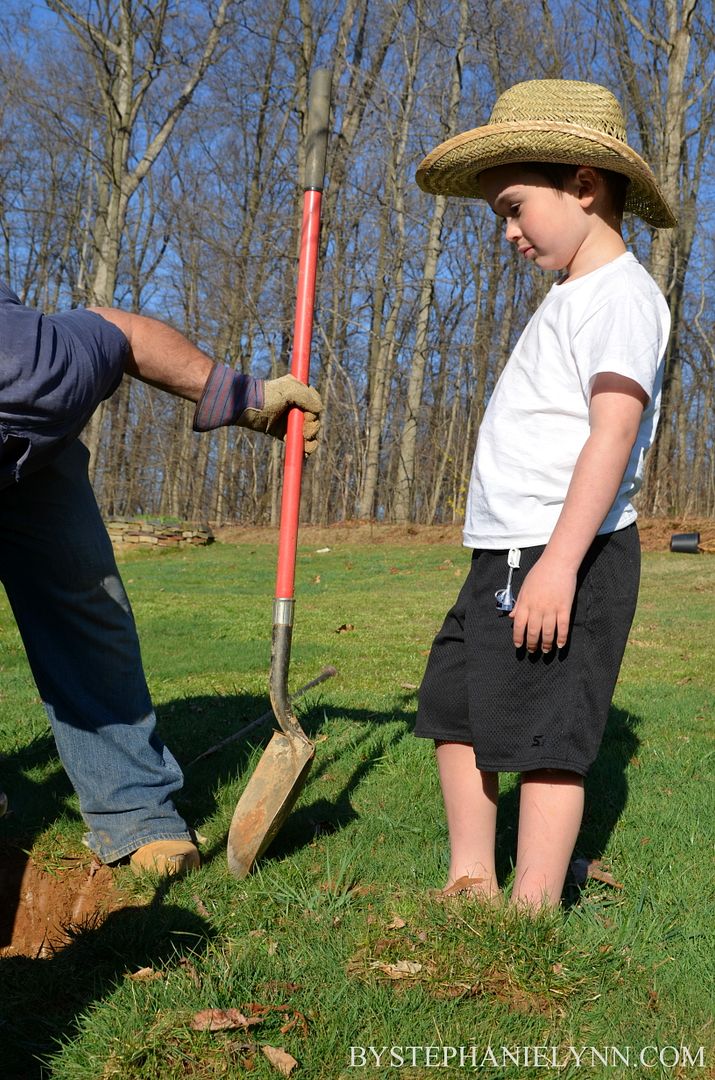 …from yellow-brown to bright russet red.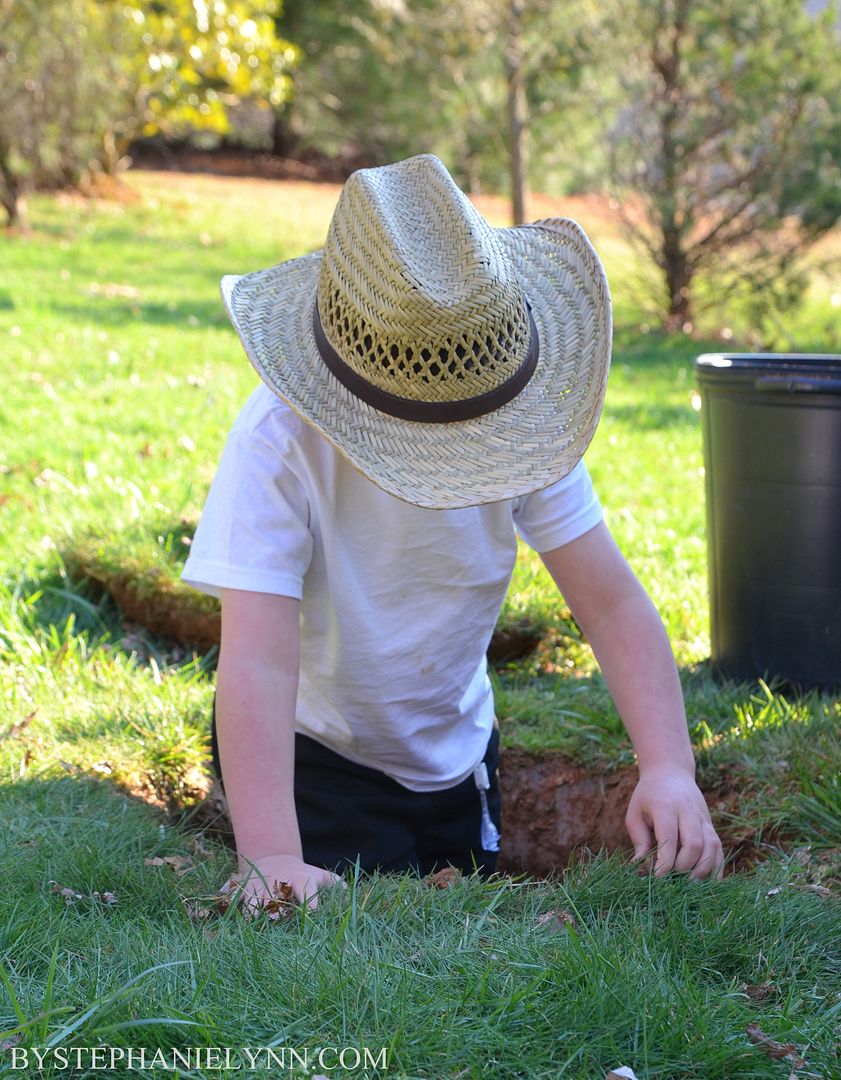 Even though we are surrounded by woods – this is our first 'big' tree purchase.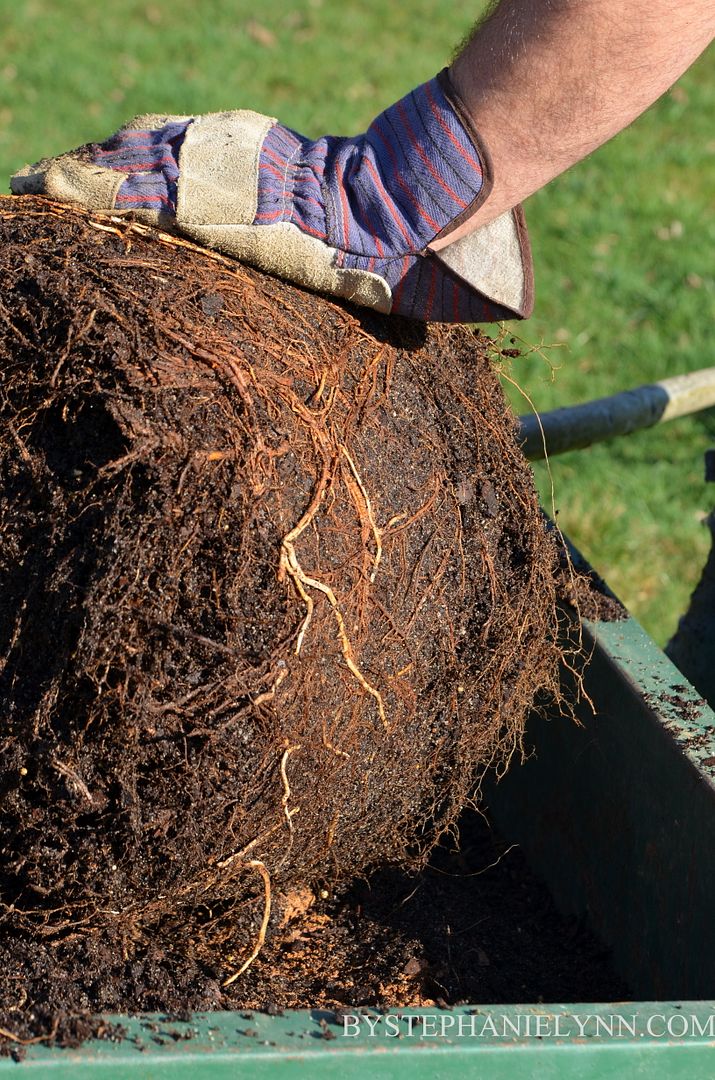 Each red oak tree stands over 10 feet tall… right now.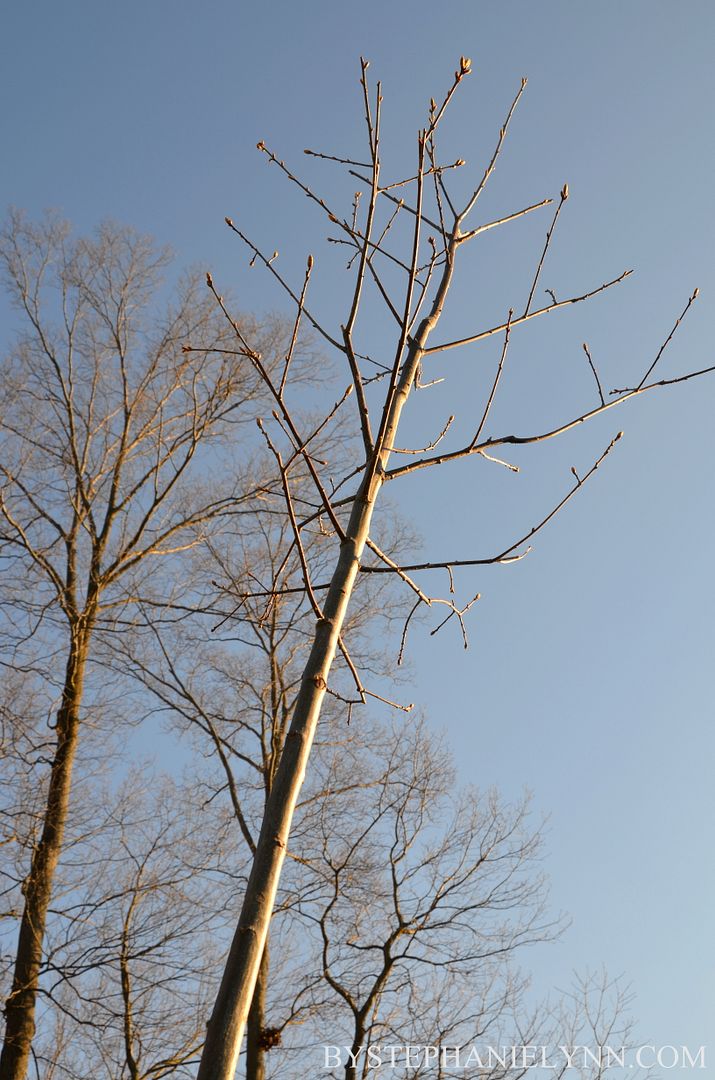 Though in optimal growing conditions red oak trees can grow as much as two feet a year.

Up to a whopping 60-90 feet tall.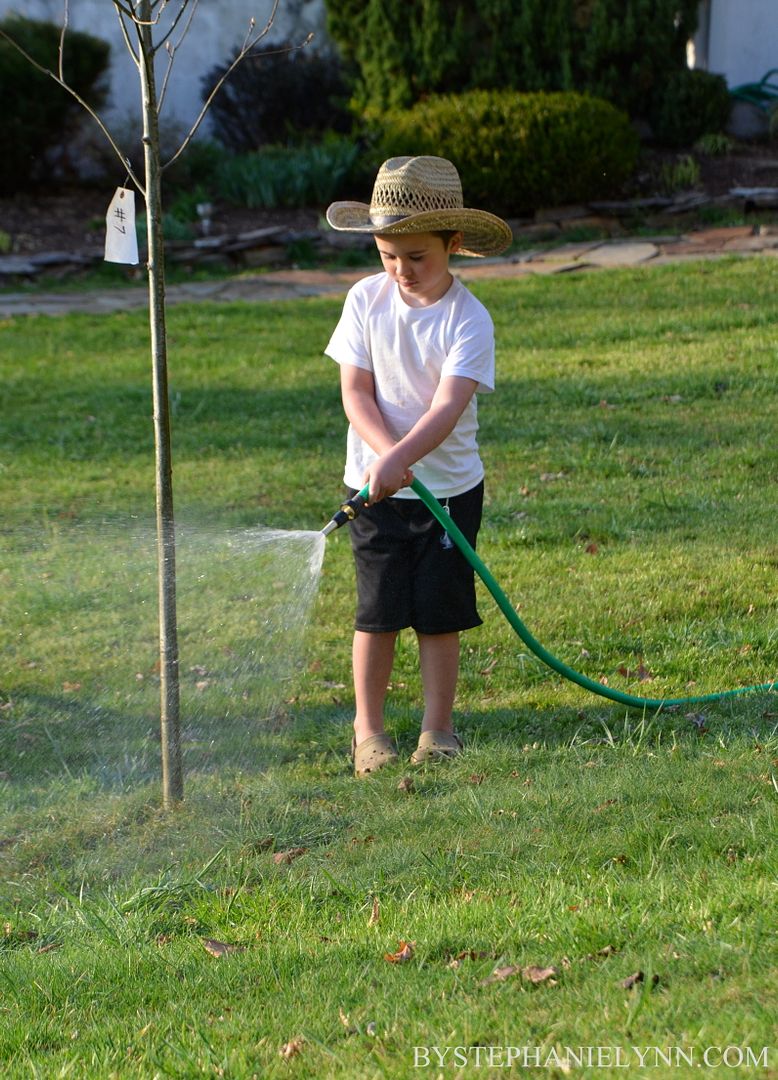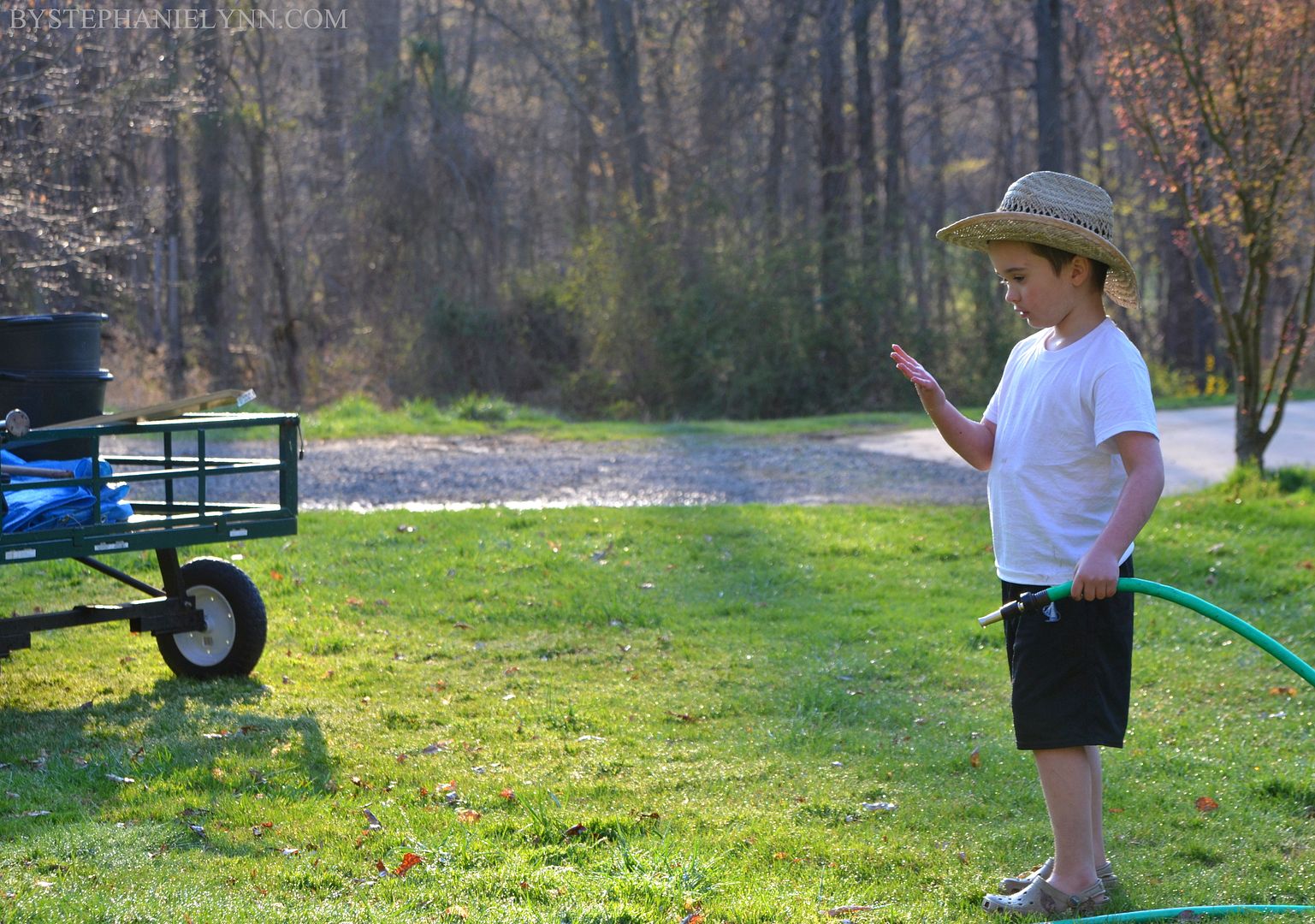 They also produce acorns which are said to be the favorites of some of our outdoor friends like blue jays, wild turkeys and deer.

Just this week catkins have started to appear and the leaves have started to form on both trees.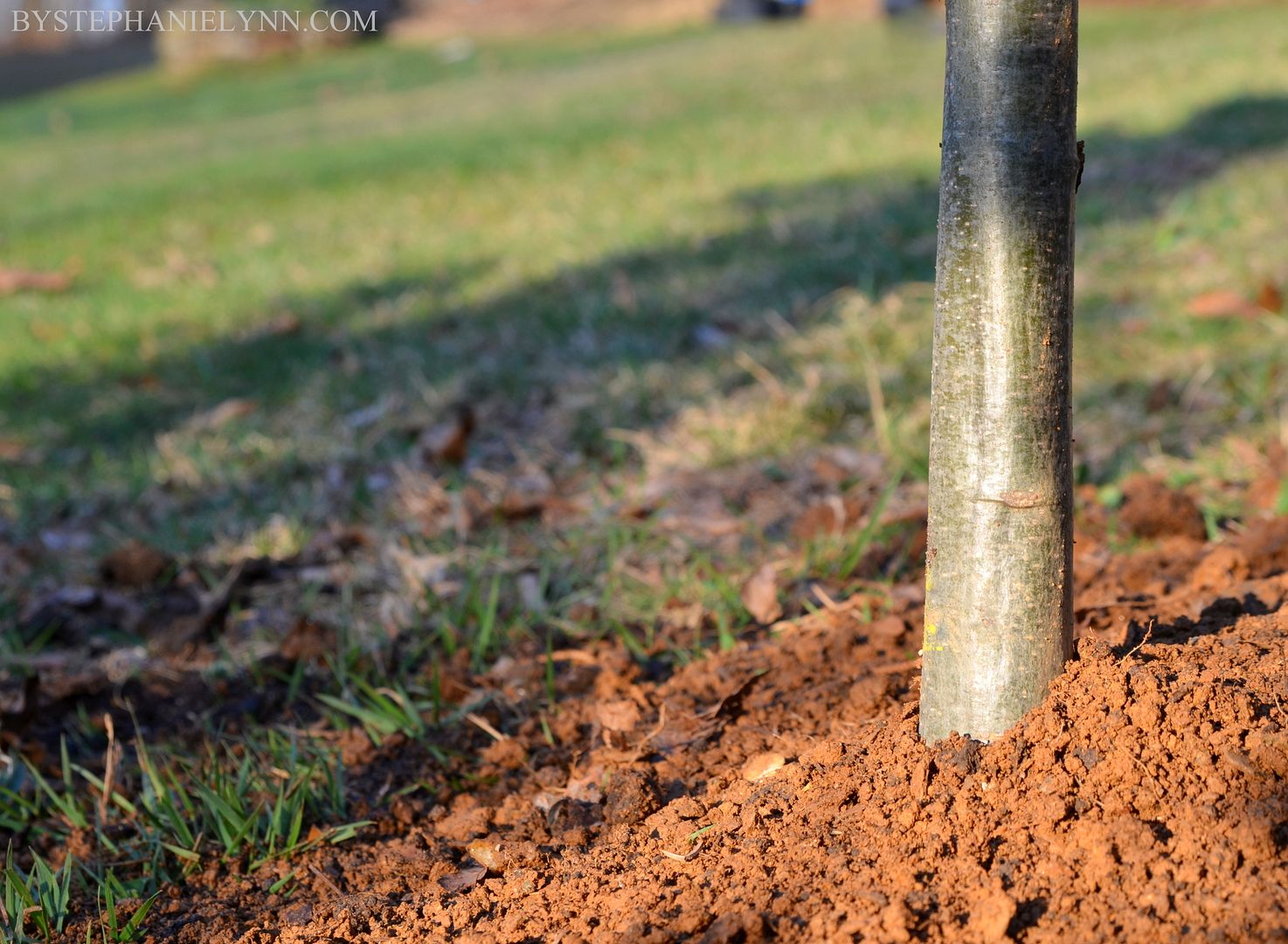 We are pretty excited to watch them grow.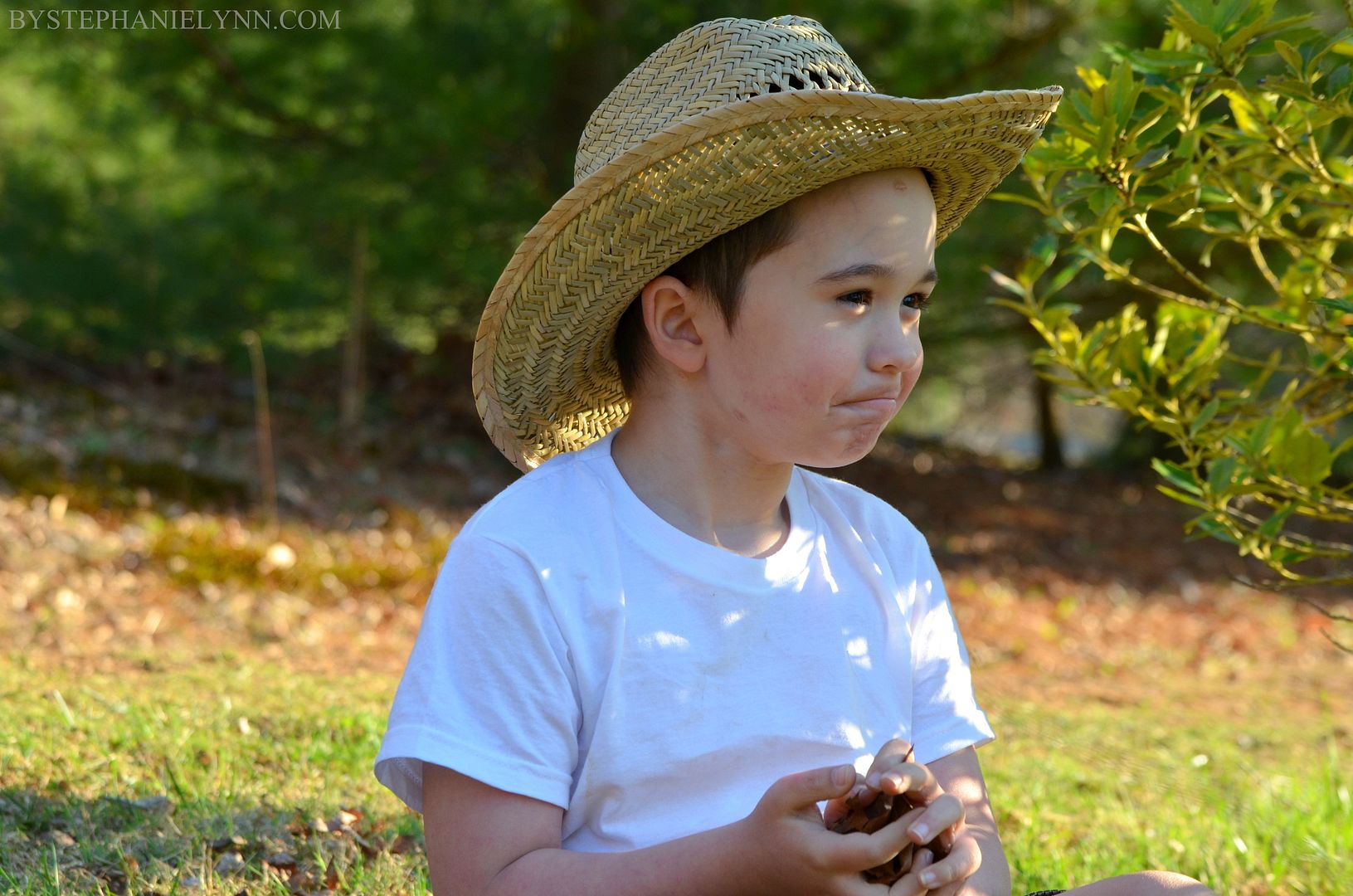 Anyone else plant something special this week or have outdoor plans this weekend?