This post brought to you by Unilever Ice Cream. All opinions are 100% mine.
Sunday we hosted a Tailgate Ice Cream Party in honor of National Ice Cream Day. With the entire month of July dedicated to this tasty summer treat – it's an official holiday that many actually celebrate all year long. I mean how can you not go wrong with family, friends and one of America's favorite summertime desserts.
As much I love the planning and hosting huge parties, I enjoy simple, impromptu gatherings just as much – especially during the warmer months of the summer. This tailgate ice cream party could not have been any easier to put together thanks to help from Unilever ice cream brands. Ninety percent of the prep was simply opening the boxes and removing these flavorful pre-packaged treats.
And just for fun we used the tailgate of our Jeep Wagoneer to display our delectable dessert spread – reminiscent of the ice cream trucks I remember as kid, cruising through our neighborhood streets.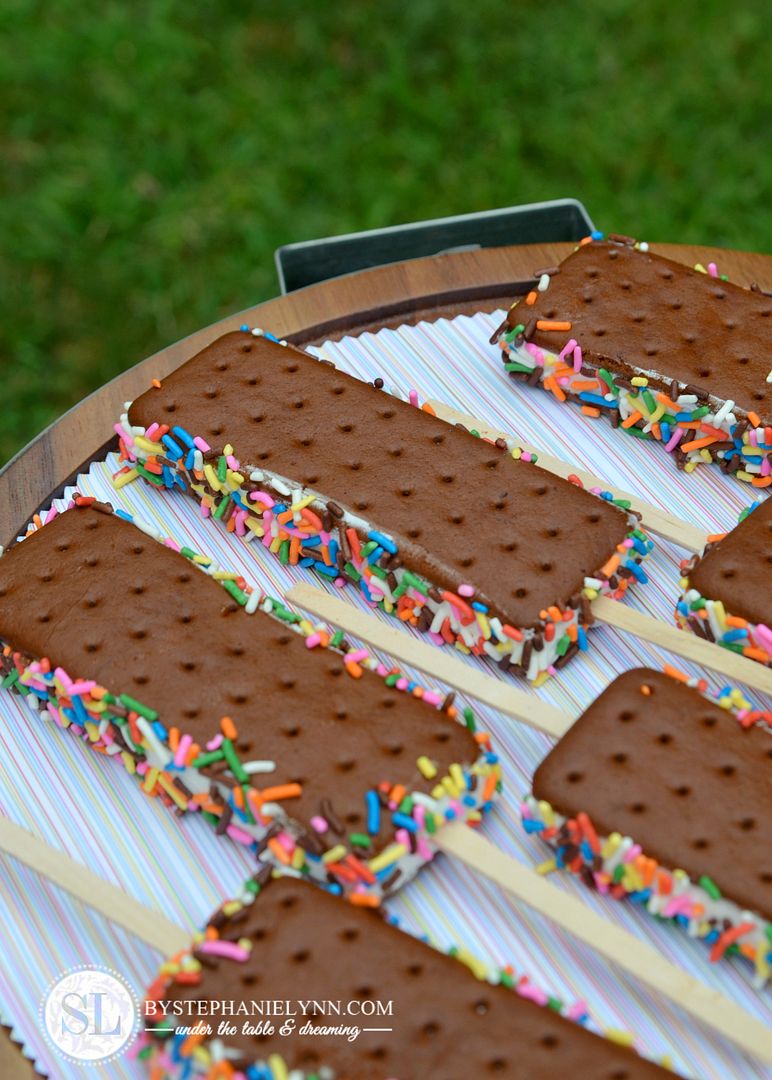 Our pre-packaged novelty selection included classic Good Humor Ice Cream Sandwiches.
The edges were simply rolled in colorful sprinkles ahead of time and put back into the freezer until they were ready to be served. The sprinkles actually helped keep the melted vanilla ice cream at bay during this very warm day. A wooden stick was also added to each sandwich for easy handling.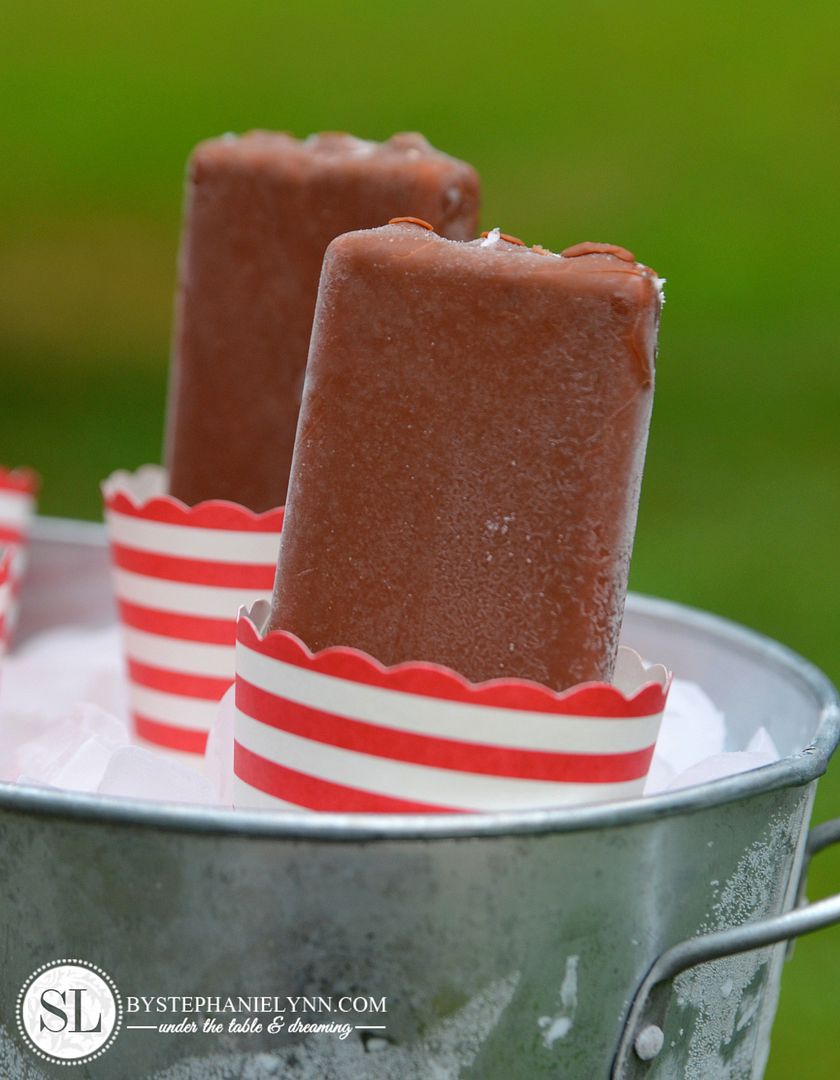 Another Good Humor classic – Original Ice Cream on a Stick.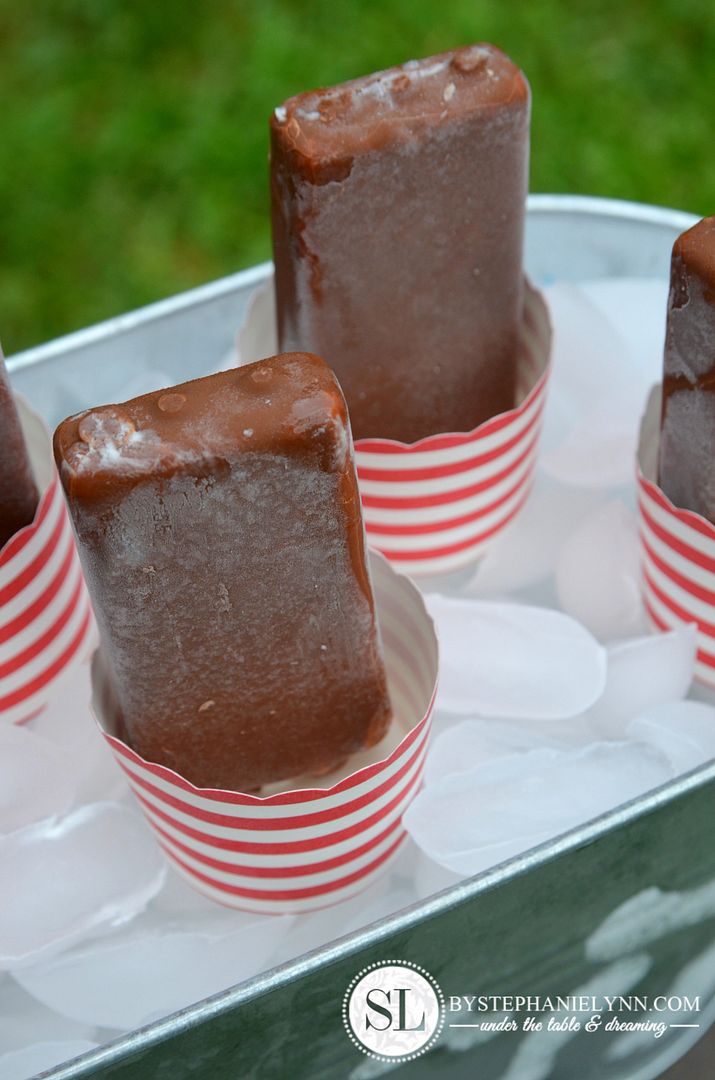 These chocolate covered bars were simply placed in small paper baking cups and tucked in a galvanized tub filled with ice. Regular cupcake liners could also be used – just simply poke or cut a hole through the center of the bottom and slide the wooden stick right through. The liners not only make for a cute presentation but help keep any drips under control.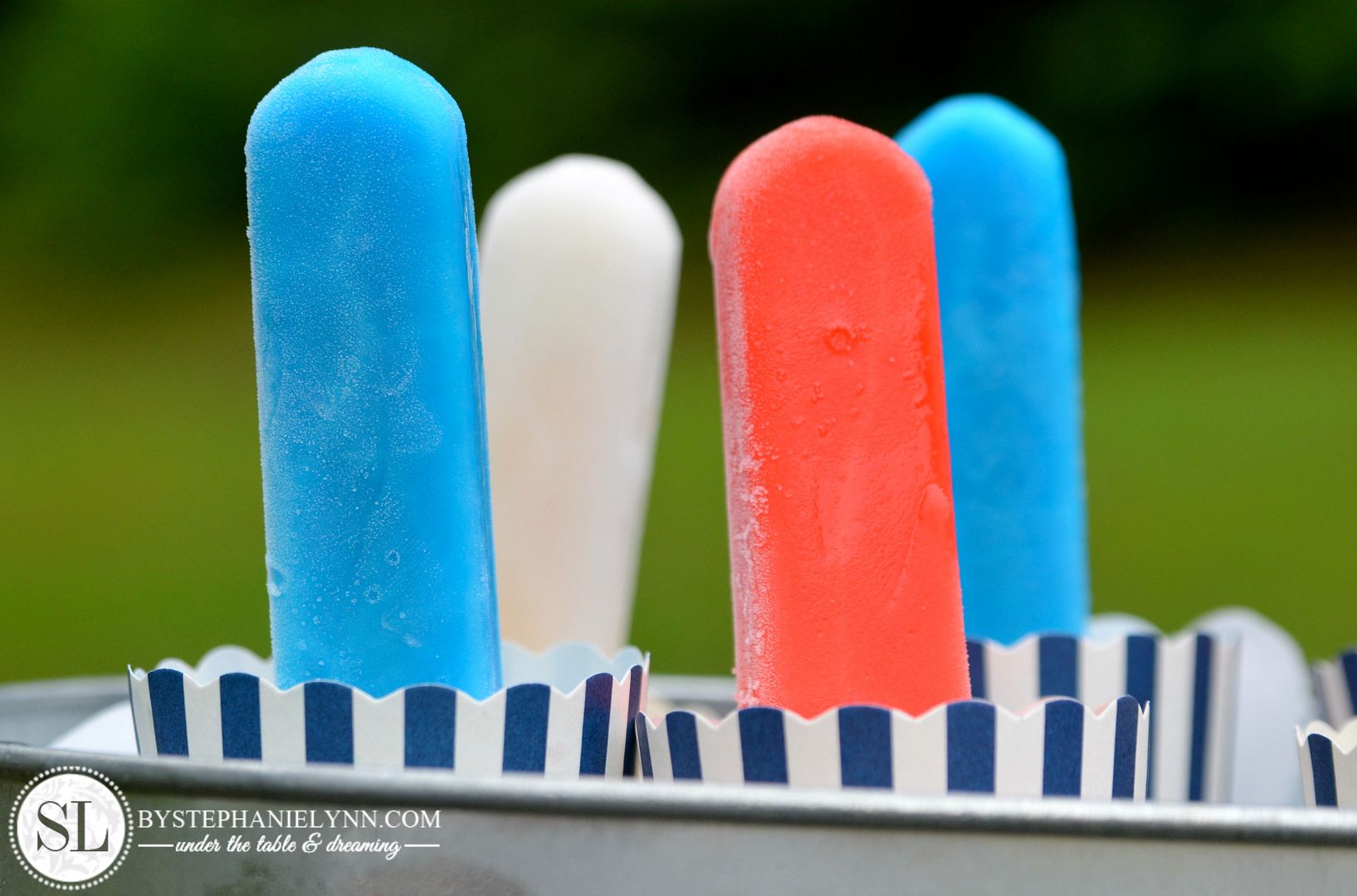 The paper baking cups were also used to display the Popsicle pops. The smaller kiddies loved the fun flavors  and chewy texture featured in these these frozen pops – just like the popular Airheads Candy.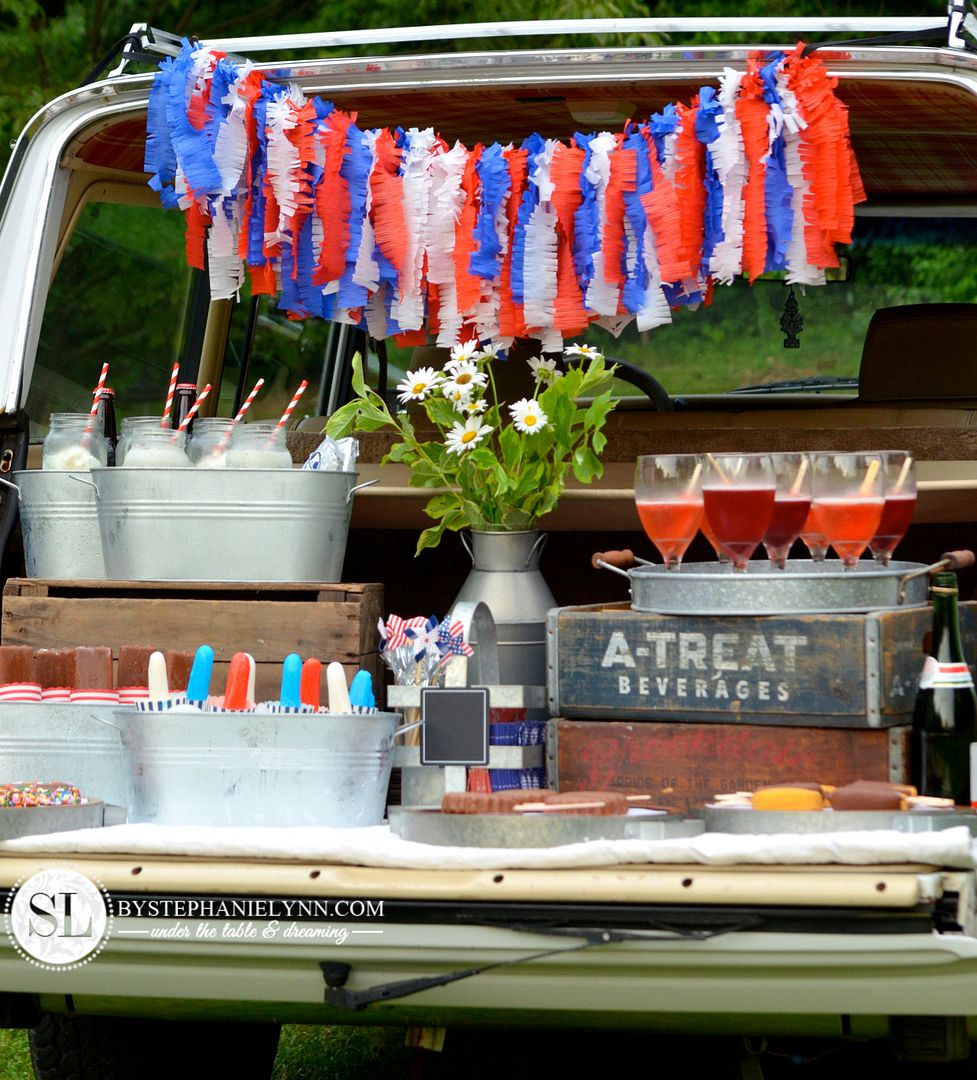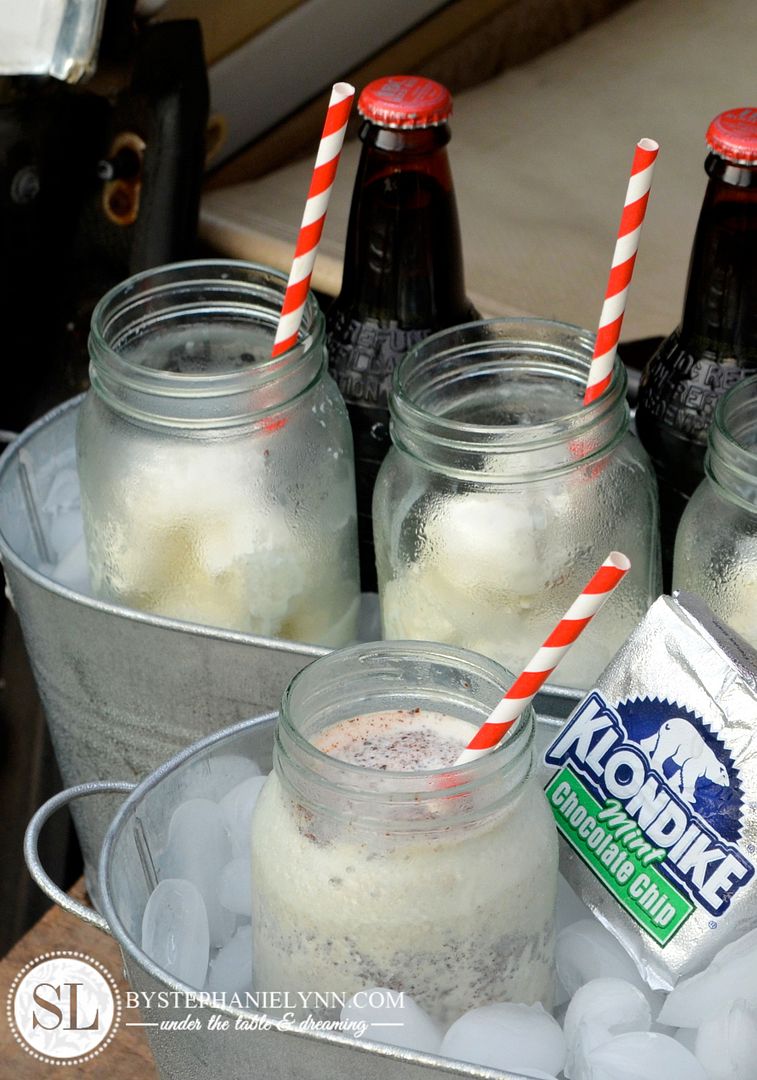 We had to include some traditional ice cream choices in our spread – which were served in glass mason jars.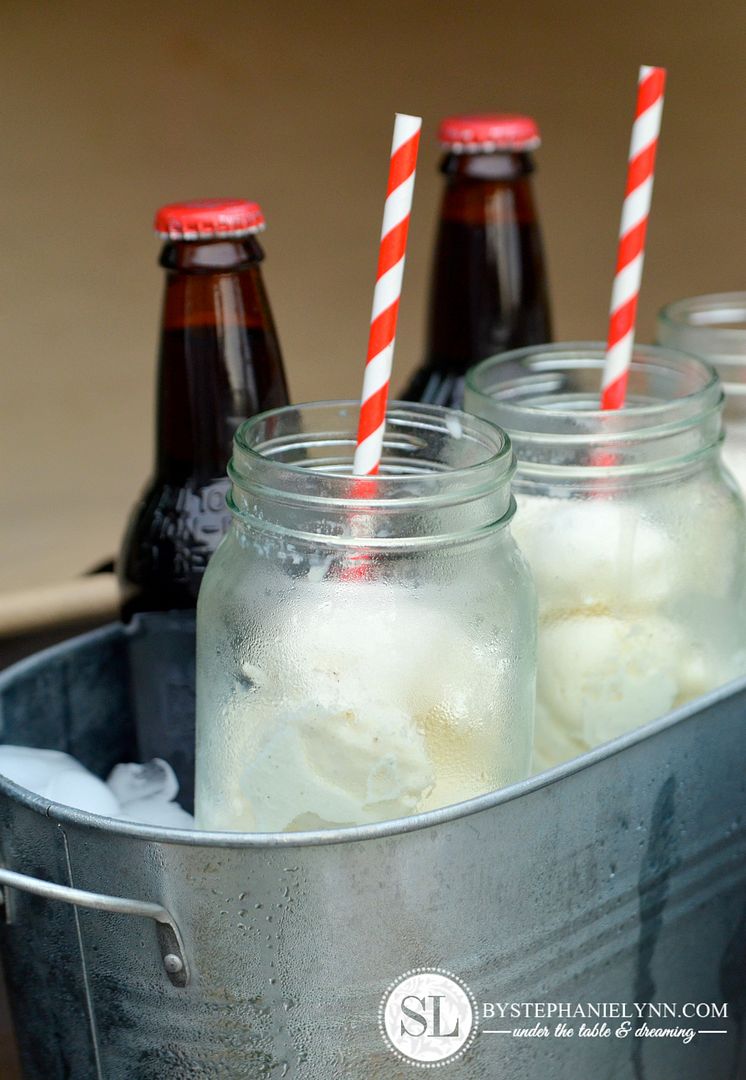 First up, some old fashion root beer floats. Breyers original vanilla ice cream was pre-scooped, re-froze then placed in the jars right before serving. The jars were tucked in ice filled galvanized tubs along with a few bottles of chilled root beer – so the guests could help themselves.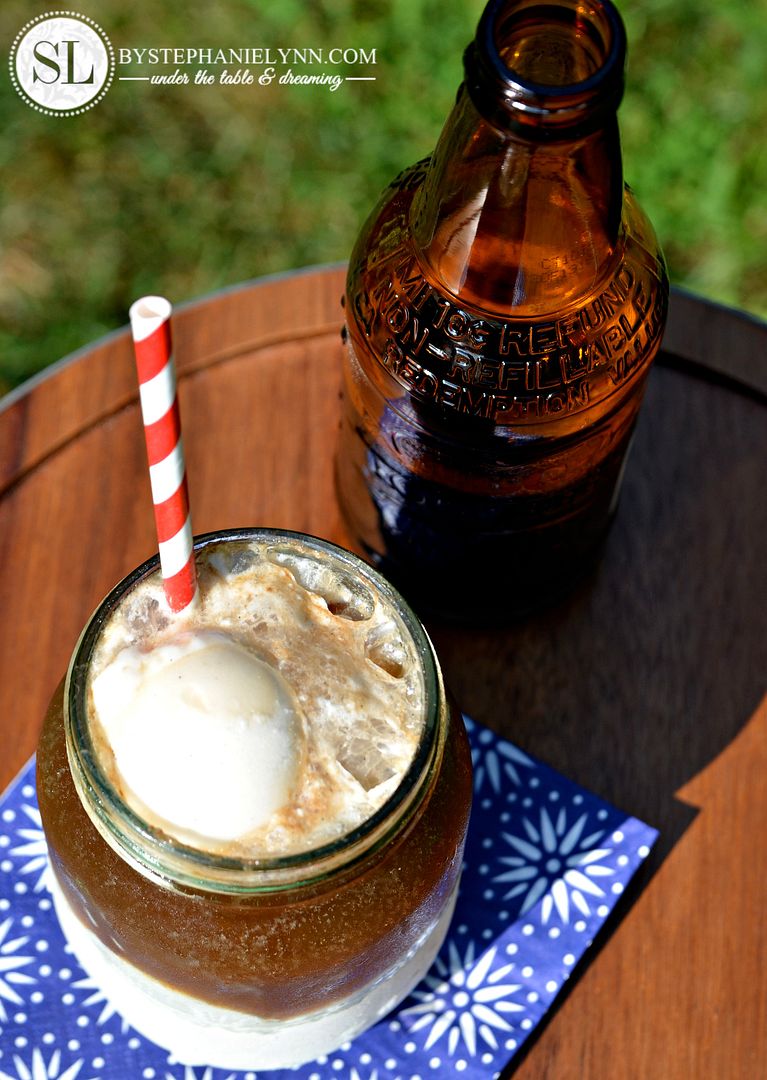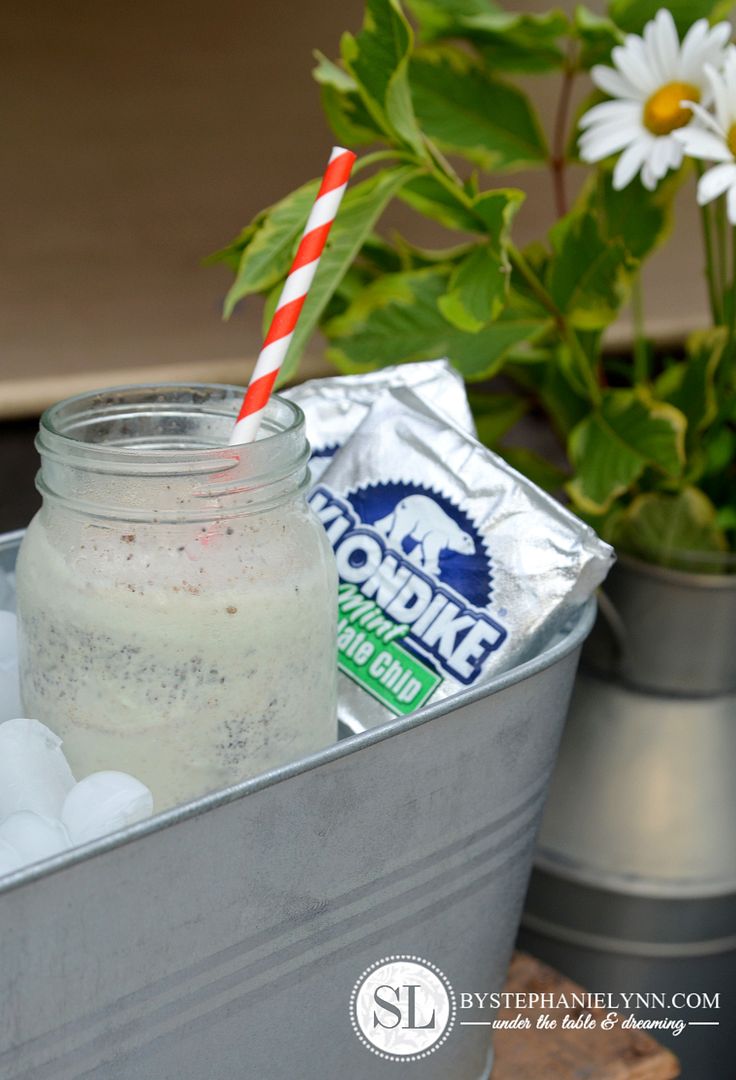 Another mason jar favorite were these Klondike milkshakes. These are simply amazing – especially considering there are eleven different varieties of bars.
Simply blend two Klondike bars with a 1/2 cup of milk and a handful of ice in a blender and enjoy. We used the Mint Chocolate Chip and it was a huge hit.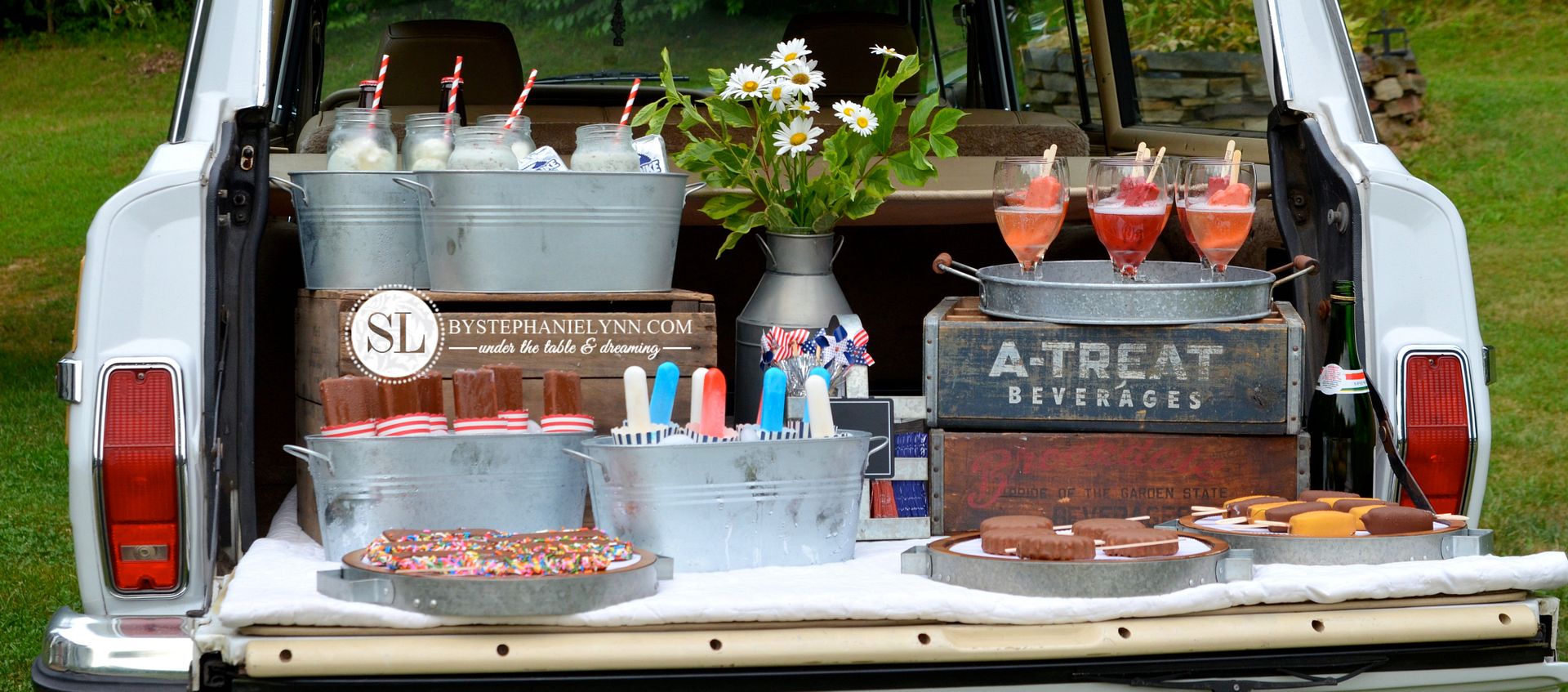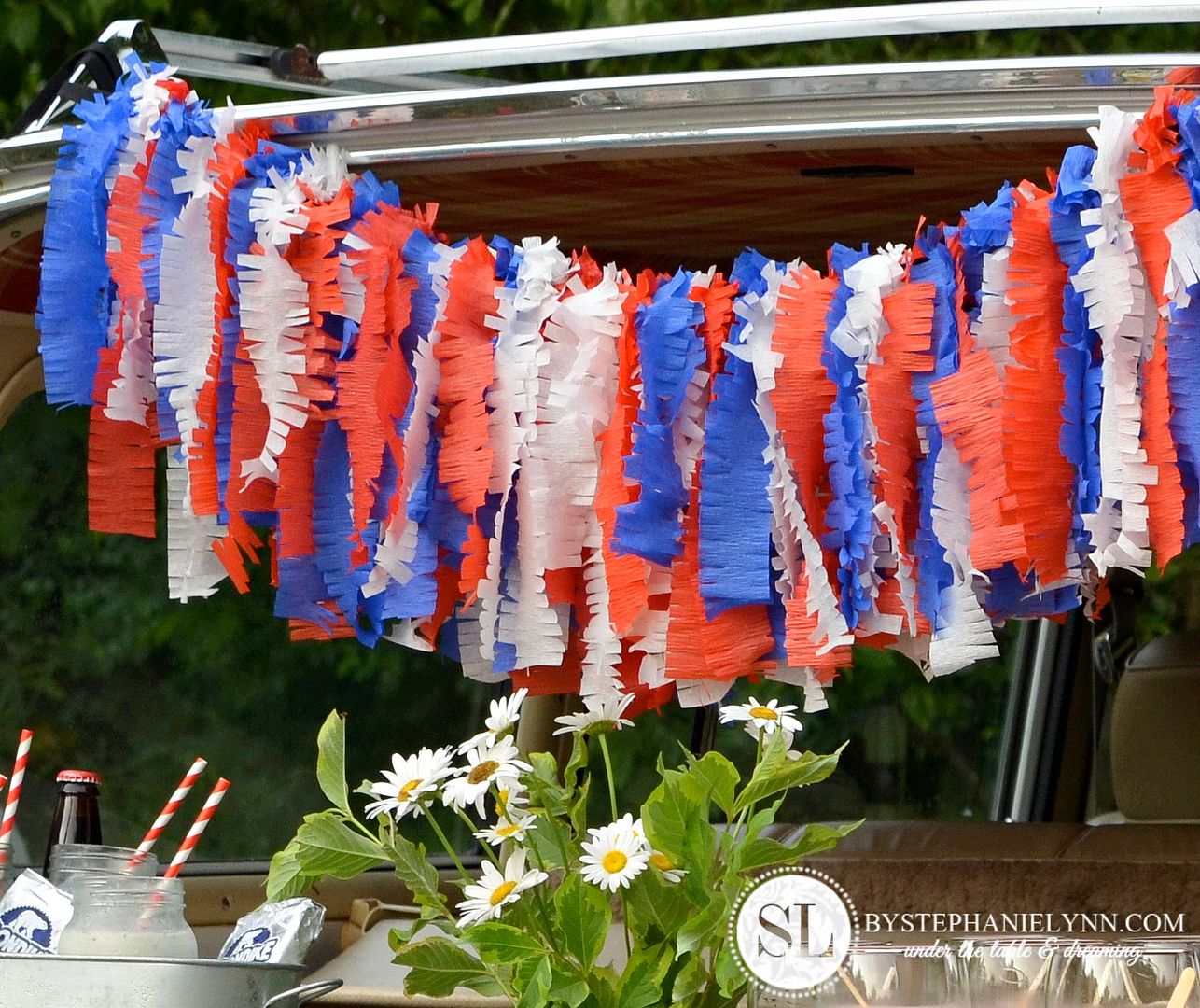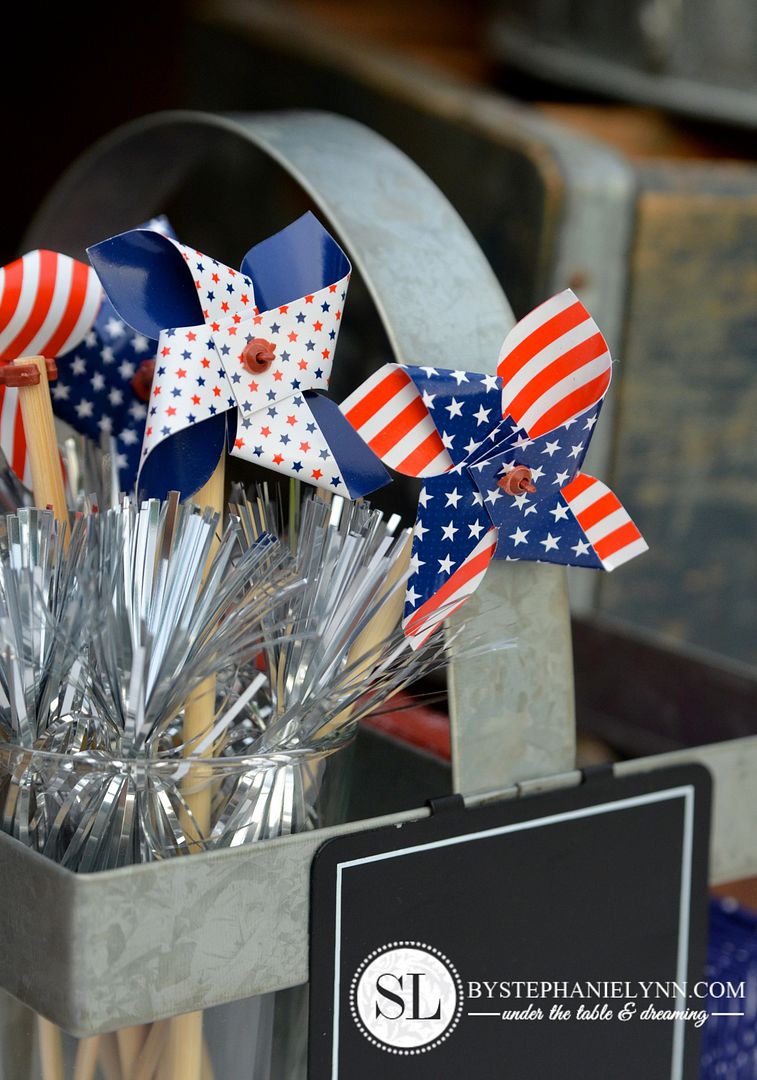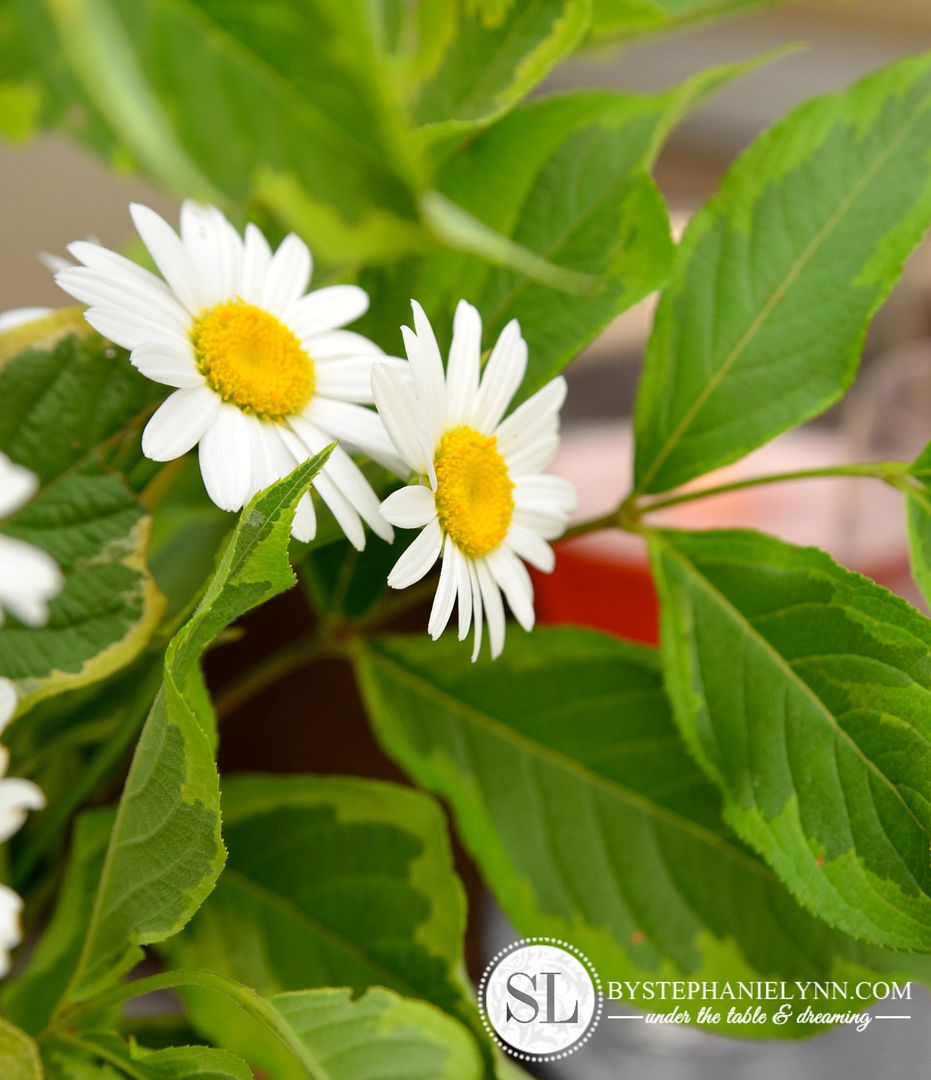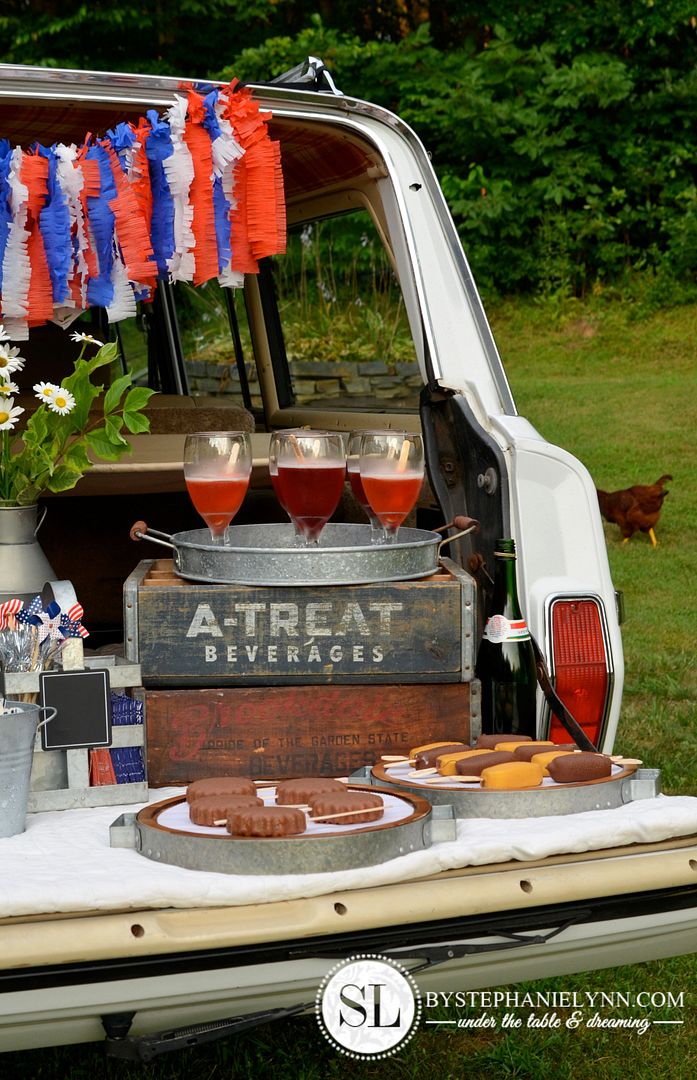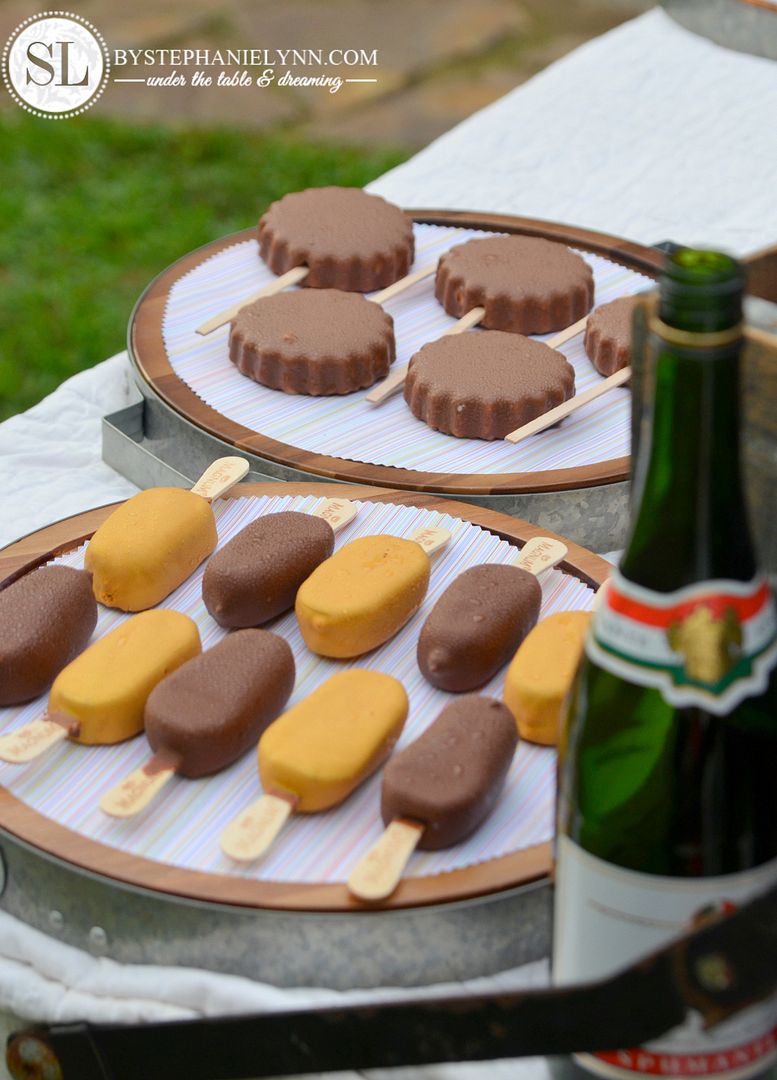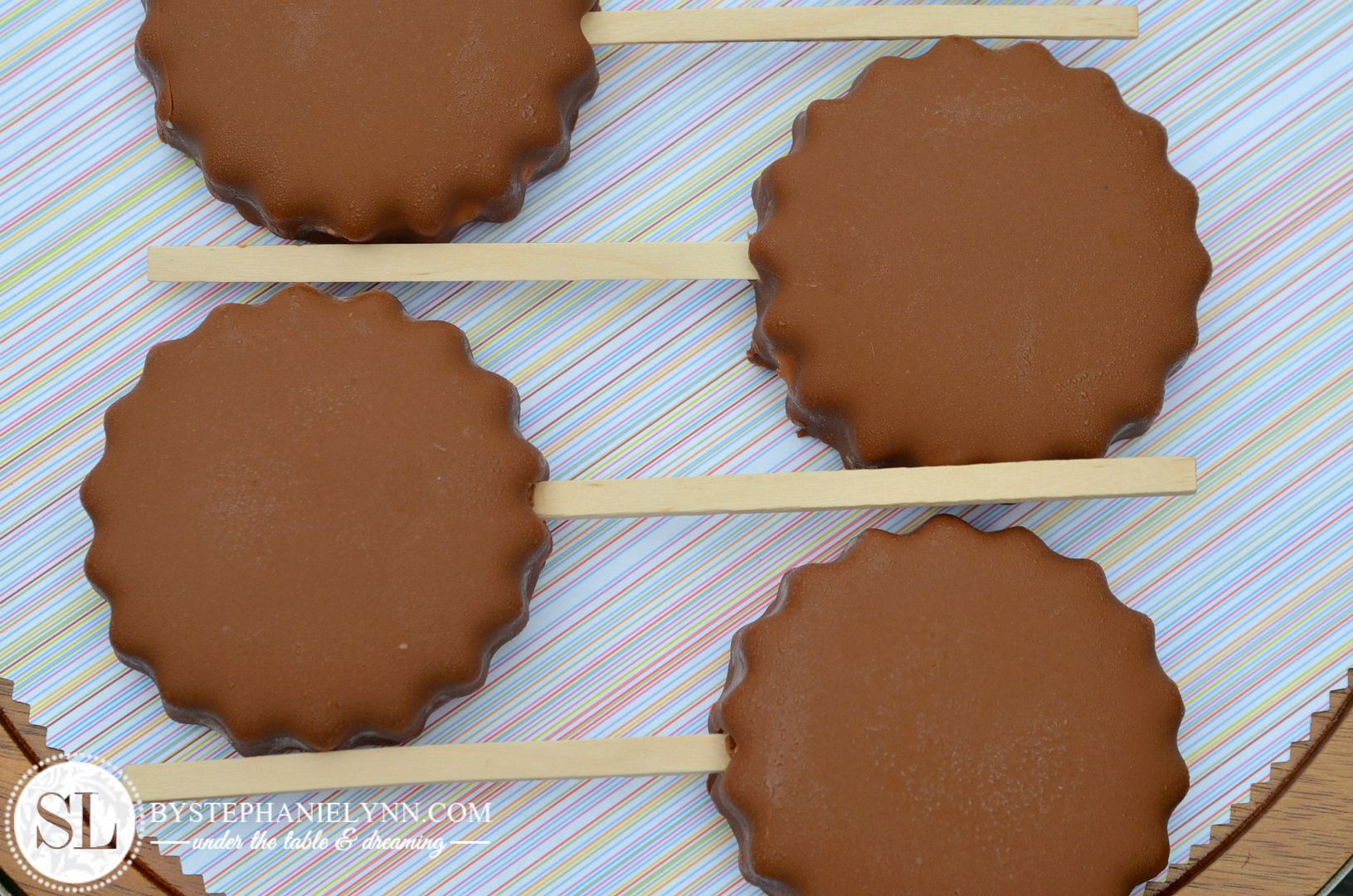 Other flavorful frozen treats included these Reese's Peanut Butter Ice Cream Cups.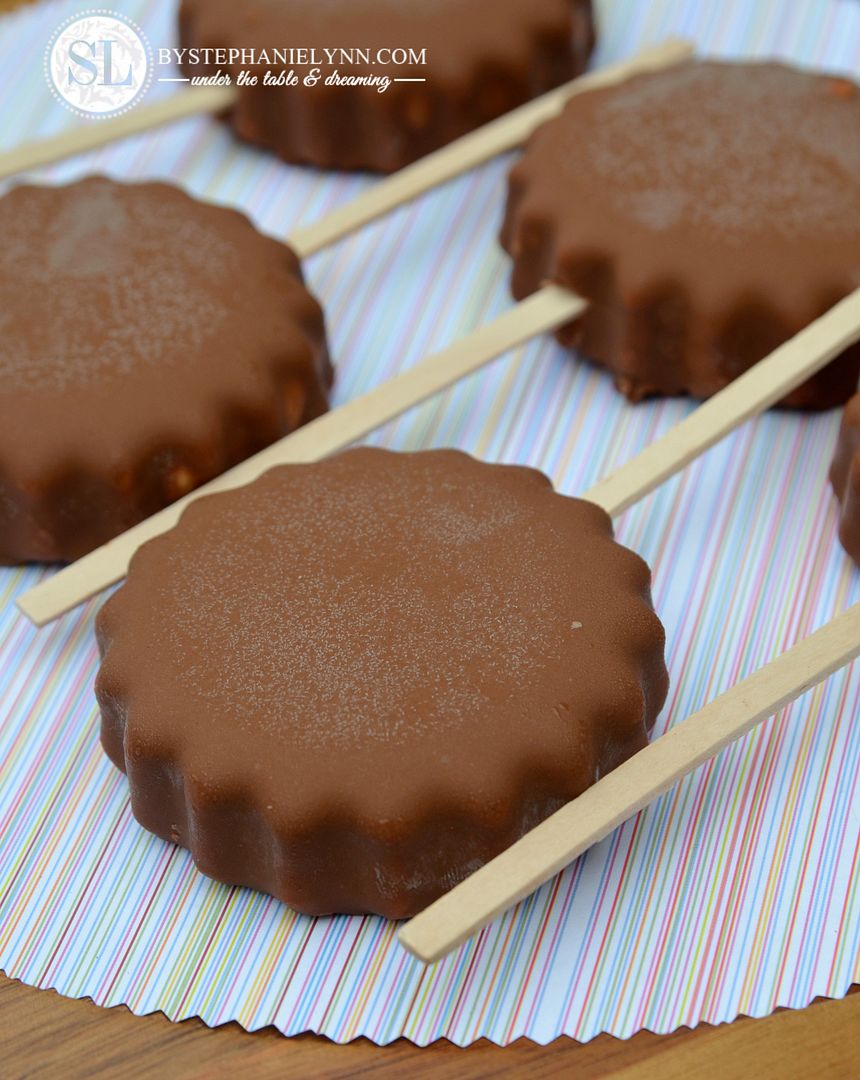 Good Humor has taken some all time favorite candies – like Reese's, York & Mounds – and transformed them into ice cream bars. The wooden sticks were added prior to serving to make them a bit easier to handle in the heat.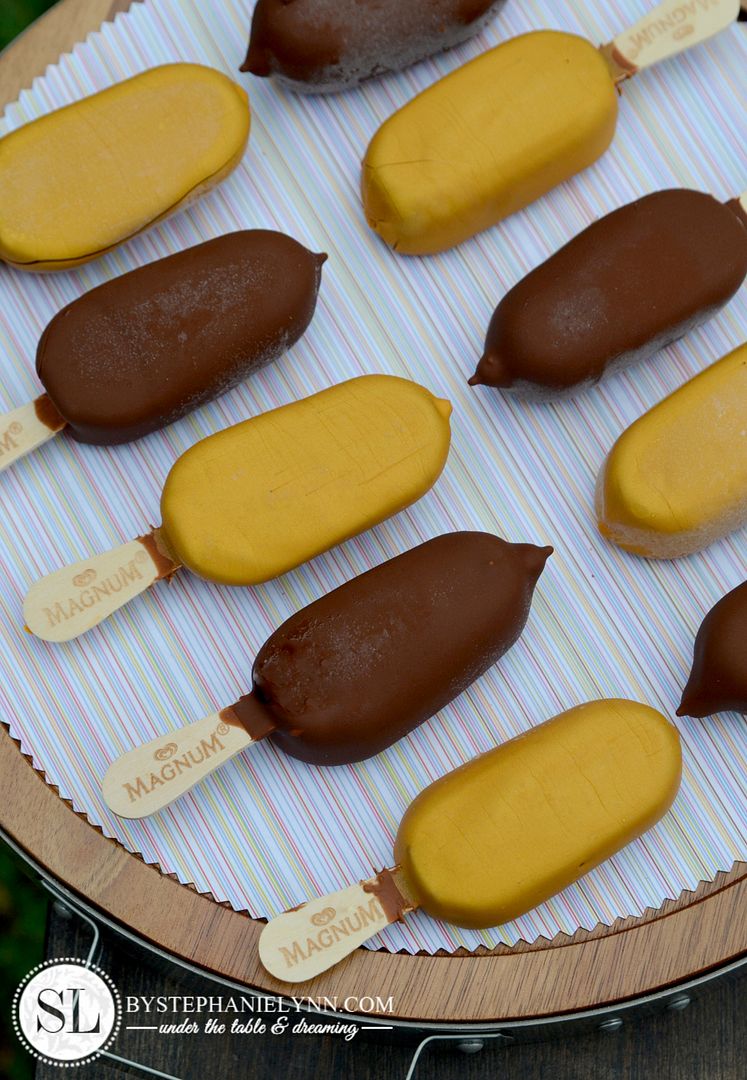 Another popular selection were these Mini Pleasures from Magnum Ice Cream.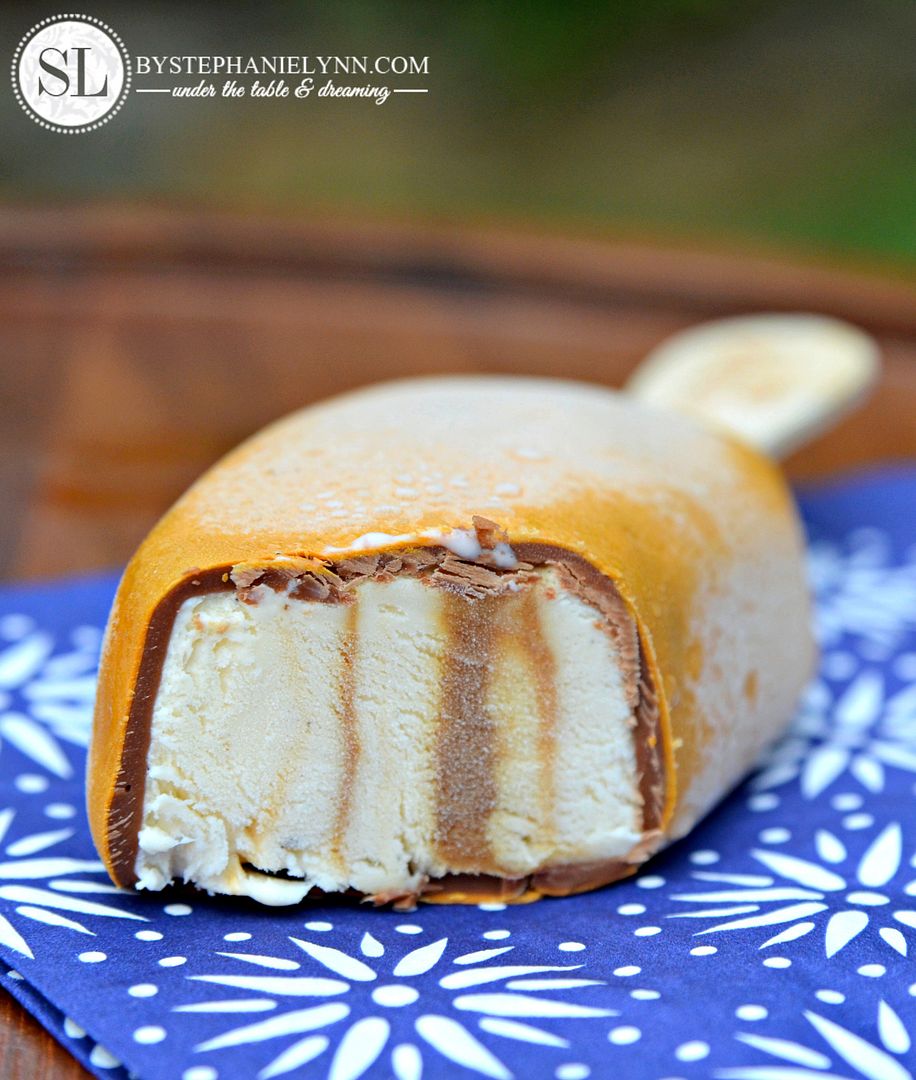 Silky vanilla bean ice cream, luscious caramel sauce and rich Belgium chocolate – oh my! Two of the newest varieties include the Gold?! and Double Caramel, which were both hits.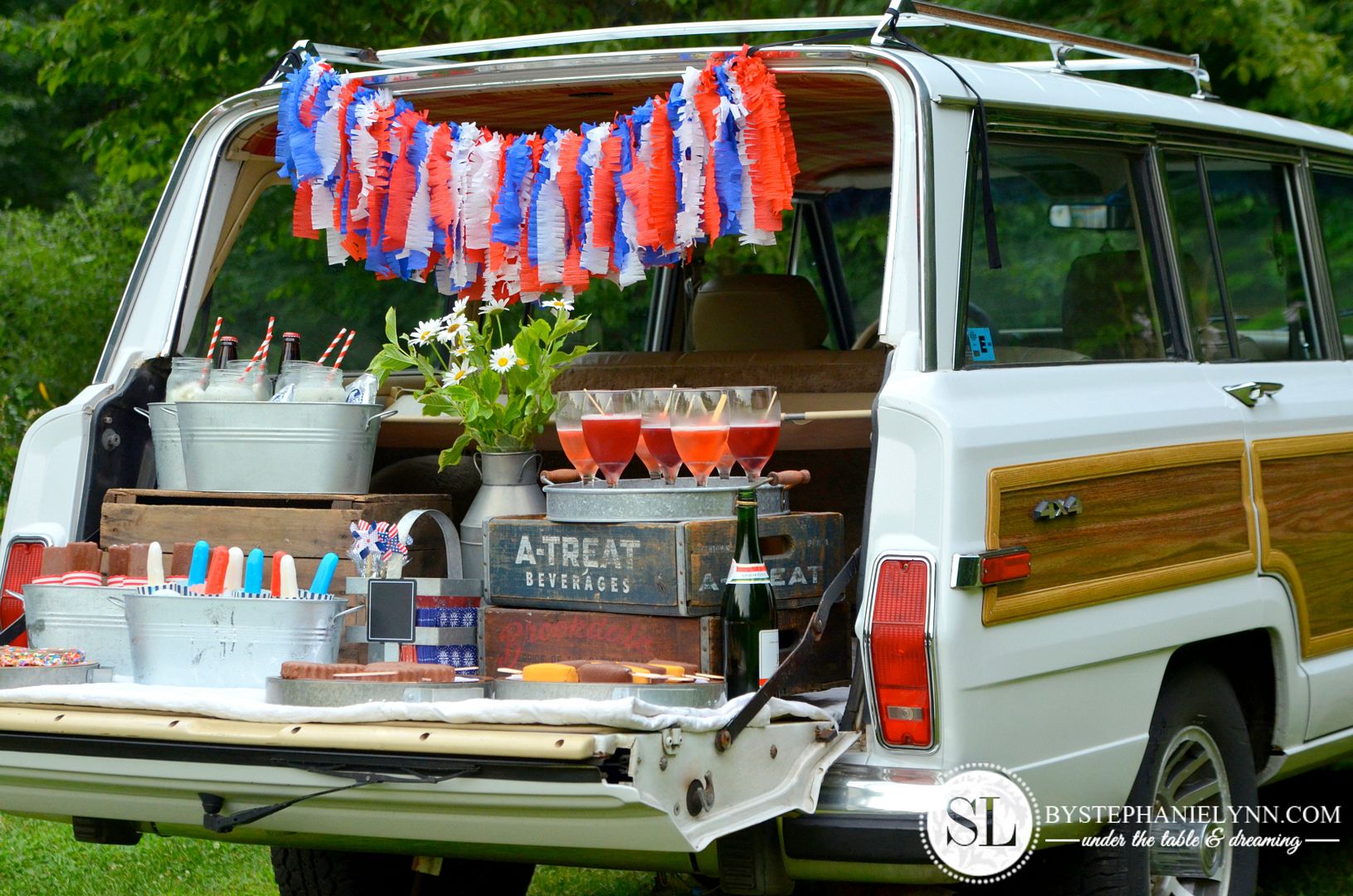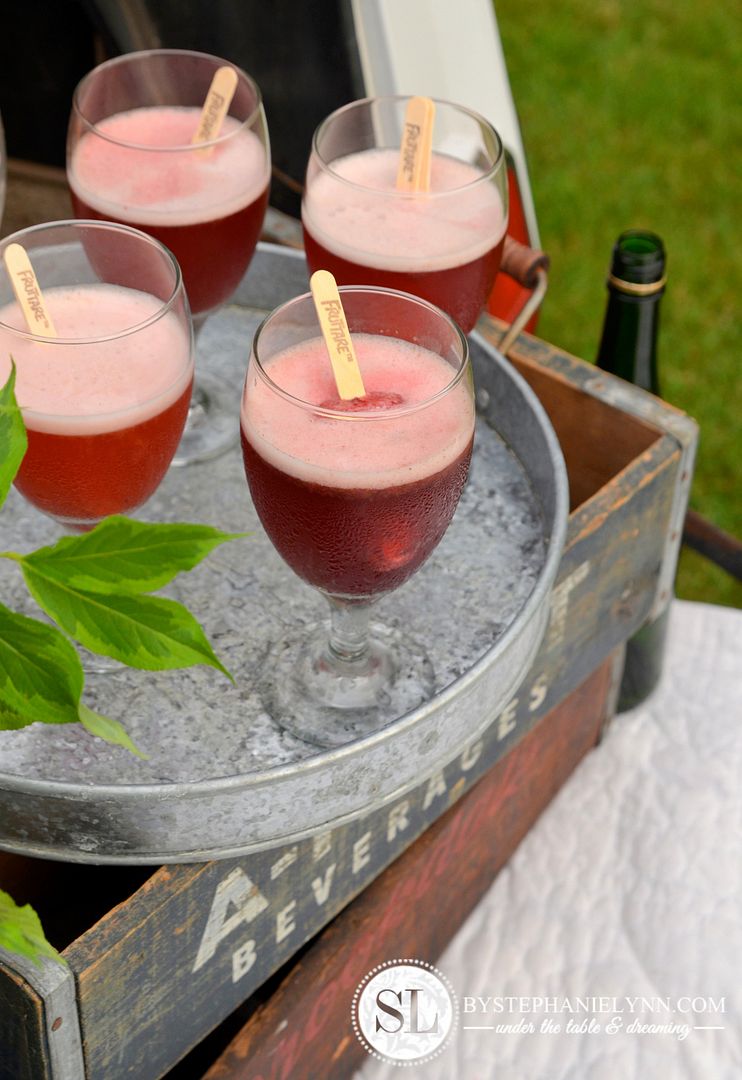 Last but not least we had to throw in something special and fun for the grown-ups.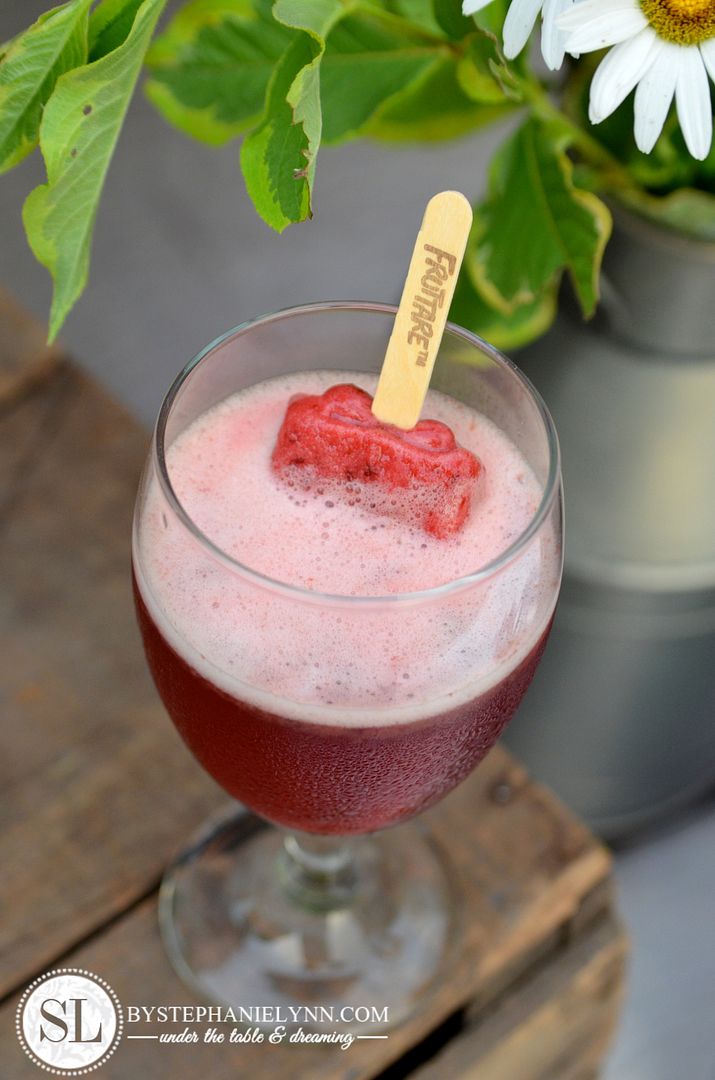 We paired Fruttare Frozen Fruit Bars with some Italian Sparkling Wine to create a fun, refreshing unexpected dessert – a perfect recipe for a warm summer afternoon.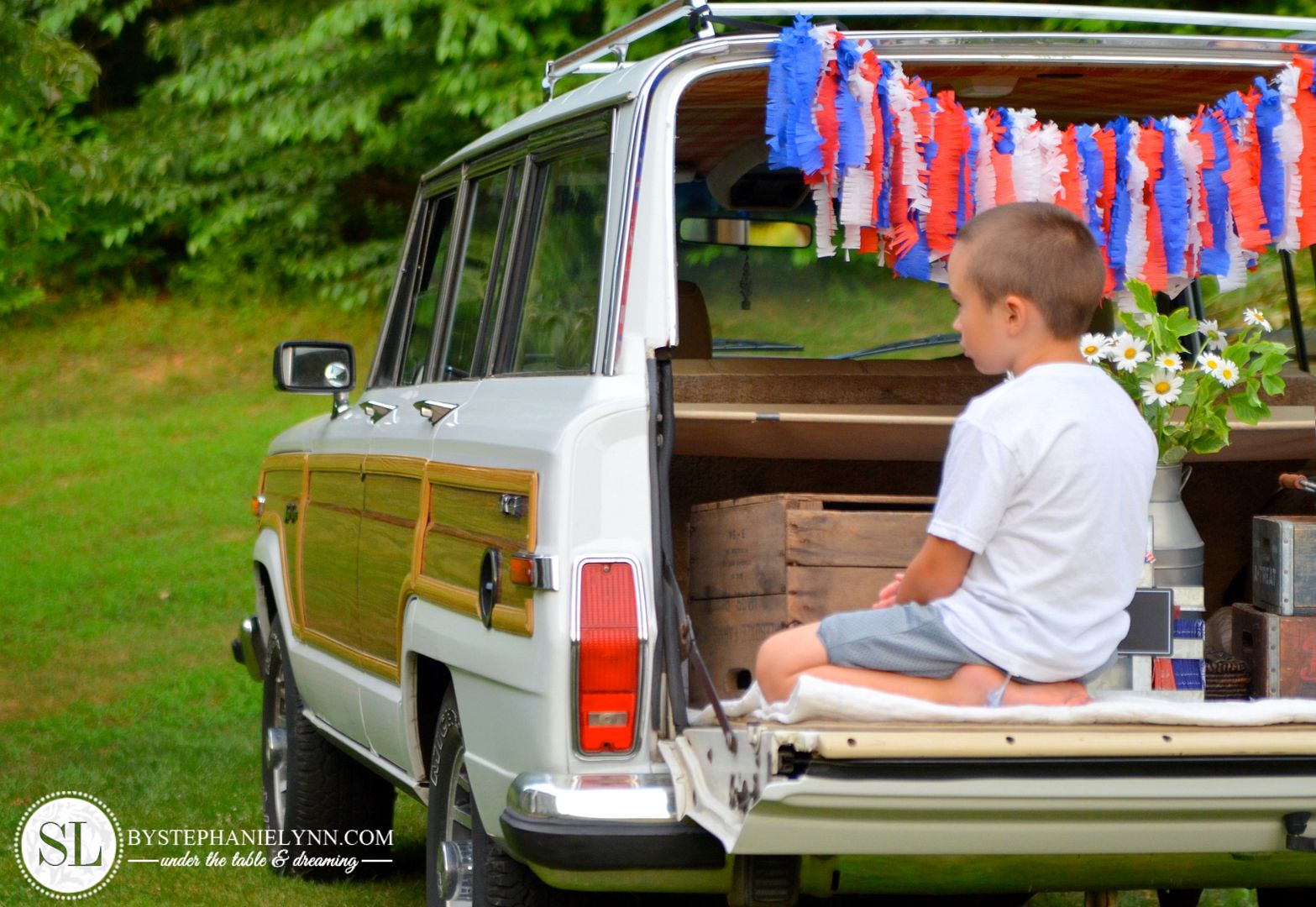 Interested in hosting your own ice cream party this summer – enter below for a chance to win a special prize pack featuring all six mentioned Unilever brands.