It's a Silhouette Project Ideas Link Party!
As I mentioned this morning, reading through all of your Silhouette Project ideas
has my head spinning.
Paper … cardstock … vinyl … heat transfer material … even fabric, and so much more
These electronic cutting machines are little gems and very rewarding tools
to add to your craft arsenal.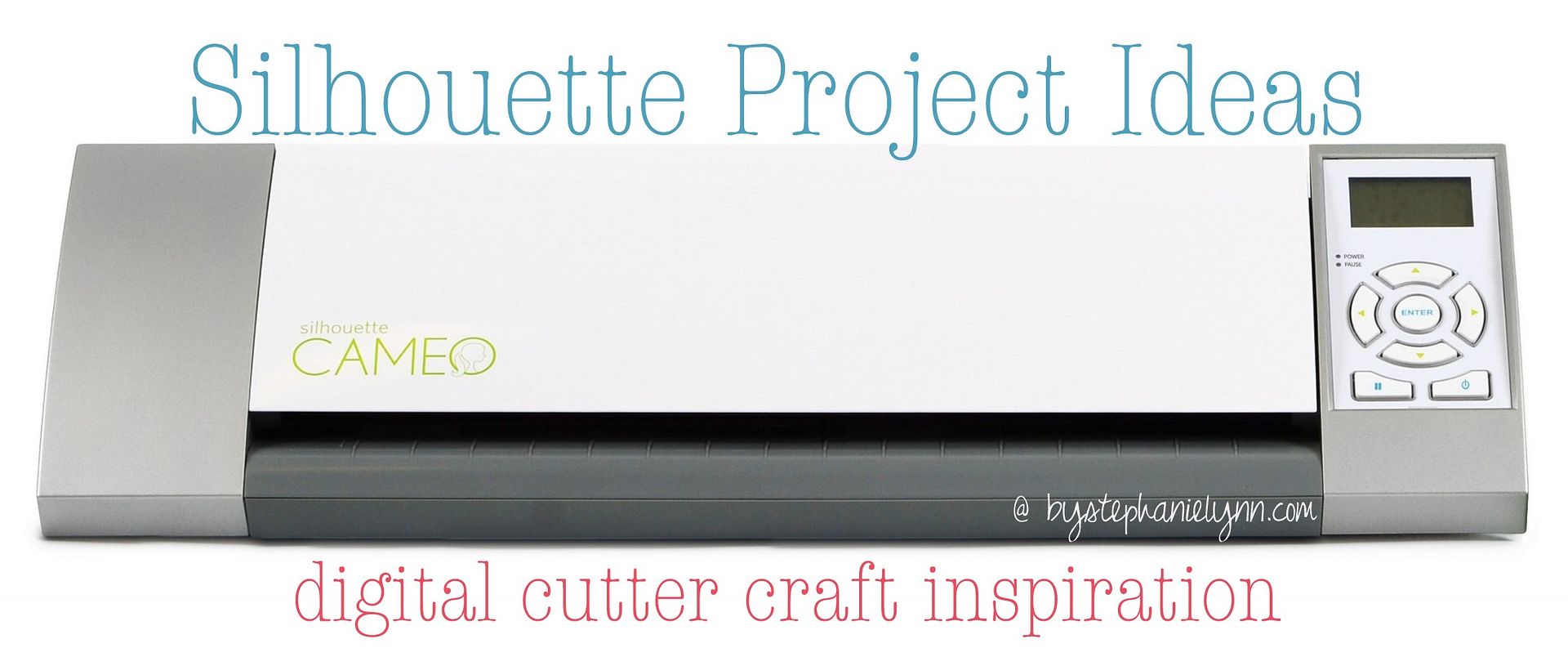 I'm continuously impressed with the versatility of these machines and always on the look out for some crafty inspiration.
If you have a project, tutorial or any tips you would like to share please feel free to link them
all up below.
The links do not need to be current posts (they can be from your archives) – as long as have been made with a digital cutter or involve a tip for the machine or products.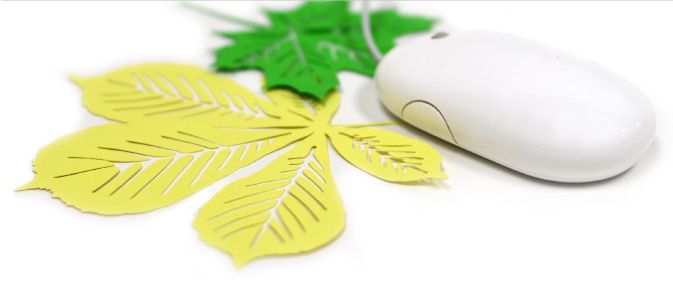 I'm excited to see what you've been making and creating with your digital cutter…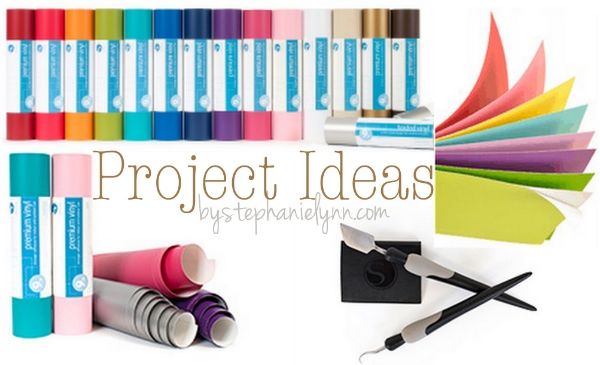 P.S. The Silhouette Cameo Giveaway is still going on and ends Sunday –
as well as the Buy One Get One Special on all of the vinyl rolls!
Additional craft inspiration can also be found on the Silhouette Blog.