Handmade Paper Pinwheel Gift Tags | I hope everyone is having a fabulous Thanksgiving holiday. My niece and nephew are here spending the weekend with us so we decided to craft up some easy holiday projects for their teachers.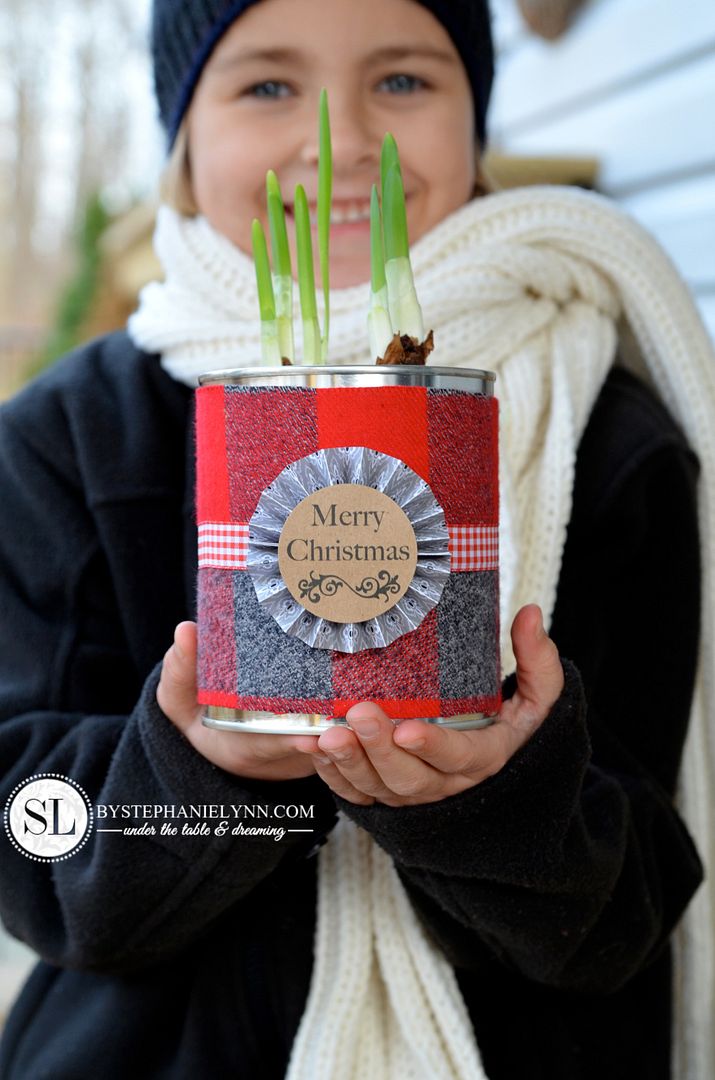 We put together these handmade paper pinwheel gift tags to embellish our gifts and I have the step by step tutorial, along with some printables to share with you today.
These are so simple to put together and can be made with cardstock or patterned scrapbook paper.
All of pieces can be cut by hand or even ran through a Silhouette machine.
Materials Needed:
Cardstock or Patterned Scrapbook Paper
Printable Pinwheel Messages for the Center (see below)
1 3/4 inch Circle Punch
Hot Glue
Additional Supplies: Scissors or Silhouette Machine, Home Printer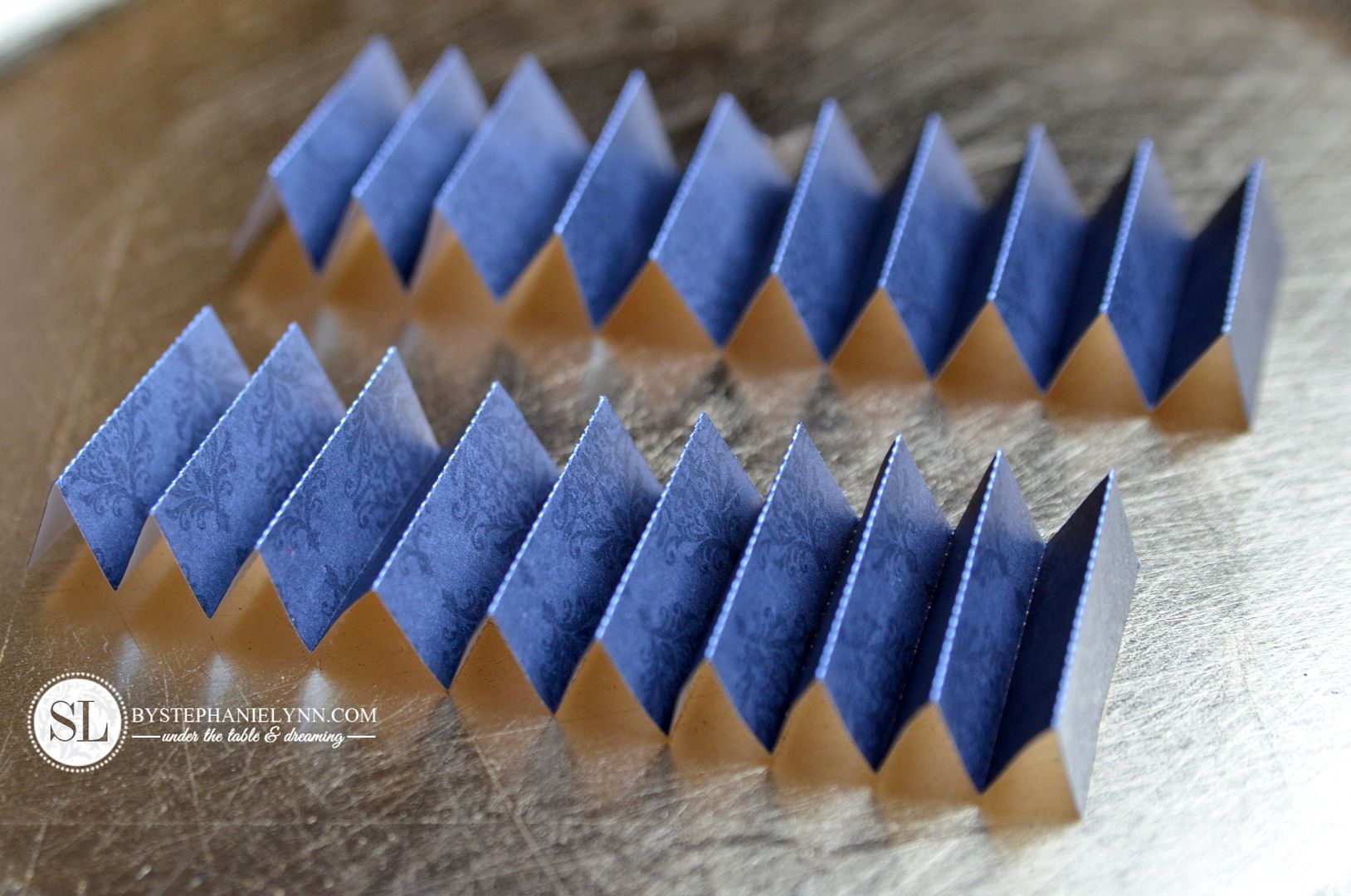 If you have a Silhouette, the machine will simplify the process even more by cutting and perforating the pinwheel folds for you. You will need the Award Ribbon Pinwheel Design #19286 from the online store. The width of the 3-D pinwheel shapes should be sized to 1 1/4 inch to accommodate the center printables available below. If you would like to learn more about the Silhouette machine and the current specials check out this post.

Making these by hand is just as easy if you do not have a machine.
Begin by cutting a sheet of  scrapbook paper or cardstock into long strips. The width of the strips will determine how big your finished pinwheels will be.
For the gift tags shown today we cut our paper strips 1 1/4 inches wide and 10 1/2 inches long. You will need two strips of paper for each pinwheel.
Fold each strip 'accordion' style – as shown above.

Connect the edges of two folded strips together at each end to form a circle, and glue into place.

To secure the pinwheel in place, glue a piece of cardstock to the back of the paper wheel – we used punched circles, as shown above.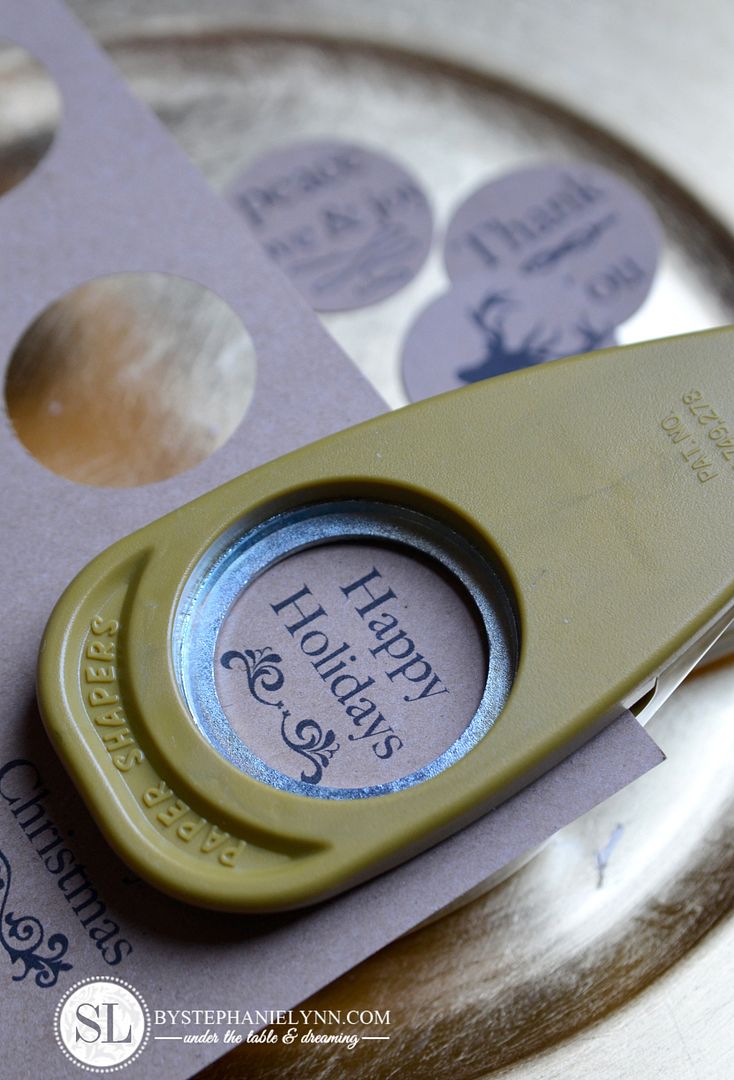 For the center medallion we printed off the free printables on cardstock from our home computer and punch them out with a 1 3/4 inch Paper Shapers Circle Punch
.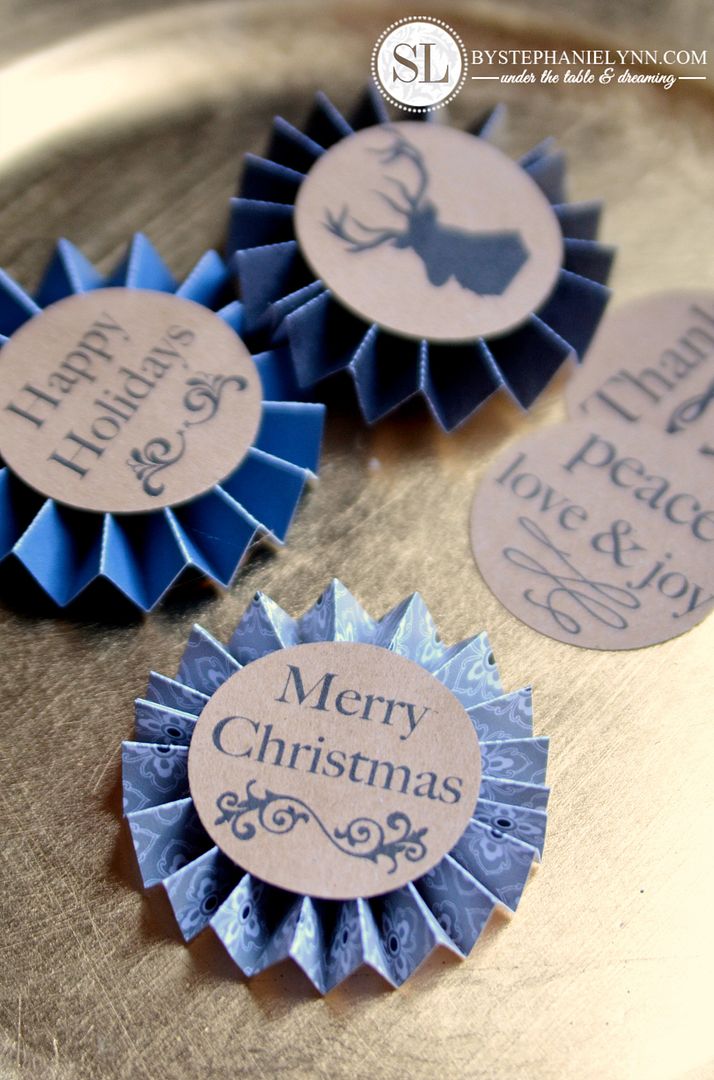 Then the tags were simply glued to the front of the pinwheels.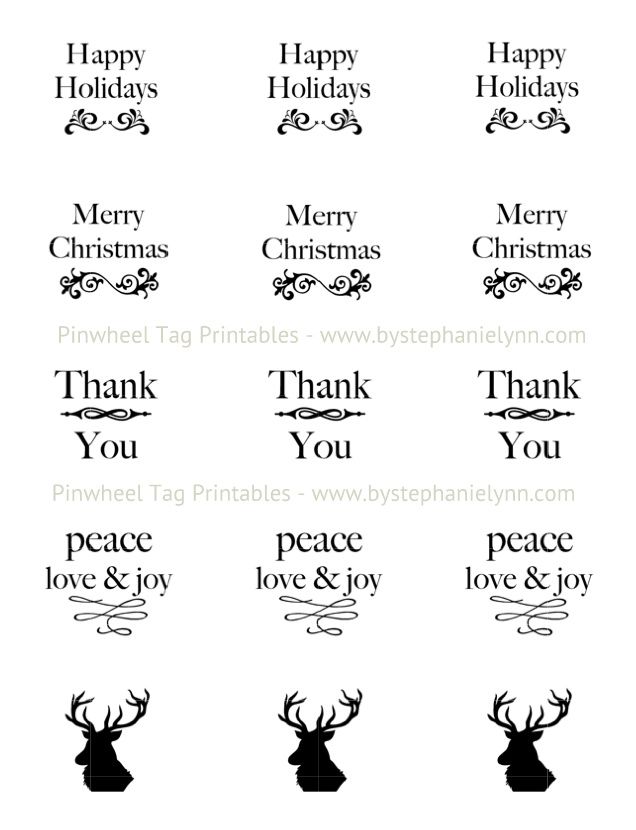 Here is the pdf printable for the center medallions: Free Printable Pinwheel Gift Tag Medallions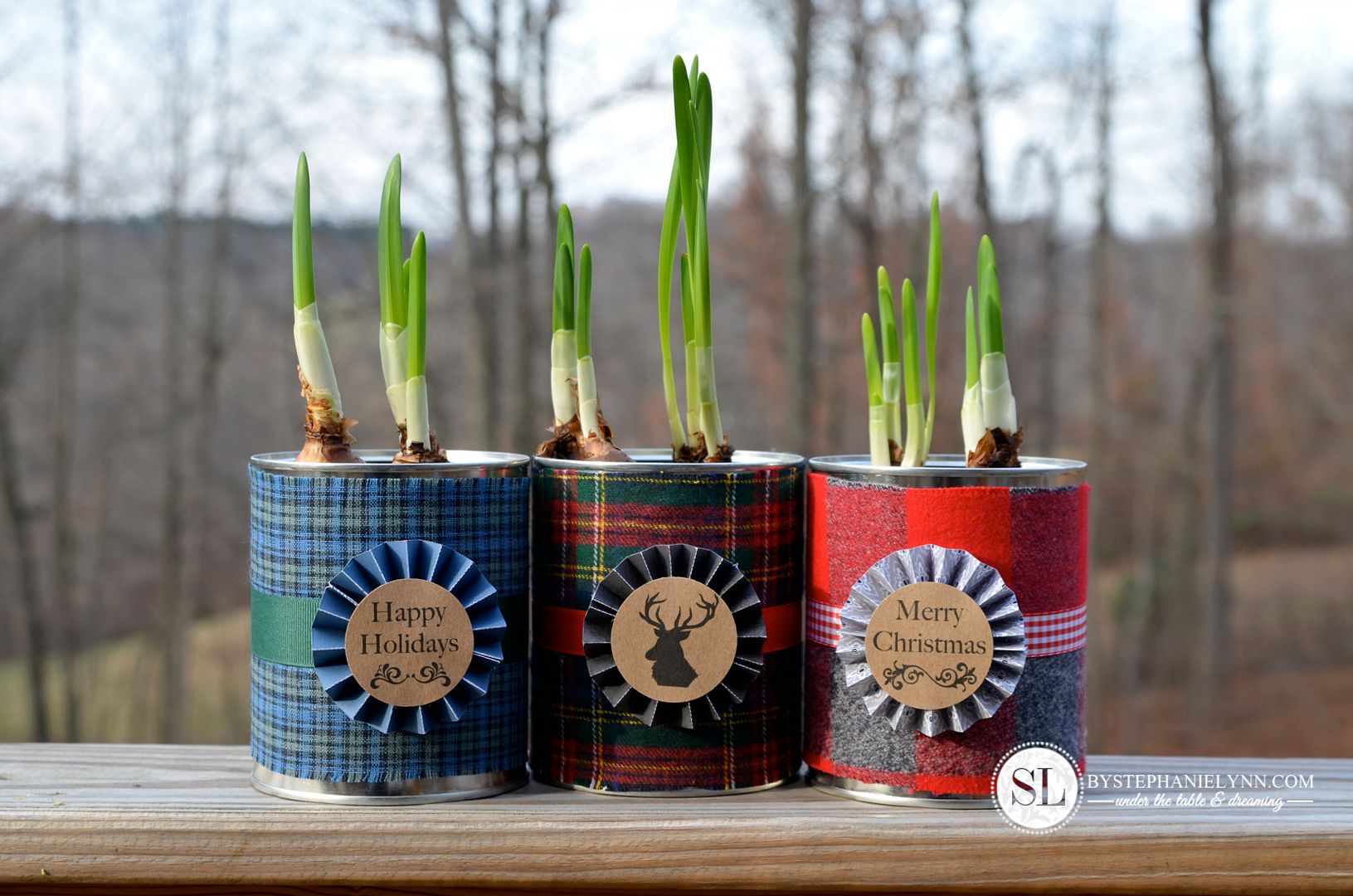 We used our handmade paper pinwheel gift tags to embellish the paperwhite gift kits we put together for the kiddies teachers.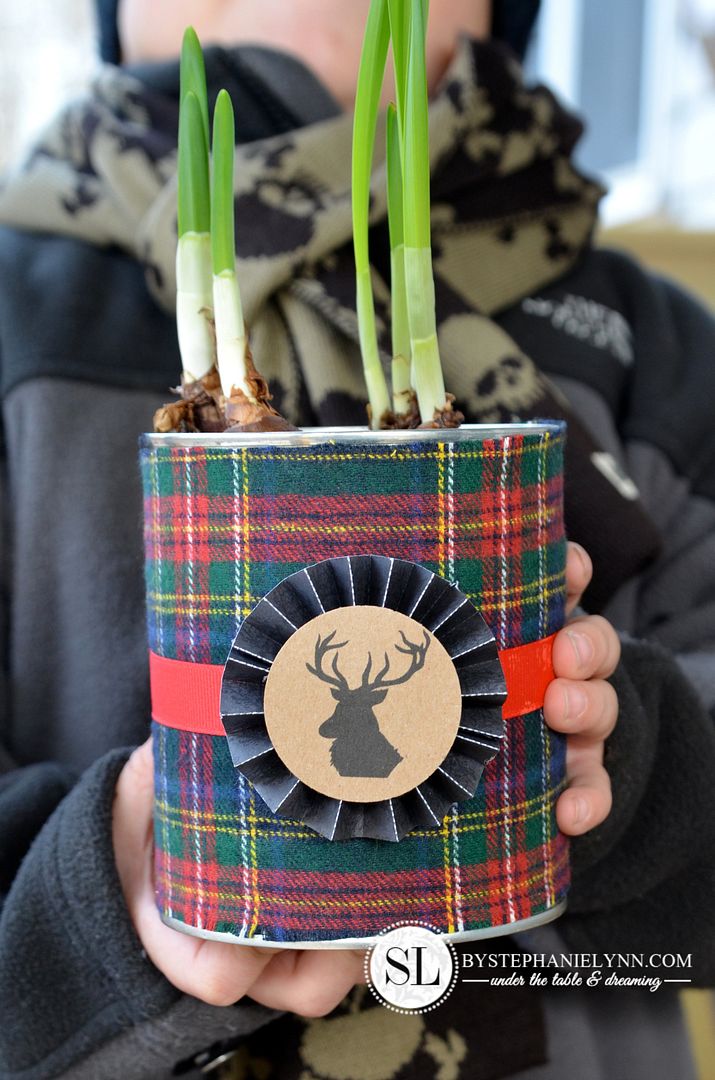 Hope the remainder of your holiday weekend is a fabulous one – enjoy!