Glitter Chopstick Icicles | Welcome to the Fourth Annual Handmade Ornament Series. This week a line up of fabulous friends will be stopping in each day to share some creative
Homemade Christmas Ornament ideas.
Please welcome our ninth guest Camilla from Family Chic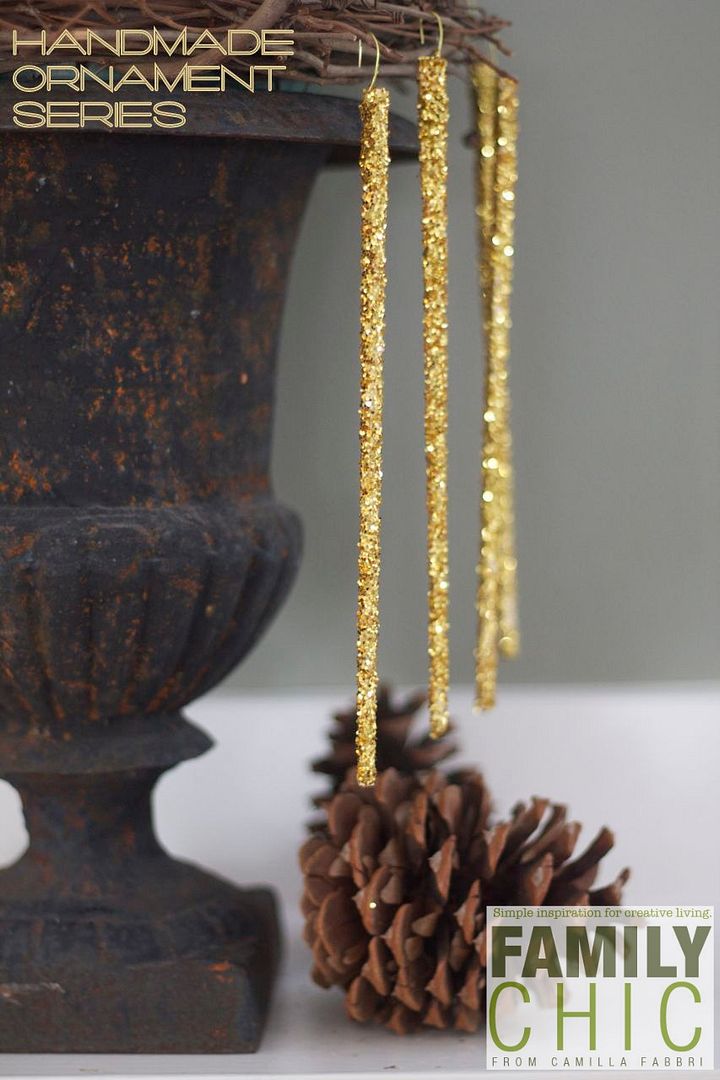 Hi there, Camilla here from Family Chic! Thanks to Stephanie Lynn for inviting me to share this fun and easy ornament craft with you today!
I love working with unexpected supplies – turning everyday items into something special. For Stephanie Lynn's 4th Annual Handmade Ornament Series, I thought I would make some glittering icicles out of chopsticks. This one is quick and easy – great for kids and adults.
I hope you like it! XO, Camilla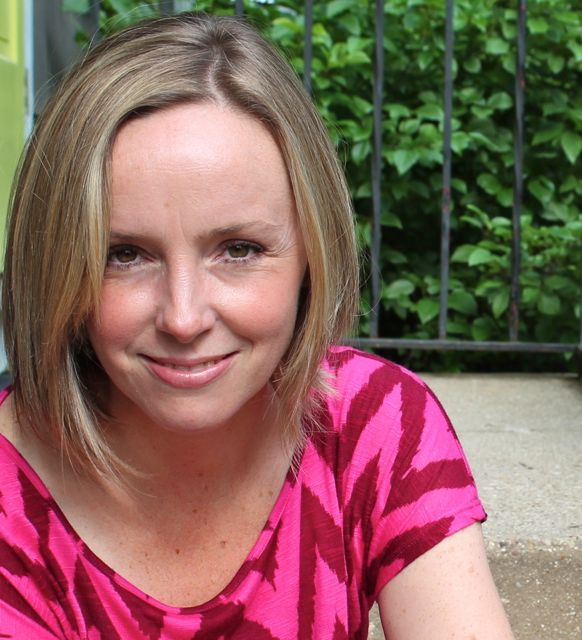 Camilla Fabbri, Creator of Family Chic – Evanston, IL
My ideas for decorating the home and garden are all about family, nature and individuality. I am a stay-at-home mother of two with a strong creative streak. With encouragement from my husband, I started Family Chic in 2009 as a place to catch all of my ideas and begin the process of writing a DIY home crafting book. I love to create something from nothing. I've always found it far more interesting to see what a person can create with very little money rather than unlimited funds. Family Chic is a blog about creative family living; rethinking everyday items and making the most out what you have (or what you can get cheaply) to make a fun and creative family home. Many of my ideas are quick, easy, inexpensive and green. I hope you feel inspired to try some of the projects you see here. Maybe your family will get a small thrill out of the Family Chic ideas you bring into your own home.
For more inspiring projects and crafts, visit Family Chic
You can also catch up with Camilla on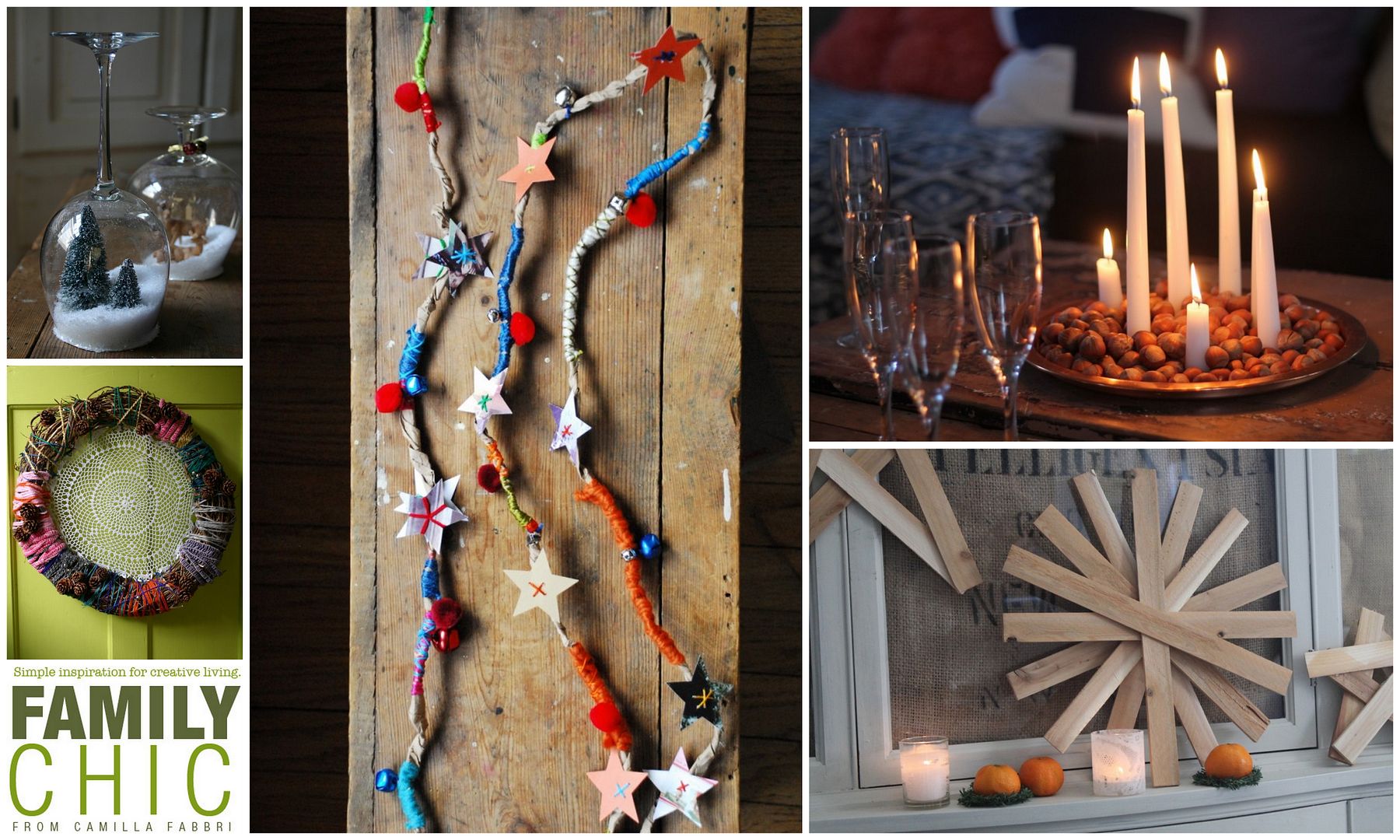 Stemware Snow Globes | Snowflake Catcher Wreath | Paper Bag Rope Garland | Nut Tray Candlestick
Wood Shim Stars and Bursts