Homemade Paper Pinwheel Ornaments | Welcome to the Fourth Annual Handmade Ornament Series. This week a line up of fabulous friends will be stopping in each day to share some creative Homemade Christmas Ornament ideas.
Please welcome our next guest, Anne from Circus Berry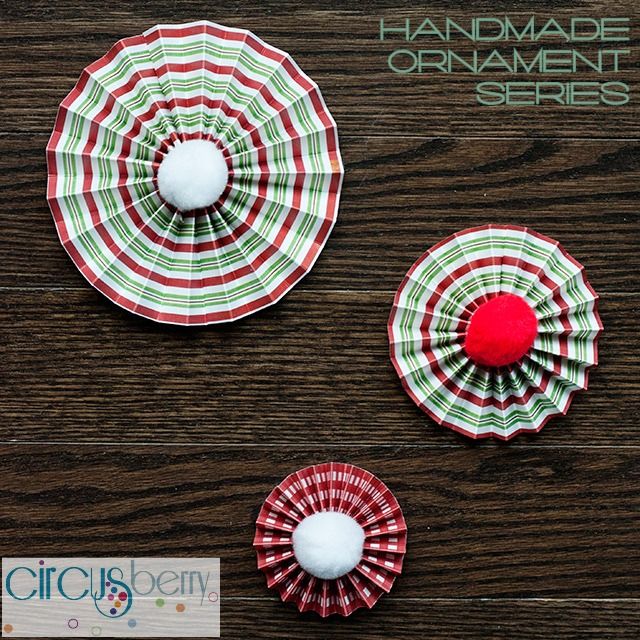 Hi there, I'm Anne from Circus Berry. I am excited to be a part of some ornament inspiration
here at Under the Table and Dreaming.
Today I am sharing an easy DIY that can be done in any fashion to match any decor!
You'll need some of your favorite holiday scrapbook paper, pom poms to match, a paper trimmer, a boning folding tool, tape, hot glue, and some sort of string.
Cut 2 paper strips, anywhere between 1 1/5 to 2 inches wide by 11 inches long. Then score the paper every half-inch.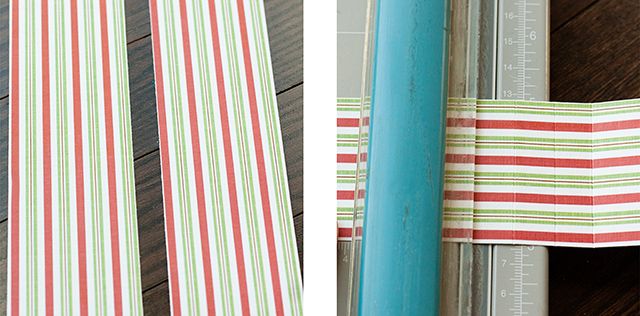 Fold the paper like an accordion. Attach the two ends together to get one continuous circle.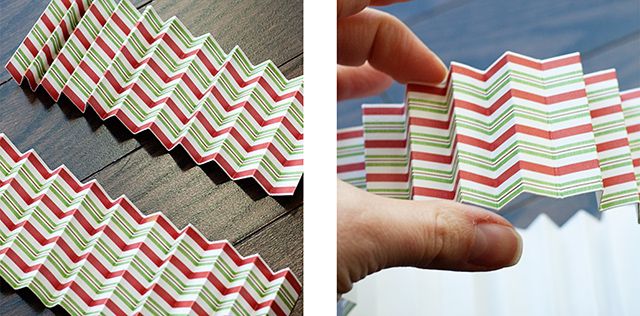 Put some hot glue on a punched circle. Gently push the accordion circle down in the middle, pulling it together to form a pinwheel circle, and stick the punched circle on the back to keep the pinwheel in place.
On the opposite side, hot glue a pom pom to the center of your pinwheel.
Once you glue some string to the back you are all ready to hang.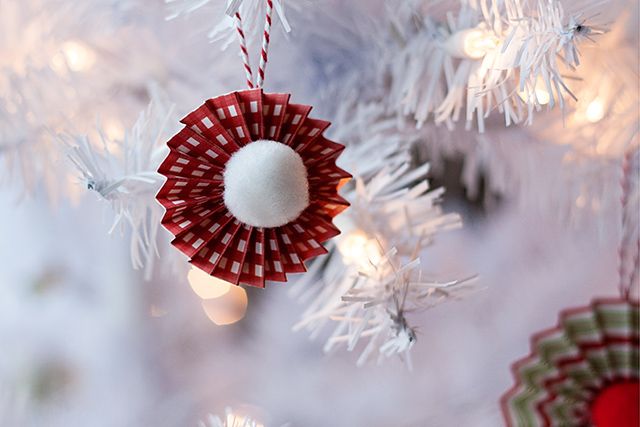 Thanks for having me. I hope your holiday season is merry and bright!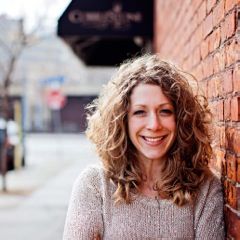 Anne is the creator and keeper of Circus Berry, a lifestyle blog where you can find party inspiration, home decor ideas, food and drink recipes, lots of crafts and DIY, photography, and some little snippets of life in general. Although she is a Speech-Language Pathologist by trade, she turned her flair for DIY and entertaining into a party inspiration and design business, also called Circus Berry. Anne is a perpetual crafter, decorator, and inventor of reasons to have celebrations everyday. She lives outside of Buffalo, NY with her husband, two kids, and dog.
For more inspiring projects and crafts, visit Circus Berry
You can also catch up with Anne on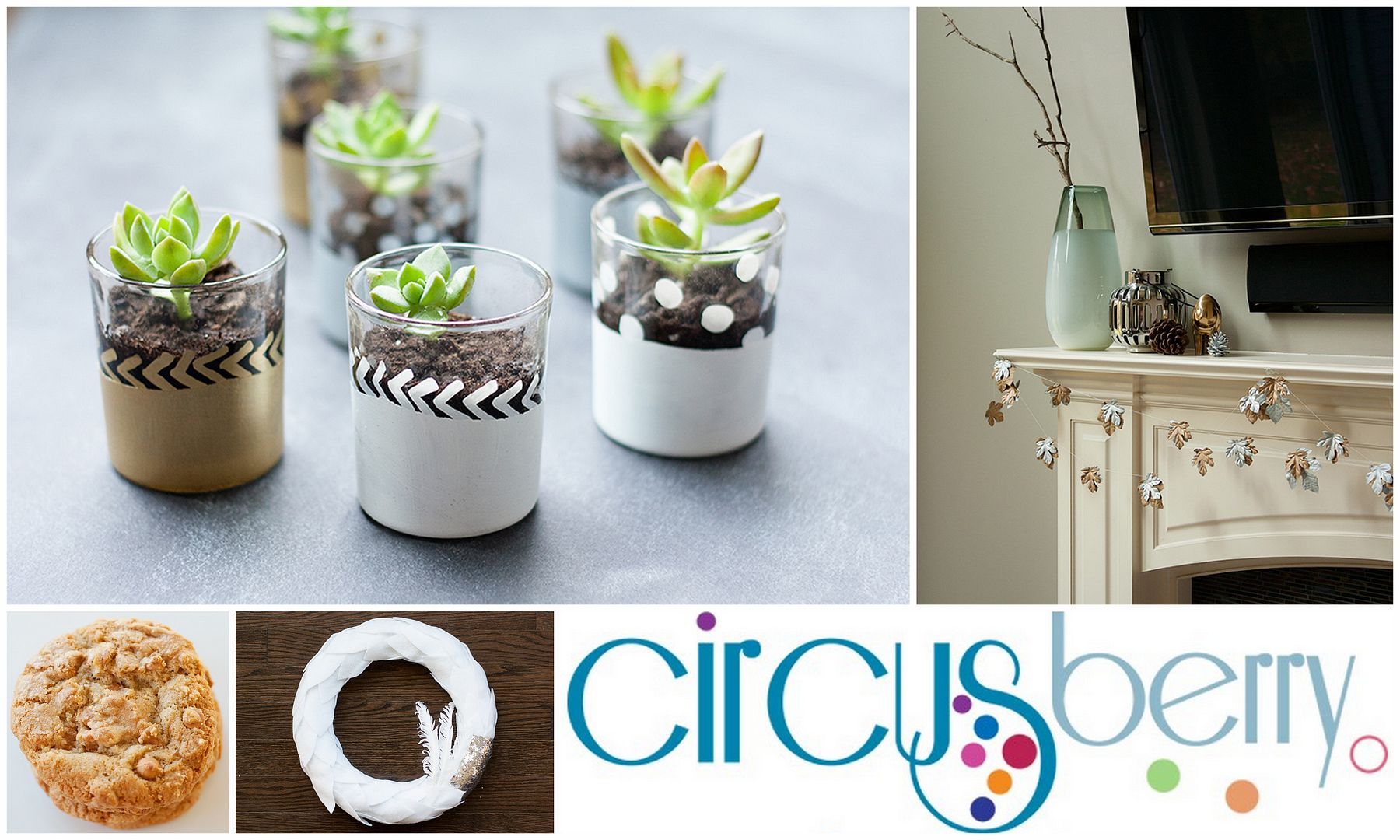 Mini DIY Succulent Planters | DIY Metallic Leaf Garland
Chewy Brown Butter and Salted Caramel Chip Cookies | White Felt and Feather Wreath