Last month we lost a very dear friend and blog colleague, Michelle Edwards.
Michelle was exceptionally talented and a beautiful person all around. Her work, creativity, courage, and strength have been a huge inspiration to me, as well as many others, worldwide. She has touched so many lives not only through her blog, Sweet Something Designs, but on the pages and covers of multiple magazines and publications. Michelle will not be forgotten.
We love you Michelle and will miss you dearly.
My thoughts and prayers are with Michelle's entire family.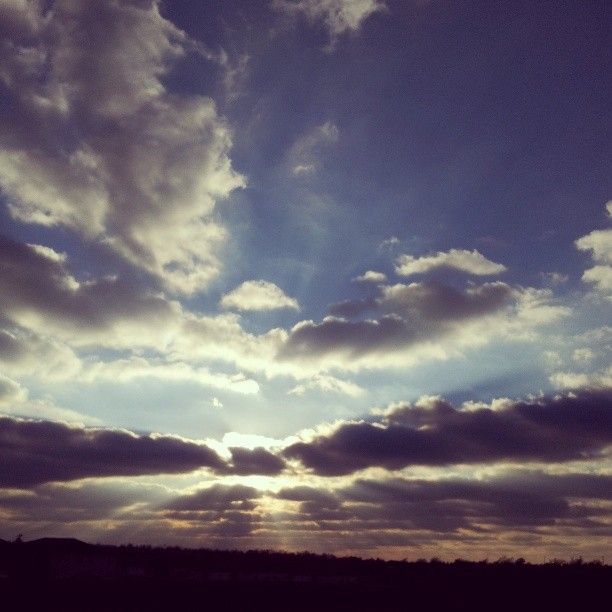 Silver lining. #godisgood | Michelle Edwards via Instagram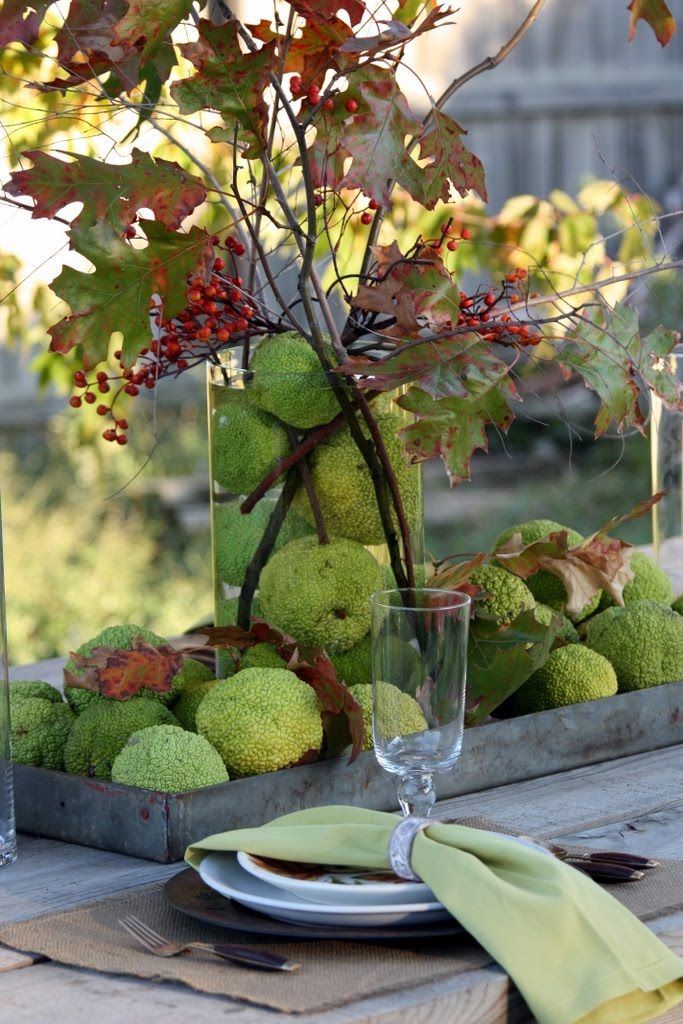 Harvest Green Tablescape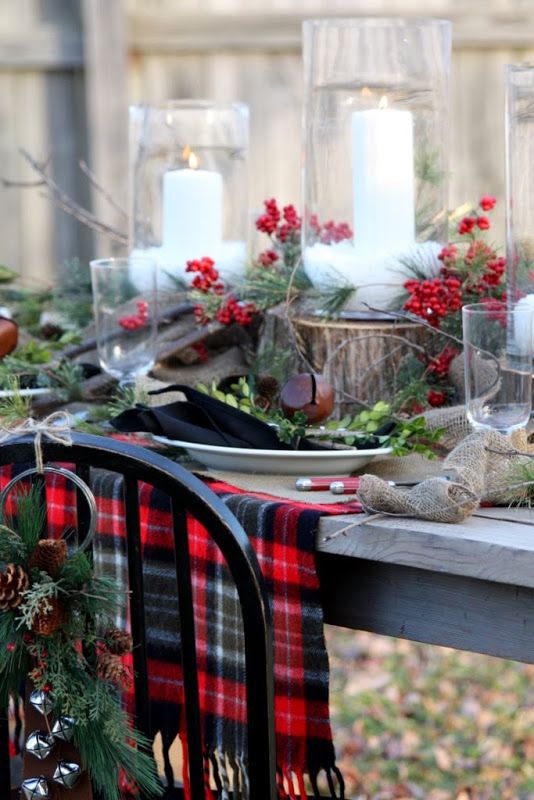 Natural Christmas Tablescape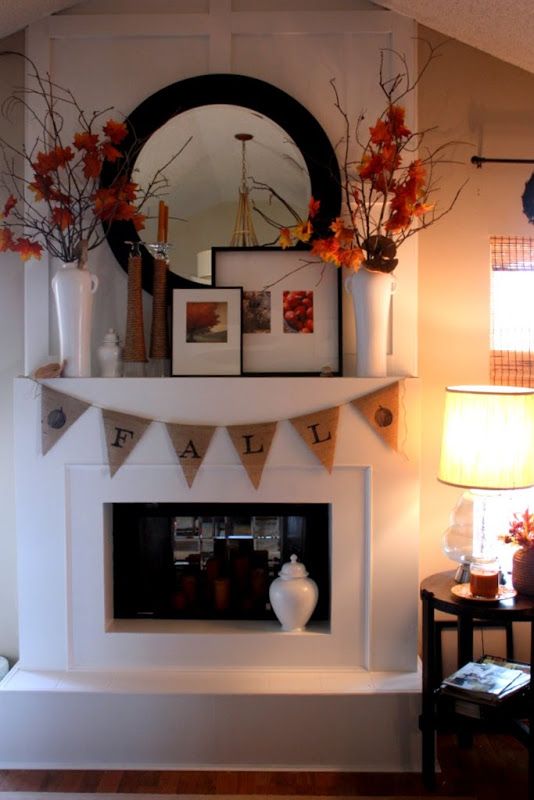 Fall Mantle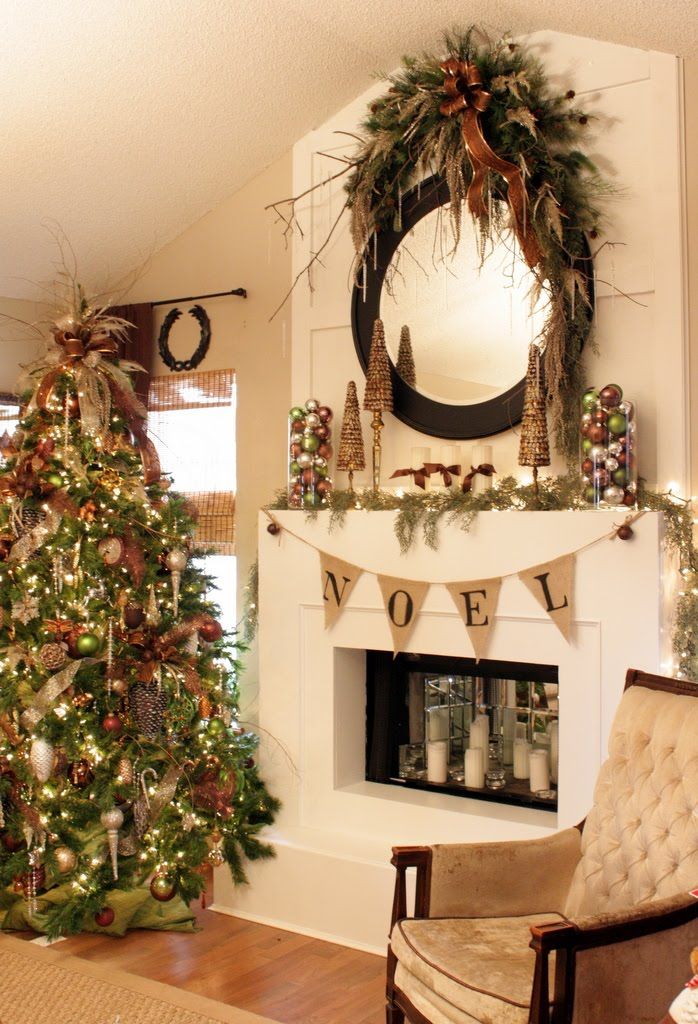 Christmas Mantle

Sweet Something Designs Wreaths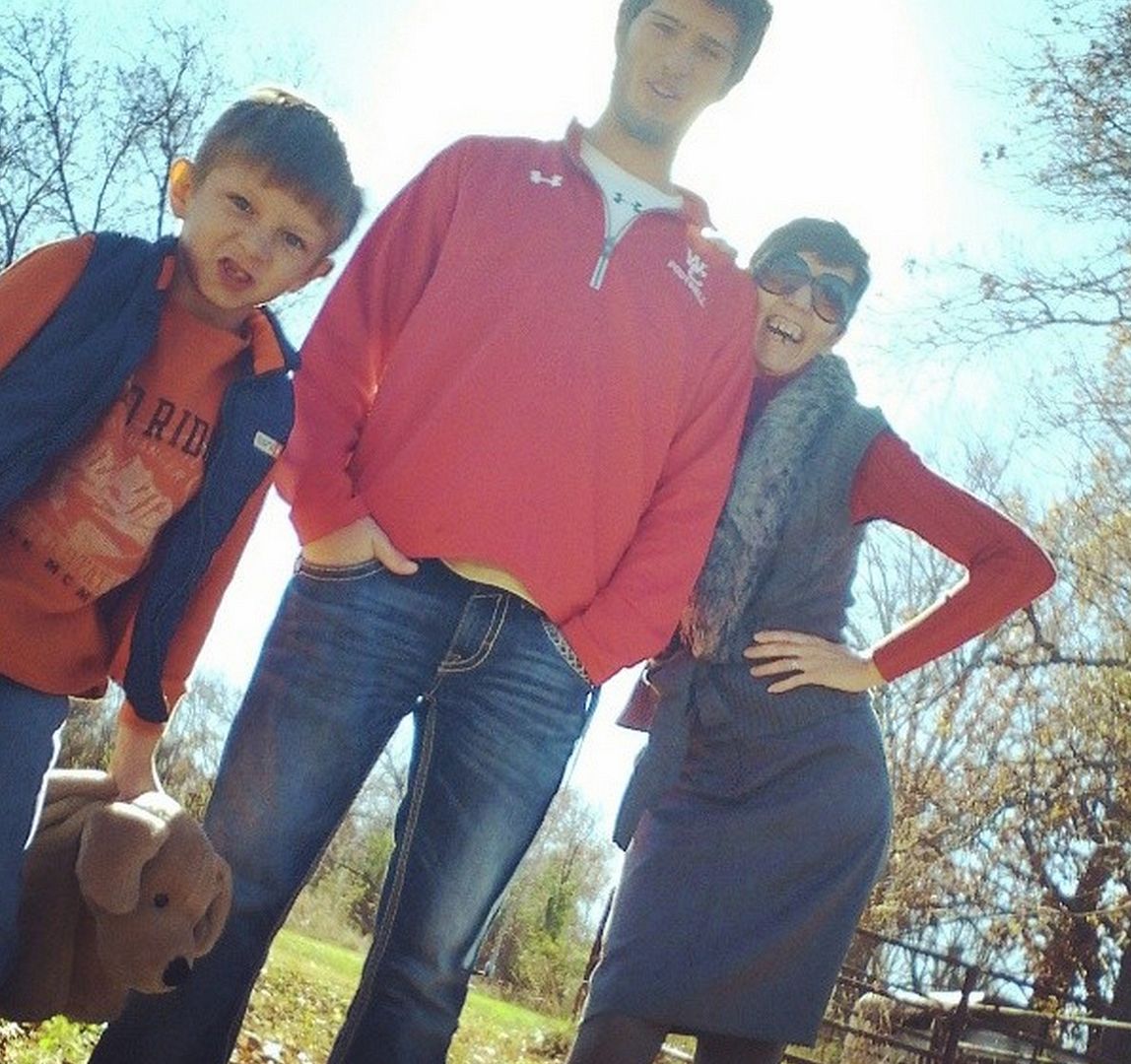 "….I think about things in a different perspective. I'm not the young go-getter with non-stop energy working all the time and trying to build a brand and get my foot in the door of a world I thought I wanted to be in….Maybe that is what God is trying to teach me? To slow down, look around and enjoy what I have and stop the incessant need to be constantly moving forward, perhaps in the direction He doesn't want me to go. To be at home, to spend time with my boys and family….to…COOK, for crying out loud! 🙂 To teach me to except who and what I am right now. Right here. And not think about petty things that really don't mean anything…." – Michelle Edwards | Sweet Something Designs
Michelle's memorial can be read here.
Thoughts, sentiments, & condolences can be left at
Sweet Something Designs and Michelle's Facebook Page.