Healthy Summer Snacks with Taste of Nature | backyard play & craft #realtastesgood

The days of unstructured outdoor play have finally returned and we have been soaking in every second of the warm weather, fresh air and much needed Vitamin D.
When the sun is shining and our minds are focused on having "fun" – quick and satisfying healthy snacks are the key to a perfect day outdoors.

To maximize my own time spent outdoors, before we head out for the day, I like to plan and put together an Outdoor Snack Cart or snack tray.
Healthy summer snacks require little to no preparation – and if any prep is actually needed, it can be easily be done the night before.

This particular snack tray was put together for a recent backyard craft & play. While there is a little prep work involved – these few simple, yet healthy, summer snacks ideas are perfect for the outdoors or even on the go. Plus they work for any age group – toddler to adult approved.

The mason jar refreshments are simply Lemon, Cucumber and Mint Water. This tasty combination not only creates a pretty display, but is packed with some healthy benefits.
Lemon: aides in digestion, boosts immune system, helps to cleanse and alkalize the body
Cucumber: good source of vitamin B, contains anti-inflammatory properties, rehydrates the body
Mint: aides in digestion, adds a touch of natural sweetness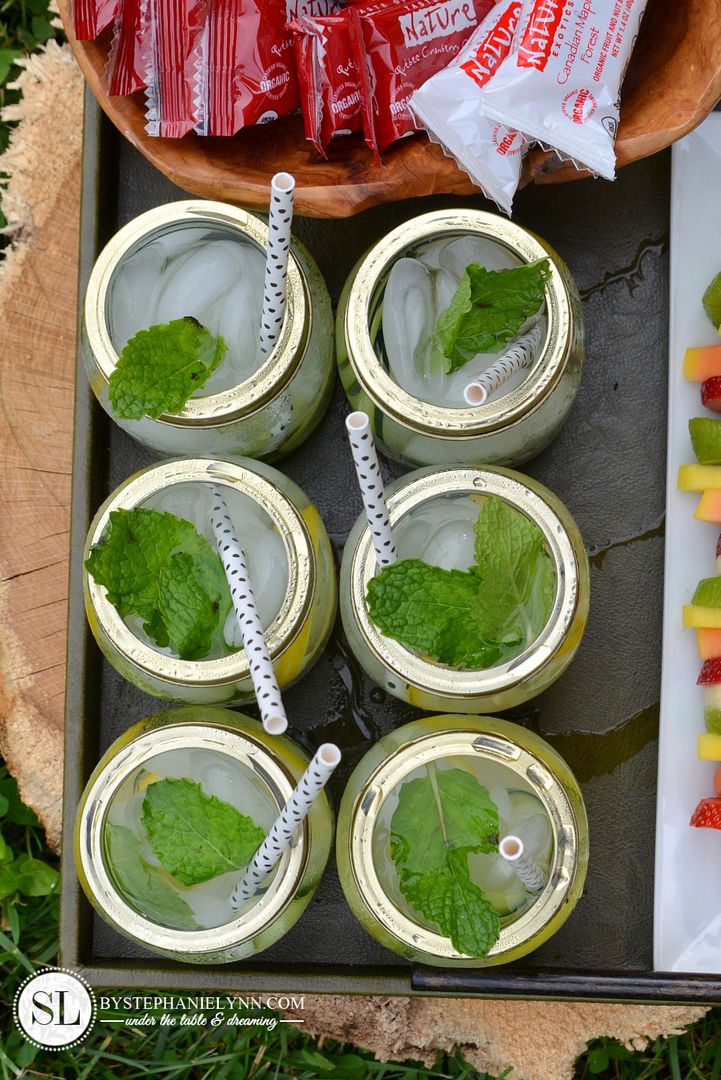 To prepare: Wash and thinly slice the cucumbers and lemons. Fill mason jars with ice and add the sliced lemon and cucumbers. If preparing ahead of time – place the mason jars in the freezer over night. When ready to serve, remove from freezer and add water and fresh mint.

Fruit is made fun and convenient with these colorful grab-and-go fruit kabobs. A variety of fruit is encouraged in the daily diet for maximum health benefits. These threaded layers of fruit not only create a beautiful presentation but pack multiple vitamins, minerals, micro-nutrients, and antioxidants onto one easy to eat wooden skewer.
Some of the fruit we love:
Strawberries:
excellent source of vitamin C
rich in vitamin B-6, niacin, riboflavin, pantothenic acid and folic acid
contains vitamin A, vitamin E and many antioxidants
contains a good amount of minerals like potassium, manganese, fluorine, copper, iron and iodine
Mango:
rich in dietary fiber, vitamins, minerals, and antioxidant compounds
excellent source of Vitamin-A and flavonoids like beta-carotene, alpha-carotene, and beta-cryptoxanthin
rich source of potassium
good source of vitamin B-6, vitamin C and vitamin E
Papaya:
contains a good amount of soluble dietary fiber
has one of the highest vitamin C content for fruit
excellent source of vitamin A and flavonoids like beta carotenes, lutein, zeaxanthin and cryptoxanthins
rich in folic acid, vitamin B-6, riboflavin, and vitamin B-1
contains a good amount of potassium
Kiwi:
rich source of soluble dietary fiber
excellent source of antioxidant vitamin-C
very good levels of vitamin A, vitamin E, vitamin K and anti-oxidants such as beta-carotene, lutein and xanthin
kiwi seeds are an excellent source of omega-3 fatty acids
rich source of potassium
contains good amounts of minerals like manganese, iron and magnesium
Bananas:
replenishes energy and revitalizes the body instantly
contains a good amount of soluble dietary fiber
contains health promoting flavonoid poly-phenolic antioxidants
very good source of vitamin B-6
moderate source of vitamin C
contains adequate levels of copper, magnesium, and manganese
very rich source of potassium

Another great option for eating outdoors or on the go are individual packaged snack bars. Our favorites are Taste of Nature because what you see is what you get – no fillers, no GMO's and nothing artificial. These bars alone are worth the trip to our nearest Whole Foods.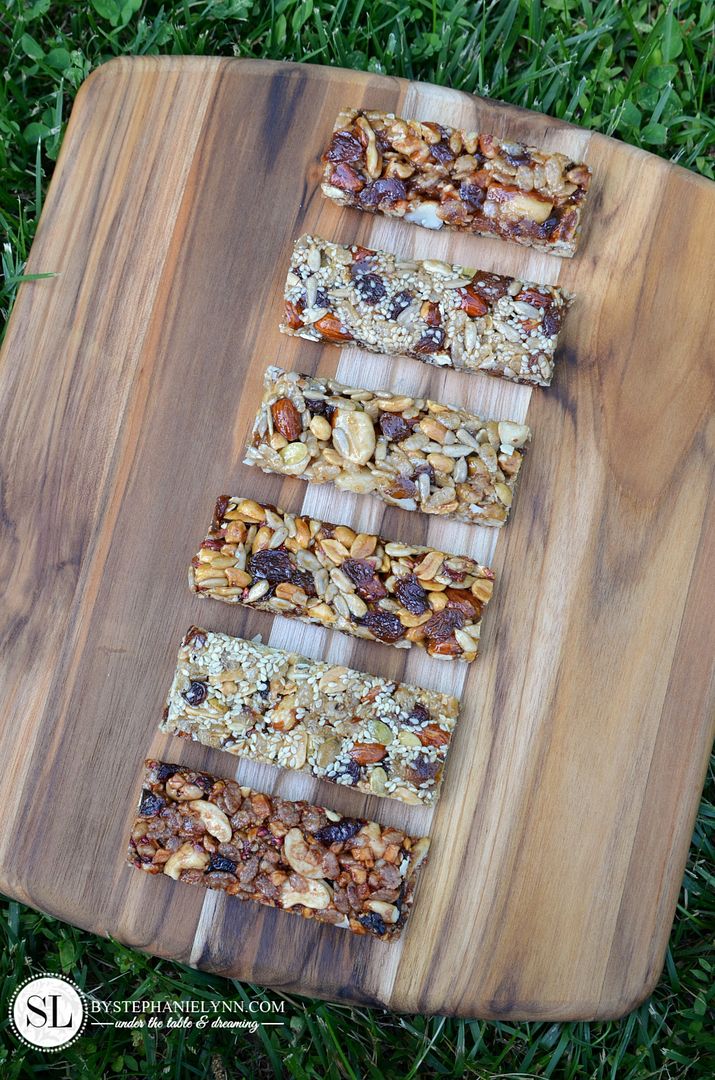 Each of these wholesome, nutritious snacks are made with certified organic (vegan and kosher) nuts, fruits and grains plus they are all gluten free, wheat free, and dairy free.
(if you've had the 'pleasure' of dealing with allergens or speciality diets you definitely understand just how exciting it is to find a pre-packaged snack of this caliber)
full nutritional information can be found online at Taste of Nature along with local retailers
Canadian Maple Forest | pecans, apricots, brazil nuts, raisins, maple syrup
California Almond Valley | almonds, raisins, sesame seeds, sunflower seeds, pumpkin seeds
Brazilian Nut Fiesta | raisins, peanuts, sunflower seeds, almonds, brazil nuts, walnuts, pumpkin seeds
Himalayan Goji Summit | peanuts, raisins, sunflower seeds, almonds, goji berries, raspberries
Québec Cranberry Carnival | peanuts, raisins, sesame seeds, almonds, cranberries, pumpkin seeds
Persian Pomegranate Garden | cashews, walnuts, figs, cranberries, apples, pomegranate, raspberries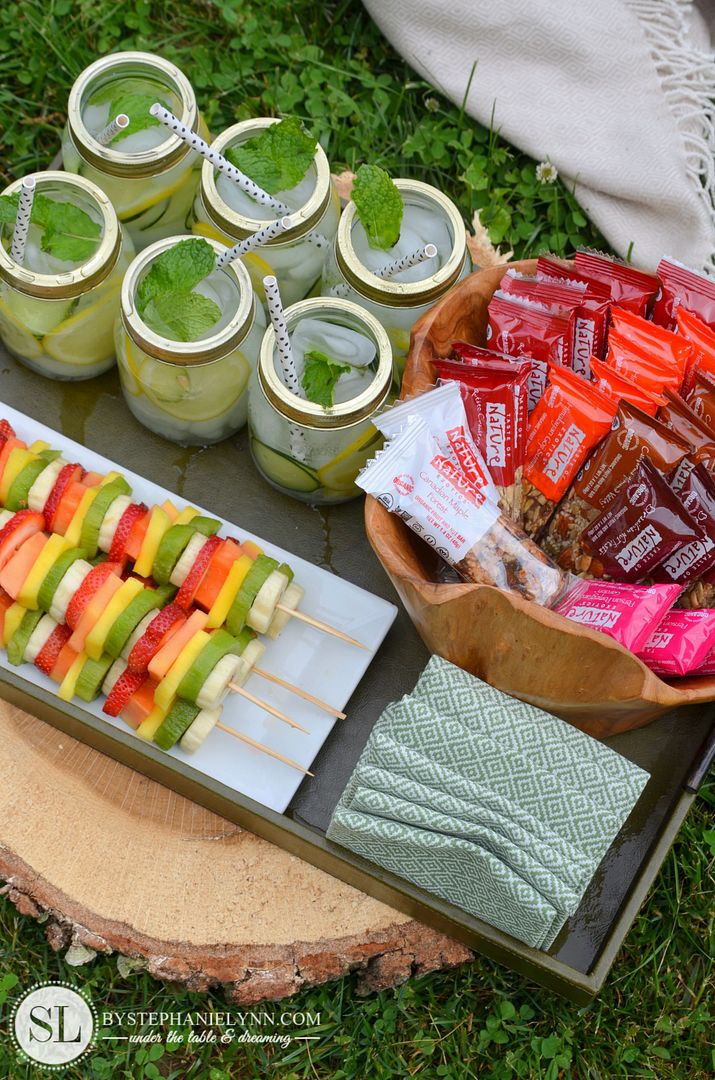 Real food tastes good too.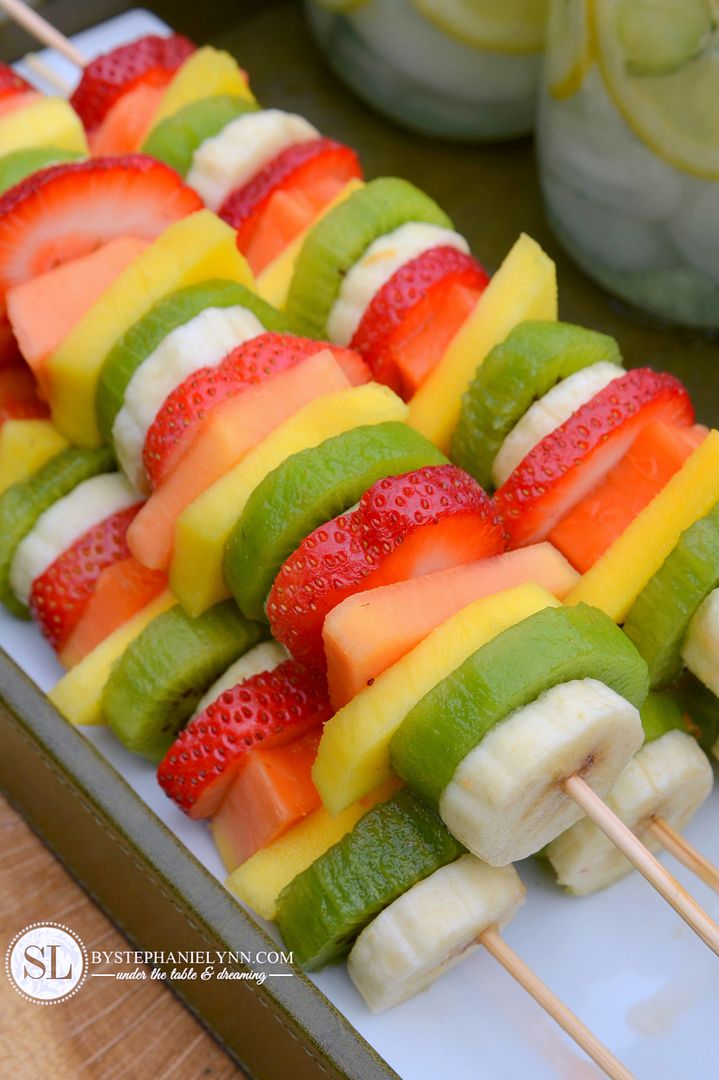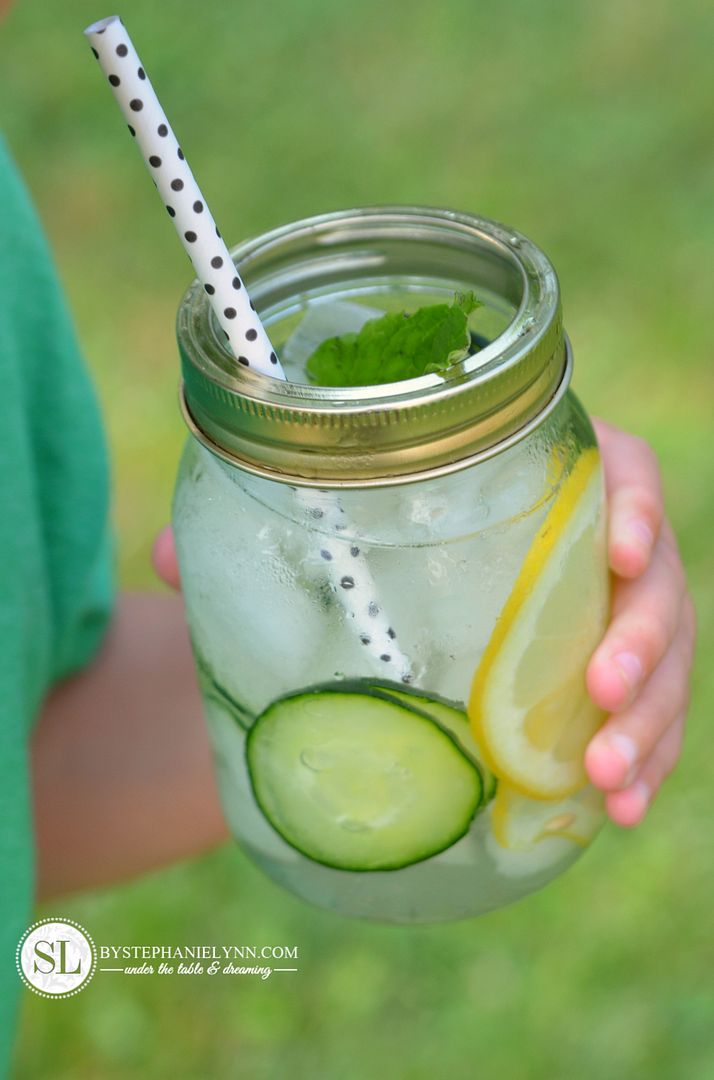 During the summer it's far too easy for those 'in-between' snacks to take the place of actual real meals – especially when you're enjoying outdoor activities.
Though with a little planning, choosing healthier summer snacks can deliver much needed nutrients and even help meet daily nutritional needs.

I'll be sharing the details of our backyard play & craft ( recycled frisbee birdfeeders ) tomorrow.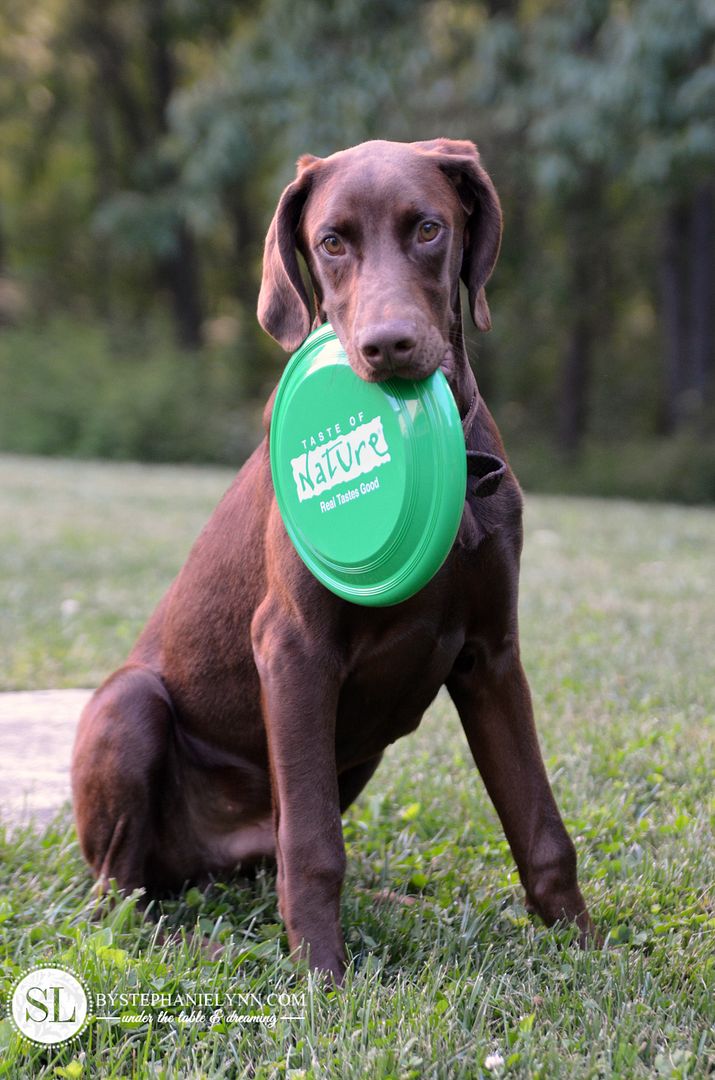 I was selected for this opportunity as a member of Clever Girls Collective and the content and opinions expressed here are all my own.