Painted Rock Pumpkins – fall kids pumpkin craft | This post brought to you by Wet Ones . All opinions are 100% my own. #wetones
As back to school rolls in we have been enjoying the gorgeous weather outdoors as much as we can. While it's still a little too warm around here to grab some real pumpkins from our local farmers stand, we decided to kick off the season by making a miniature patch of our own.

These painted rock pumpkins are so much fun – I think I enjoyed them just as much as my little guy. We got to spend some time outdoors paired with a little creative crafting
– just a few of our favorite things.
Painted Rock Pumpkins
Materials Needed:
Rocks
Pebbles and Smaller Rocks – for the stems
Permanent Crafting Glue
Acrylic Paint
Additional Materials Needed: Paint Brushes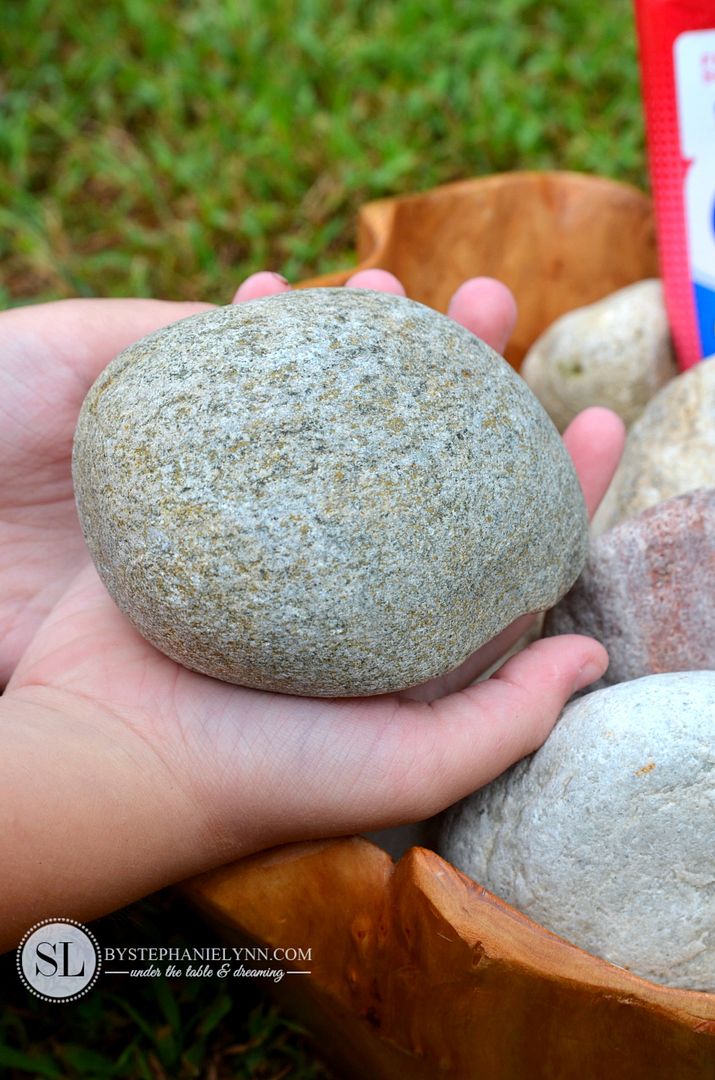 The rocks and pebbles were collected right from our own backyard.

We brought along some Wet Ones for easy clean-up. Our sensory sensitive little guy isn't a big fan of dirty, sticky hands so Wet Ones Antibacterial Hand Wipes are perfect when soap and water aren't easily available.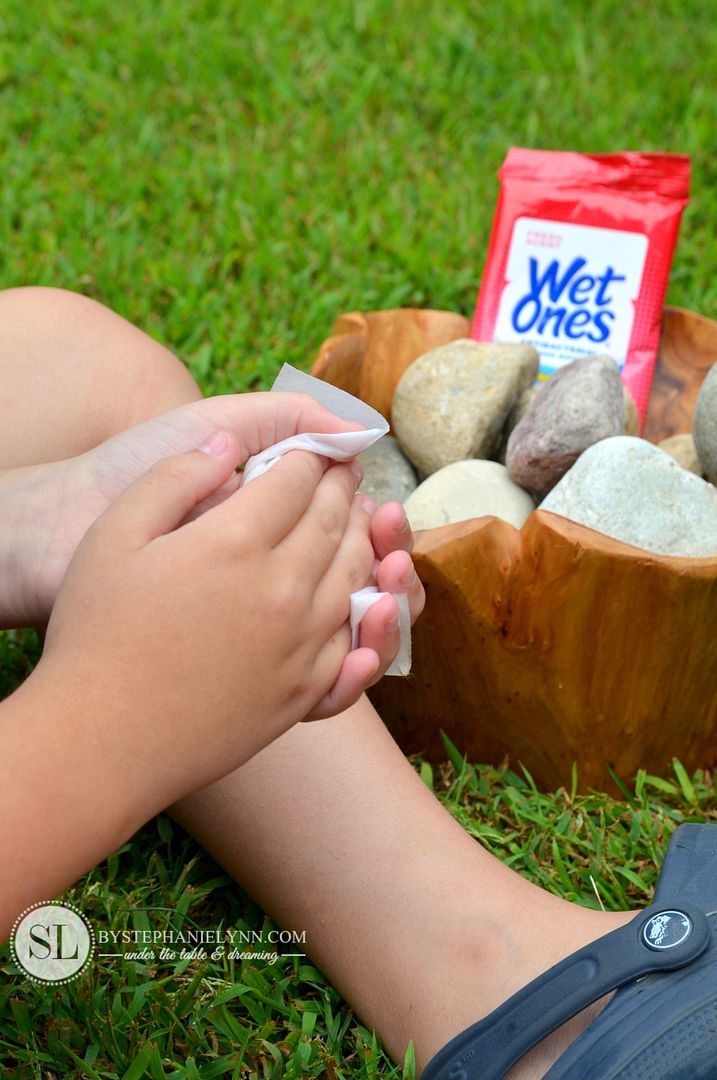 They are hypoallergenic and contain aloe and lanolin – so they're easy on CJ's sensitive skin –
plus they kill 99.99 percent of germs.

Any permanent crafting glue can be used to attach the smaller rocks – to create the stems.
We used Elmer's ProBond
.
For maximin hold we let the glue dry overnight.

Then came some painting fun.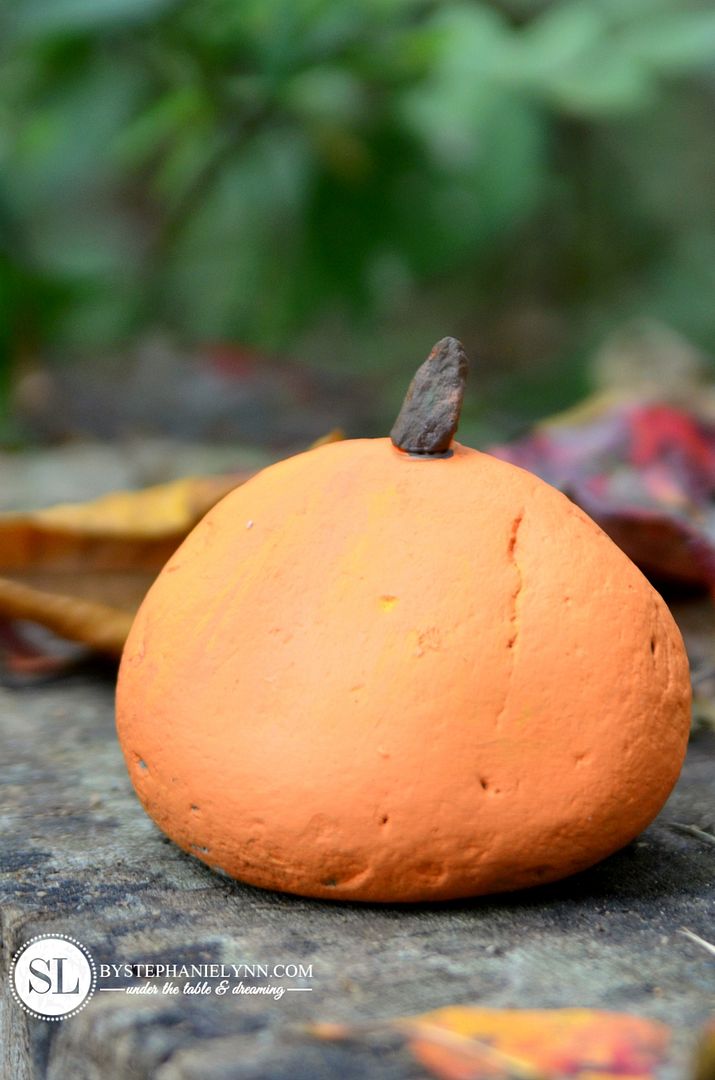 It's fun to incorporate natural elements into art projects –
I always enjoy seeing CJ inspired by nature.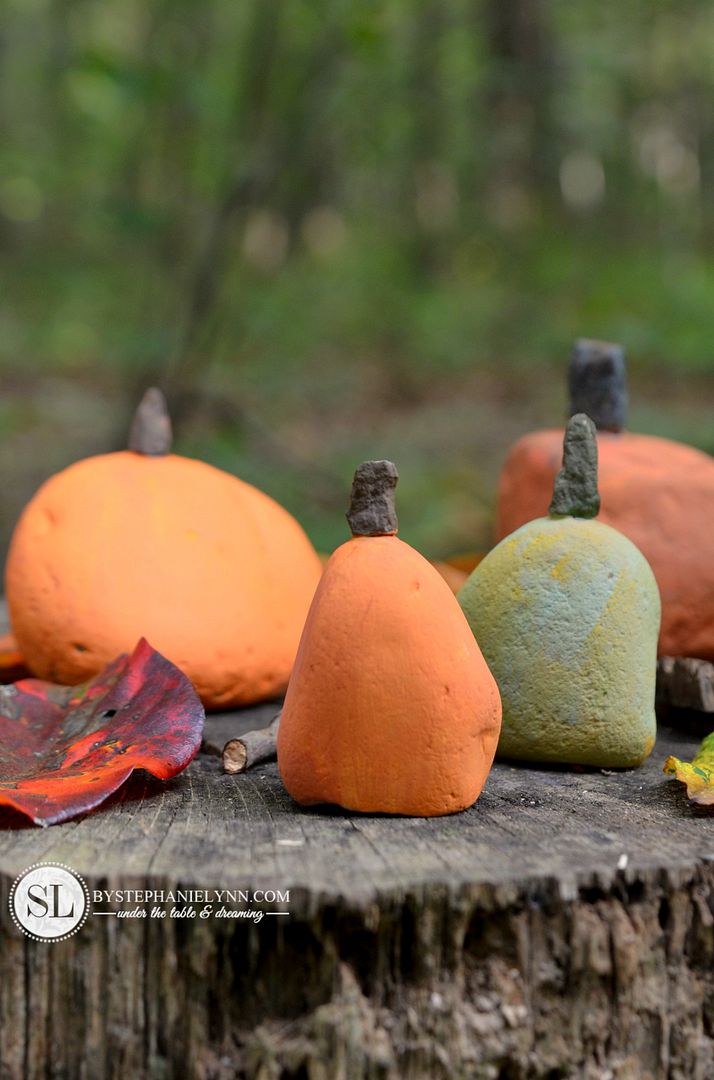 I just love seasonal decor created by the hands of this little guy.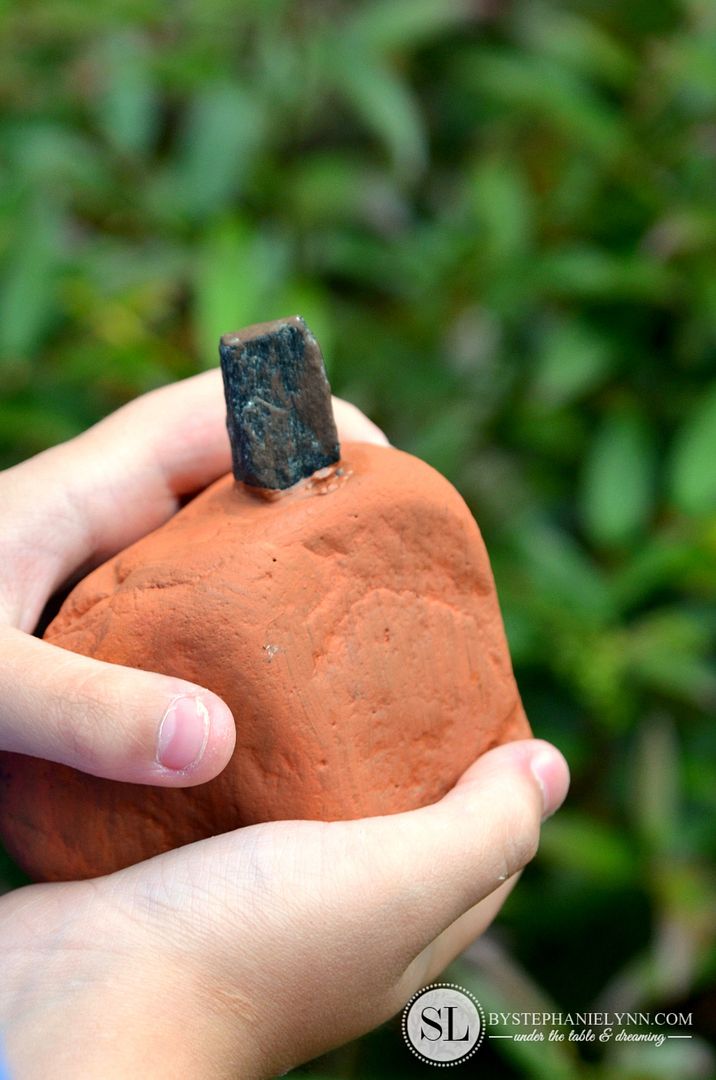 Wet Ones 40 count canisters are designed to fit into a standard car cup holder and the travel packs are perfect for lots of on-the-go activities this fall, like collecting rocks.
For more information visit Wet Ones .
I have received information, product, and materials from Wet Ones. The opinions stated are my own. This is a sponsored post for Mom It Forward.