Our Pups First Wellness Visit | Banfield Pet Hospital & heartworm prevention | Todays post is sponsored by Banfield Pet Hospital. In an effort to spread awareness about heartworm disease and preventative pet care Banfield Pet Hospital is offering a generous giveaway detailed below. Banfield will be also be donating $1 to Banfield Charitable Trust for each comment left on this post so please take a minute and say hi!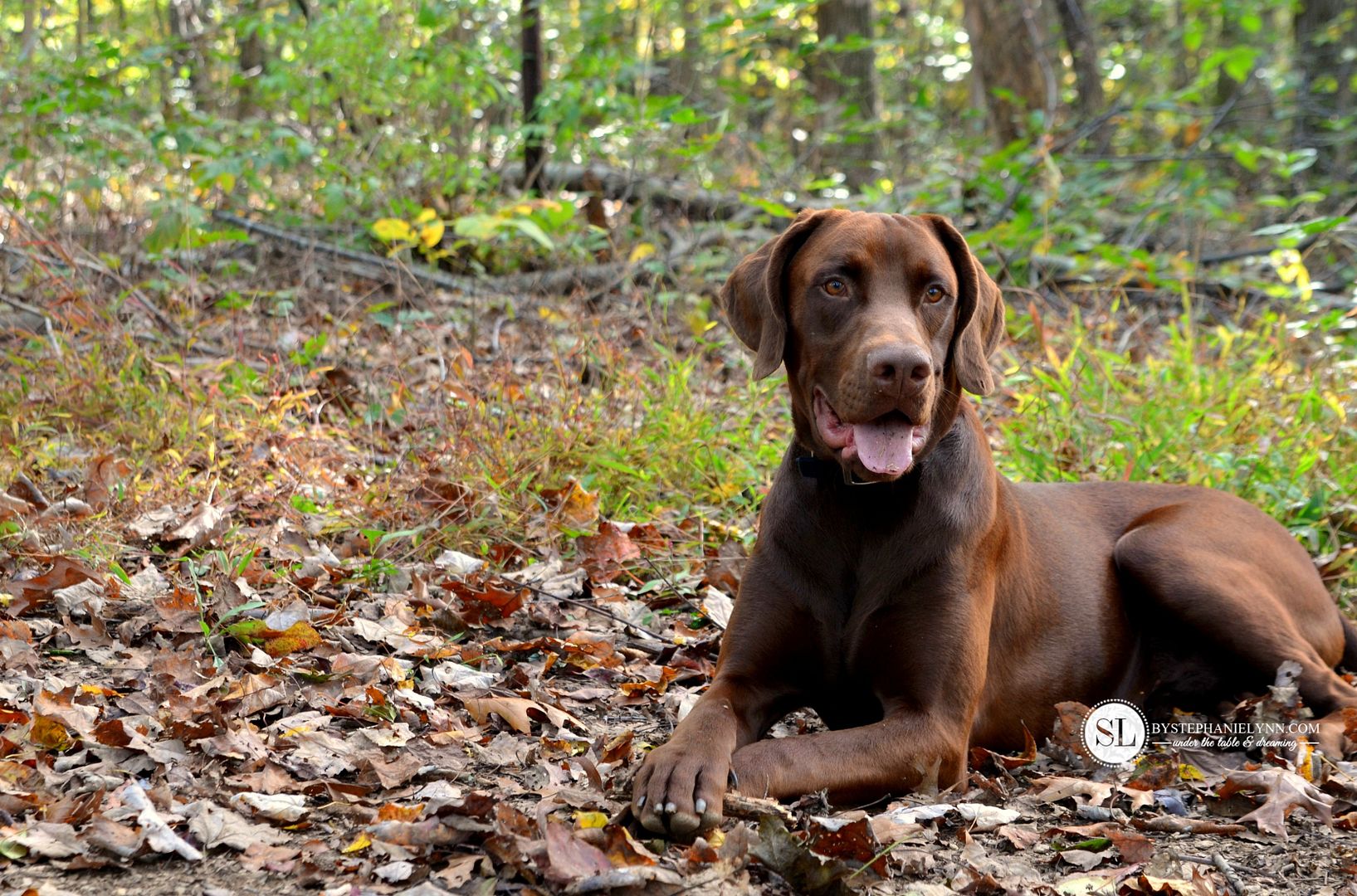 A few months ago we added a new member to our family. We have always been a dog loving family owning a total of three Great Danes and one amazing Rhodesian Ridgeback over the years. In April when the last of our beloved four legged friends passed away,  the heartache and emptiness immediately set in.  Our house just didn't feel like a home without the sound of four-legged footsteps running to greet us at the door. Although we knew we could not replace any of the previous pets we once owned, we were ready to welcome a new personality into our home.
That's when we found our new pup, a doberman boxer mix.
It's been at least eight years since we have had to raise a little puppy. While we know owning a dog is an extremely rewarding experience, over the years we seem to have forgotten the 'puppy way of life"; however we have been quickly re-introduced these past couple of months. Along with the cuteness, excitement, and endless playtime comes the puppy mischief,  housebreaking, and first year of  vaccines, boosters, and veterinary costs.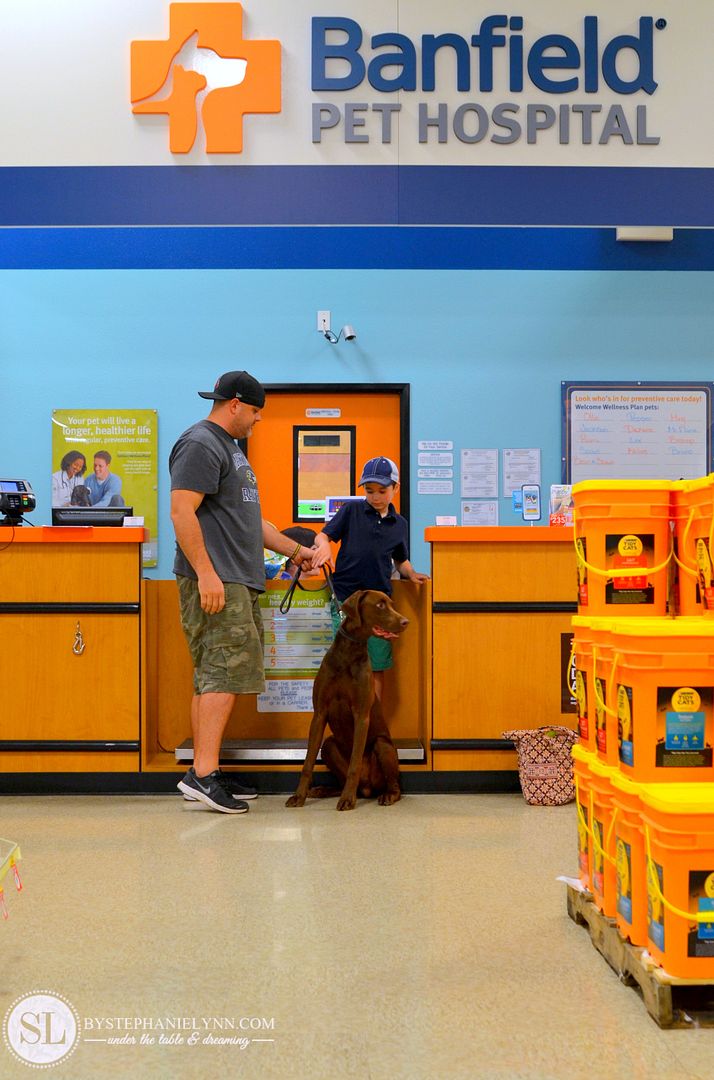 We recently took our pup to Banfield Pet Hospital for his first wellness visit. Banfield believes in preventive veterinary care as the best way to improve the quality and longevity of a pet's life by reducing the risk of developing serious, costly and sometimes fatal diseases.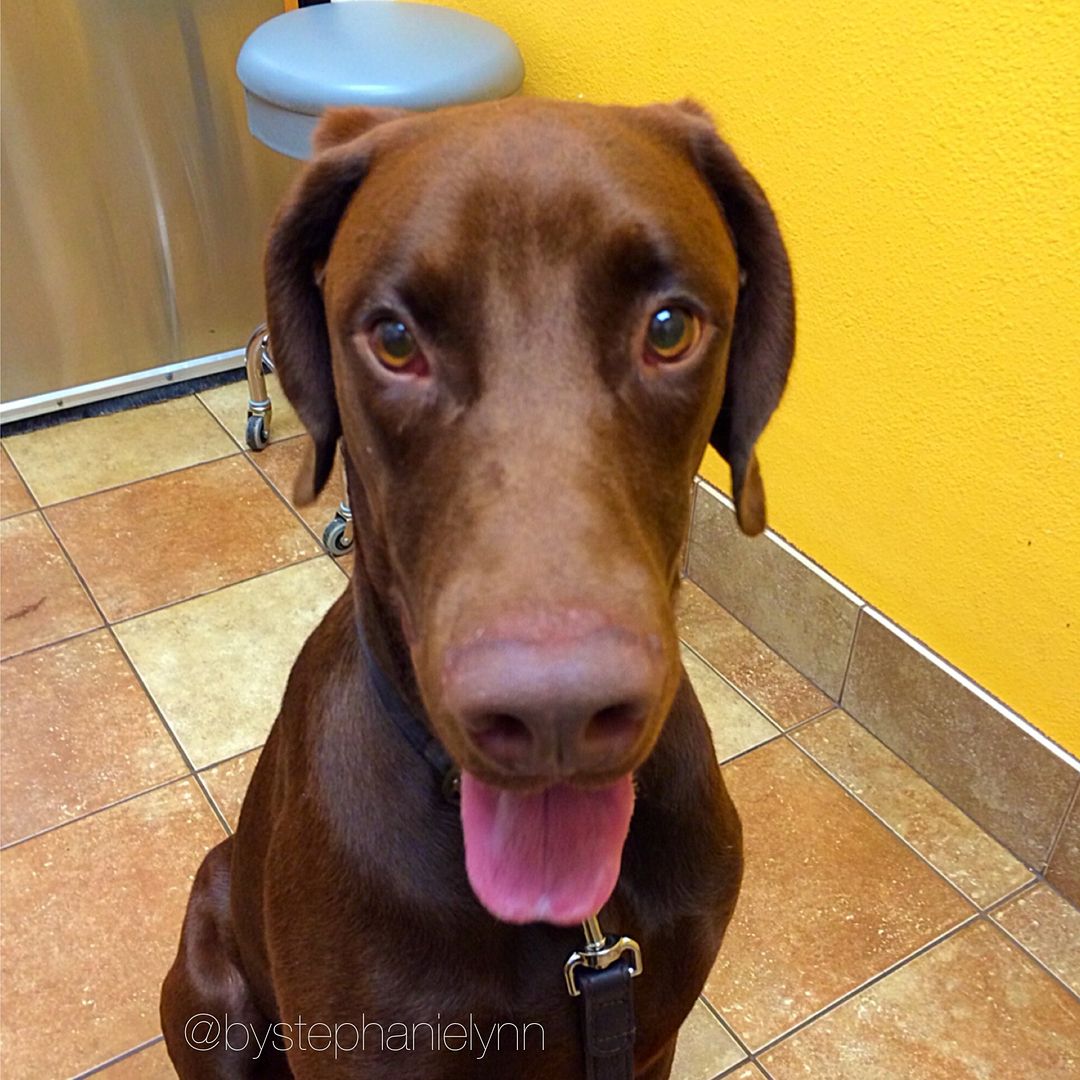 As many pet owners know office visits, tests and vaccines can be a bit overwhelming. To ease these costs, Banfield has created a one-of-a-kind, comprehensive pet health care solution with their Optimum Wellness Plans®. These affordable plans are customizable and provide all of the recommended preventive care based on the needs of your individual pet into one package.
Banfield gave us an opportunity to check out their Optimum Wellness Plans® and worked with us to determine the best plan for our pup based on his "life stage". Since our pup is still growing our plan includes a bundle of preventive care services including physical exams, diagnostic tests, vaccines and vaccine boosters, along with unlimited free office visits and other services like dental care.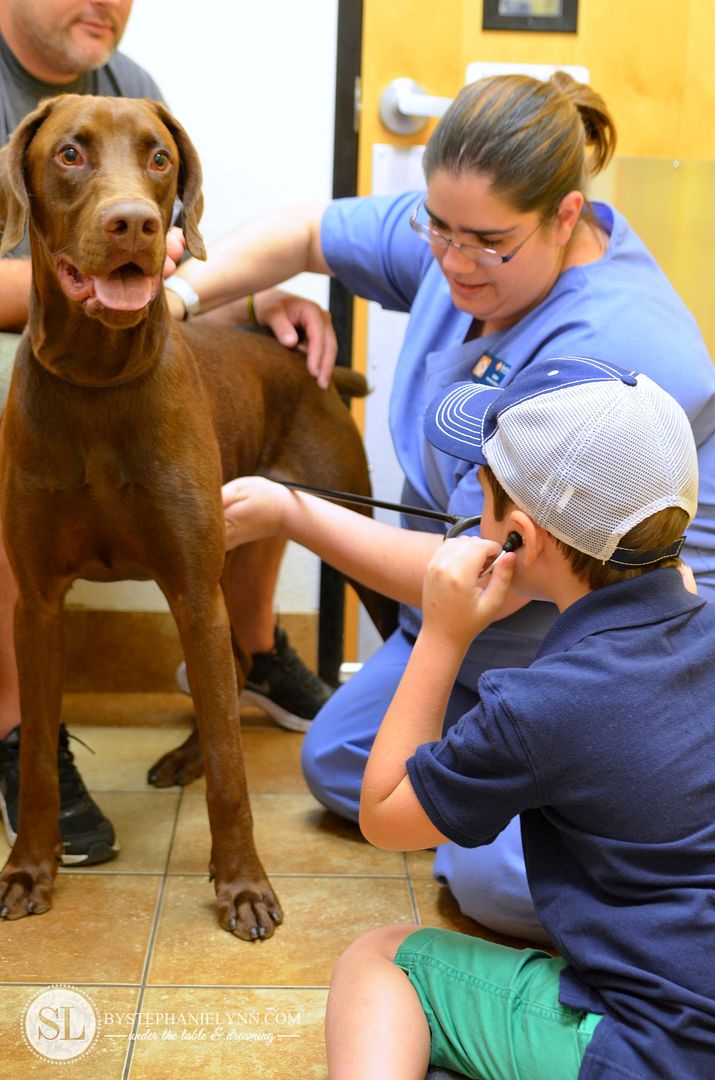 Just as it was our pups first visit to Banfield – it was our first experience as well. I can not say enough about the enthusiasm and love for pets the entire staff displayed – from the check in clerk to the veterinary techs. They even took extra care and time to explain to our worried little guy what was going on and happing to his new puppy every step of the way.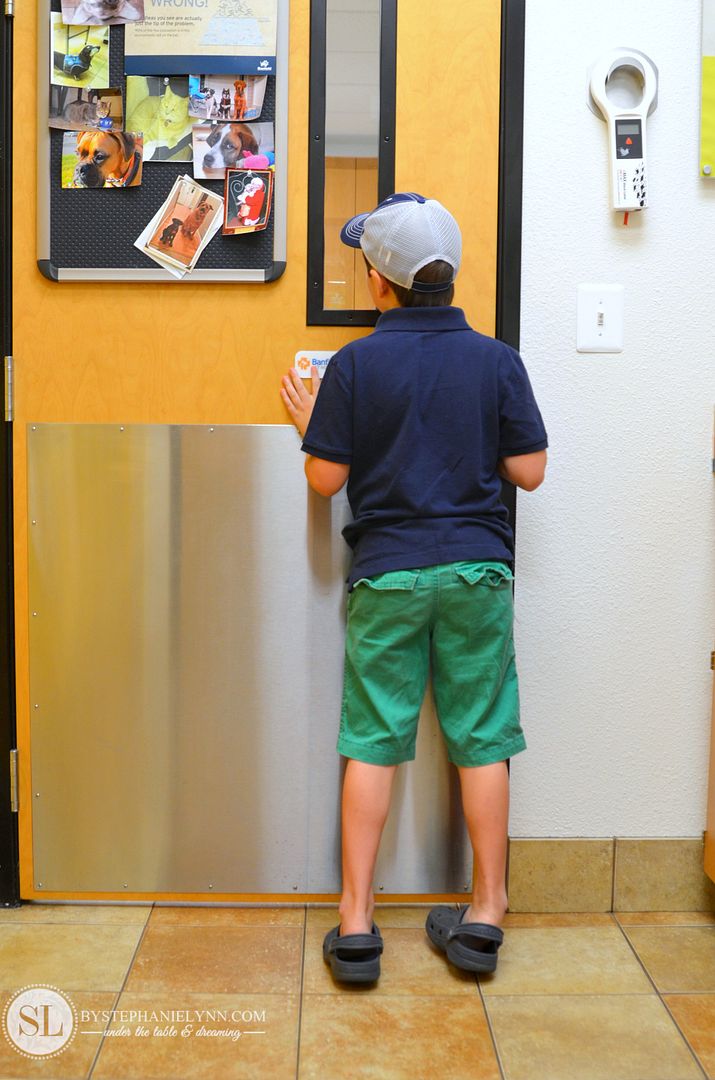 The Optimum Wellness Plans® includes twice-a-year heartworm tests. While the tech took our pup in the back for a quick blood test we had a heart-to-heart conversation about heartworm preventive care with our Banfield Pet Hospital veterinarian.
Heartworm disease is one of the most serious and potentially fatal parasites affecting dogs, and they can contract it from just one bite of an infected mosquito! The disease slowly and silently damages a pet's heart, lungs, kidneys & liver. Fortunately, heartworm prevention is easy, safe and affordable. To properly protect pets from heartworm infection, Banfield Pet Hospital recommends annual heartworm testing and year-round preventive medication for both dogs and cats, which can be administered during a routine office visit.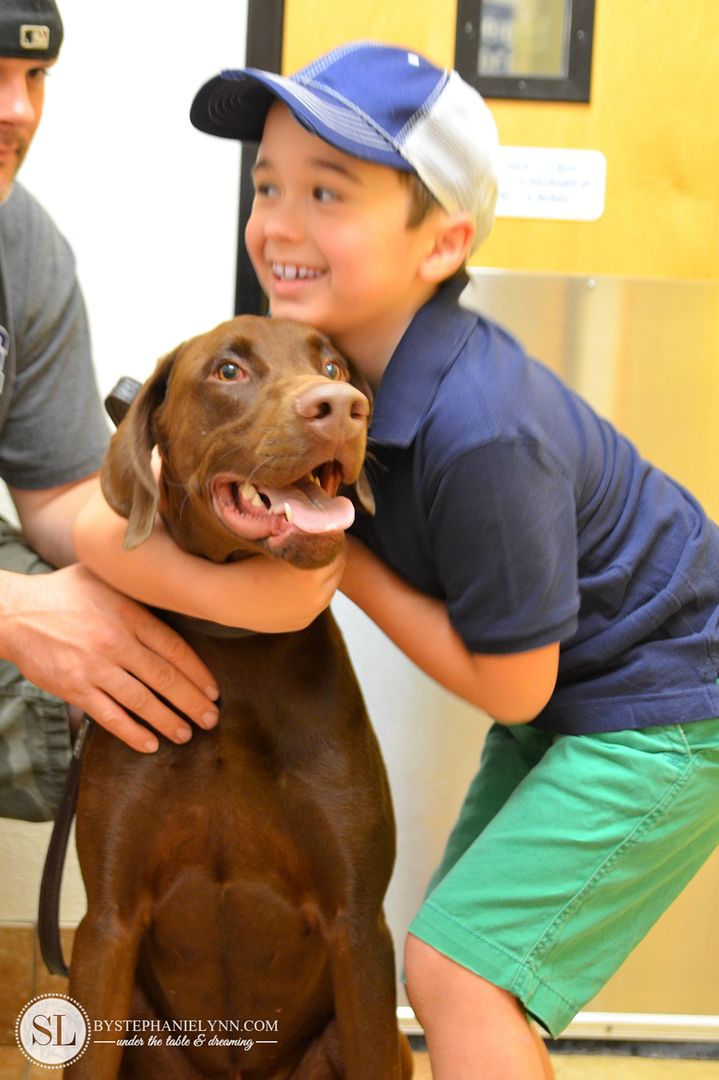 While there are several types of heartworm prevention products to choose from we chose the convenience of ProHeart® 6.
ProHeart® 6 is an injectable heartworm preventive which delivers six months of protection in one single dose. ProHeart® 6 can protect dogs from dangerous heartworm disease by preventing immature worms from maturing into adults that cause damage in the pet's heart.
If you are interested in taking advantage of the 6-month injectable heartworm preventive –
here is a $10 off coupon.

More information about heartworm testing, symptoms and treatment can be found in the video above or by clicking here. You can also find the heartworm relevance in your state by taking look at this interactive map from Banfield Pet Hospital's State of Pet Health™ 2014 Report.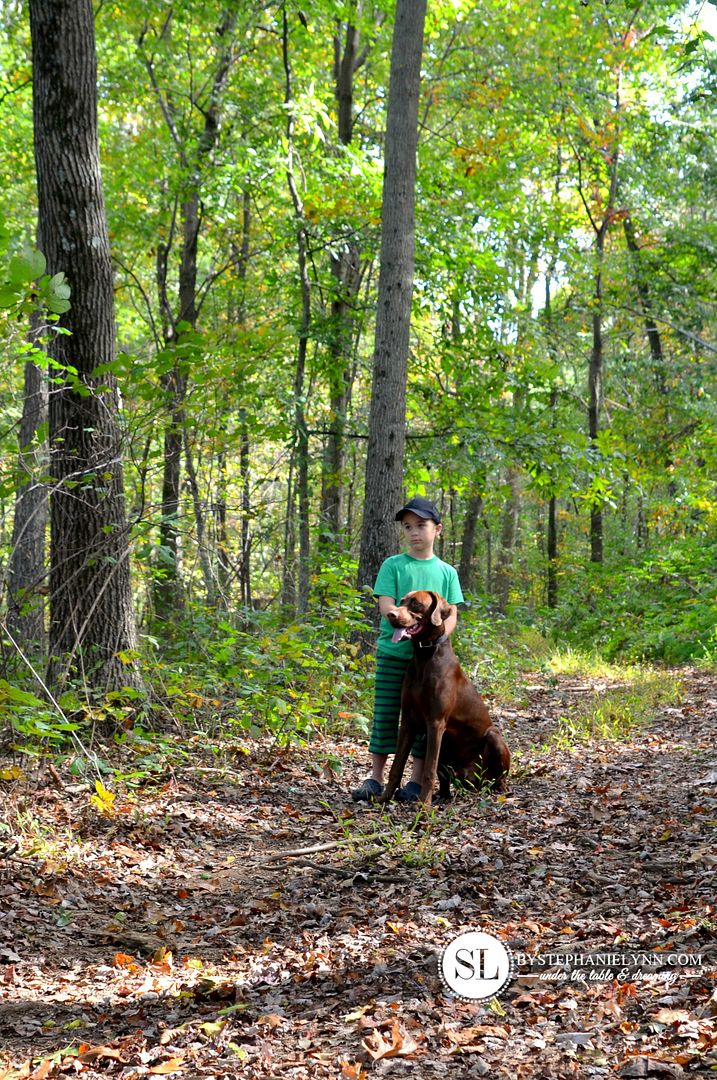 As our pups do their best to protect our hearts from harm, we can do the same by taking steps to prevent them from falling ill with this serious disease.


In an effort to spread awareness about heartworm disease and preventative pet care
Banfield is offering one lucky reader a free office visit at Banfield Pet Hospital,
a free heartworm test and a free six-month dose of Proheart® 6 (for dogs only)
Additionally, Banfield will be donating $1 for each reader comment left below to Banfield Charitable Trust, a donor-supported non-profit. BCT's mission is to preserve the human animal bond by keeping pets with their families who love them. Each year, BCT helps 100,000 struggling families through seven programs ranging from life-saving emergency care
to assistance with pet food or other urgent pet care needs.


To learn more or request an  appointment online, visit Banfield Pet Hospital
or check them out on Twitter and Facebook.
I have received information, product, and materials from Banfield Pet Hospital® and their Optimum Wellness Plans®. The opinions stated here are my own.