Silhouette Black Friday Deals, Discounts & Promotional Codes | The Black Friday Silhouette deals have been released and there are some great discounts available for the holidays.
Included in this months packages is a fantastic bundle of Silhouette accessories.

 If you're not familiar with the Silhouette Cameo, it is an electronic cutting machine that hooks right up to your computer and provides endless crafting possibilities. This fabulous machine can cut a wide variety of materials including paper, vinyl, cardstock, fabric, heat transfer material,
and so much more.
Here is a little video if you would like to learn more…

The following three promo deals will run through December 8th.
To take advantage of this special pricing visit the Silhouette Online Store
and enter the promo code DREAM on the checkout page.
(the discounts will appear once the promotional code is entered)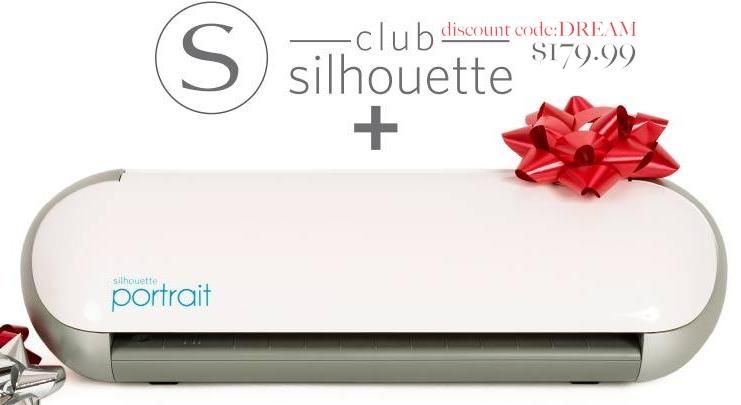 Promo No. 1 – A Silhouette Portrait®, Silhouette Studio® Software, and a one year free subscription to Club Silhouette for $179.99.
Retail price for all of this would total $299.87 (over 40% savings!)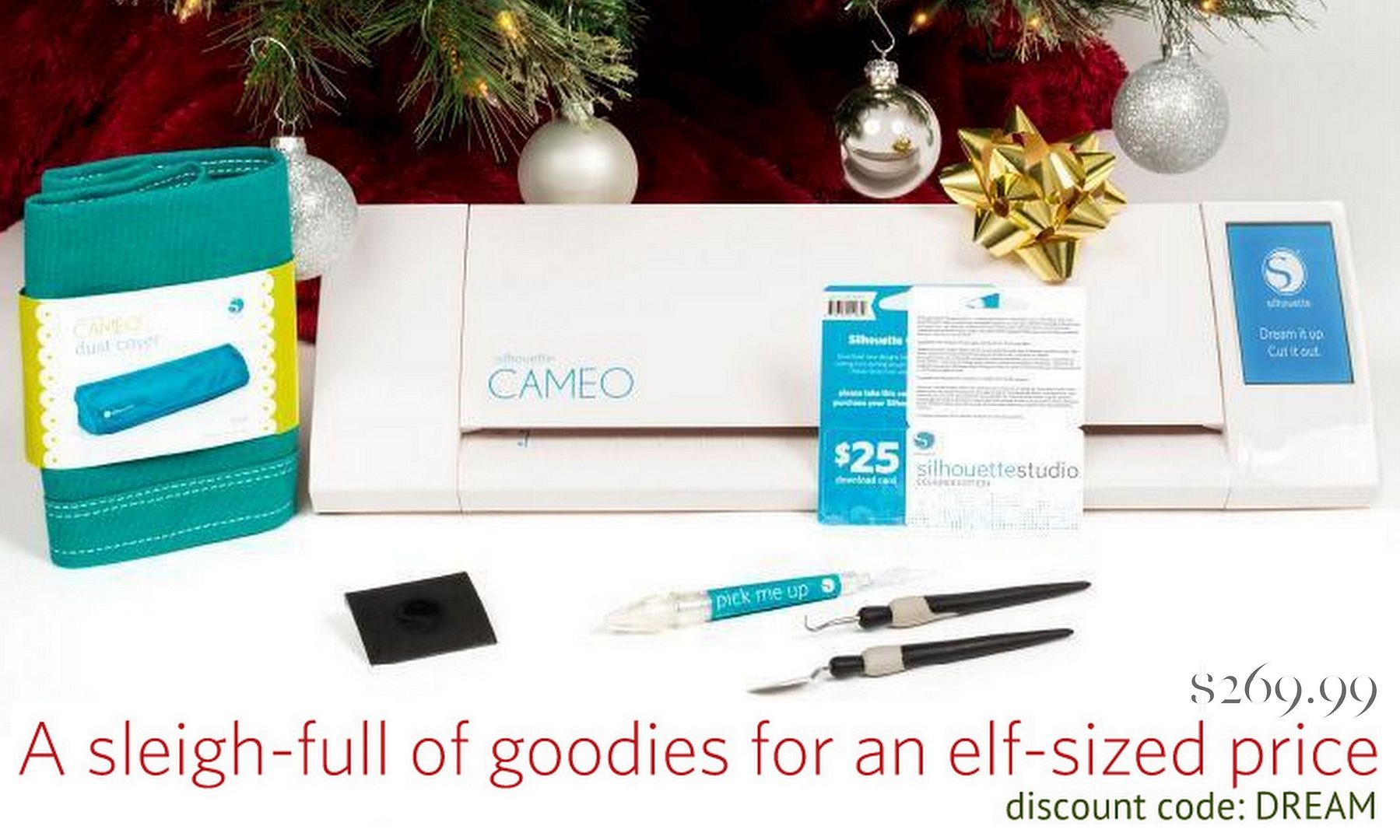 Promo No. 2 – A Silhouette CAMEO®, Silhouette Studio® Designer Edition Software, a dust cover (the color is decided by Silhouette), a $25 download card, a hook, a scraper, a spatula, and a pick-me-up® tool for $269.99.
Retail price for all of this would total $406.93 (a $136 savings!)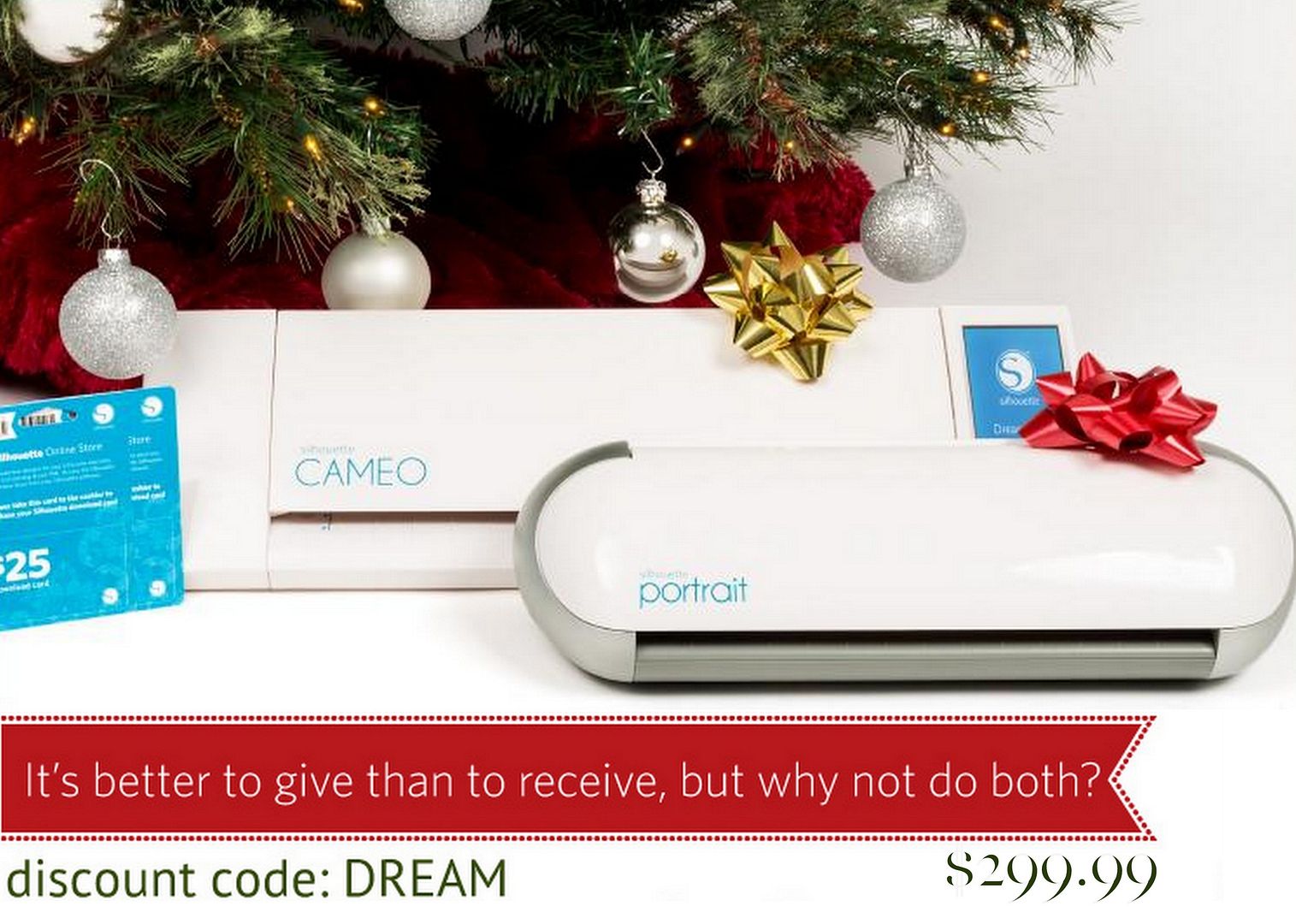 Promo No. 3 – A Silhouette CAMEO®, a Silhouette Portrait®, and two $25 download cards for $299.99. That's right: If you buy a Silhouette CAMEO® at full price, you get two $25 download cards and a Silhouette Portrait® ABSOLUTELY FREE!
Retail price for all of this would be $529.98 (over 40% savings!)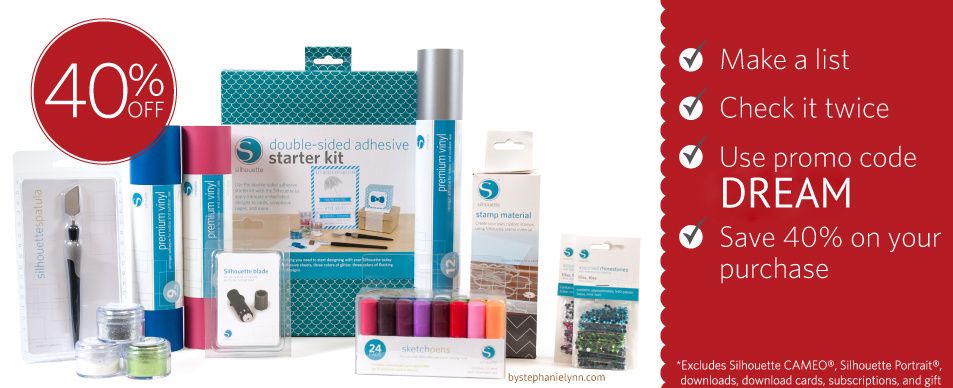 Promo No. 4 – 40% off all consumable products at silhouetteamerica.com plus 50% off all designs at SilhouetteDesignStore.com.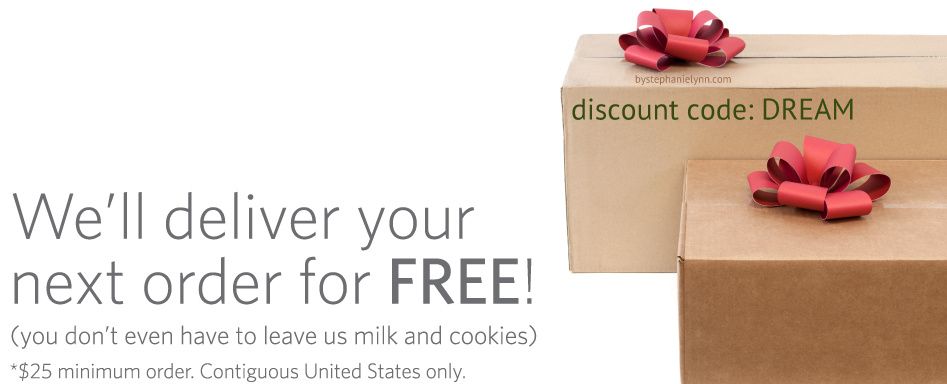 Promo No. 5 – FREE SHIPPING on orders over $25.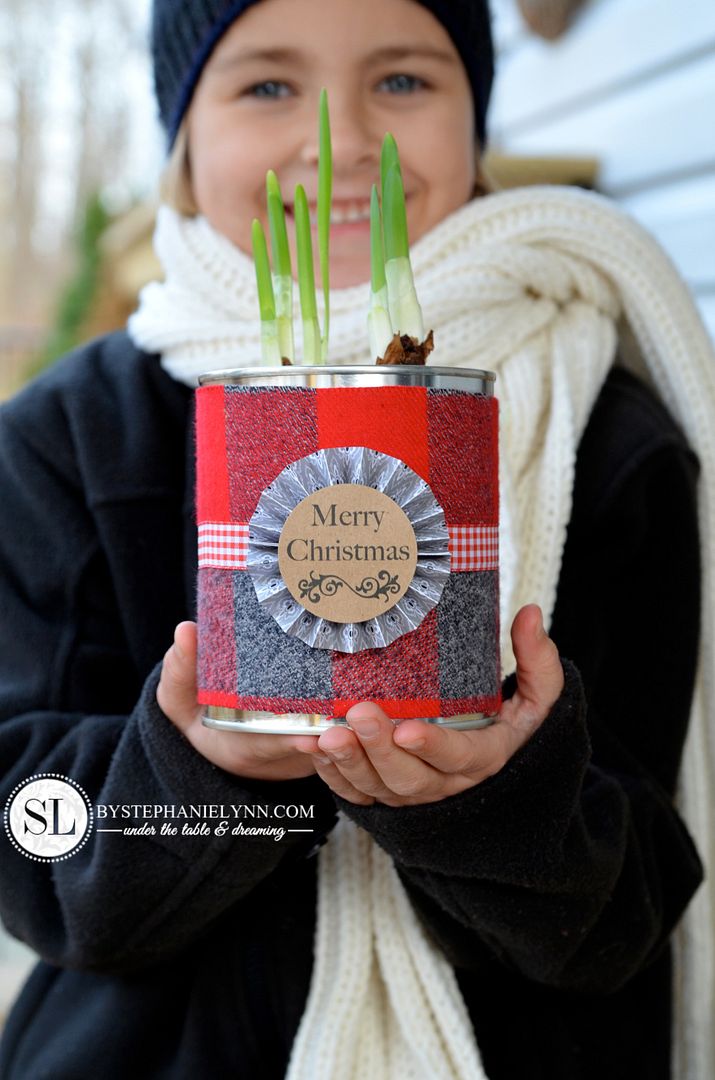 I love the versatility my own Silhouette machine and have used it for many different crafting projects. I'll be sharing a new Silhouette project in the next couple of days – in the meantime, here is an easy seasonal project we made last year, with the help of our Silhouette machine. These Paperwhite Gift Kits make a perfect little gift for anyone on your list this holiday season.  The Paper Pinwheel Gift Tags were made within minutes using our Silhouette, however they can be made by hand – even if you do not own a machine. Find all of the details here – along with a set of free printable medallions: Handmade Paper Pinwheel Gift Tags
Happy Holidays!