Maryland Flag Christmas Tree in honor of Pathfinders for Autism #christmasinthecommunity | Our holiday season was extra special this year as we had the opportunity to take part in Christmas Tree Market's Christmas in the Community Campaign.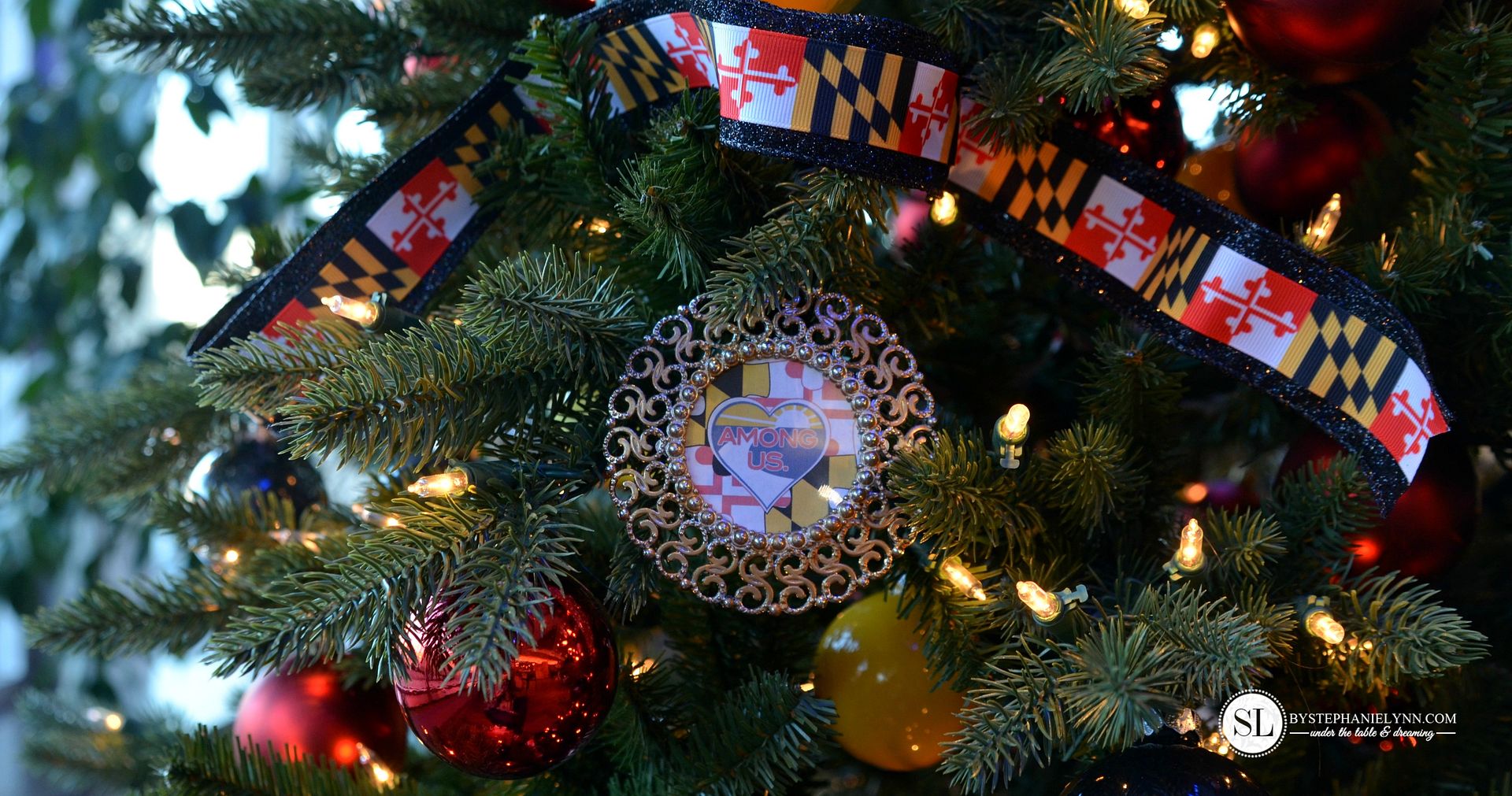 Christmas Tree Market selected thirteen bloggers across the United States to participate in sharing the beauty of the season by giving them the chance to give back to organizations within their communities.
We choose an organization very near and dear to our heart – Pathfinders for Autism.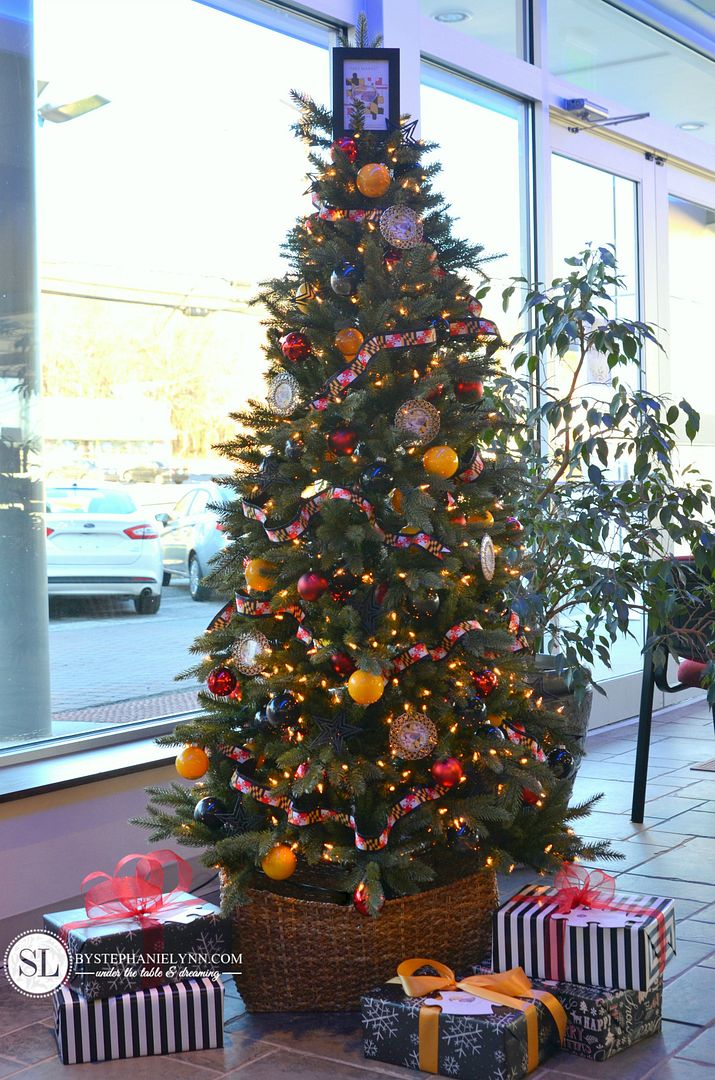 Pathfinders for Autism was established as a nonprofit organization in February 2000 by parents of children with autism, including Baltimore Orioles Hall of Famer William "B.J." Surhoff and his wife Polly Winde Surhoff. After 18 months of development, Pathfinders for Autism launched the Pathfinders for Autism Resource Center – offering knowledgeable staff and a searchable online database to help families in Maryland find critical service providers quickly and efficiently.
Since then, Pathfinders for Autism has grown into the State's largest autism organization dedicated to helping individuals, parents and professionals find resources, supports and training while working to increase the awareness of autism spectrum disorders and advocating for the needs of individuals with autism and their families. All of Pathfinders for Autism's programs are offered for free and include: Resource Center, Parent and Professional Training, Community Safety, Recreational activities and Awareness campaigns

The theme for the 6.5′ Pre Lit Kennedy Fir Tree was based upon the Pathfinder's logo, which incorporates the Maryland State flag.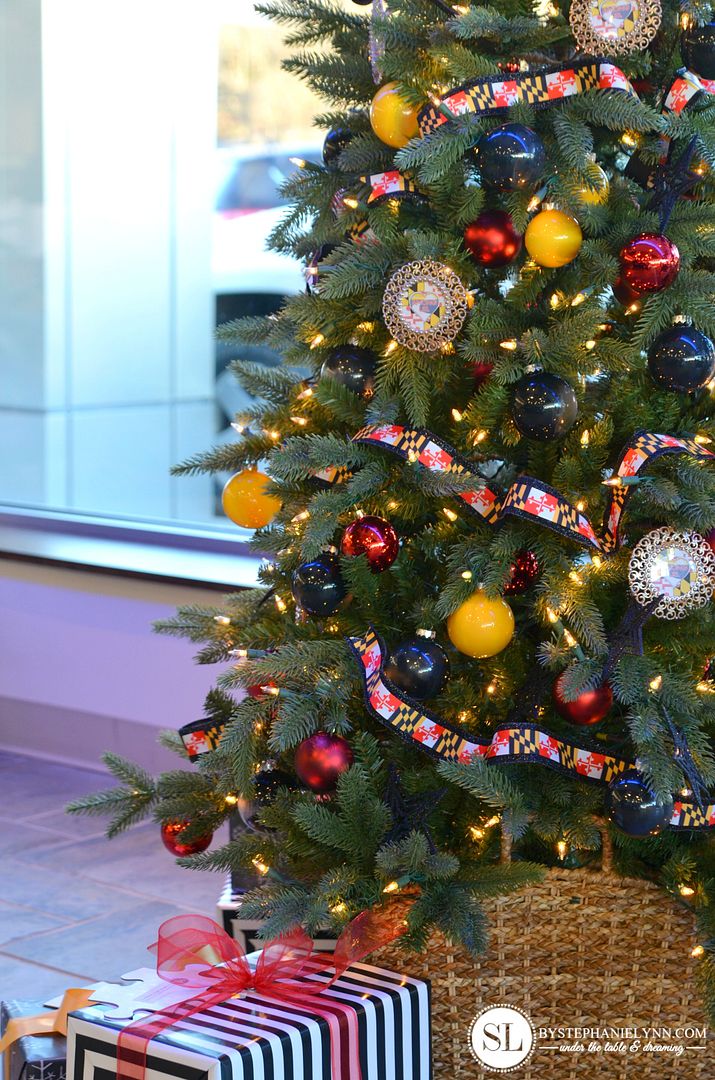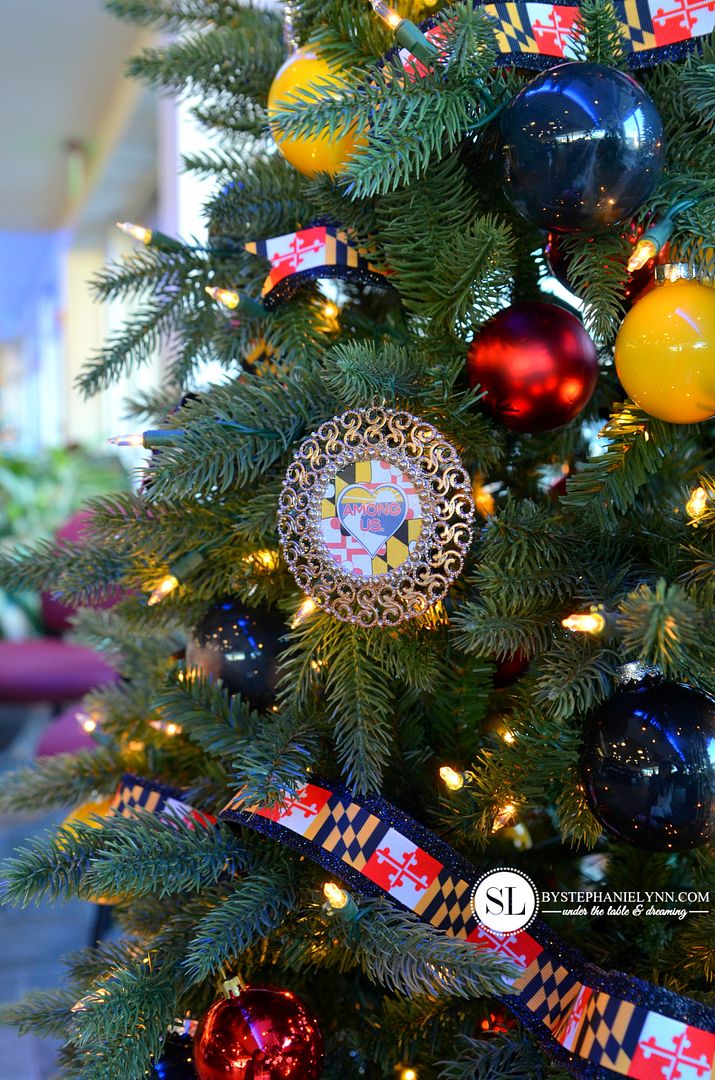 The Maryland State Flag was showcased in the ribbon – a printed grosgrain layered on top a wide black glittered ribbon.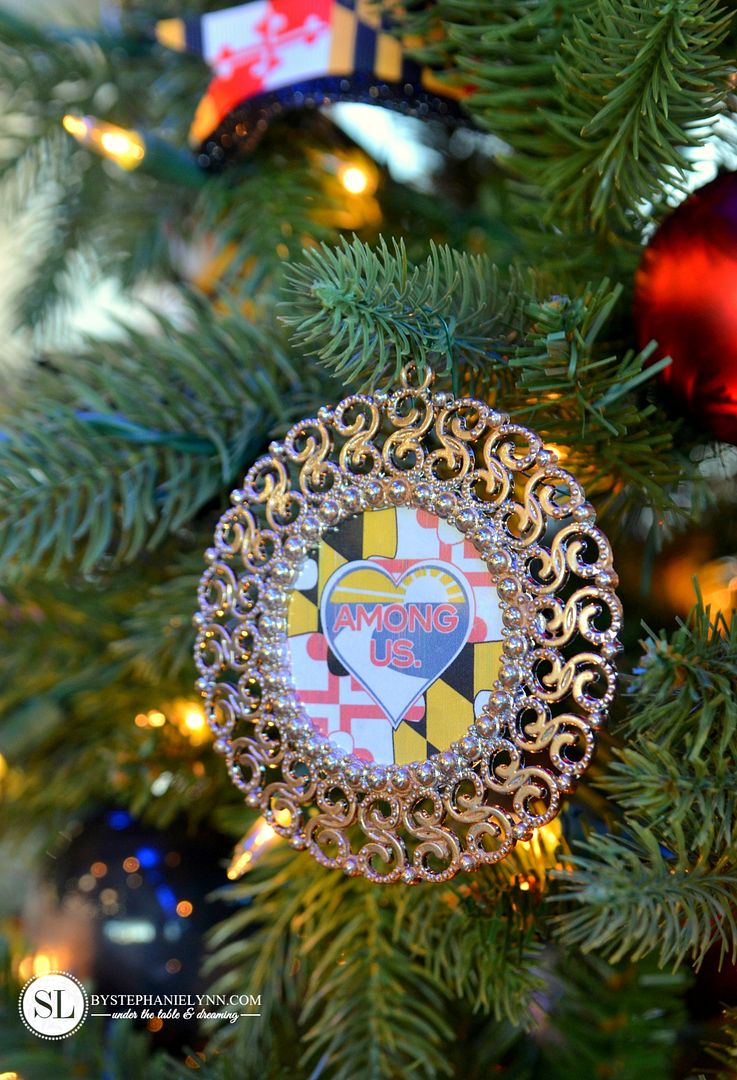 The Pathfinders logo was highlighted throughout the tree in these
mini framed ornaments from Michaels.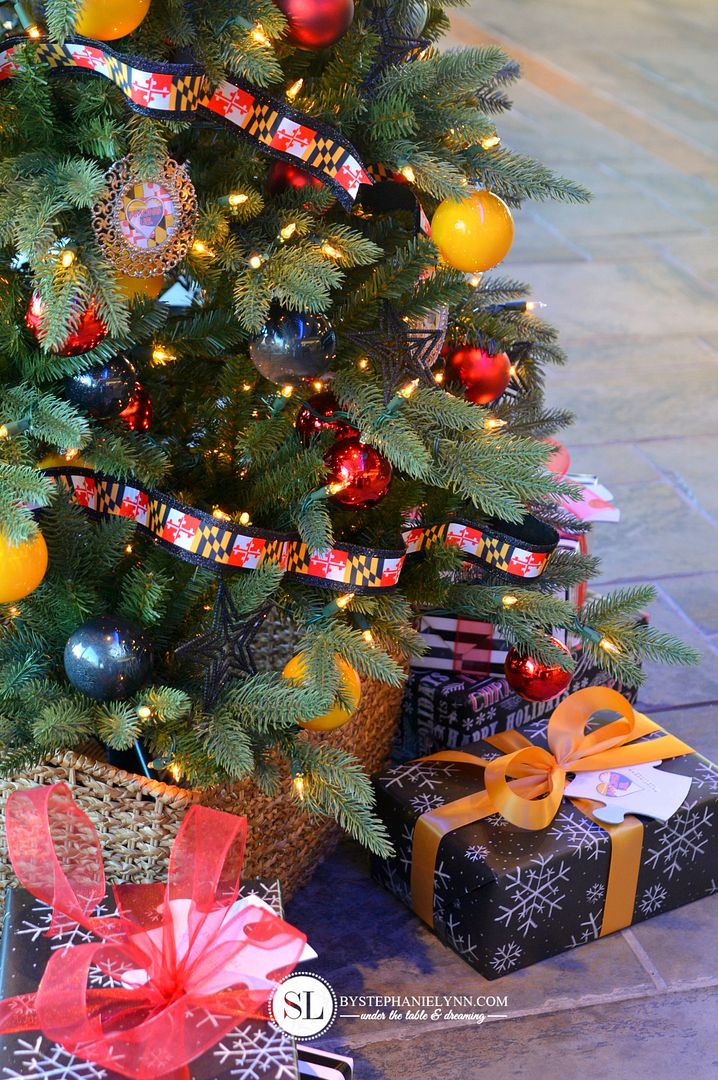 The rest of the ornaments were kept simple, representing the colors of the Maryland State Flag –
Red, Yellow and Black.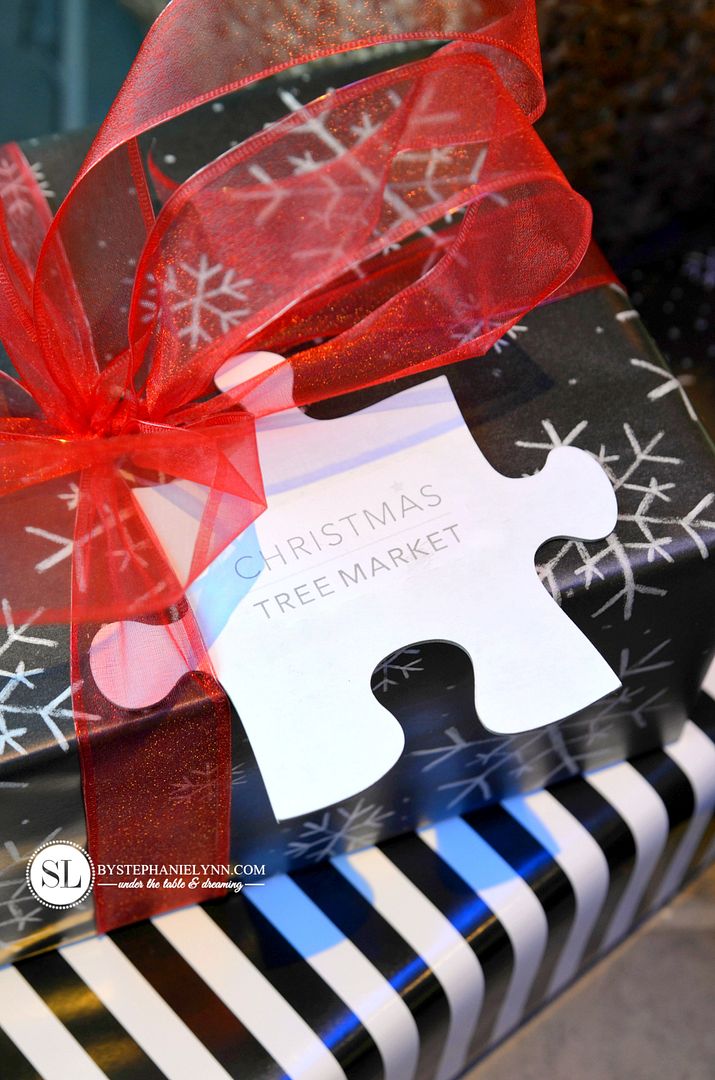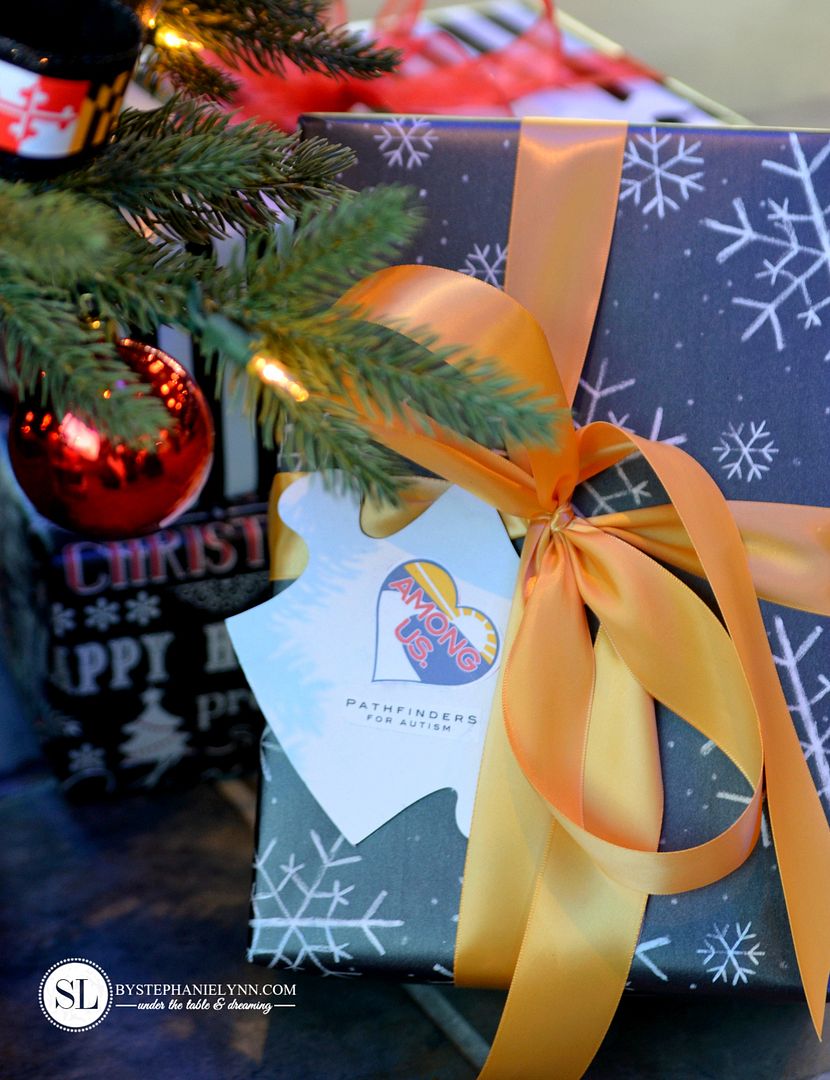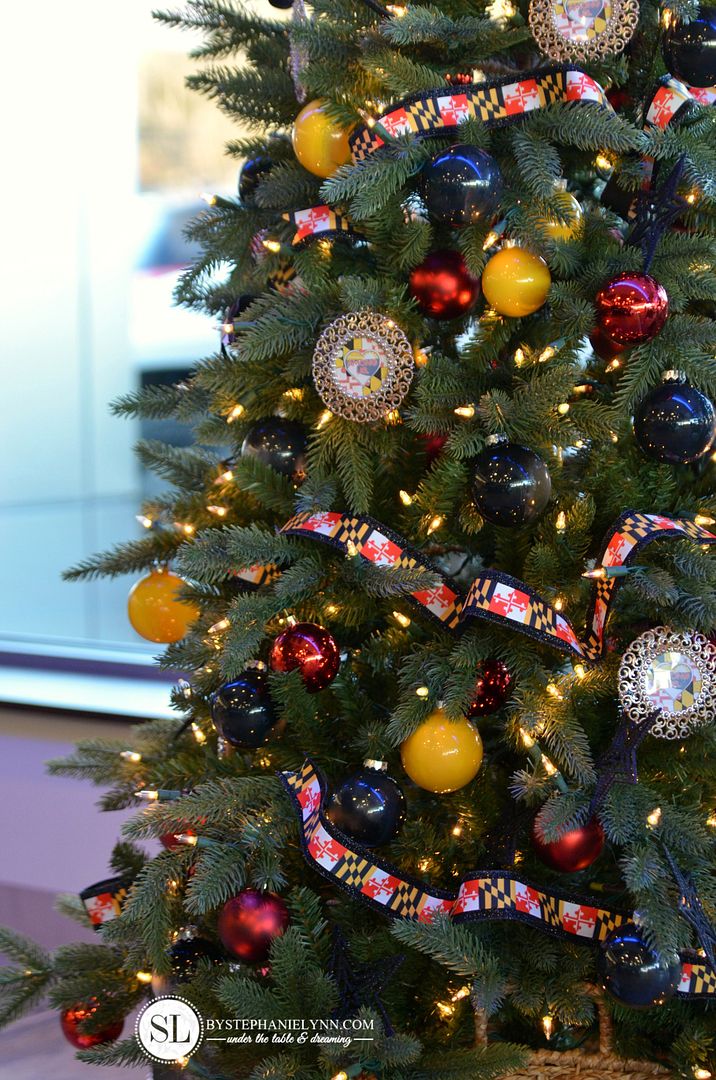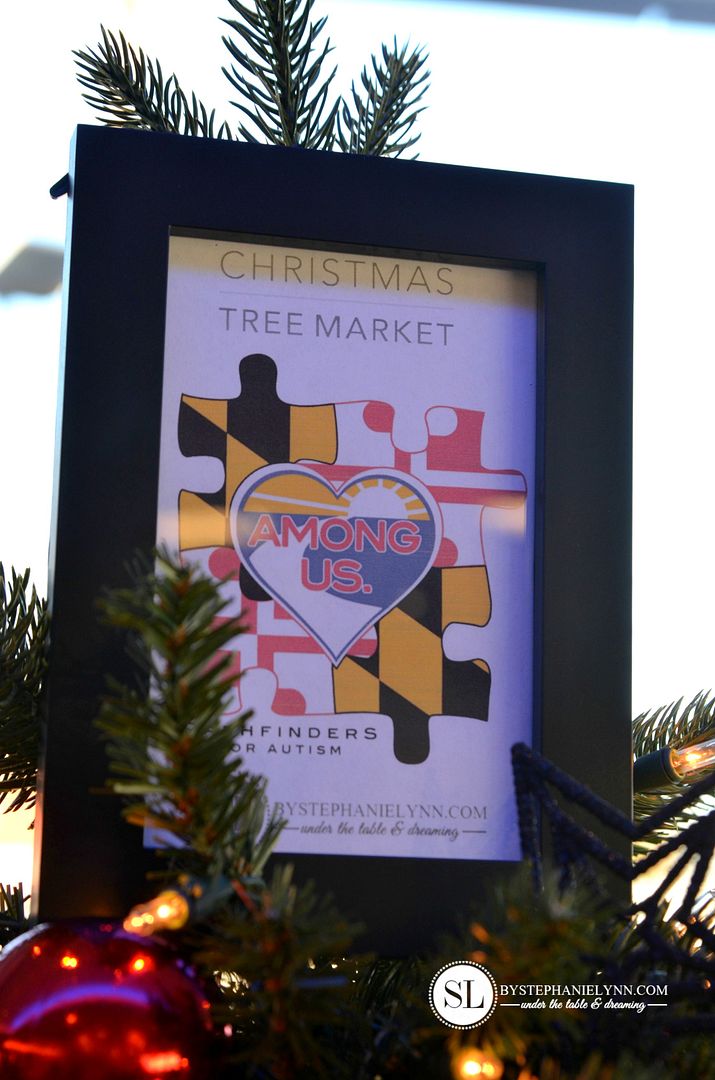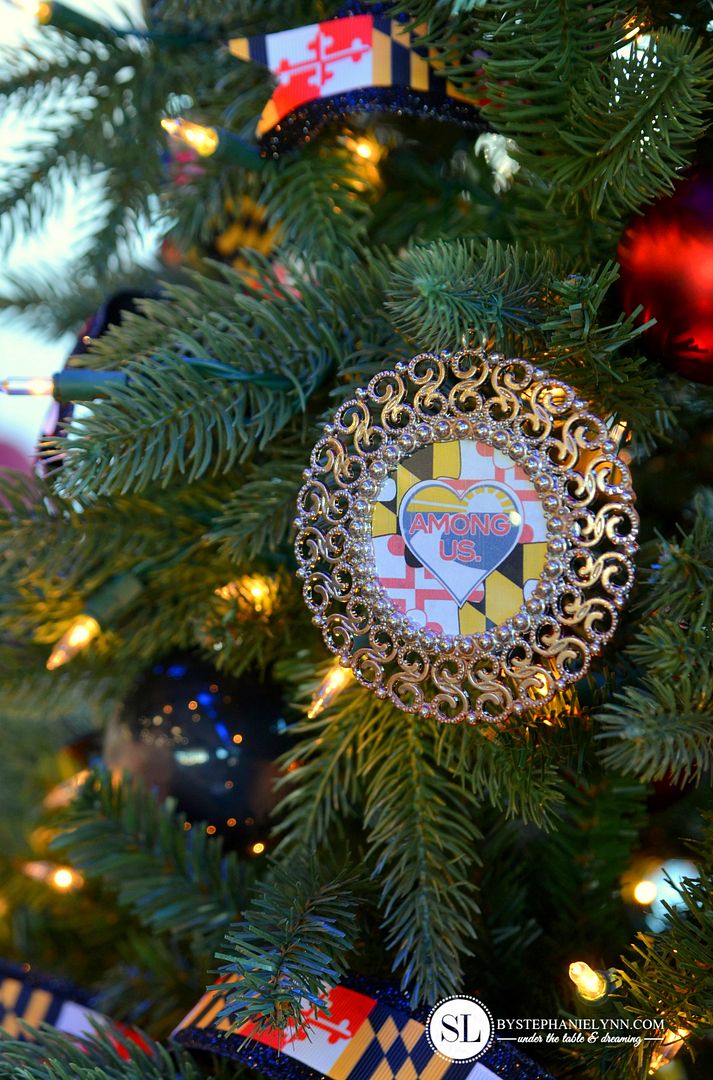 We are so grateful to be able to give back to Pathfinders for Autism this holiday season. The past couple of years they have not only offered their support and guidance, but have provided us many opportunities to get out and enjoy activities in the community with our little guy –
as a family, without any inhibitions.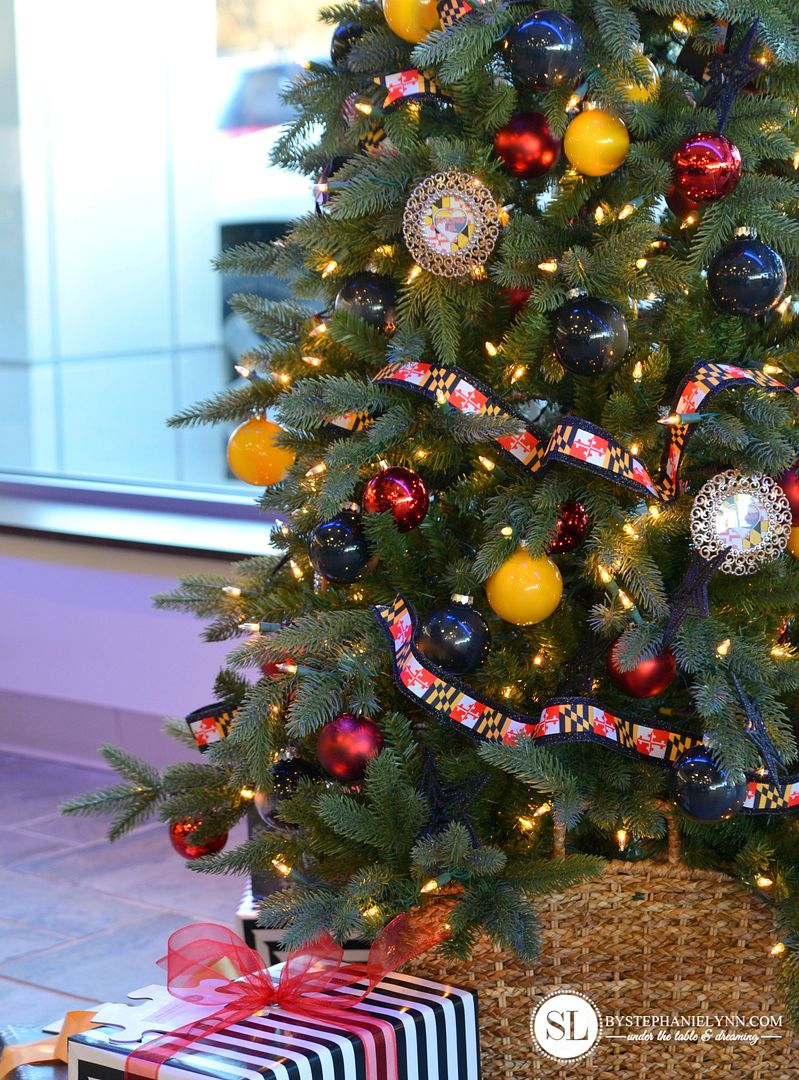 Special thanks to Christmas Tree Market, Jennifer Lutz,
and the Christmas in the Community campaign for making this gift possible.