Wax Warmer Printable Gift Tags #wicklesswonders | This shop is sponsored by #CollectiveBias and its advertiser. The story and opinions read here are entirely my own.
No matter what time of year it is I love a home that smells deliciously inviting. Warm and cozy in the fall and winter and fresh and clean during the spring and summer.  While the ambiance of a fabulously lit candle is probably one of my favorites, I am slightly obsessed with the daily use of wax warmers.
The wide variety of amazing fragrances the long lasting wax cubes not only release immediate fragrance – but offer a little peace of mind as they do not require any open flames.


Wax warmers are also one of my favorite go-to gift ideas.
I've created some Wax Warmer Printable Gift Tags – shared below – for a quick and easy,
no-brainer gift.
The fashionable warmer designs available paired with some hand picked wax cubes can really be customized to compliment any decor.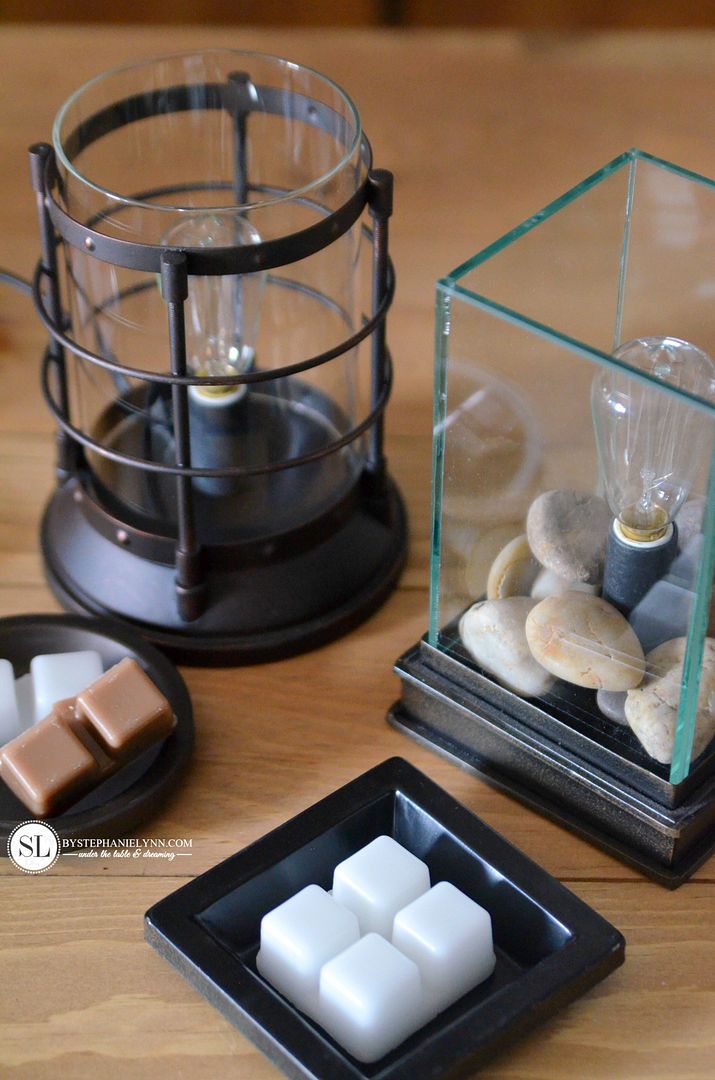 I recently picked up a couple warmers for house warming gifts while visiting my local Walmart. Have you seen the new Edison wax warmer line from Scentsationals? Vintage, chic, rustic and beautiful.
The current Thomas Edison-inspired light bulb trend has finally made its way to wax warmers!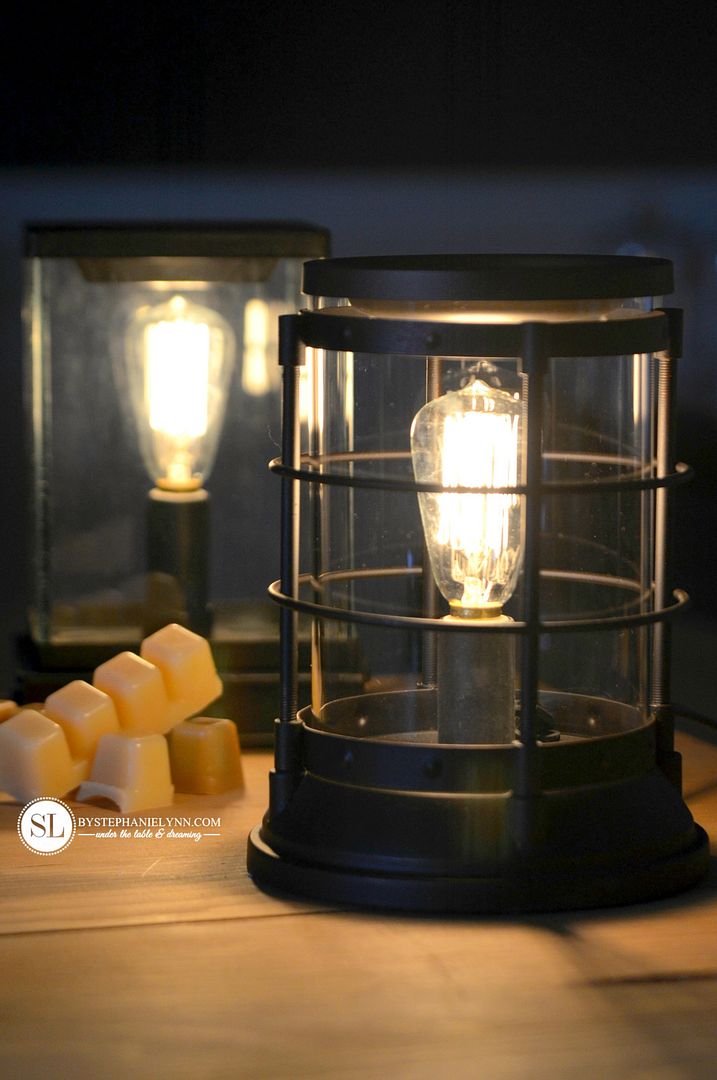 The hand wrapped filaments of these antique style light bulbs emit a beautiful soft, warm glow that's easy on the eyes.
For a touch of vintage charm each warmer in this line has been inspired by nostalgic shape historical antique pieces from different centuries. The Nautical Edison and Mariner are shown above.


There are so many choices when it comes to choosing a scent for your home. I like to pick scents that not only fit the current season but actually compliment my own home decor as well. Clean, fresh scents in the kitchen and bath – warm and earthy in our living area.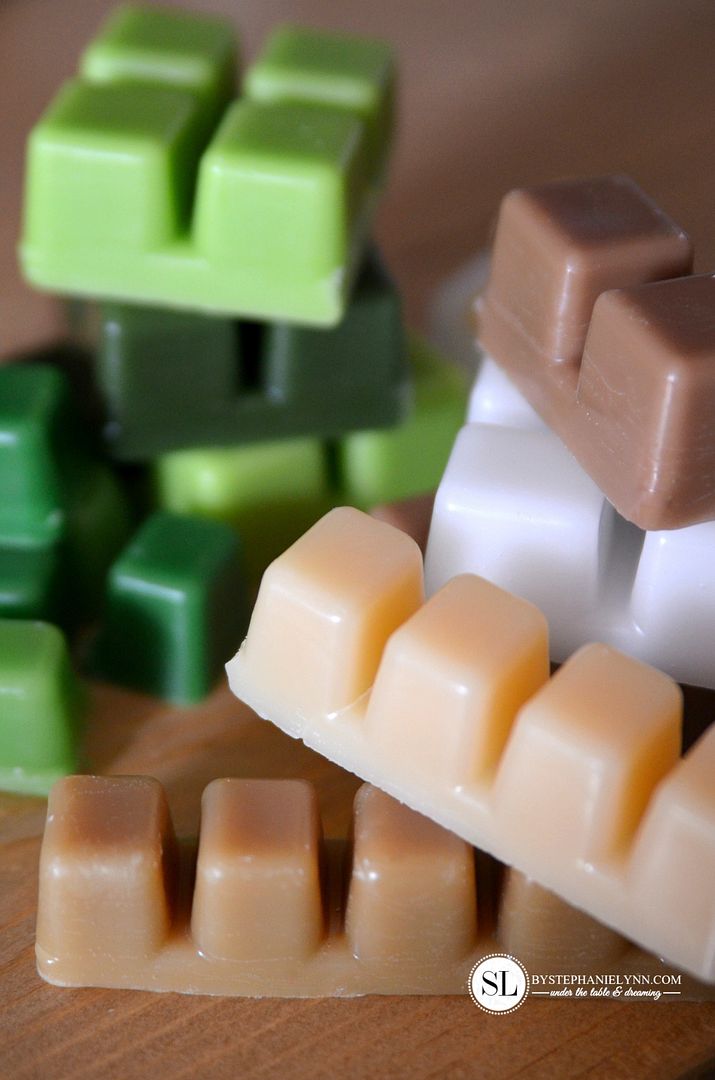 Some of my favorite scent combinations are created by simply pairing a couple different wax cubes together. What is your signature home scent?
Basil Leaf & Fresh Rosemary
Tea Thyme & Zen
Lemongrass Mint & Cucumber Aloe
Fresh Air & White Water
Buttery Shortbread & Sugared Pecans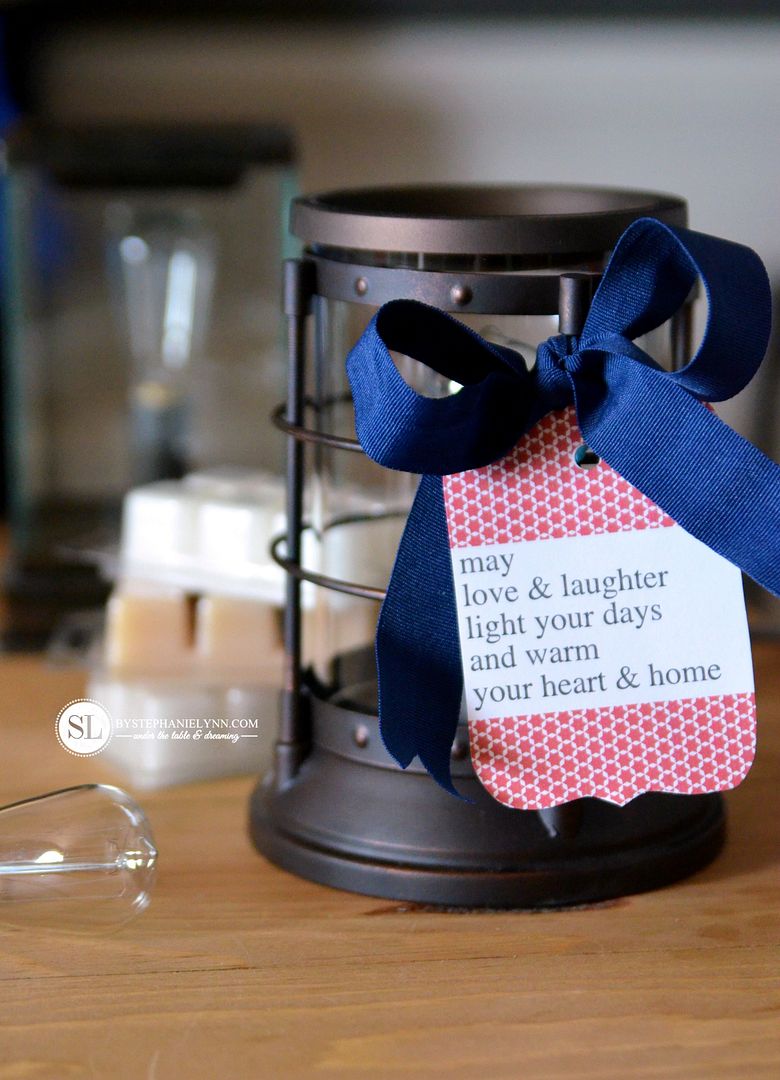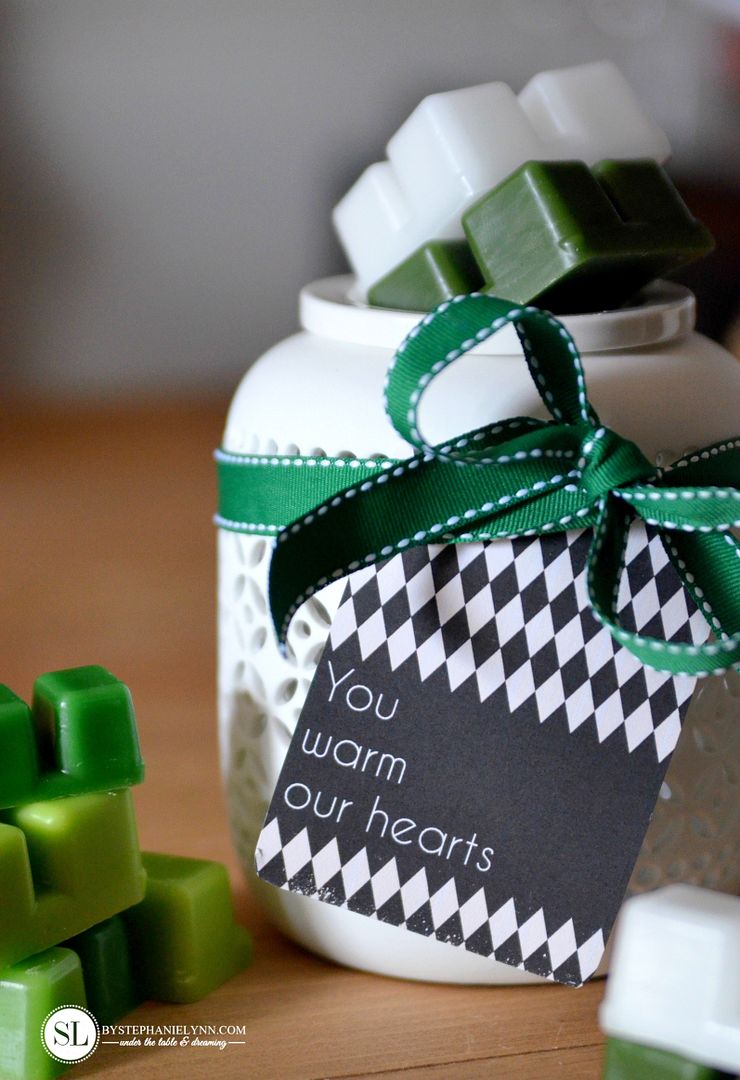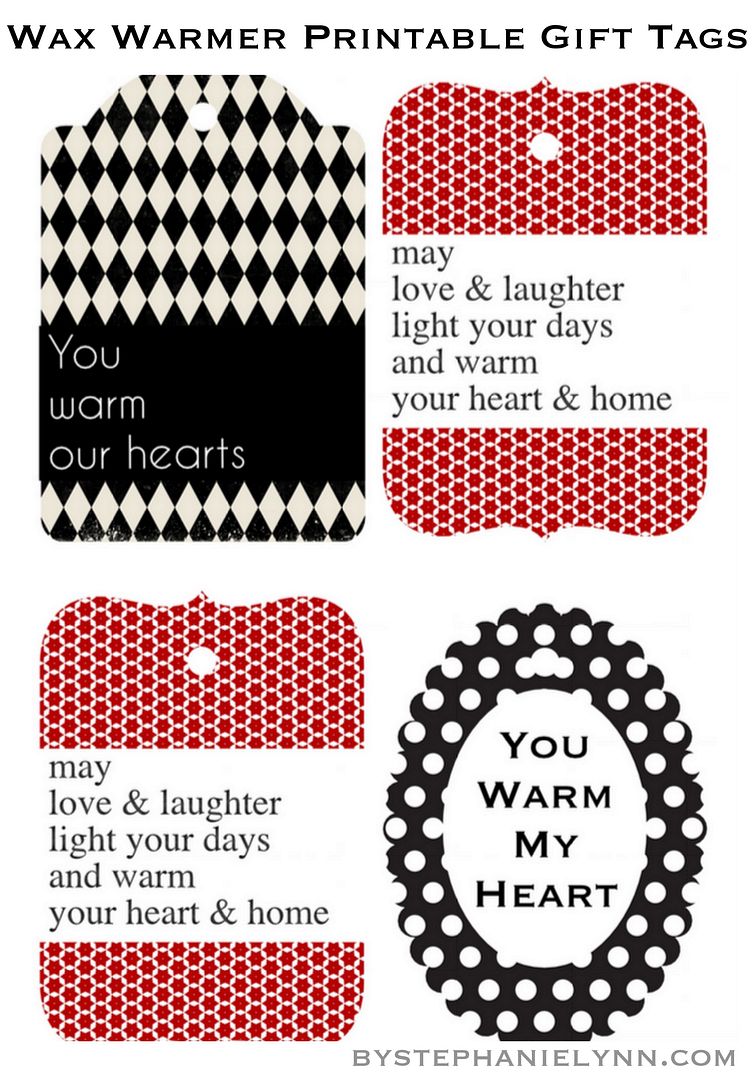 Wax Warmer Printable Gift Tags
The ScentSationals.com Fragrance Hearth ("warmer") is designed to only warm scented wax cubes, such as ScentSationals Fragrance Cubes. Do not use the warmer for anything other than intended use. Follow all package directions.
Fragrance Cubes: ScentSationals Fragrance Cubes can be re-used with good results as long as fragrance has not been depleted from wax. Recycle/reuse fragrance by carefully pouring liquefied wax back into original container, and let solidify before moving or closing lid of container. However, fragrance will eventually become depleted from the wax through melting