Tie Dye T-Shirt Folding Techniques | 10 vibrant tie dye patterns #michaelsmakers
Whether you have been tie dying for decades or are trying it for the first time, the whole tie dye experience is one crafting activity that never gets old.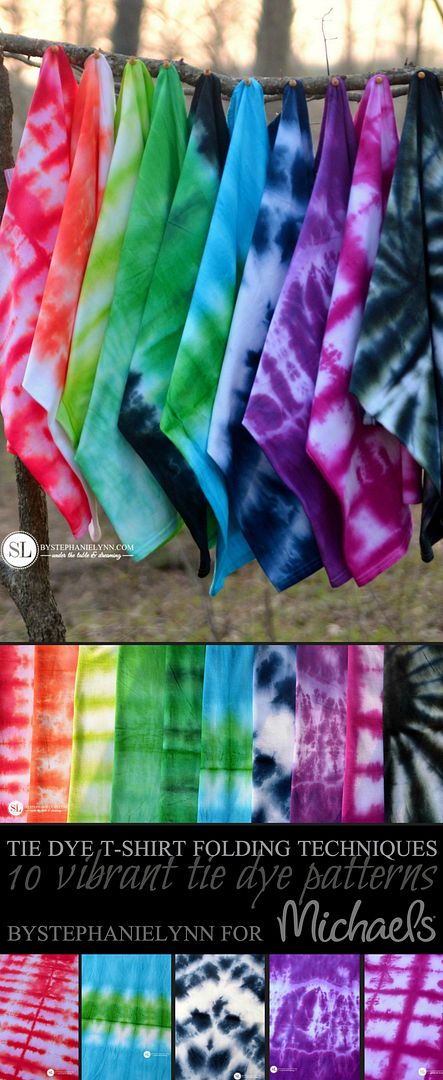 This year I'm thrilled to team up with Michaels and ILoveToCreate to celebrate another
National Tie Dye Day!
I'm over at The Glue String sharing some Tie Dye T-Shirt Folding Techniques,
along with a few of my favorite tie-dye tips and tricks.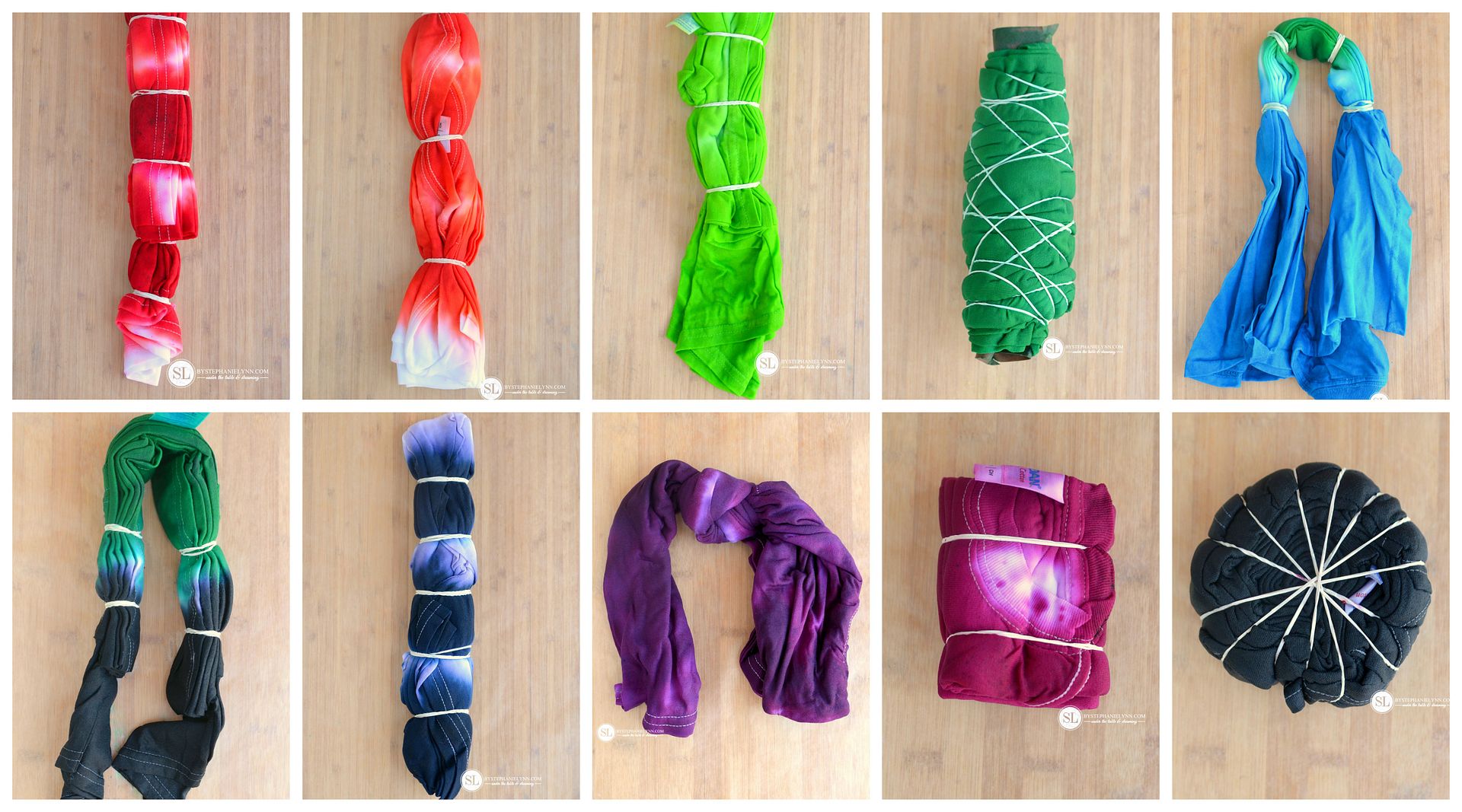 The step by step instructions for these 10 Tie Dye T-Shirt Folding Techniques can be found on the Michaels Blog, here:
10 Vibrant Tie Dye Patterns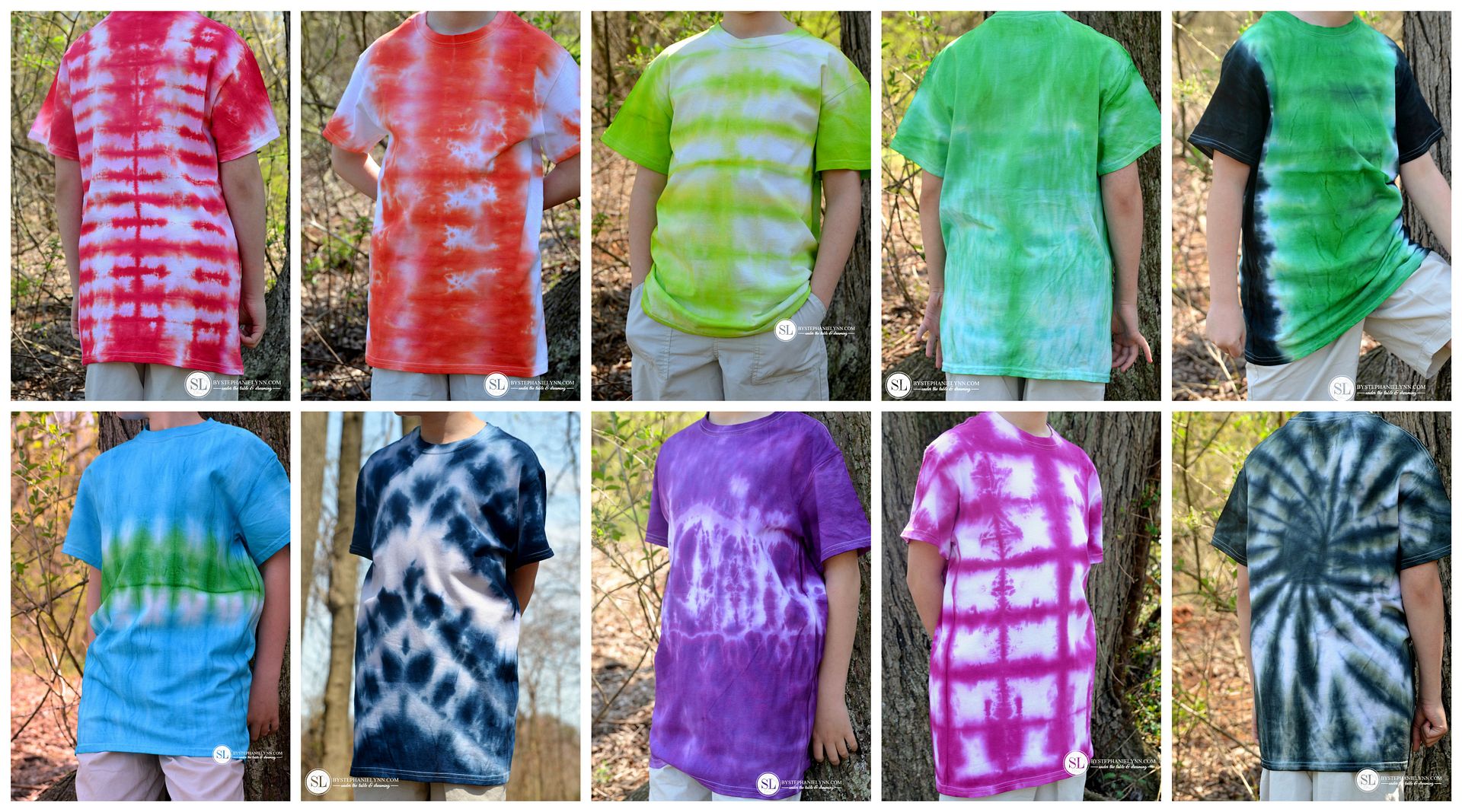 Creating unique patterns and colorful designs is a lot easier than you may think, making this a perfect activity that can be enjoyed by all.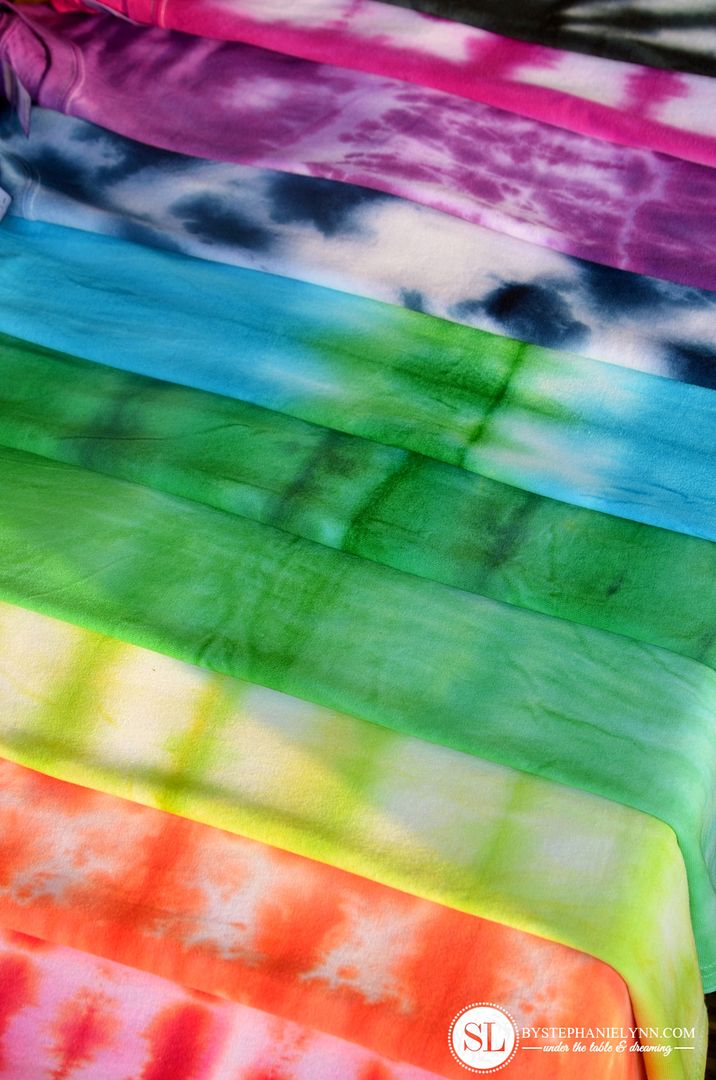 In honor of National Tie Dye Day, Michaels invites you and your little makers to their
MAKEbreak Tie Dye Event.
Celebrate at your local Michaels store this Saturday, April 22nd from 1:00 to 3:00pm.
You will have the chance to create Tie Dye shirts in the classic bullseye pattern during this
family friendly event, open to all.
You provide the t-shirt and Michaels will provide the rest of the supplies for FREE!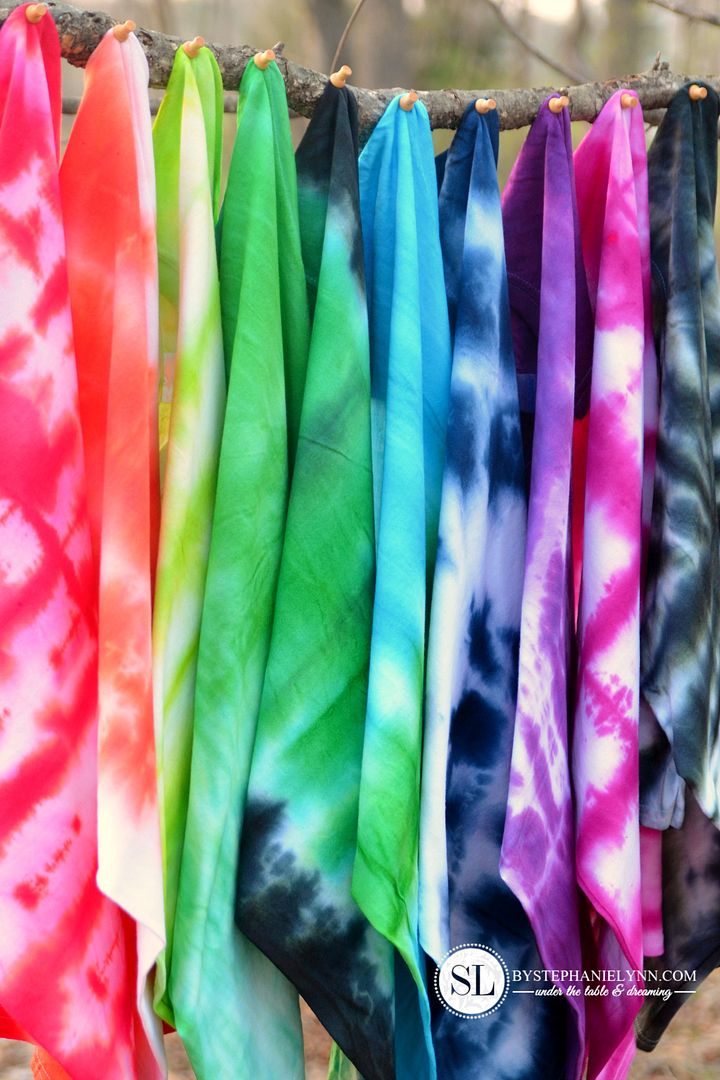 For more Tie Dye inspiration, patterns, and ideas be sure to check out the
Tie Dye Party we hosted last year.
Happy Tie Dying!

This post is brought to you by Michaels
. The opinions read here are entirely my own. All of the designs in this post were created on White Gildan® 100% cotton T-Shirts. The dyes used for the Tie Dye Techniques are Tulip® One Step Dyes. All of the colors are conveniently included in the Tulip® One-Step Color Tie-Dye Kit® found at Michaels. The colors are also available individually. ~ Happy Crafting!