Pie and Ice Cream Bar | mason jar pie à la mode - Pre-baked Strudel Pie Topping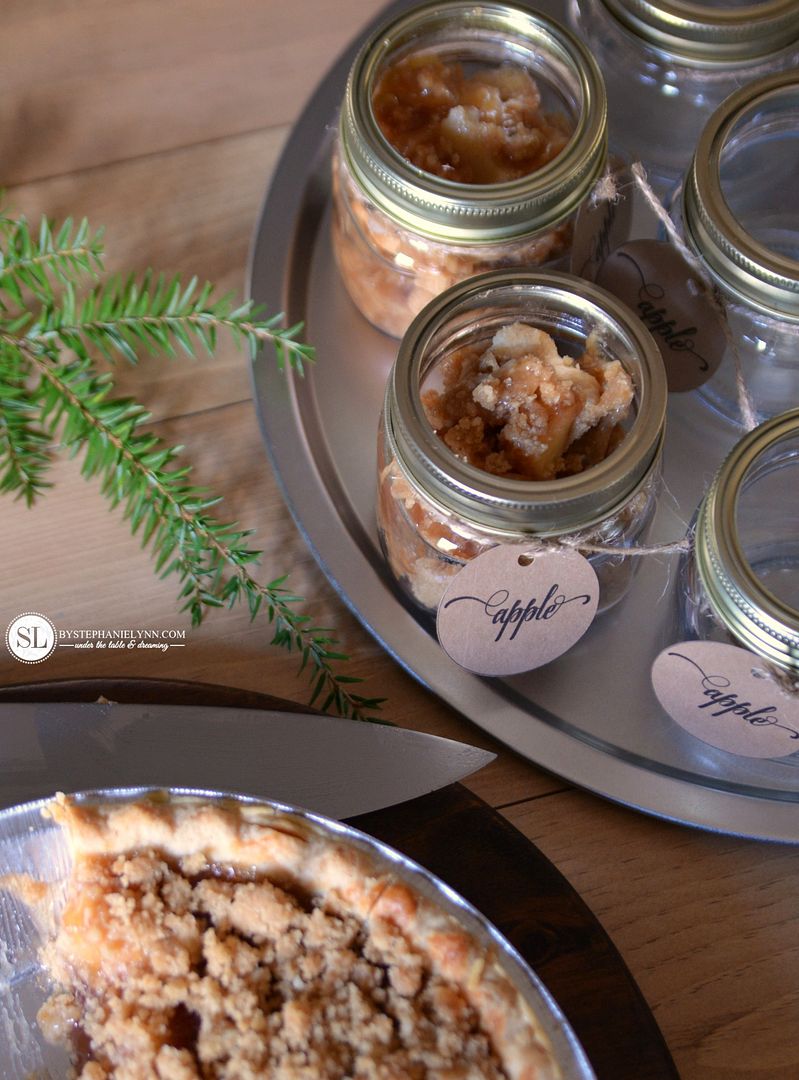 Author:
www.bystephanielynn.com
1 Cup of Brown Sugar, packed
1 Cup of Flour
½ Cup of Butter
Preheat the oven to 350°.
In a medium bowl combine the brown sugar and flour.
Add in the butter and mix with a fork until crumbs begin to form.
Spread the topping evenly on a baking sheet lined with parchment paper.
Bake for 15-20 minutes.
Allow the topping to cool, crumbling any large pieces.
Recipe by
bystephanielynn
at http://www.bystephanielynn.com/2015/12/pie-and-ice-cream-bar-mason-jar-pie-a-la-mode-sharethejoyofpie.html